Chip Gaines of 'Fixer Upper' Shares New Video of Little Son Walking between Dad's Legs
A video of Crew Gaines, the youngest child of "Fixer Upper" stars Chip and Joanna Gaines is fast going viral as he sneakily ignores his dad's greeting by slipping between his legs. 
Chip, 44, took to Instagram to share a home video of little Crew on Tuesday. In the short clip, the youngster, who marked his first year birthday in June, cheekily ignored his dad, who wordlessly stood before him with arms wide open as if calling to carry him.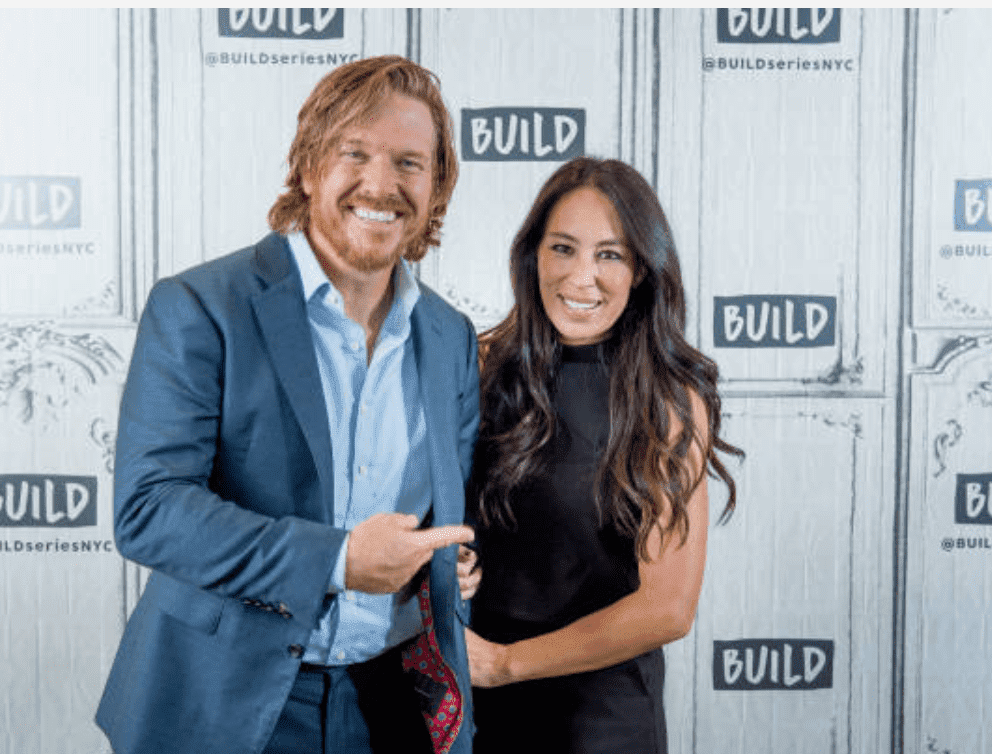 Instead of heeding the wordless gesture, baby Crew, who looked very cute wearing a patterned long-sleeved shirt and brown pants, which adorably bulged out because of his diapers, slipped past Chip bending a little as he weaved his way between his legs. 
Surprised, Chip goes "what!" when the youngster continues moving away from him and out of the camera's view, but then he appears again, giving Chip a ray of hope that he'd get to carry him. 
But the adorable baby thought otherwise, and he instead moves between his dad's legs and towards the camera, which was most probably held by his mother, Joanna.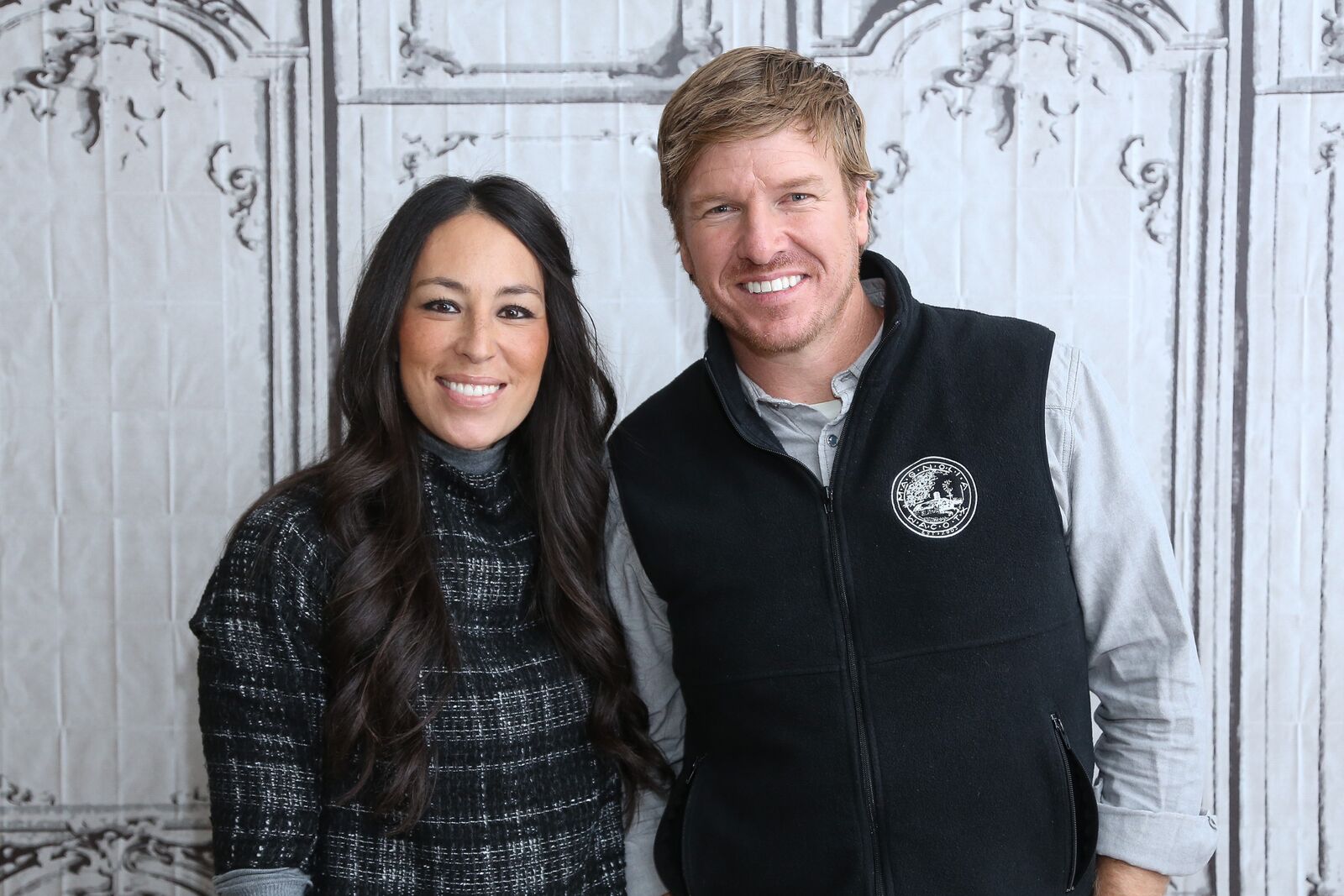 Although the youngster ignored him, Chip shares that he would never pass up sweet moments like this and that he doesn't "want to miss a second of" watching his baby son grow. 
He wrote in his caption:
"1 benefit of having an 8-year gap between Crew & his older sister.. NO ONE has to tell me how fast he'll grow up. I know, and I don't want to miss a second of it!"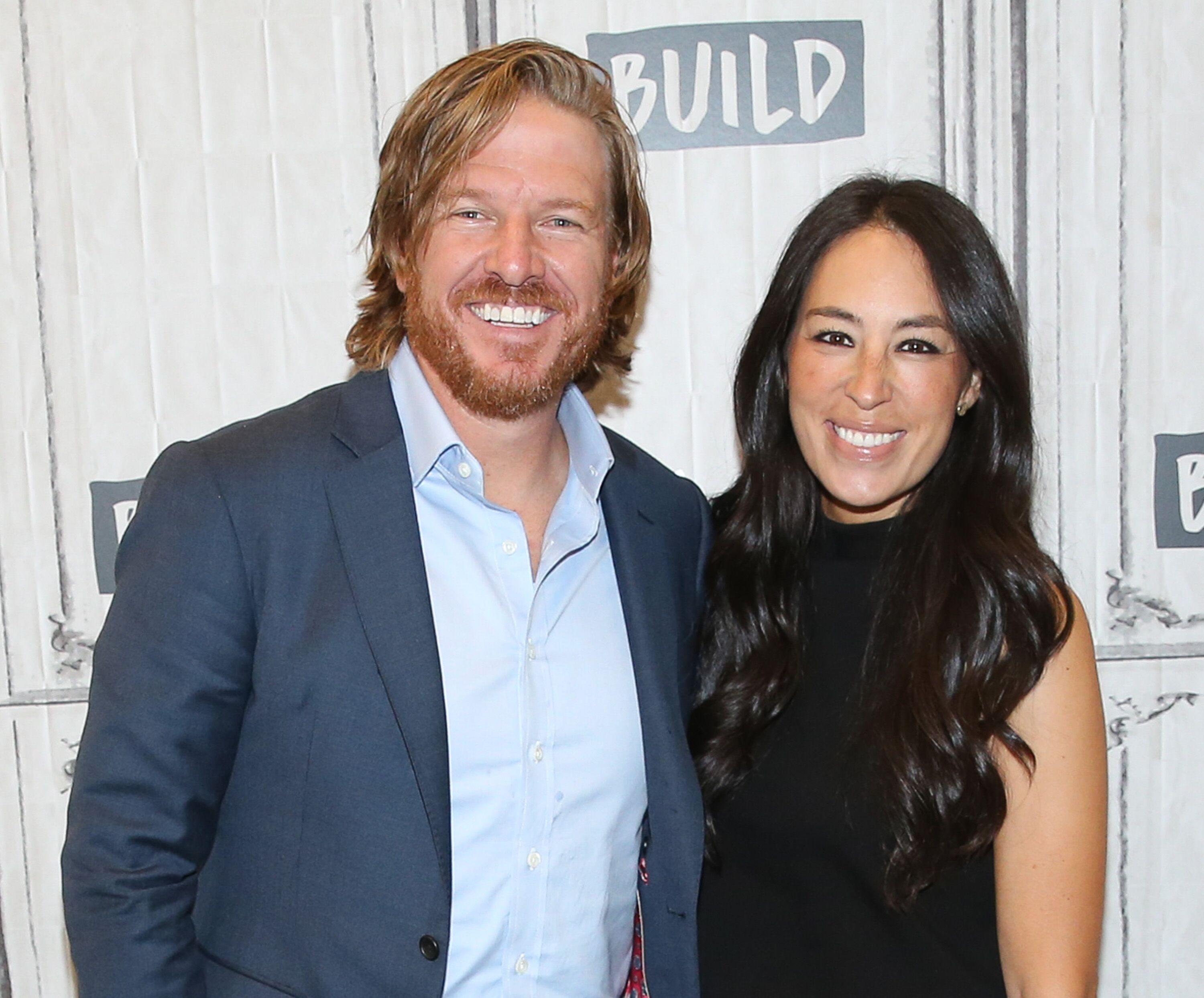 The clip is not the first adorable video of Crew that will be surfacing on social media, but going by the massive reactions to it, it may just be netizen's new favorite. So far, the post has garnered over 1.6 million views! 
Fans of the HGTV star and his beautiful family also took to the comments section to express over the heartwarming display.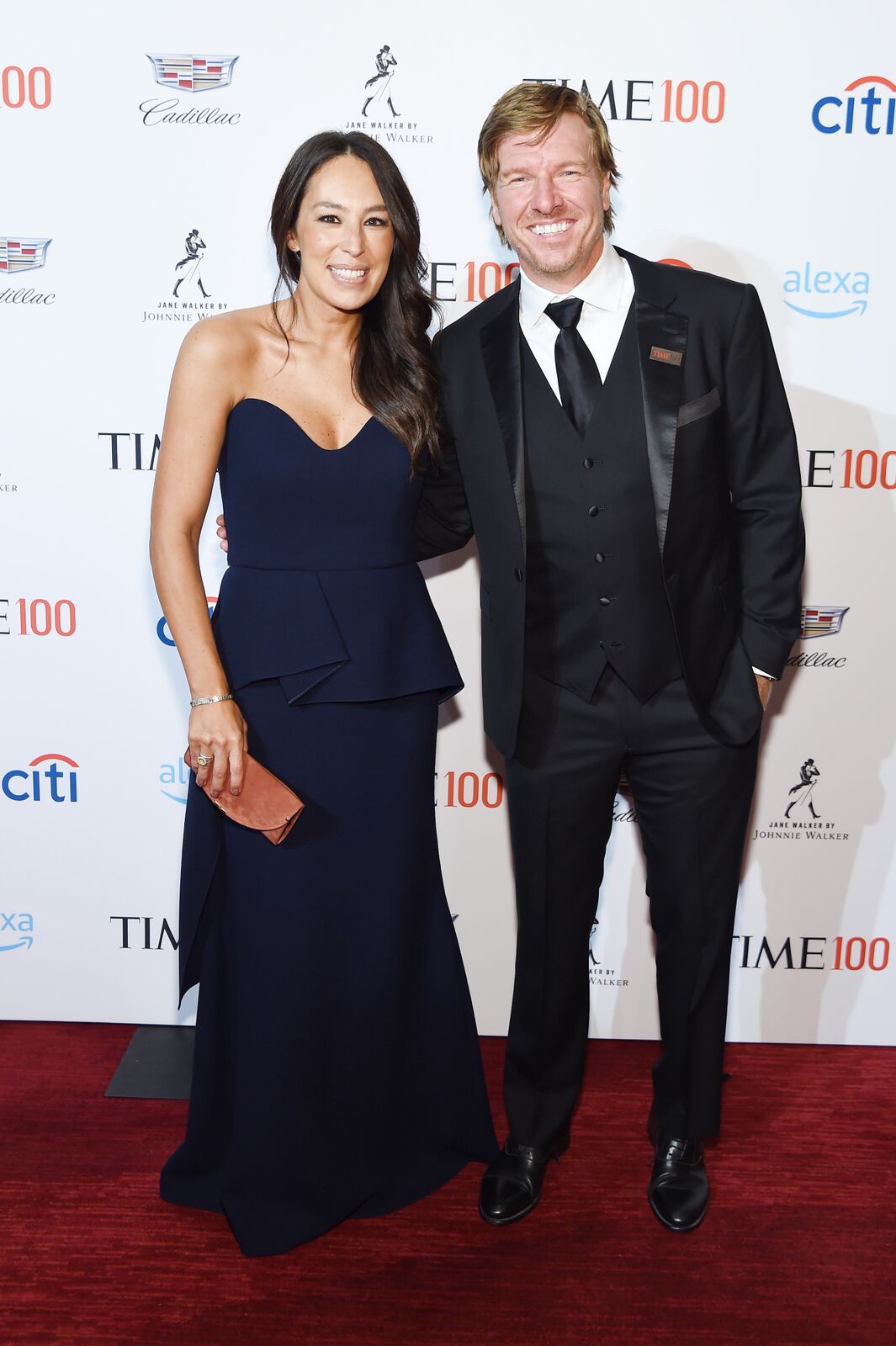 One such Instagram user, @innessodeep wrote:
"Such an amazing role model for young boys and fathers who need to wake up and realize that you don't get this time back with your kiddos. Kudos to you, Chip!"
Another @granny1700 commented:
"So adorable!! The way he is growing so fast, you won't be doing that for long!!!"
Chip and Joanna, who became household names thanks to the success of their HGTV show, "Fixer Upper," love children and have five of their own. They are also parents of sons Drake and Duke and daughters, Ella and Duke. 
Although "Fixer Upper" has come to a halt, the family remains a fan favorite and reports that they almost passed up the show is confounding because although not entirely hitch-free, the show was one that brought the couple worldwide recognition. 
Now, the couple is looking forward to opening their coffee shop, the Magnolia Press Coffee Shop.