Pamela Anderson's Relationship with Rick Salomon Who She Married Twice
Pamela Anderson stole the hearts of thousands of fans who best remember her iconic role in "Baywatch." The beautiful actress has been married three times in her life, but among all her husbands, only Rick Salmon got a second chance with her. 
Hollywood beauty Pamela Anderson is one of the most successful actresses and a passionate activist. She has enjoyed tremendous success in the entertainment industry, but the same cannot be said about her romantic relationships. 
The actress has been married three times and has two kids with her first husband, Tommy Lee. Anderson and Lee tied the knot in 1995 and separated after three years of marital bliss.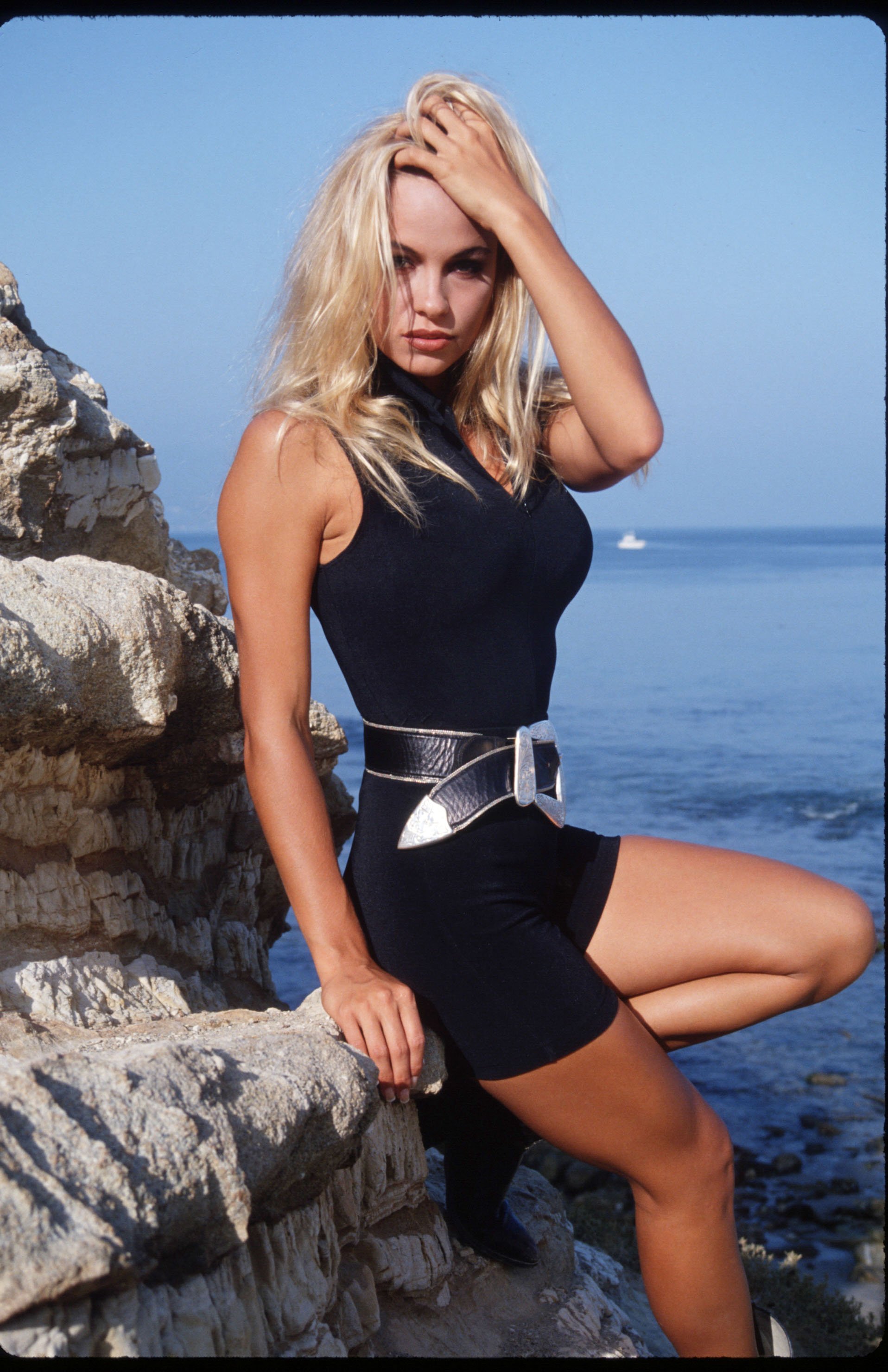 After separating from Lee, Anderson got married to Kid Rock in 2006 but they parted ways the following year because according to the actress, he did not like her role in the movie "Borat."
The same year, the blonde beauty got married to Rick Salmon, the man who she would divorce after merely two months of marriage only to remarry him twice.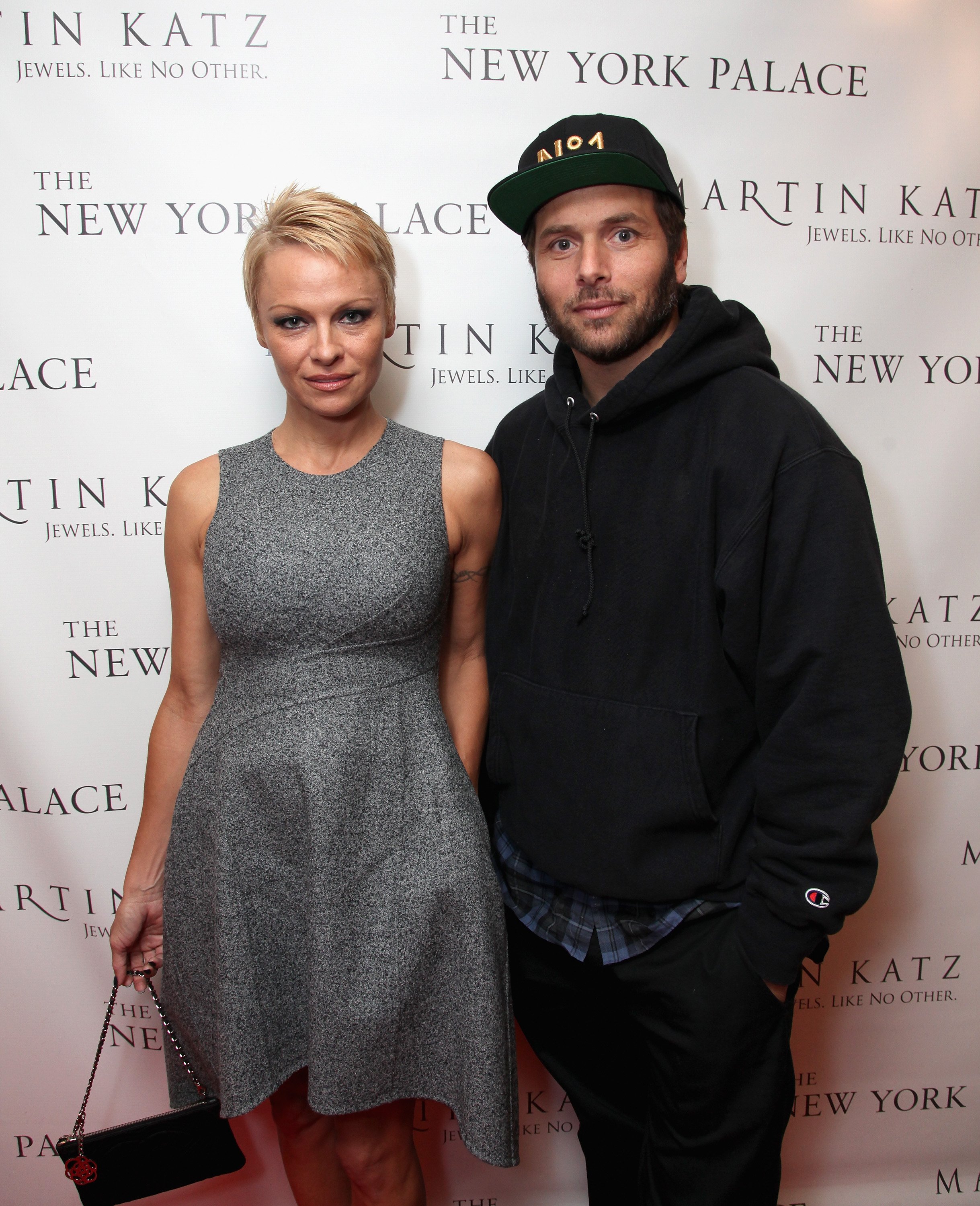 THEIR ON-AGAIN OFF-AGAIN RELATIONSHIP
Anderson and Salomon have been married twice in the past. After their first divorce in 2007, the couple tied the knot again in 2014, only to get divorced a year later. 
According to PEOPLE, the couple was happy but their philosophies about family and lifestyle were starkly different.  
Salomon was previously married to actresses Elizabeth Daily and Shannen Doherty. Much like Anderson, his life has been a constant back and forth between the court and normal life. 
They might have found it hard to be together despite trying multiple times, but Anderson's kids are allegedly keen on seeing them get back together.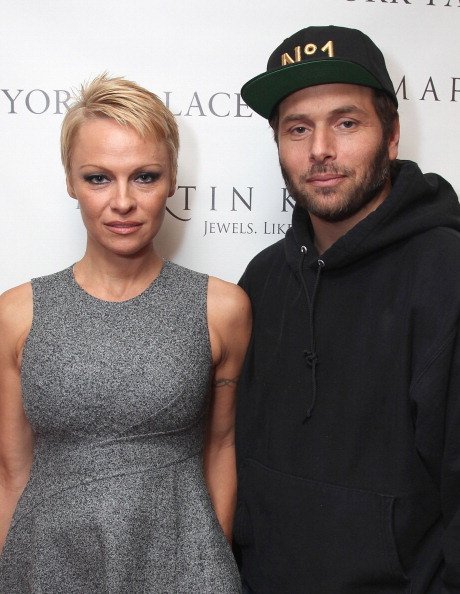 According to Daily Mail, her kids Brandon and Dylan want their mom to give Salomon another chance. Anderson's latest love interest was the French soccer star Adil Rami, but their relationship came tumbling down after he allegedly cheated on her. 
HER MOST RECENT HEARTBREAK
Back in June, Anderson took to Instagram to share that Rami has been going behind her back to live a "double life." According to the actress, he was cheating on her with another woman. 
The blonde beauty also tagged Domestic Violence Hotline's Instagram account in her post where she alleged that she had spoken to the soccer star's ex-girlfriend who told her that she was still in a relationship with him.
Furthermore, Anderson went on to mention that she was devastated because of what her former beau had done to her before calling him a "monster."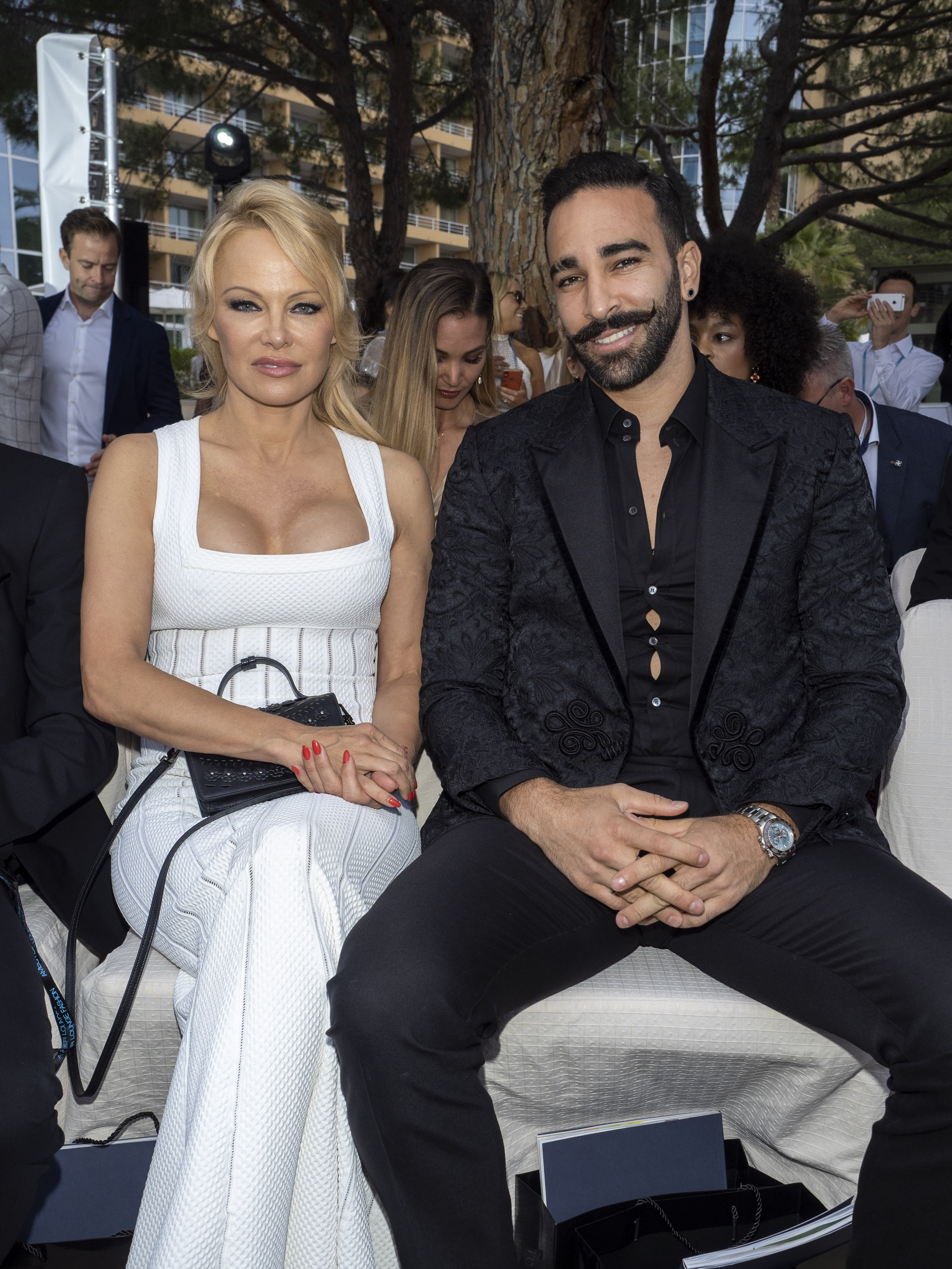 Previously, Anderson was linked to Wikileaks founder Julian Assange. She allegedly visited Assange in Ecuadorean Embassy in London where she frequently delivered food to him.