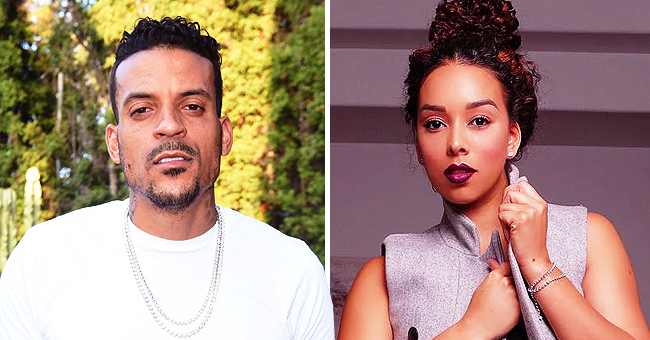 Instagram/glogovan GettyImages
Matt Barnes Says Appearing on 'Basketball Wives' with Ex-Wife Gloria Govan Was a Big Mistake
Matt Barnes has revealed that the biggest mistake he has ever made is appearing on "Basketball Wives" with his ex-wife Gloria Govan in 2016.
According to Barnes, the show is a false representation of the lives of basketball stars and their partners.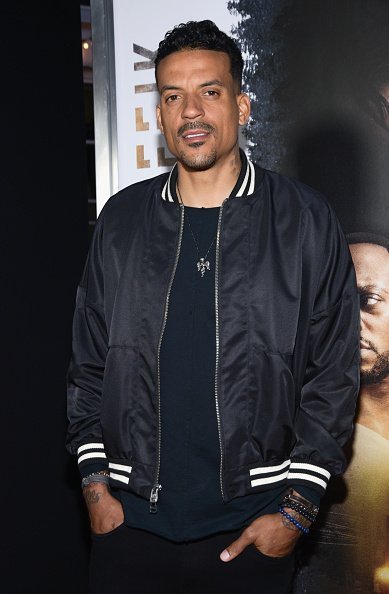 Matt Barnes at the premiere of Codeblack Films' 'Traffik' on April 19, 2018 | Photo: Getty Images
Recently, Matt appeared on an interview with VladTV and spoke about how the show put a lot of pressure on his not so solid marriage.
"I was kind of being a young athlete, and she was just kind of becoming known in the entertainment space so she was kind of feeling herself, so that kind of came to a head in 2010, my first year with the Lakers. We split for 10 months, I want to say."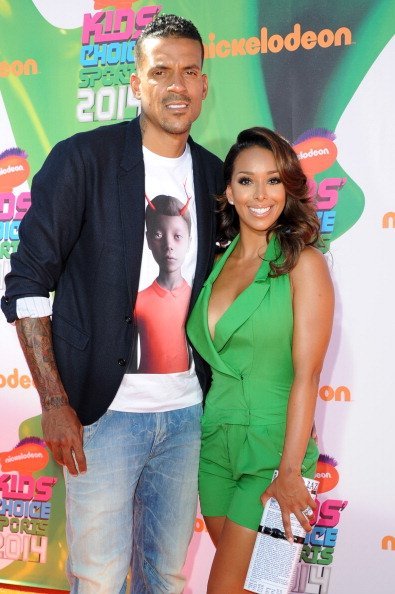 Matt Barnes and his wife Gloria Govan at Nickelodeon Kids' Choice Sports Awards 2014 | Photo: Getty Images
They later got back together because Matt wanted a safe and stable home for his twin boys, but it did not work out.
He also mentioned not blaming the show for what happened to his family; he blames himself for putting his life in the public eye.
"I just think, I don't even blame the show for us breaking up, by any means. I just think once you open up that book to allow people to look at your private life, you can't get mad when people comment on it," he said.
Matt revealed the reason he joined the show after declining several times was that former basketball star Shaquille O'Neal convinced him to do so.
"I wanna say he was the driving force. He was the one that convinced me. My ex came to me several times and I told her no several times. And then Shaq pitched me on it and what it was gonna be and all this kinda sh*t and finally...I agreed."
A couple of months ago, the former NBA star filed for the decrement of the child support money he pays his ex-wife because he believes that her fiancee and former Lakers teammate Derek Fisher is supporting her with her expenses.
Matt Barnes and Gloria Govan got married in 2013, but their marriage wasn't destined to last, and they got separated in 2014. Their divorce was completed in 2016, and they've both moved on since then.
Matt is presently in a relationship with Anansa Sims, model and actress, Beverly Johnson's daughter, and the duo shares a son together.
Please fill in your e-mail so we can share with you our top stories!