Steven Tyler of Aerosmith Has Been Married Twice and Has Four Children
Rock n roll superstar Steven Tyler has one of the fastest mouths alive and has a brilliant voice, but is also a family man with four children.
Steven Tyler is the man behind Aerosmith's breakthrough hit "Dream On" and has proved his talent in music for decades.
However, his career wasn't always up in the clouds given that his career with Aerosmith was down in the dumps in 1984. 
Ten years into the future, Aerosmith became one of Rolling Stone's 100 Greatest Artists of All Time, with Tyler as the vocalist.
The twice-married man has four children, one daughter, Liv, with his ex-girlfriend Bebe Buell, another daughter, Mia, with his first wife Cyrinda Fox, and two more, Chelsea and Taj, with his second wife Teresa.
CYRINDA FOX
Cyrinda Fox, born Kathleen Hetzekian, changed her name when she chose to live in New York City and be a part of the nightlife crowd. 
She had a career as an actress with her most notable role in the 1977 film "Bad." Fox first married the New York Dolls' frontman David Johansen in the same year.
Thinkin about the people I love the most. Blessed to have my family, here and in spirit. Miss you mama. #cyrindafoxe pic.twitter.com/qjMXI5GPM2

— Mia Tyler (@MiaTyler) December 10, 2015
During her life as a married woman, she met Tyler, whose band had the same manager as Johansen's. Without reaching a year of marriage, Fox left her then-husband for the Aerosmith frontman and tied the knot.
The couple had their first child, Mia, who became the center of their relationship, but things didn't work out because of Tyler's substance use, infidelity, and physical and emotional abuse. 
Mia became everything to Fox and cared for her child endlessly. In an interview, she revealed that being a mother is something she is devoted to doing. She said:
"Being a mom was my favorite thing. It still is. Mia is my favorite thing. I love her more than anything. She makes me laugh more than anything."
TERESA BARRICK
Teressa Barrick is Tyler's second wife, whom he separated with in 2005, after being married for 17 years. His band's publicist announced the separation through a statement, which read:
"Before the tabloid media makes more of this than it is, I am announcing that my wife Teresa and I are currently separated. We're just a family trying to work through a difficult time. A little privacy and sensitivity — for Teresa, my children and myself — would be nice."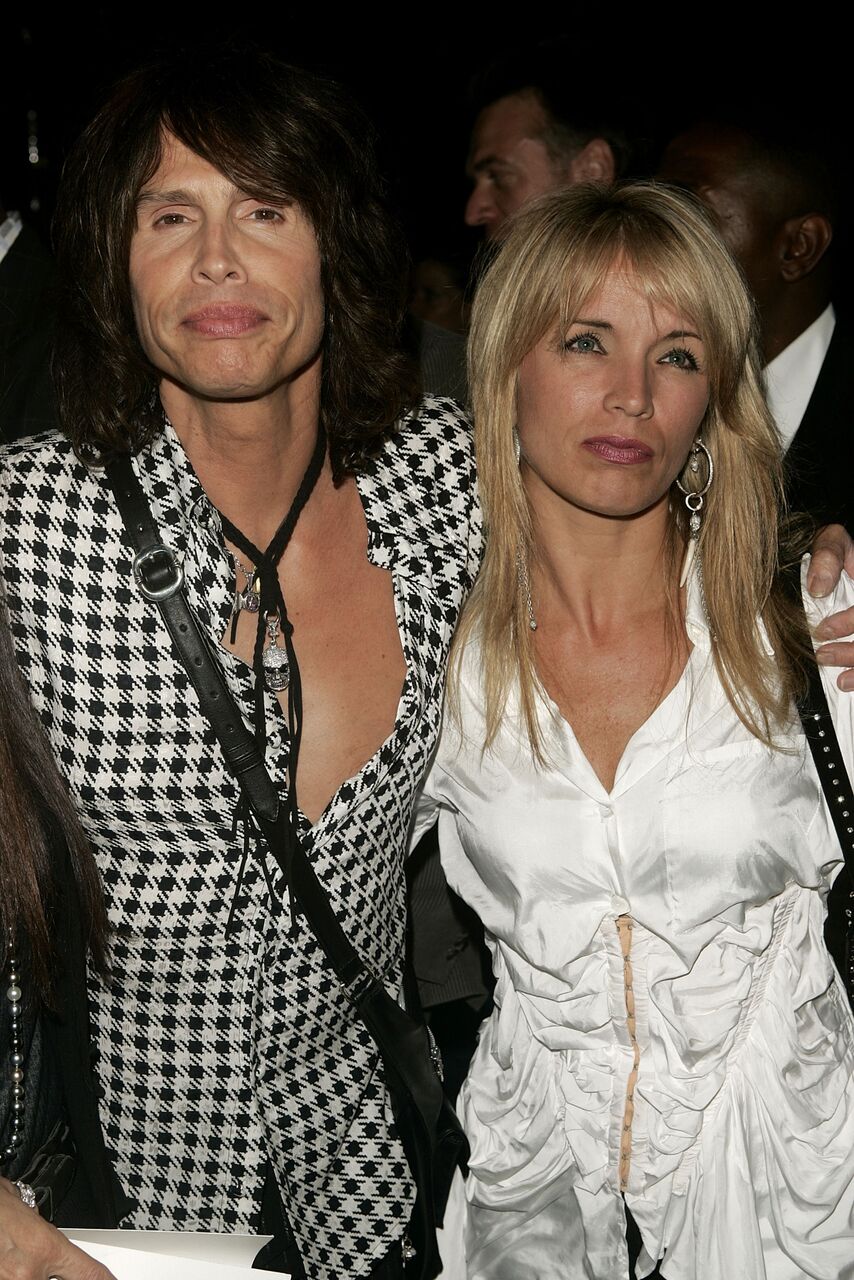 MIA TYLER
Mia Tyler started a career as a model before deciding to venture into acting. She married Dave Buckner in 2002, on stage during an Aerosmith concert at MGM Grand Garden Arena.
Sadly, their short-lived relationship ended in 2005. Two years later, she got engaged to Professional Murder Music guitarist, Brian Harrah, but went their separate ways less than a year after.
LIV TYLER
Liv Tyler, like her sister, became an actress for over two decades already. Prior to appearing on the big screen, Live became a model at the young age of 14.
Her debut film was Bruce Beresford's "Silent Fall," and appeared again in Bernardo Bertolucci's "Stealing Beauty."
Among her other films were "That Thing You Do!," "Armageddon," "Cookie's Fortune," and "Dr. T and the Women." Director Robert Altman described Liv as "very serious, very prepared and very professional. I am crazy about her."
CHELSEA TALLARICO
Chelsea is Tyler's only daughter with his second wife, Barrick. She also ventured into a career in acting, having her most notable role in Disney's "Lizzie McGuire" and "Aerosmith: Fly Away from Here."
She is happily married to her longtime boyfriend, Jon Foster, whom she tied the knot with in 2015. She is expecting her first child in the early part of 2020.
TAJ MONROE TALLARICO
Like his sister, Chelsea, Taj appeared in "Lizzie McGuire." He lives a private life; hence, not much is known about him.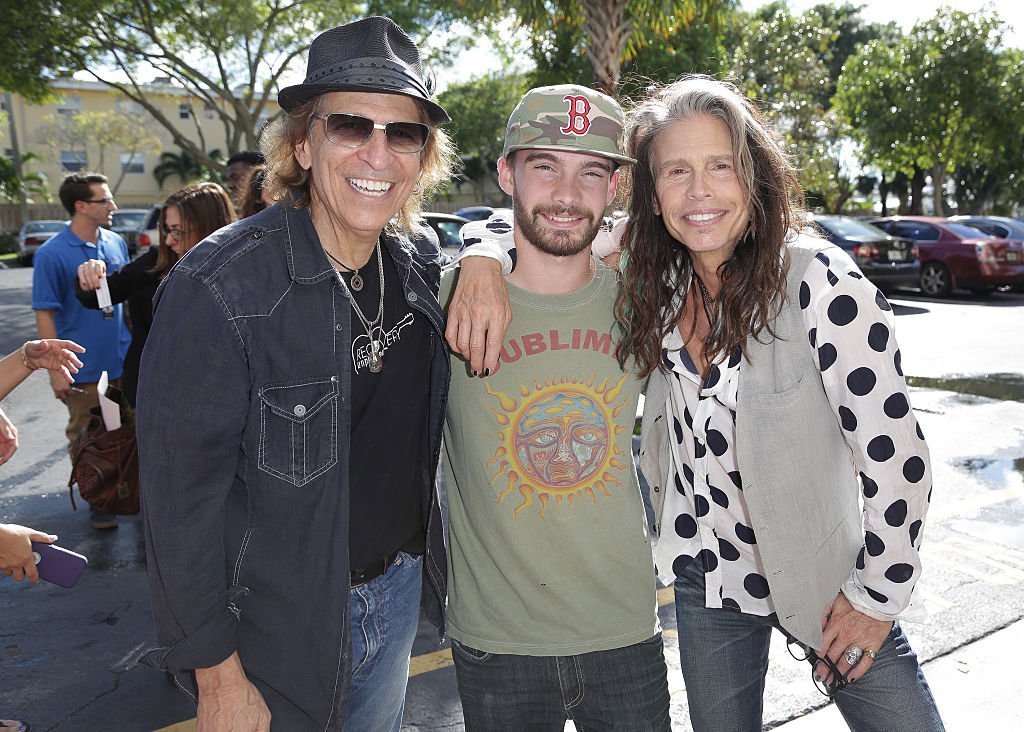 Tyler still continues to make music until this day and recently opened a home for neglected and abused women in West Tennessee.