Patrick Dempsey, Formerly of 'Grey's Anatomy,' Is a Doting Husband and Father – Meet His Family
Hunky Patrick Dempsy may have millions dreaming about him, but he has eyes for only one woman: his wife.
Patrick Dempsy "McDreamy", of "Grey's Anatomy" fame is a devoted husband to his wife of 20 years Jillian Fink, and a doting dad to their three children
In fact, Patrick has been married to Jillian for 20 years - something he values above all else, even his career.
Patrick admits he nearly lost it all when he failed to prioritize his wife and family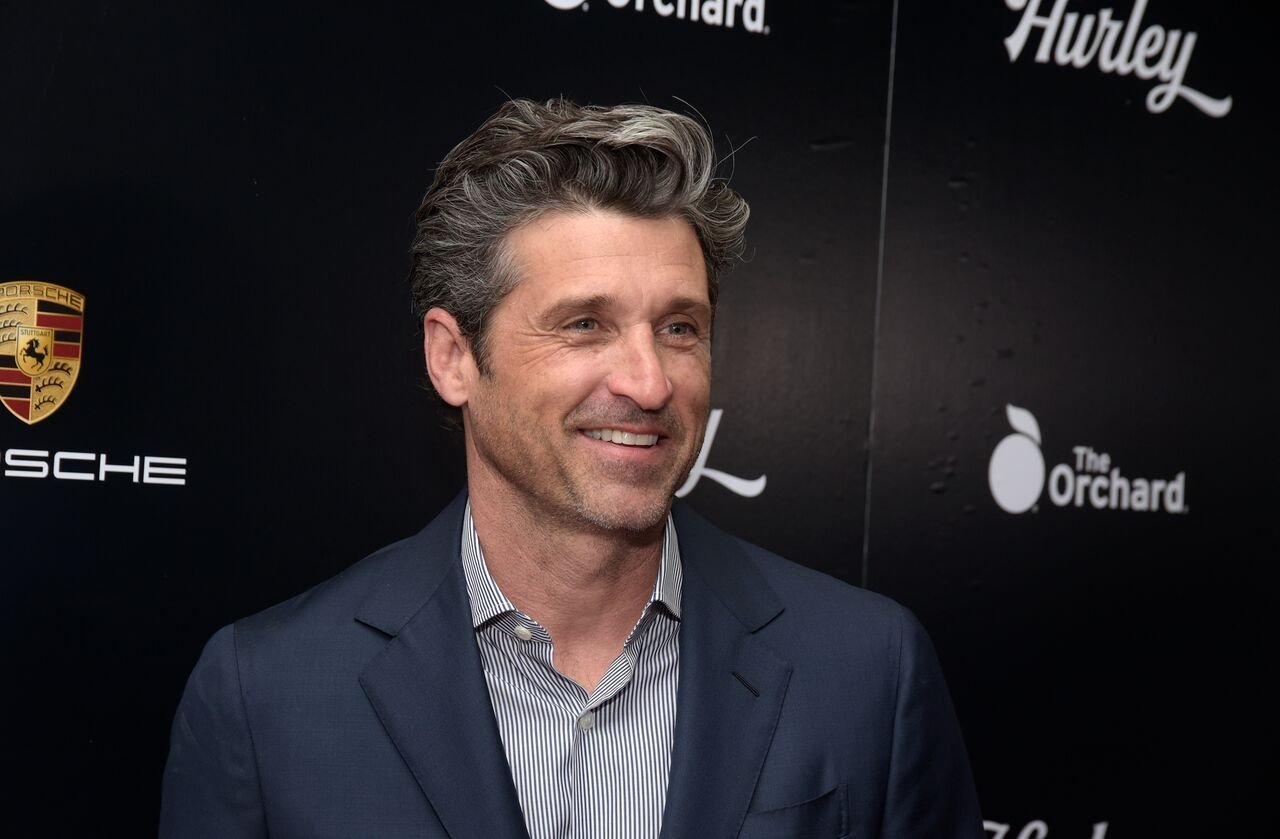 HOW PATRICK DEMPSEY MET HIS WIFE
Patrick and Lisa met when she cut his hair. Lisa, who is now one of the most prestigious and sought-after stylists in Hollywood, trimmed Patrick's hair for 3 years before he asked her for a date.
In 1999, the two married and welcomed their first child Talula in 2002. In 2007, the couple welcomed twin boys,  Sullivan Patrick and Darby Galen.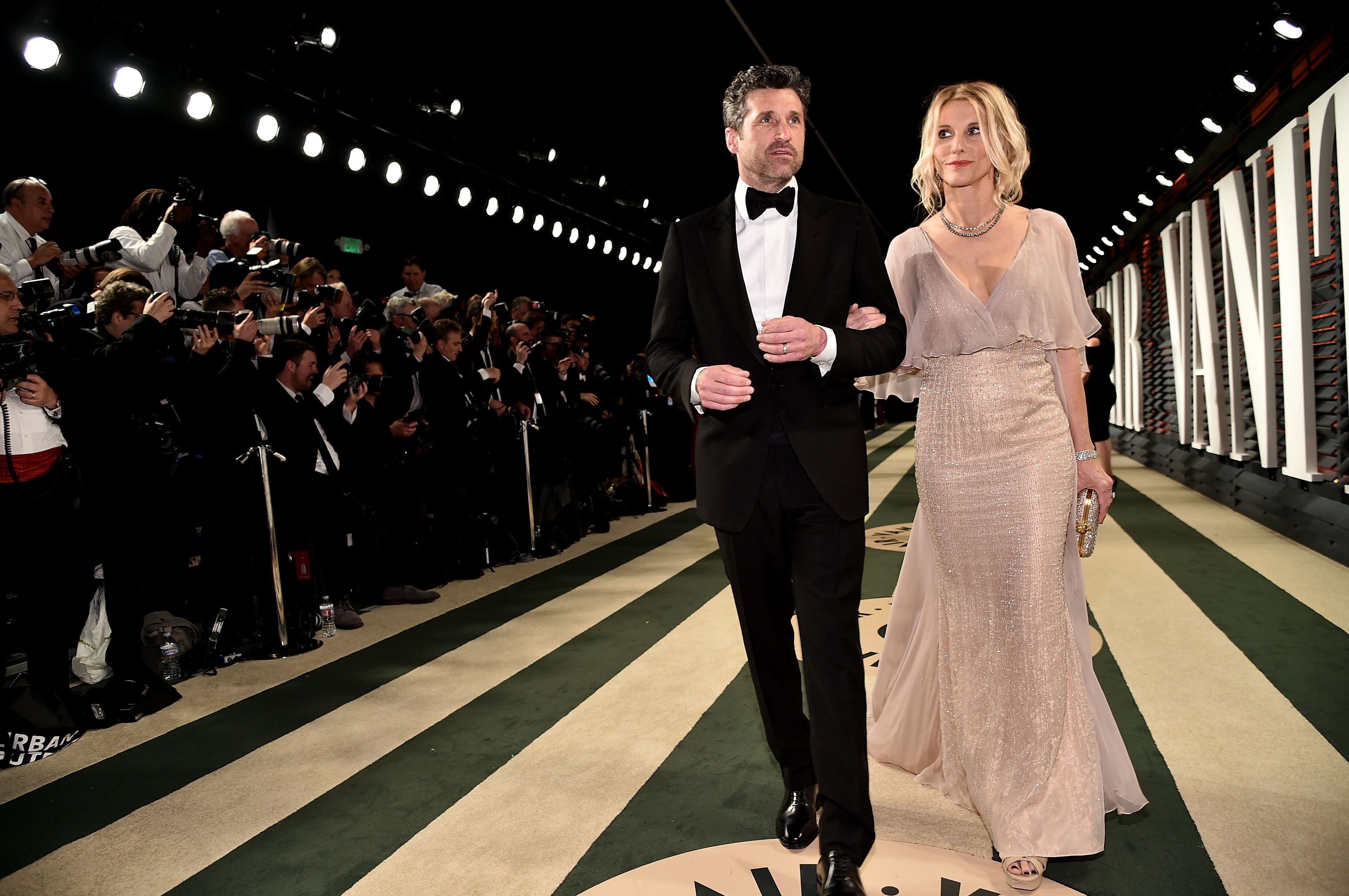 PATRICK DEMPSEY'S PASSION FOR RACING
Patrick has been racing all his life and has a collection of racers and vintage cars. He has admitted that for him racing is more than a hobby, it is an all-consuming passion and it nearly cost him his marriage.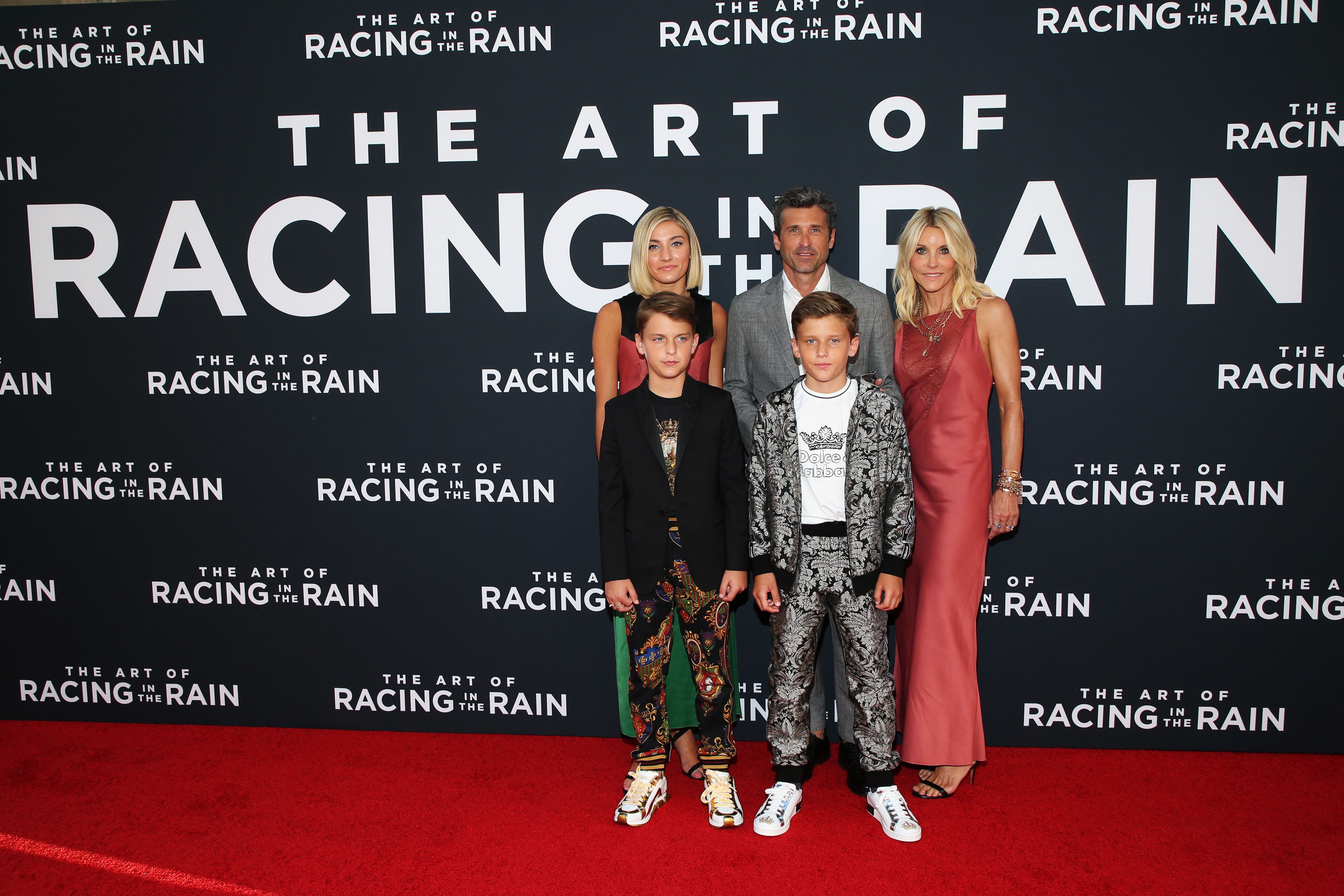 PATRICK DEMPSEY'S BRUSH WITH DIVORCE
Patrick admits he nearly lost it all when he failed to prioritize his wife and family over his racing. The Dempseys were on the verge of divorce when Patrick turned his life around. He said: 
"Getting quality time together in a relationship -- especially with three children, everyone is running around trying to get them to sporting events or school activities, getting them prepped for college or all that -- couples have to figure to get date nights. That is what it is about."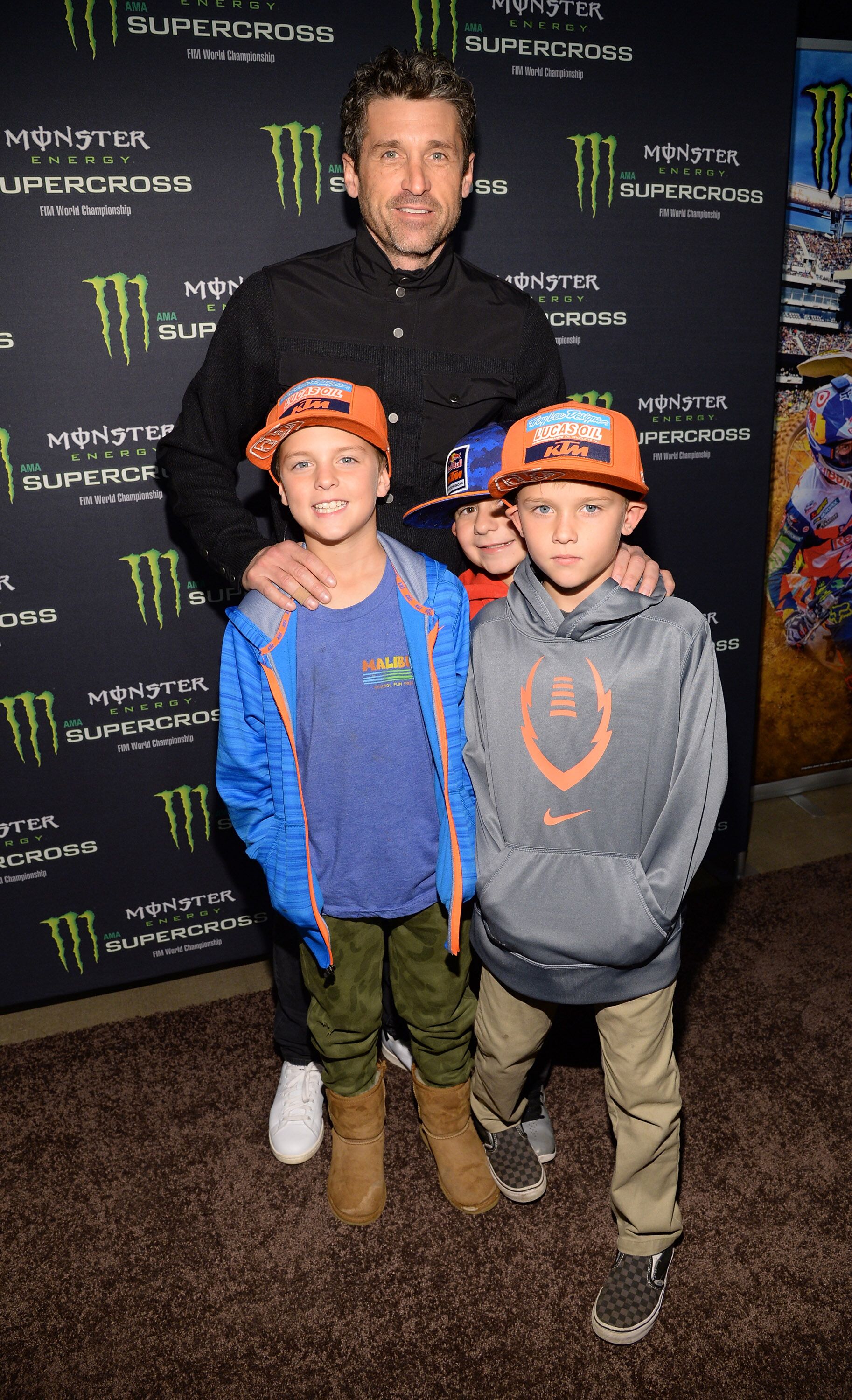 PATRICK DEMPSEY'S CANCER CENTER
In honor of his mother Amanda who died of ovarian cancer, Patrick founded the Dempsey Center, which provides services at no cost to those affected by cancer 10 years ago.
To raise money for the Center Patrick holds The Dempsey Challenge, a racing event that raised $1.2 million for the Center this year alone. He said:
"This is real life, and when you encounter someone who's just been recently diagnosed and they step off the elevator and they come here for the first time, that's a profound moment for both people -- for myself and for the client coming in." 
Patrick is a successful actor, a doting father, a devoted husband, and a philanthropist who is making a difference in the lives of hundreds of women affected by ovarian cancer.
HOW PATRICK DEMPSEY SAVED HIS MARRIAGE
In January 2015, Patrick Dempsey's wife Jillian filed for divorce.
The couple had been married for 16 years and had three children, but for Jillian, being at the end of the list of Patrick's priorities was not part of the deal.
But Patrick wasn't prepared to let go of the woman he loved, and he turned his life around, He cut down his time at the race track and put his family first. He said:
"You have to work at everything. And you cannot do everything. Something has to be sacrificed." 
Patrick's effort paid off, and on November 4, 2016, Jillian filed to have the couple's divorce papers dismissed by the courts.