Stylist Comments on Meghan Markle and Queen Letizia's Same $477 Skirts: 'Who Looks Better?'
Two of the highest representatives of royalty, Meghan Markle from England and Queen Letizia from Spain, recently rocked the same red leather skirt. Here, stylist Rost Dikoy dishes on who wore it best.
Meghan Markle, Duchess of Sussex, and Queen Letizia from Spain seem to have a similar fashion taste, as they recently donned the same lambskin pencil skirt with 24 hours of difference.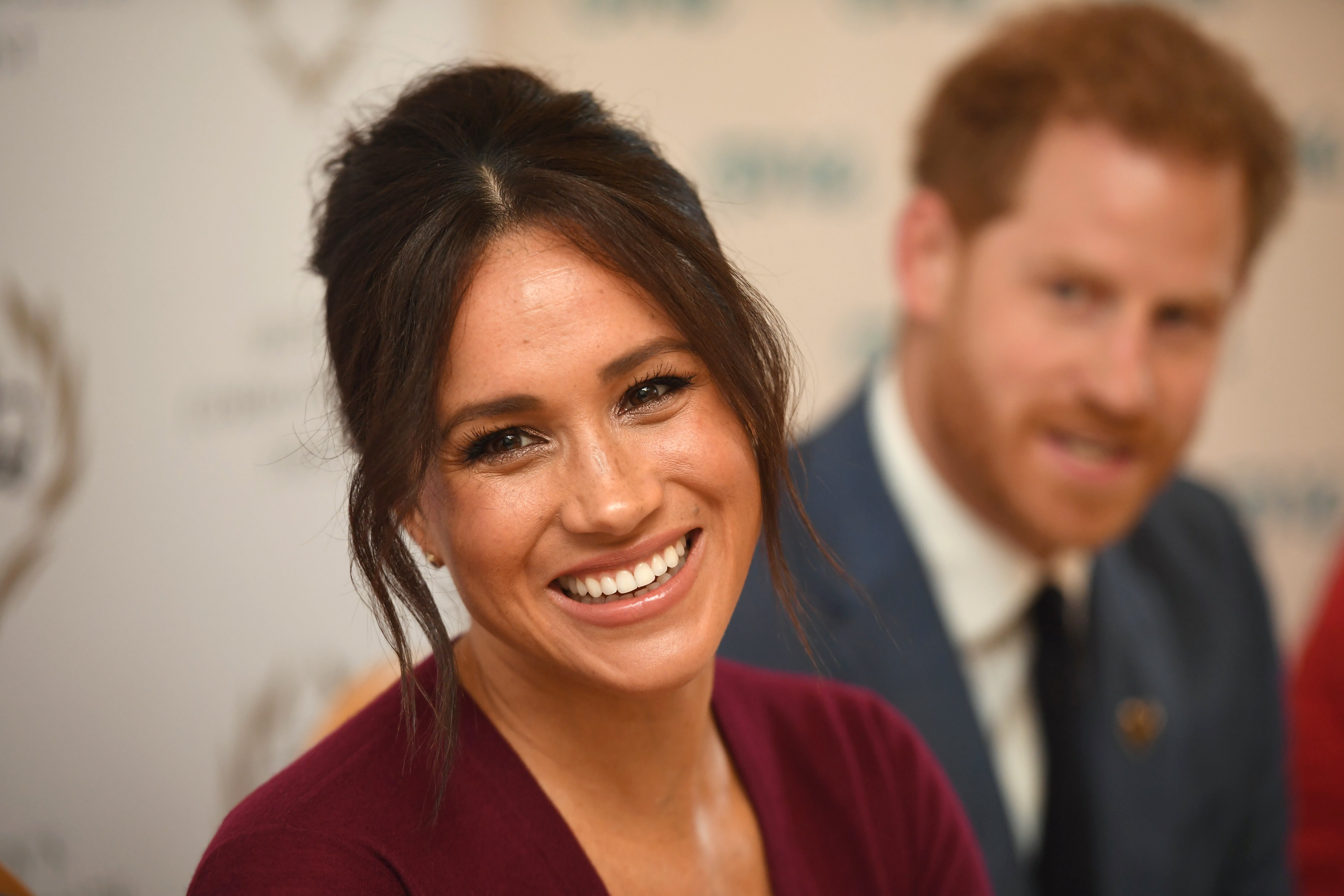 From Spain to South Korea
Queen Letizia was the first to be seen in the chic "Selrita" ruby ​​red leather skirt from BOSS by Hugo Boss on Thursday.
She was visiting KOTRA, the Korea Trade-Investment Promotion Agency, for a meeting with startup members in Seoul, South Korea, as part of her two-day trip to the Asian country alongside King Felipe VI.
Letizia wore the skirt with a white blouse from Carolina Herrera featuring voluminous sleeves and a transparent lace insert. She added a gorgeous pair of patent leather pumps to match the skirt and a clutch.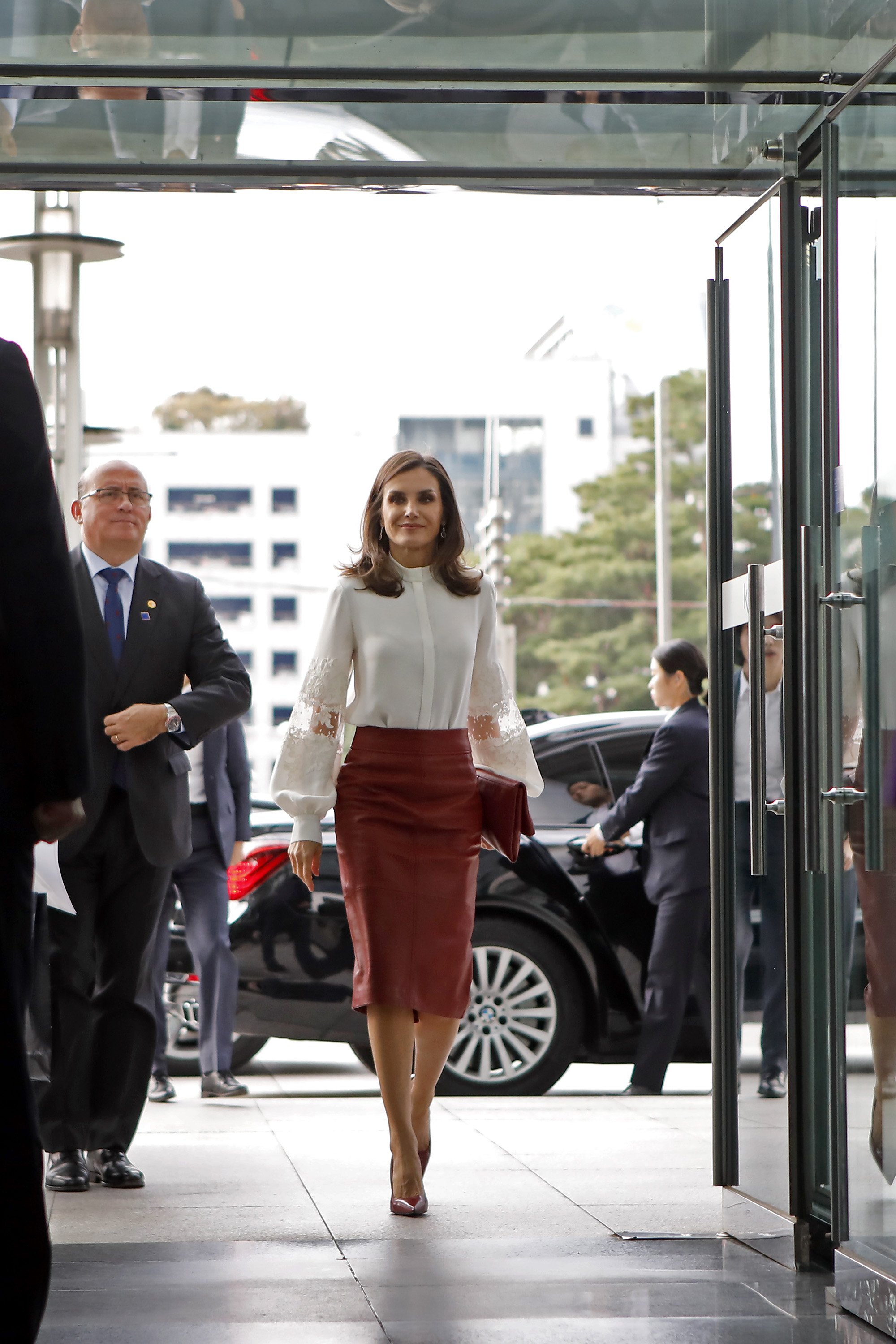 Meghan's take on the look
Less than 24 hours later, on Friday, the Duchess of Sussex was seen rocking the same skirt as she attended a meeting with the Queen's Commonwealth Trust and One Young World at Windsor Castle, alongside Prince Harry.
Markle went for a monochrome look, teaming the body-hugging skirt with a red v-neck Joseph Garnet Cashair knit, and red suede shoes by Sarah Flint.
The duchess accessorized with "Hera" Earrings by British jeweler Emily Mortimer, and two gold rings from Vargas Goteo, a Canadian jewelry brand which supports various wildlife conservation campaigns.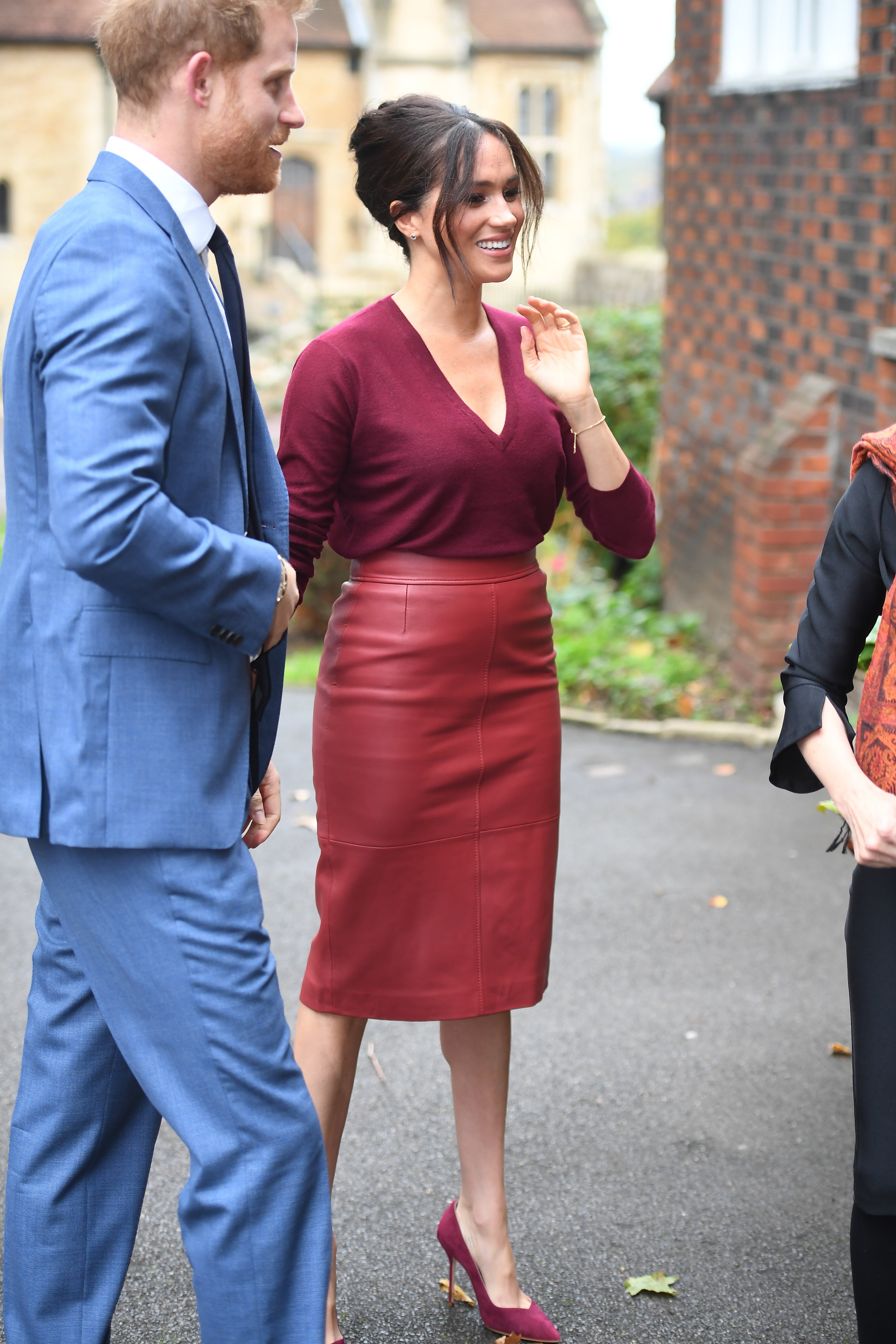 Not a novelty
It's not the first time that Markle wears the BOSS skirt. Last year, she donned the green version of the skirt on a royal visit to Sussex.
At the time, Meghan also went for the monochrome look, wearing a green blouse from & Other Stories and nude pumps.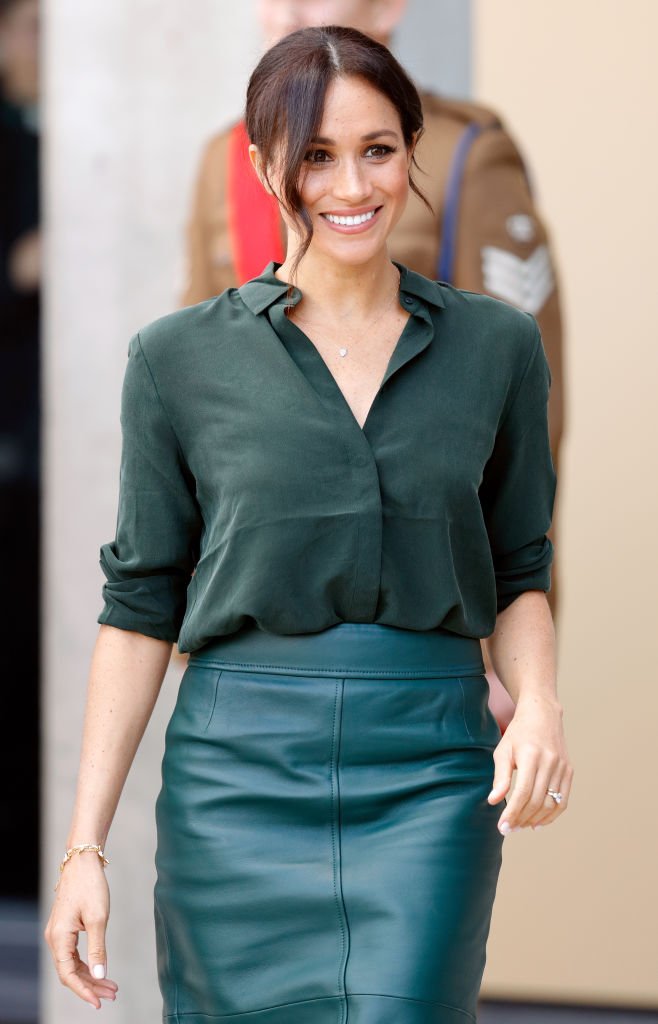 Stylist's take on both looks
Rost Dikoy, a stylist, VIP shopper, and style consultant, dished on Meghan and Letizia's twining fashion moment and decided, according to his taste, which royal wore it better.
Dikoy first pointed out that it is a weird incident for royals to wear the same piece of clothing to official engagements with so few hours apart.
He also stated that Markle's stylists and consultants "should be more knowledgeable and prepared" because "stylists should keep track of who attends official receptions to prevent such mistakes."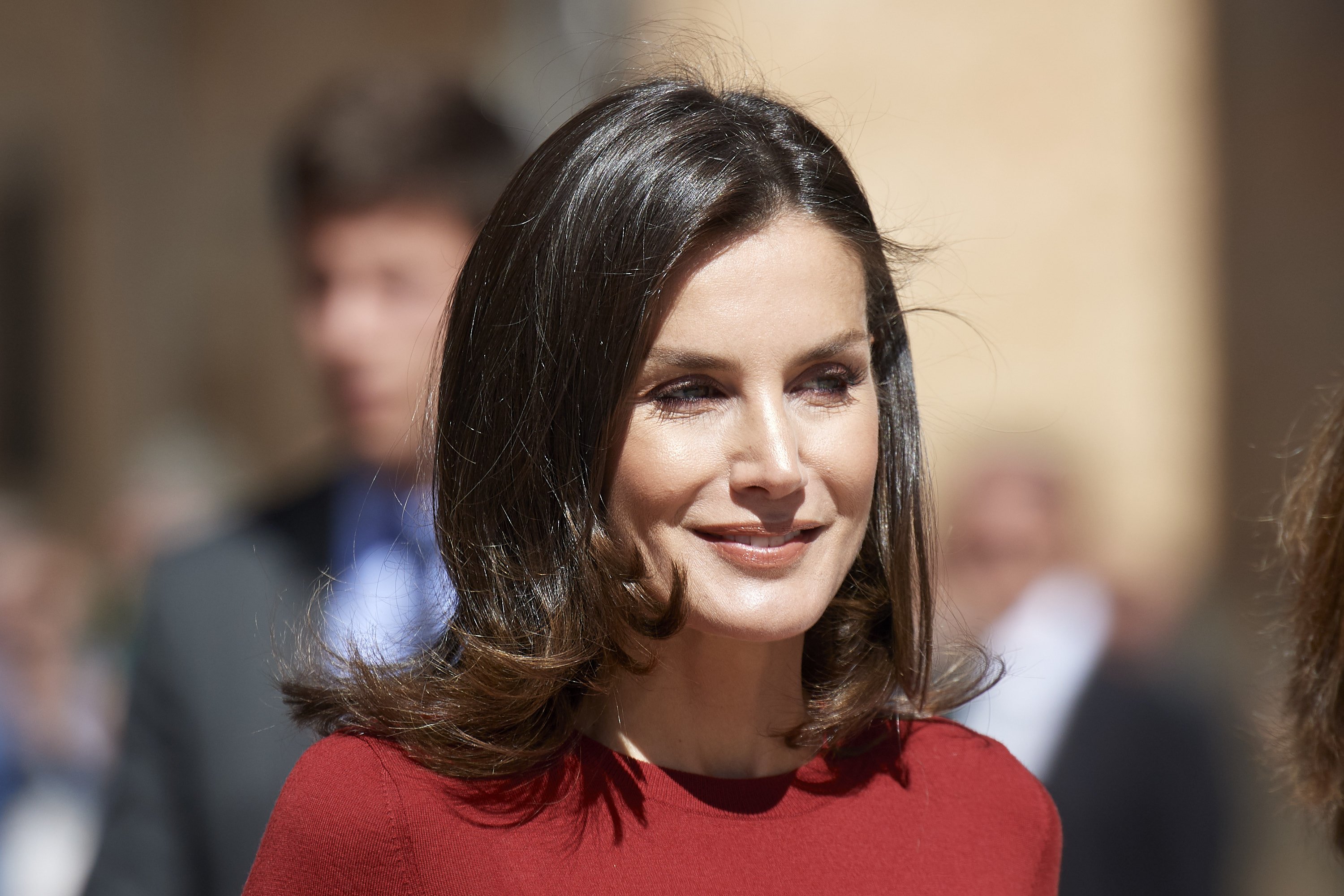 Of the skirt, Dikoy says the pencil skirt trend is on the rise, and the Burgundy color is appropriate for the season since it is the color of autumn and one of the most fashionable colors of the season.
The stylist praised Letizia's outfit for "emphasizing the solemnity of her image and the severity of the look" and Meghan's color combination because it "looks very harmonious and calm," and it's "an excellent combination of textures and colors."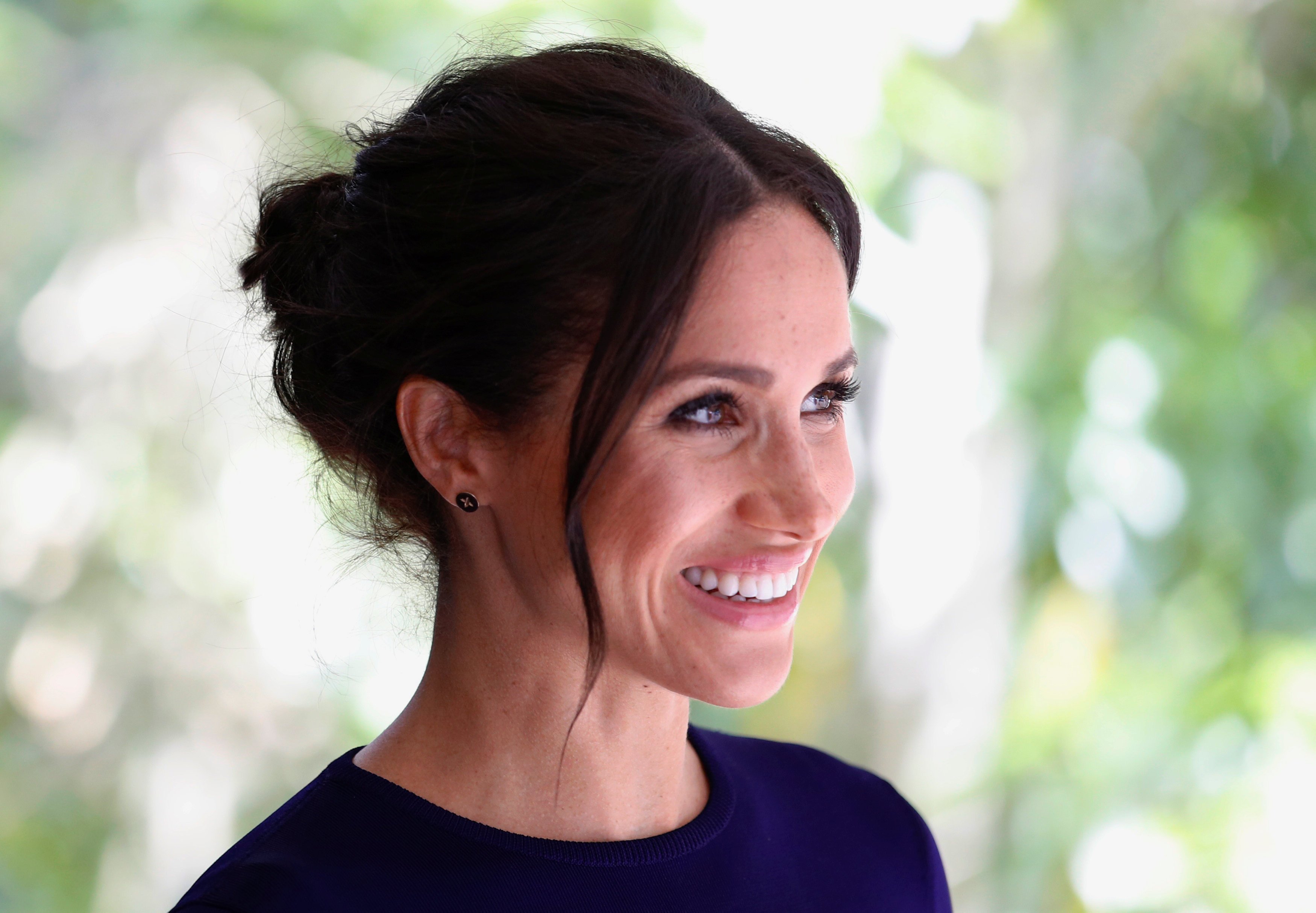 Who wore it better?
While both women look gorgeous and classy in the skirt, Dikoy believes Queen Letizia won this round of who wore it best?
As he explained:
"She looks more feminine and solemn with this skirt. Meghan wants to look stricter and more formal, but it did not quite work out. Meghan looks like a teenager trying on adult clothes with her mother's shoes."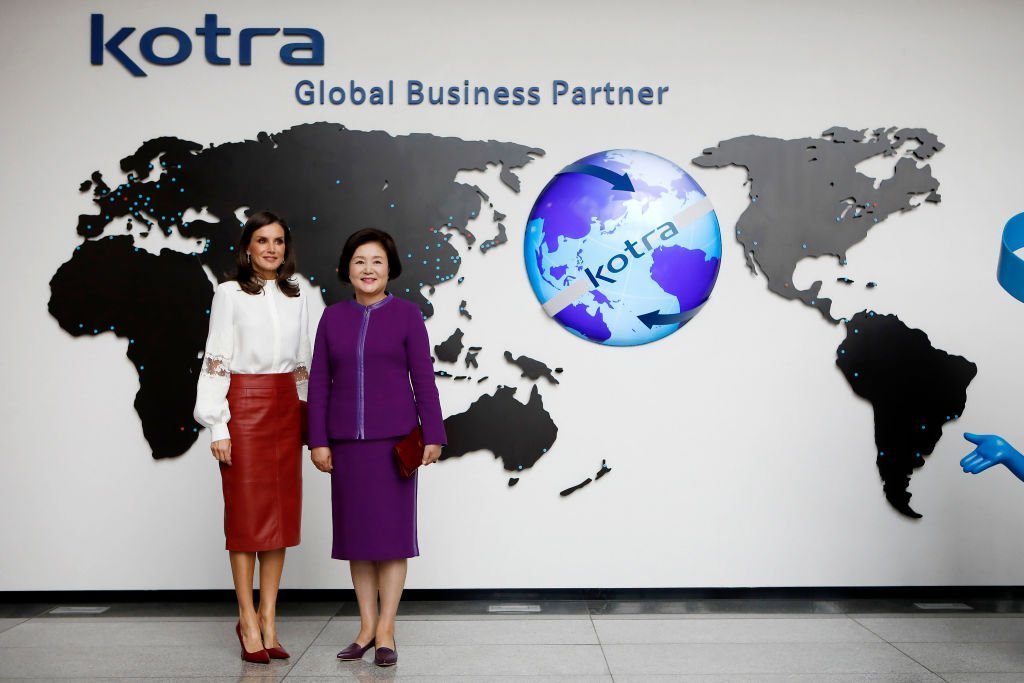 Dikoy also points out that the skirt looks "too narrow" for Markle, adding that perhaps her stylist didn't think about the thickness of her sweater tucked into the skirt.
However, he praised the Duchess' deep neckline and matching hair in a bun as an "easy-to-wear relaxed look."