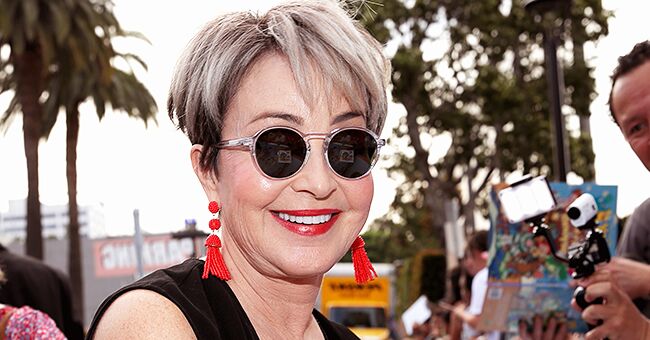 Getty Images
Annie Potts's Life after 'Designing Women' Ended
Annie Potts rose to fame as one of the stars of "Designing Women" and went on to star in many more shows.
More recently, in 2017, she was cast to portray Meemaw in Young Sheldon, a spin-off of the CBS sitcom "The Big Bang Theory," according to IDMB.
She also voiced Bo Peep in the animated films "Toy Story" (1995), "Toy Story 2" (1999) and "Toy Story 4" (2019).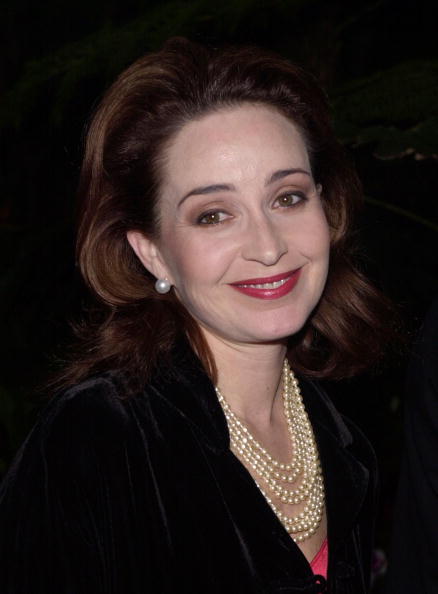 Annie Potts at the Beverly Hills Hotel in Beverly Hills, CA. | Photo: Getty Images
A PROLIFIC CAREER
Her early roles, primarily in television, include as "Black Market Baby" (1977) and "Ghostbusters" (1984).
But her breakthrough came through "Designing Women" (1986) where she had a seven-year stint as the head designer Mary Jo Shively. She also starred in "Love & War" (1992), but the show got canceled.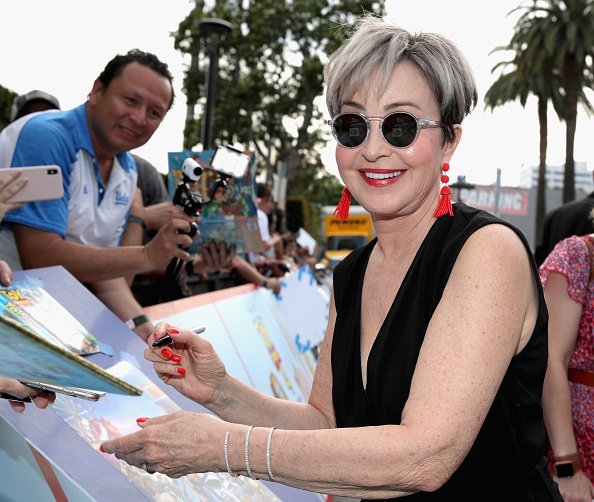 Annie Potts at the El Capitan Theatre in Hollywood, CA on Tuesday, June 11, 2019. | Photo: Getty Images
In 1978, the actress made her debut on the big screen in the Metro-Goldwyn-Mayer comedy film "Corvette Summer," with Mark Hamill. She was nominated for a Golden Globe for her performance in this film.
Aside from television and the big screen, Potts also performed in theater plays. She made her Broadway debut in Yasmina Reza's Tony Award-winning black comedy "God of Carnage" and has appeared Off-Broadway in "The Vagina Monologues," "Diva," "Love Letters," "Charley's Aunt," "The Merchant of Venice," "A Little Night Music," "Cymbeline," and "The Effect of Gamma Rays on Man-in-the-Moon Marigolds."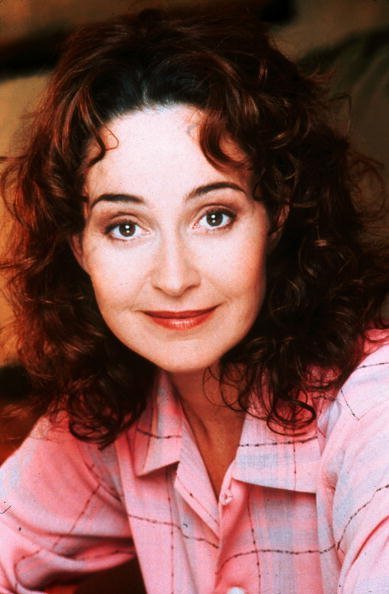 Annie Potts poses for a portrait for the television series "Any Day Now." | Photo: Getty Images
Potts was interested in stage and film at an early age. She enrolled in a theater studies course at Stephens College in Missouri.
At the age of 20, she tied the knot with Steven Hartley, her college sweetheart.
Tragedy struck a short time later. Two drivers who were drag racing rammed into their Volkswagen bus in New Mexico,
Annie Potts on October 25, 2006 in Beverly Hills, California. | Photo: Getty Images
They survived, with Steve losing a leg and Annie sustaining multiple fractures.
SEQUEL IN THE WORKS
It was reported last year that ABC was developing a sequel to "Designing Women."
The series told the life of four women and a man who worked in an interior design firm in Atlanta called Sugarbaker & Associates.
The sequel would follow a new group of young designers, who will discuss political, cultural, and social issues, as they did in the original series.
Linda Bloodworth-Thomason, the creator of the 80's sitcom, is writing the script and will produce the sequel in collaboration with her husband.
Please fill in your e-mail so we can share with you our top stories!