Eva Marcille Spills Details about RHOA Season 12 & Reveals There's a Newcomer in the Group
Marcille opens up about the undisclosed details of the upcoming RHOA season. It appears that there is a "snake" amidst all the drama! 
The "Real Housewives of Atlanta" is back again with more thrilling teasers on the forthcoming twelfth season.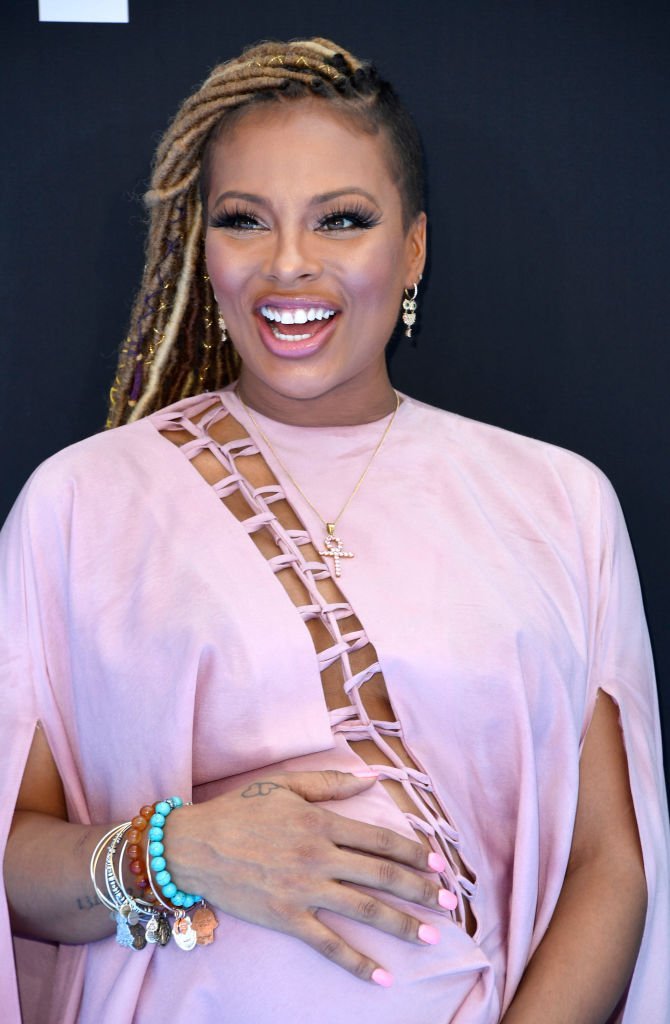 The cast has been giving insider details, especially Eva Marcille, who disclosed information on an unforeseen "snake" on the show. Marcille revealed to TooFab that:
"There's definitely a snake in the group, and a lot of this season you see us trying to figure out who the snake is. And it's like so unassuming and kind of catches you off guard. Literally, no one expected it."
The RHOA star continued:
"At some point, you'll find out who it is, but you couldn't guess it. They just created so much discord between the girls, and different relationships and friendships were severely fractured from this snake."
Although she didn't identify the new woman, she stated that she is familiar with a series regular and is known for causing trouble, BET revealed. 
The 35-year-old model also spoke about how things are going with her previous "big sis," Nene Leakes, Pagesix reported.
The pair had a falling out during last season's reunion because Leakes wore a mic while having a private conversation with Marcille, Pagesix noted.
She said:
"Today, I can say we're definitely not where we were and not where I wish or thought we would be now, but it's not as bad as it could be."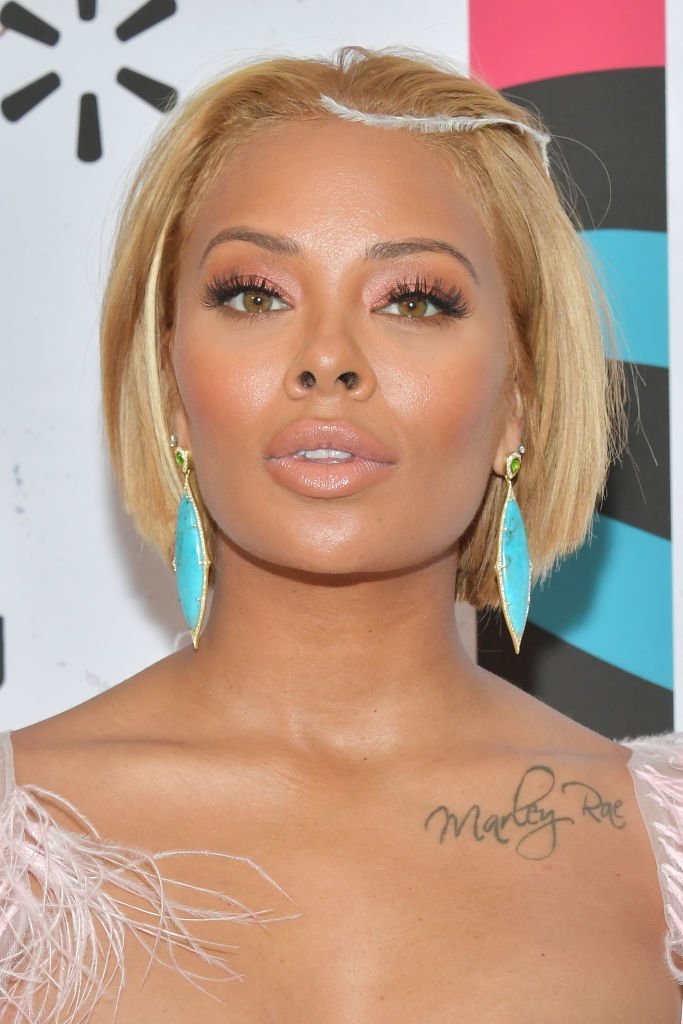 Marcille spilled more tea about the news of the reappearing "Housewife," Kenya Moore. The mom of three cheerfully said that she was shocked by the ex-beauty queen in the right way.
Marcille is enjoying Moore's aura, and we can tell from this statement:
"I don't know if it's because she's a mom or what it is. I mean, don't get me wrong, we didn't always see eye-to-eye, and that you will see during the show. We definitely had our share of disagreements and not being on the same page. However, overall, as a person … I like Kenya. She's a good egg. She's a nice woman. She's definitely genuine."
Nevertheless, the highlight of season 12 is undoubtedly the "snake" drama, and we're sure RHOA fans can't wait to see how it unfolds!