'Ugly Betty' Cast Members and Their Real-Life Spouses - Get to Know Them
"Ugly Betty" took the comedy-drama scene by storm. The television series developed by Silvio Horta, which was originally broadcast on ABC between 2006 and 2010.
Betty Suarez, with her lack of style yet prestigious fashion magazine job had fans hooked from the first episode. Based on the Colombian telenovela "Yo soy Betty, la fea," the story involved many dramatic moments.
Naturally, it also had its fair share of romances. The onscreen love affairs left many fans wondering who their favorite actors were seeing off the screen. Here is a look at the real-life relationships of the main characters: 
America Ferrera & Ryan Piers Williams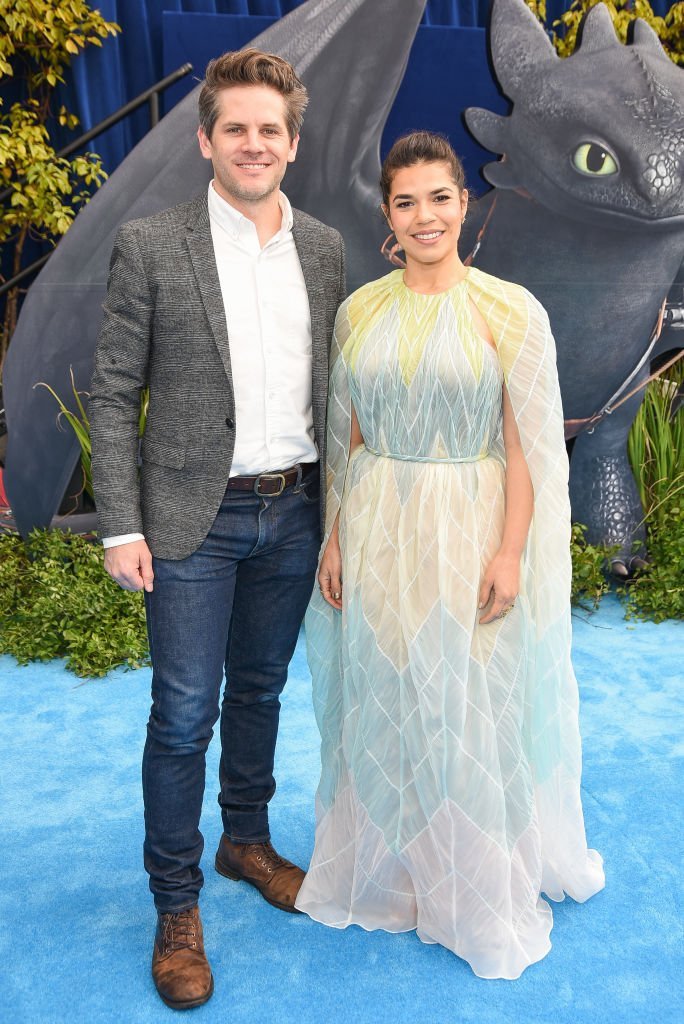 America Ferrera, who played Betty, met actor, director, and writer Ryan Piers Williams when he cast her in a student film at USC. In June 2010, the pair got engaged.
A year later on June 27, 2011, they tied the knot. They welcomed their son Sebastian Piers Williams into the world on May 29, 2018.
Eric Mabius & Ivy Sherman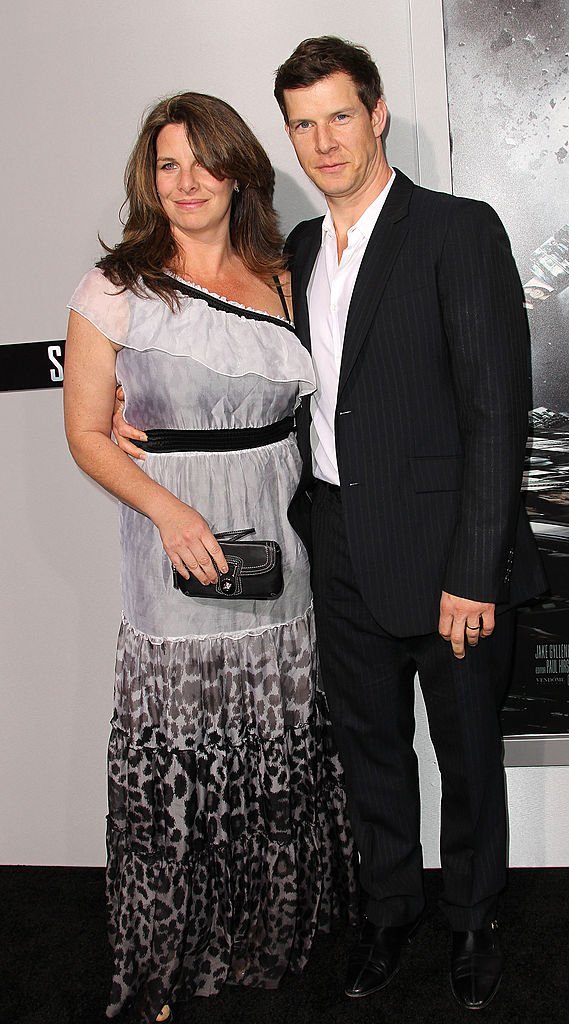 Eric Mabius portrayed the playboy editor Daniel Meade. In real life, he married his ninth-grade classmate, interior designer Ivy Sherman. The pair have two children together. Talking about their decision to date, he said:
"But 10 years later when I was in New Orleans working on a project, my best friend put us back in touch." 
Alan Dale & Tracey Pearson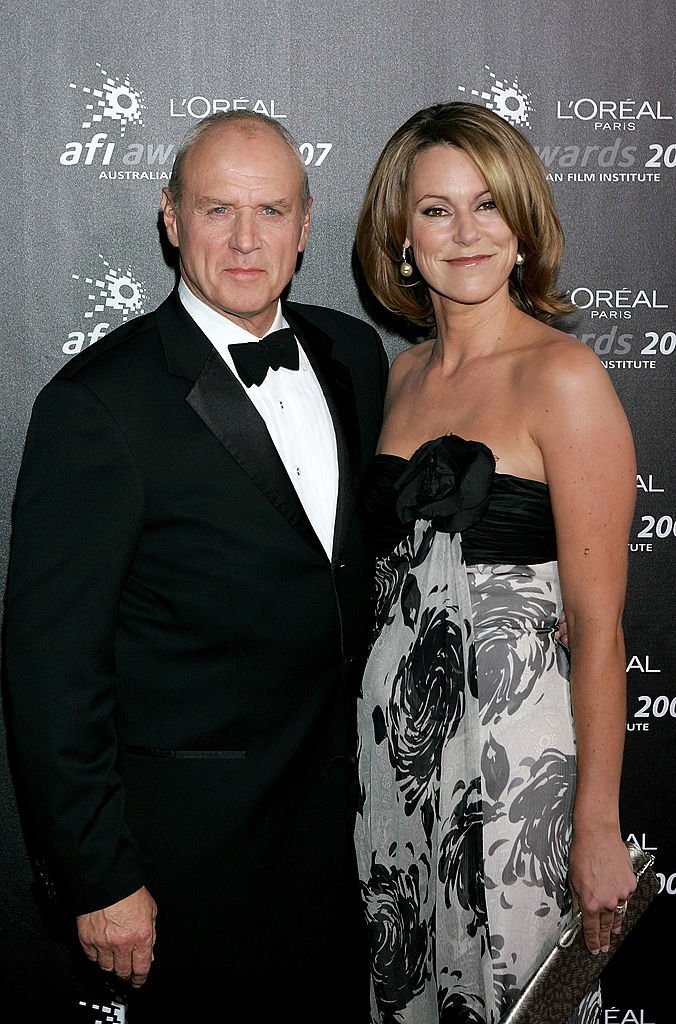 Dale was once married to a woman named Claire who he shares two children. However, they divorced in 1979 and he went on to marry Tracey Pearson, the 1986 Miss Australia.
They also had two children Daniel and Nick, together. They currently live in Manhattan Beach, Los Angeles, California.
Tony Plana & Ada Maris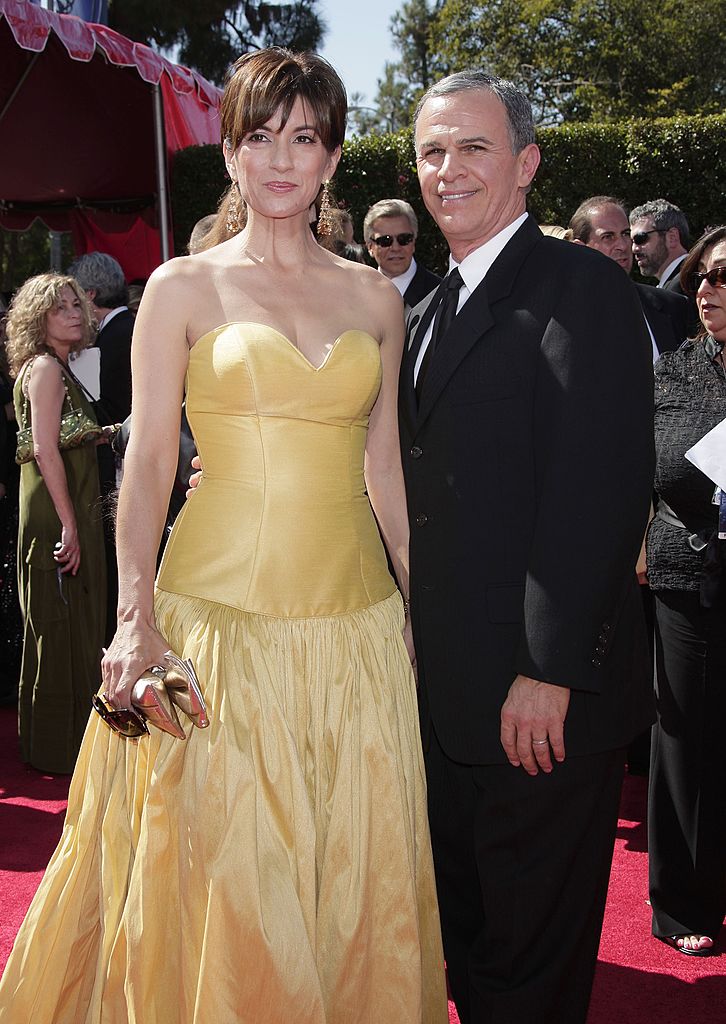 Tony Plana is married to Ada Maris. She was born on June 13, 1957, in Los Angeles, California, USA as Ada Marentes.
Also an actress, Ada had roles in "Nurses," "Star Trek: Enterprise" and "About Last Night." They have two children together.
Ana Ortiz & Noah Lebenzon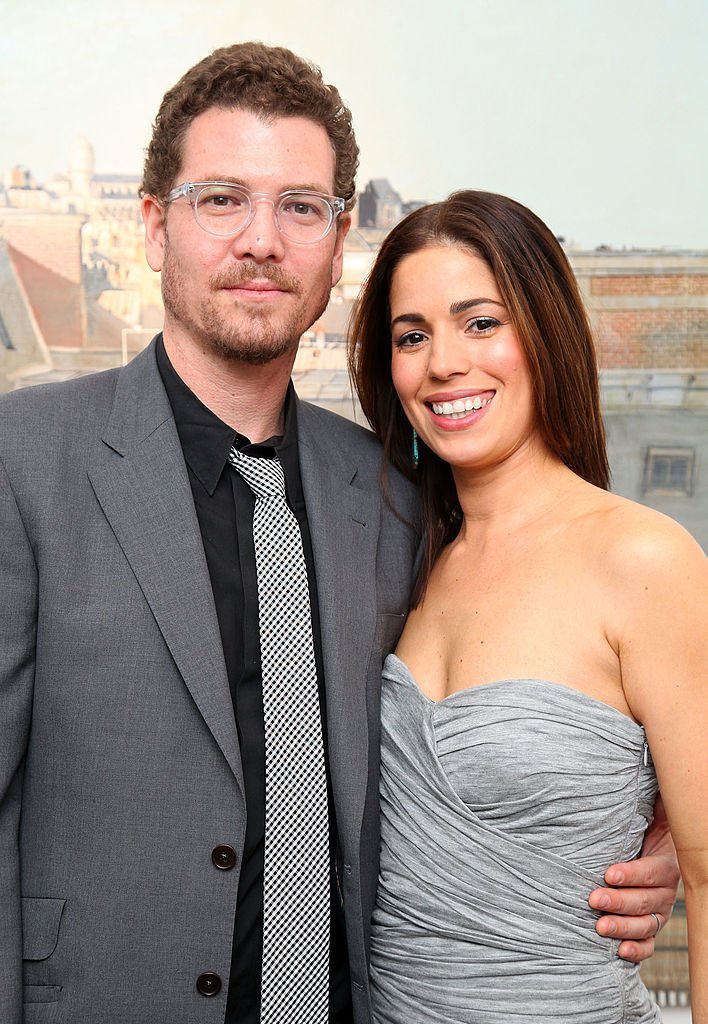 In June 2007 Ana Ortiz, who plays America Ferrera's older sister on "Ugly Betty," married musician Noah Lebenzon. Their wedding was held in Puerto Rico.
They welcomed their daughter Paloma Louise Lebenzon into the world on June 25, 2009. The pair then had a second child, son Rafael, on September 24, 2011
Ashley Jensen & Terence Beesley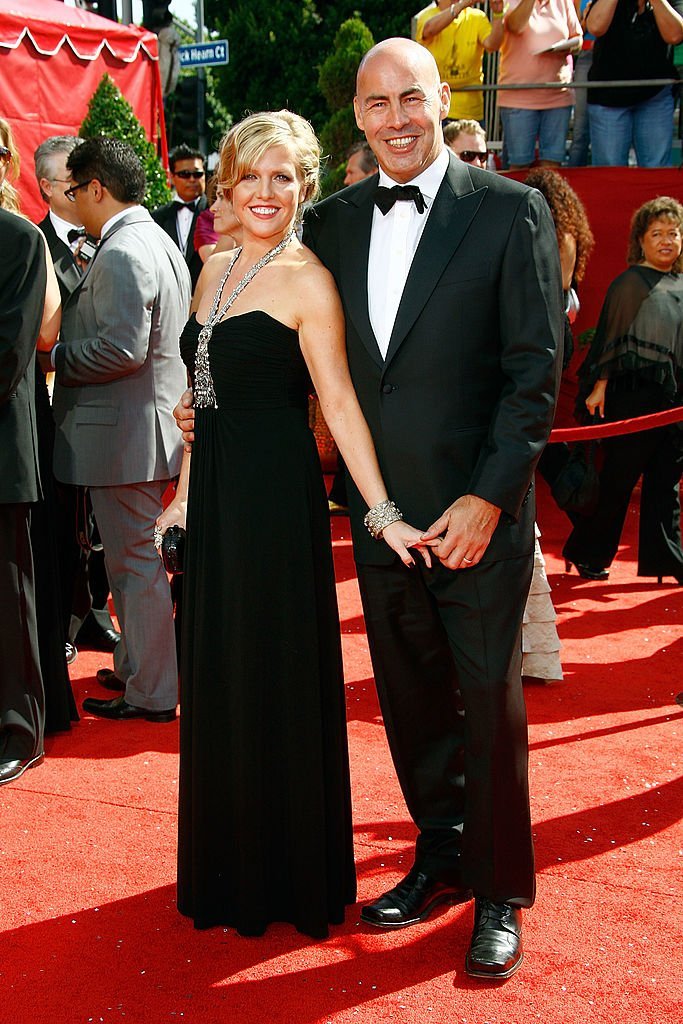 Ashley Jensen was married to Terence Beesley. They had met in 1999 while working on King Lear together.
Unfortunately, Terence took his own life in November 2017. They had one son, Francis Jonathan Beesley together.
Becki Newton & Chris Diamantopoulos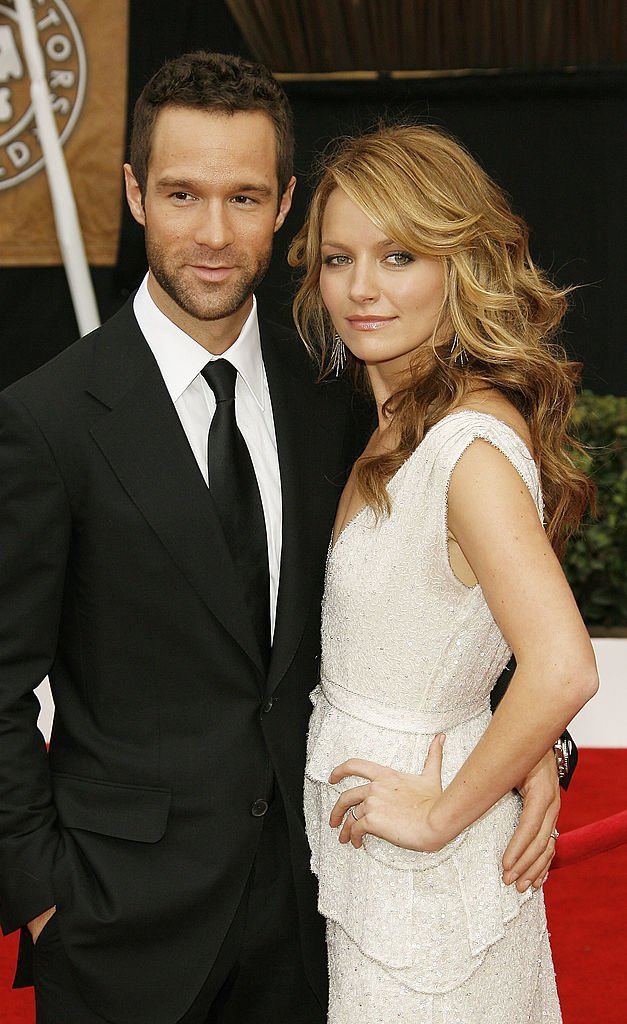 Becki Newton met her husband,  Chris Diamantopoulos, in a subway station in New York. The pair tied the knot on May 12, 2005.
She gave birth to their son in early November 2010. They then went on to have a daughter in early 2014.
Michael Urie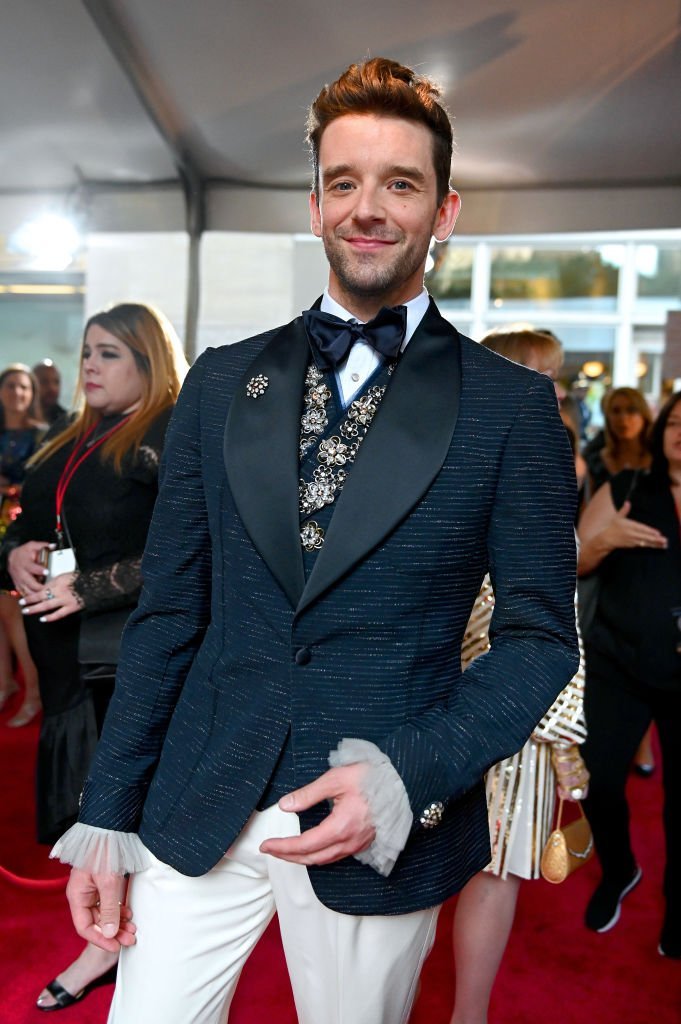 In 2009, Urie took to his website to label himself as "a member of the LGBT community." A year later, he opened up in an interview with The Advocate about his relationship with a man.
He went on to reveal he identifies as "queer". He reportedly claimed that even though he is attracted to men it never felt wrong when he was with women previously.
Kevin Sussman & Alessandra Young
Kevin Sussman and his estranged wife Alessandra Young divorced last year. The pair applied to have the court restore them to the status of single persons.
Their divorce documents were signed on October 3. They were legally separated for more than three years before the decision was made.