Barbara Feldon's Life after Starring in the Hit Comedy Series 'Get Smart'
Actress Barbara Feldon is famous for her role in the 1960's sitcom, "Get Smart," in which she starred as the police detective, Agent 99, and Adam Smart's sidekick. 
Her days of acting were short-lived, as she quit her role-playing performances right when she was at the peak of her career.
While most people would choose to live their dreams in Hollywood's capital city, Los Angeles, the legendary actress, Barbara Feldon, abandoned her life of fame in pursuit of New York dreams, which has kept her under the radar for decades.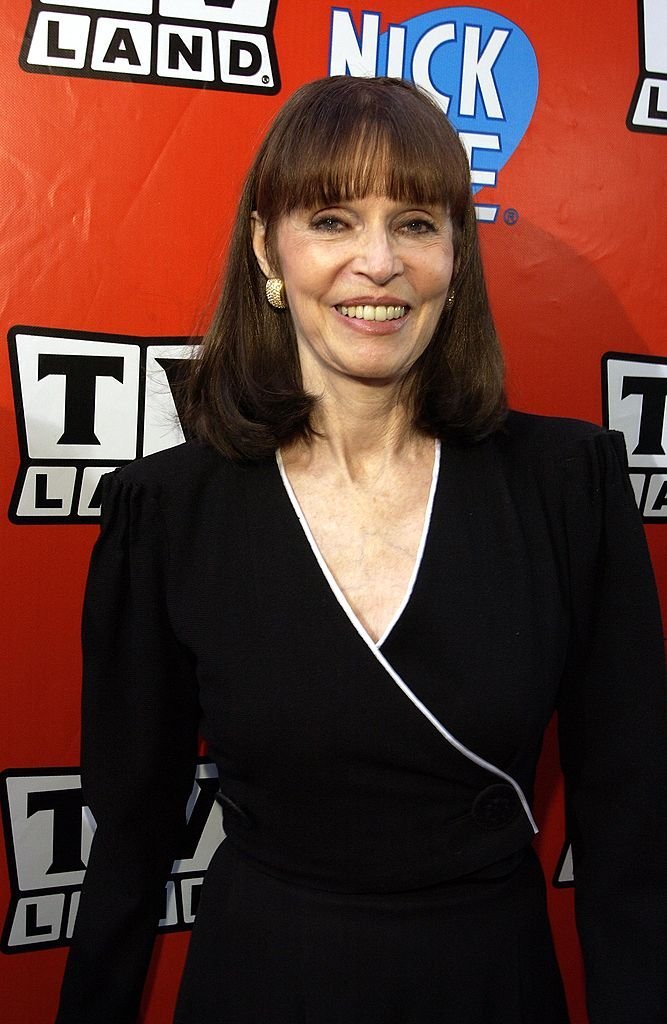 BARBARA'S LIFE AS AN ACTRESS
Born in 1933, at a time when the entertainment industry experienced its early theatre boom, Barbara always knew exactly what she wanted to do with her life. 
So when an opportunity to be in the spotlights presented itself in the form of "The $64000 Question," she made a go for it and eventually won the grand prize in the reality competition series.
Her participation in the show paved the way for her, and before long, she became a household name, starting a career in modeling and starring in famous television commercials.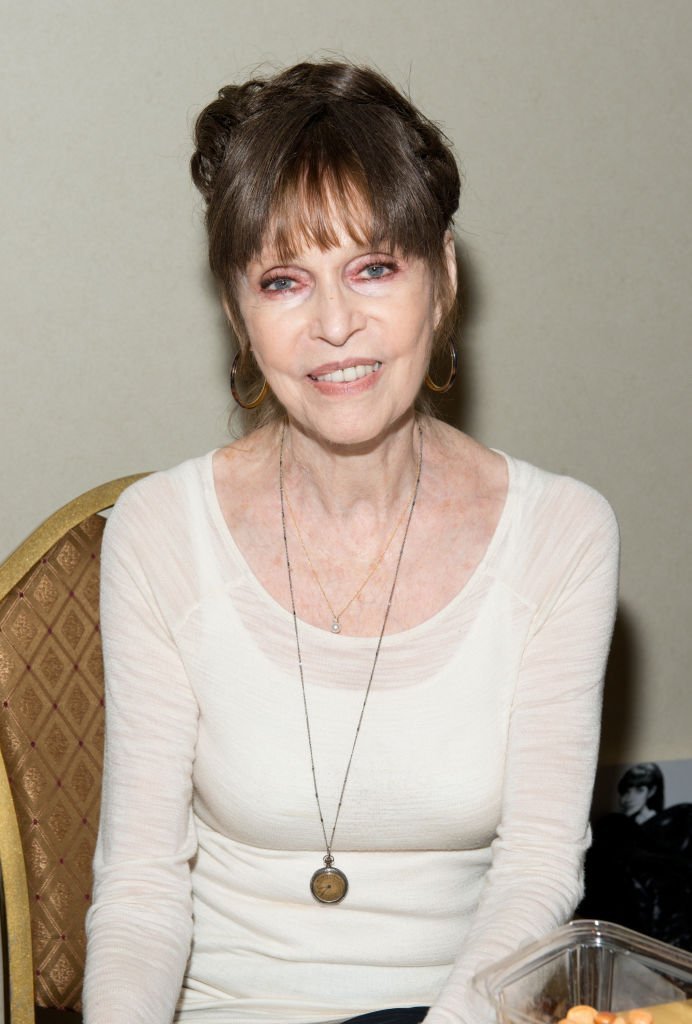 Her skills were soon noticed by entertainment moguls who sought after her to star in various television series, including "The Man From U.N.C.L.E.," "Twelve O' Clock High," "Flipper," "Laugh-in," and "Griff."
However, her first significant role and the one for which she will be forever remembered was to come years later in Buck Henry's sitcom, "Get Smart," where she starred as Agent 99. 
The iconic actress landed the role without effort, as the screenwriter and director approached her himself, and asked her to play 99's character, which was claimed to have been created just for her.
The sitcom ran for five years, from 1965, but got revived thirty years later, with the veteran retaining her role as Agent 86's loyal and smart sidekick.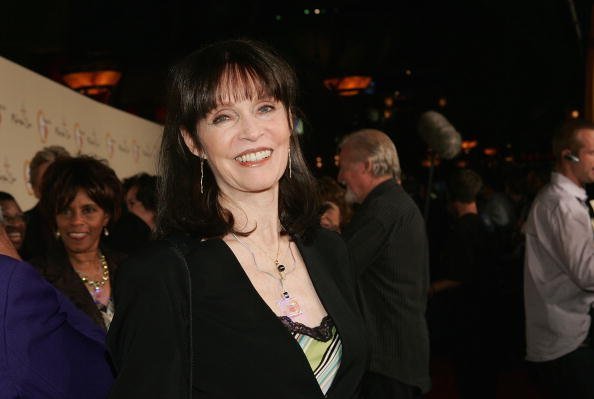 WHAT HAS BARBARA BEEN UP TO SINCE PLAYING AGENT 99?
Following her role in "Get Smart," her ratings in the movie industry increased exponentially, and so did her acting career. 
She got several lead roles in top-notch movies like "Fitzwilly," "A vacation in Hell," and in the mid-'70s hit movie, "No Deposit, No Return."
The actress later became a television host for the reality talk show, "The '80s Show," where she engaged in one on one exposé conversations with famous media figures.
Her hosting specialty, most notably her appearance on "The '80s Woman," earned her two consecutive nominations in the CableAce Awards.
The 86-year-old also excelled in the love aspect, becoming sweethearts with Burt Nodella, the producer of the legendary sitcom, years after her divorce to her husband of nine years, Lucien Feldon. 
Her relationship with the "Get Smart" producer lasted twelve years, after which the star left the Hollywood citadel and moved finally to New York.
BARBARA'S LIFE POST HOLLYWOOD
The legendary actress debuted her move to N.Y.C. with her first book titled, "Living Alone and Loving It," published in 2003. 
In 2006, she quit the movie scenes, explaining that performing no longer interested her.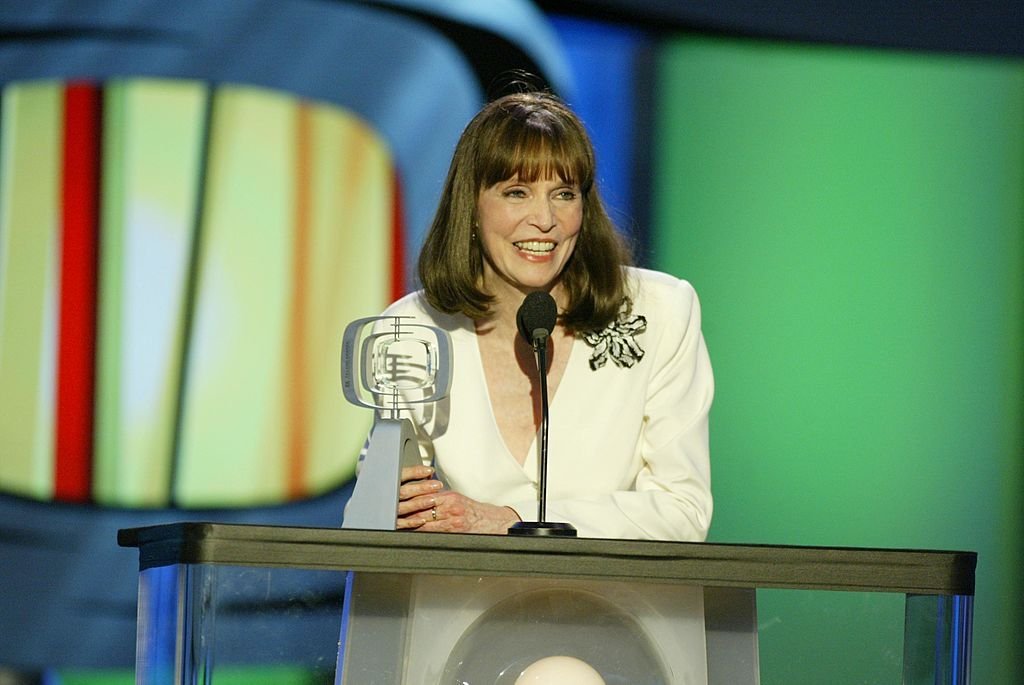 While living solo in the heart of New York, the legend became an accomplished writer, a profession she holds dear to date while still making rare appearances in off-Broadway plays and T.V. commercials. 
Now eighty-six, the author has no children and spends her spare time jogging in the famous central park, visiting art museums and taking singing lessons.
THE ICON ONCE EXPLAINED HER SUDDEN EXIT FROM HOLLYWOOD
Her near-silent exit from Hollywood left fans devastated for years, with many anticipating her return, which was never to be. 
In an interview with Closer Weekly, the actress explained why she made such a life-changing decision when she was already at the peak of her career, and all her years of hard work was expected to pay off.
"I just never had the acting itch," she revealed.
Aside from the nonexistent acting itch, the 86 year old's love for New York was always a driving force, pulling her back home. She said:
"Living in L.A. was like a twelve-year interruption of my life in New York."
As for her strong desire to remain in N.Y.C., the actress was plain about the potentials she felt could only be tapped in the state, while admitting there was indeed something about it that kept her put. 
Perhaps it was the artistic and intellectual stimulation the state offered, or that each day opened up a new page, different from the last.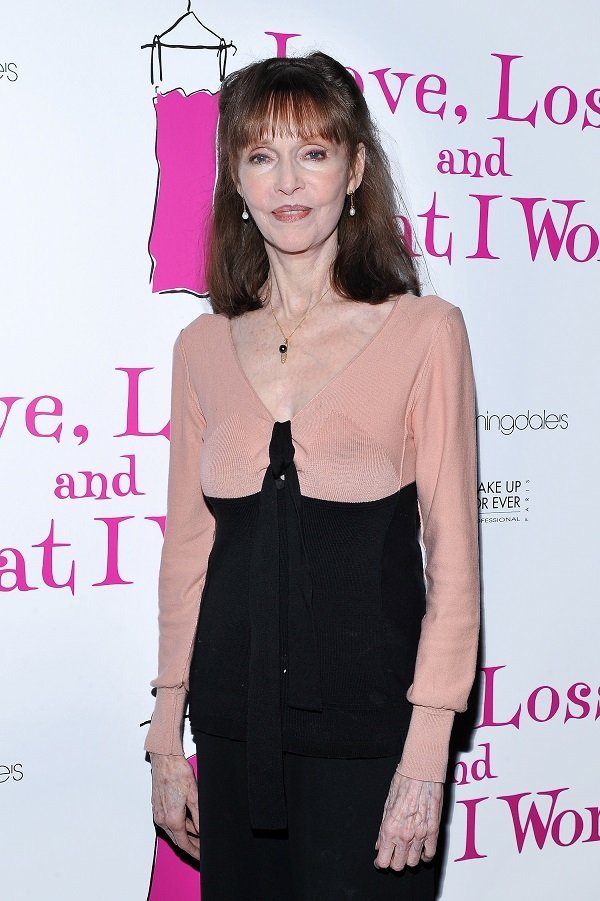 Whatever it was, it has kept her fulfilled and happy through the years, even without family or kids.
LIVING A LIFE WITHOUT KIDS, A GLITCH OR A CHOICE
Originally known by her birth name, Barbara Anne Hall, given to her by her parents who were Pennsylvania residents, the actress had been married once to Lucien Feldon, in 1958, retaining his last name even after their divorce. 
Lucien was a one-time business partner with whom she invested in an art gallery following her $64000 win. During their years as a couple, they had no kids together, nor did she have children when she moved on to her next partner, Nodelle.
In a talk with Forbes, the actress asserted that there were no regrets regarding the choices she made that led her to a life of solitude. In her words:
"It just didn't happen. Time went by, and my life was just a different kind of life."
She revealed that she knew she didn't want children after playing the role of a pregnant Agent 99 and deciding it was no fun. To further bolster her point, she agreed kids could be a source of happiness to some, but for her, she was happy without them.
Barbara Feldon's life is the ideal documentary of a strong, willful, independent woman, born to conquer, and not be held back by the confines of societally imposed criteria and definitions of fulfillment.