New Facts and Details about 'Fuller House' Final Season: 'We're Wrapping the Show Up'
"Fuller House," the sequel to the 90s series "Full House," is about to release its fifth and final season on Netflix. Here's all you need to know about the famous show!
The fourth season, which was released on Netflix on December 14, 2018, had 13 episodes. It was labeled by many as the best season of the reboot so far as the throwbacks didn't feel forced, and it was filled with "fun humor."
Warning: This article includes spoilers regarding the fourth season of "Fuller House."
How Season 4 ended?
After 12 episodes of corniness, laughs, confusion, and watching Kimmy (portrayed by Andrea Barber) doing all sorts of things while pregnant, the final episode of the show, "Opening Night," finally displayed what fans wanted: Kimmy's labor.
DJ (played by Candace Cameron Bure) went to a "Hamilton" show with Kimmy and Stephanie (portrayed by Jodie Sweetin). However, shortly before the event began, Kimmy went into labor.
"We're going to give fans a lot of the emotional stuff."
Fernando, Jimmy, and Max (Juan Pablo Di Pace, Adam Hagenbuch, and Elias Harger, respectively) provided the funniest part of the episode while they were in the car going to the hospital where Kimmy was about to deliver her child.
Shortly before, they made a quick stop at the sandwich shop that Kimmy prohibited them from visiting, though.
Is someone getting married?
Once Kimmy gave birth to a girl, Stephanie held the baby in her arms. At that point, Jimmy took the chance to propose to "Stephanie Judith Tanner," and she said yes!
Considering how things ended, the upcoming fifth season is expected to address how Stephanie will handle the huge responsibility of being a new mom and, of course, marriage.
Candace Cameron Bure told Entertainment Tonight that someone would say "I Do" in season five. However, since DJ and Steve; Kimmy and Fernando; and Stephanie and Jimmy are all doing great, it is hard to tell who is getting married.
Although most fans would like to see DJ and Steve finally married, there is always the possibility of a triple wedding!
About the ending, Candace said that fans would be happy with it. She added:
"We're going to give fans a lot of the emotional stuff that you want to see and love about family because we're wrapping the show up."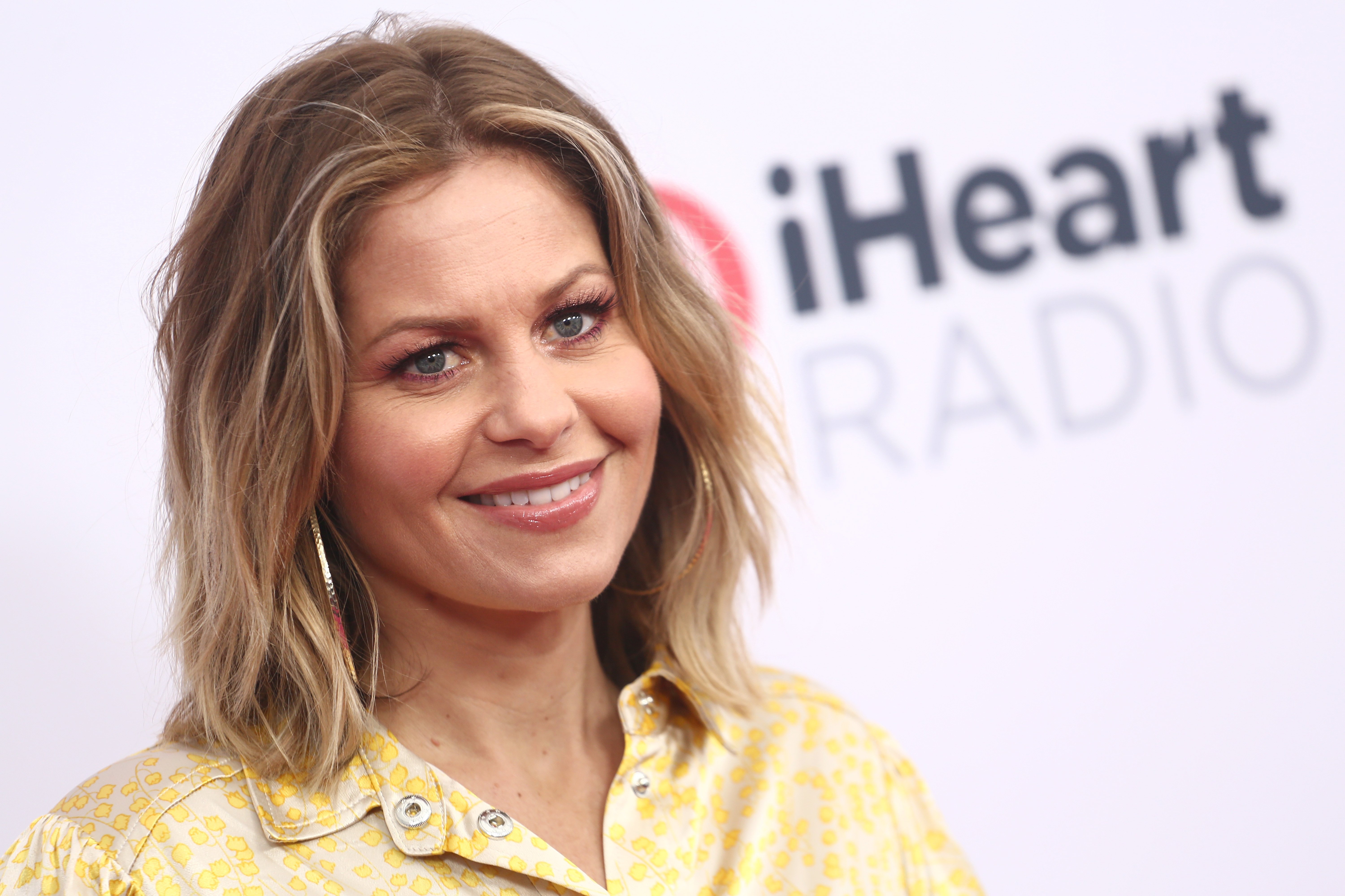 When and where will "Fuller House" Season 5 be released?
As usual, the network in charge of the show is Netflix. Although the exact release date has not been released yet, Bob Saget, who portrays Danny Tanner, admitted to TV Insider that they would split the season into two.
The first part (nine episodes) is expected to air "at the end of" 2019. The second and final part (also nine chapters) would hit people's TVs in the winter-spring season.
As per the members of the cast that will appear in the upcoming episodes, the promo video showed that everybody, including Soni Nicole Bringas (Ramona Gibbler), Michael Campion (Jackson Fuller), and John Brotherton (Dr. Matt Harmon), will be back.
Apart from that, John Stamos (Jesse Katsopolis) confirmed that he would make a guest appearance, as well.
What about Lori Loughlin's part, Aunt Becky?
After Lori was allegedly involved in the college admissions scandal, Hallmark decided to remove her from all of its projects. Michael Campion, also known as Jackson, told MEA Worldwide in May this year how he felt about not having Lori around anymore.
"It is kind of sad losing a member like that because I didn't think that she wasn't going to be on the show anymore, but that was Netflix's decision. It is sad, and I think that we're going to go on and go on honoring her on the show, she is our family after all."
Amid her legal problem, Bob Saget showed solidarity toward his friend and former castmate, saying that people "go through life" and that he had empathy for the people who are in his life, referring to Lori.
With or without her, "Fuller House" fans cannot wait for the upcoming season to be finally released!