New York Giants-Dallas Cowboys Game Interrupted When Black Cat Ran onto the Field in a Viral Moment
A black cat apparently forgot that Halloween was over when it walked in on a game at MetLife Stadium during Monday Night Football. 
As the New York Giants and the Dallas Cowboys battled it out on Monday, one creature was up for a stroll on the same field being watched by hundreds, if not thousands of football fans.
A black cat had somehow made its way right up to the red-zone as the teams faced only five minutes and 32 seconds on the clock. The clip is found below.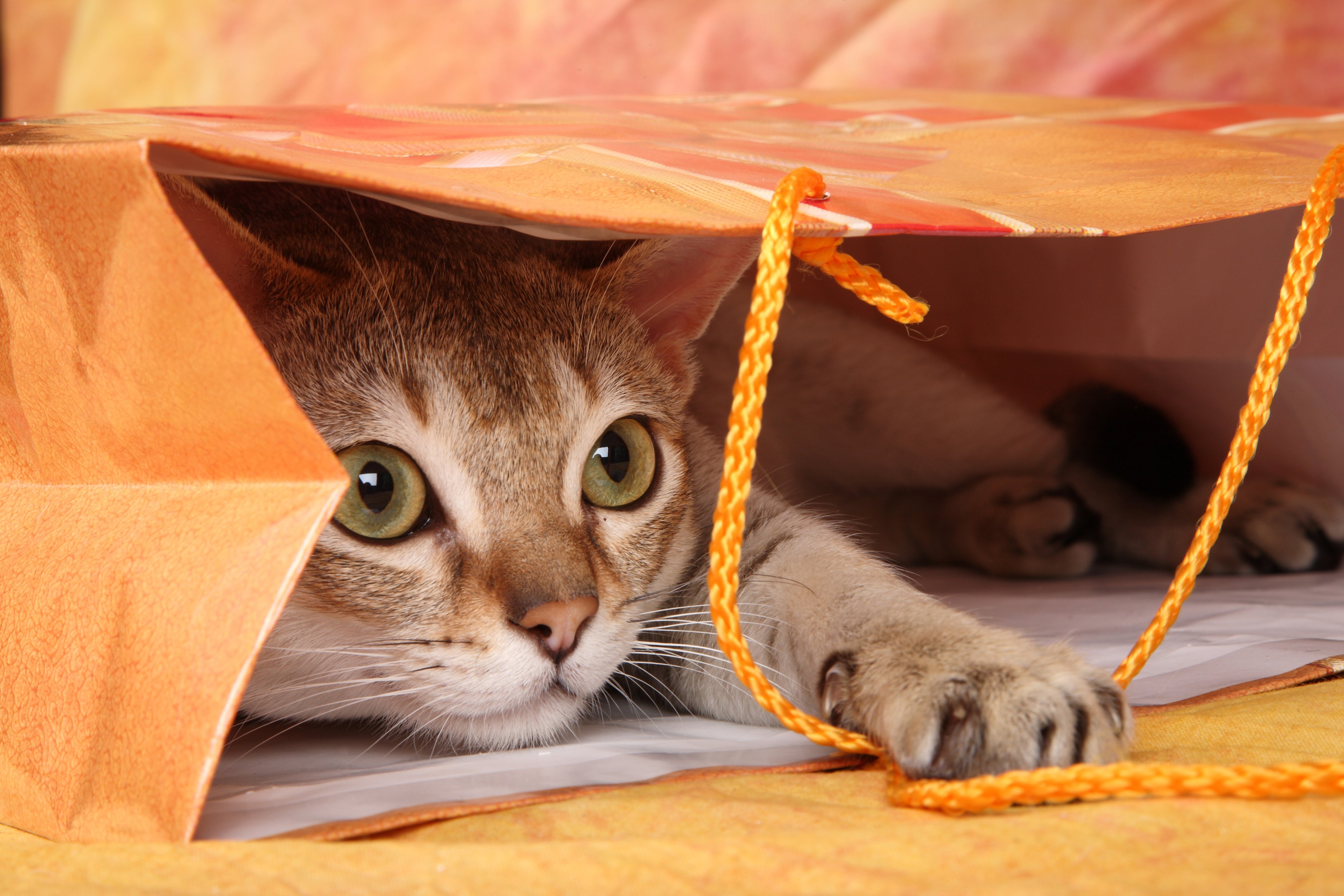 The cat then made its way to the eight-yard line and kept going until the five and two yard-lines. It paused before sprinting past the end zone. 
It had detected interest in it and was apparently not okay with getting caught. The commentators hilariously gave their reports as the cat sprinted around the field.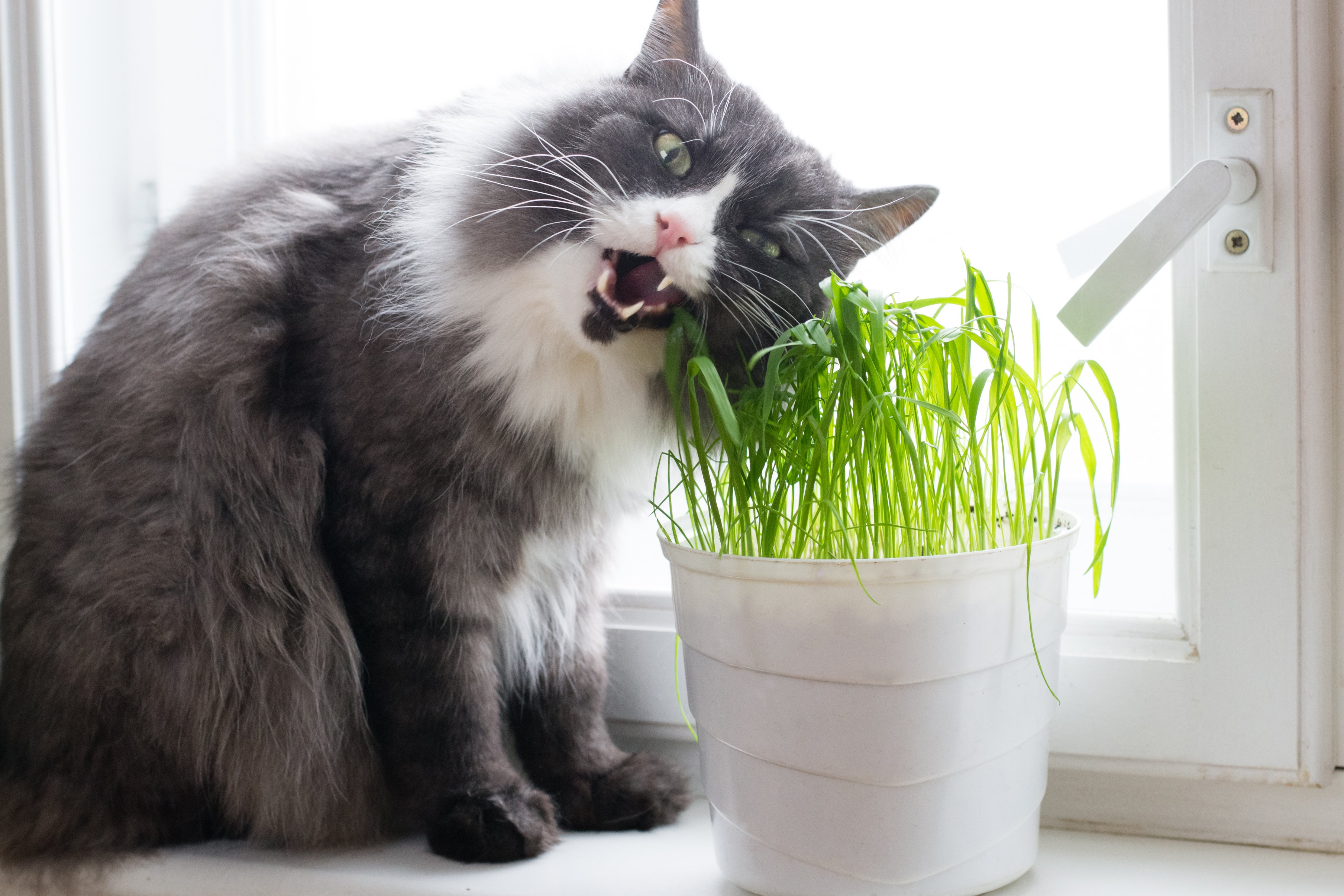 Eventually, the animal made its way past the hands of stadium workers that were chasing it and disappeared into a tunnel, leaving behind a legacy that won't be forgotten soon. 
In fact, some people may think they're cursed or become paranoid after Monday as black cats carry a superstition of black luck. The Giants probably aren't those people though. 
The team shared the video on Twitter where it got over 30 thousand likes and nine thousand retweets. Several people commented underneath as well. 
Yet this cat isn't the only one that's gone viral recently. Yesterday, a woman shared a clip of her older cat who looked on with apparent jealousy at a new kitten. 
The look of utter betrayal pic.twitter.com/d8XWtMhKXZ

— Meriel 💙 (@MerielMyers) November 4, 2019
"The look of utter betrayal," user Meriel Myers described the clip, which showered as a brown kitten played with a toy being held by their owner. It's definitely one of the most comical looks we've seen on a cat.
Meanwhile, one cat ended up getting separated from his owner and held no grudges when he saw her again after 11 years. The reunion was assisted by Carol O'Connell, a member of an animal shelter.
She scanned a microchip on Tiger's neck and found its owner to be Maggie Welz. Eventually, Tiger and Welz reunited in what was an emotional and beautiful event that went viral.