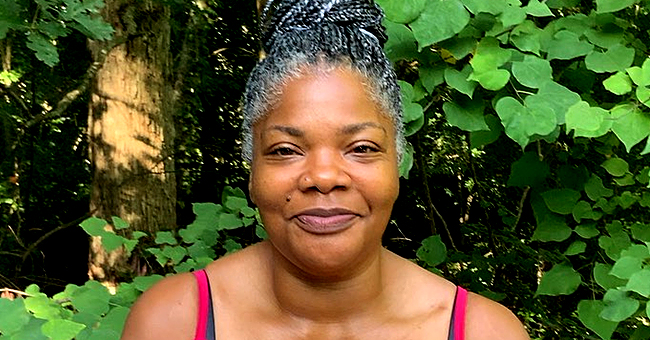 Instagram/therealmoworldwide
Mo'Nique of 'The Parkers' Flaunts Slimmer Figure in Two-Piece Swimsuit in a New Beach Photo
Academy Award winner Mo'Nique is not shy when it comes to showing off her slimmer figure at the beach in new Instagram pics.
It's been almost three years into her fitness journey, and after losing over 100 lbs with hard work and dedication, Mo'Nique is looking better than ever.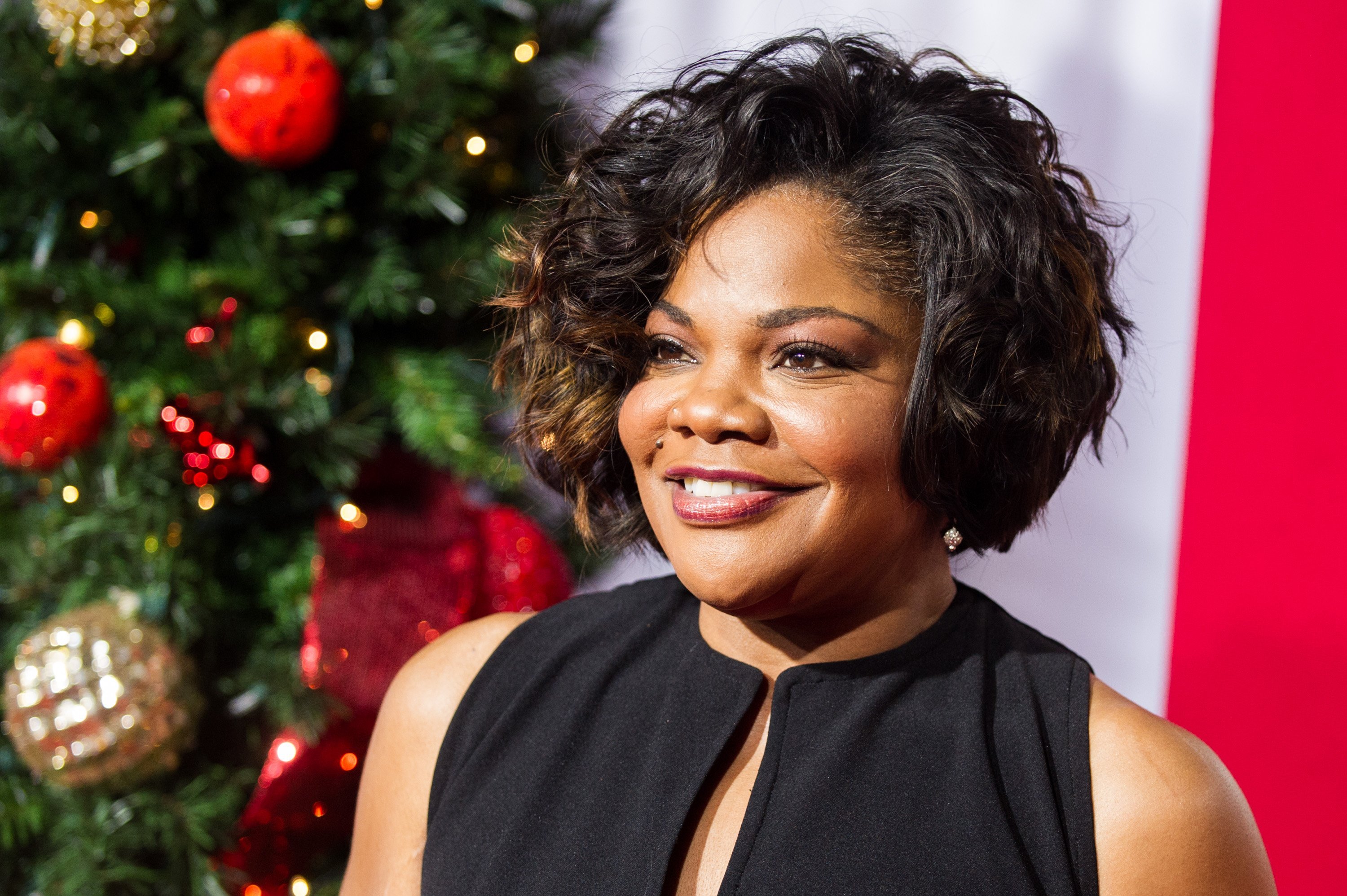 Mo'Nique arrives at the premiere of Universal's 'Almost Christmas' at Regency Village Theatre on November 3, 2016 | Photo: GettyImages
The 51-year-old "Precious" star took to Instagram over the weekend to share a pic and a video while enjoying a day at the beach with friends in Florida, and she caused a meltdown among her fans with her figure.
Flaunting her curves to Cardi B's song
Mo'Nique rocked a two-piece swimsuit with a black and white printed top and a black bottom. The piece put the comedian's slim figure on display, and she looked comfortable in her own skin while giving her best pose at sea with friend Correy Bell.
The women made good use of their time under the sun, recording a video of themselves rapping—or at least trying— to Cardi B's hit song "Press."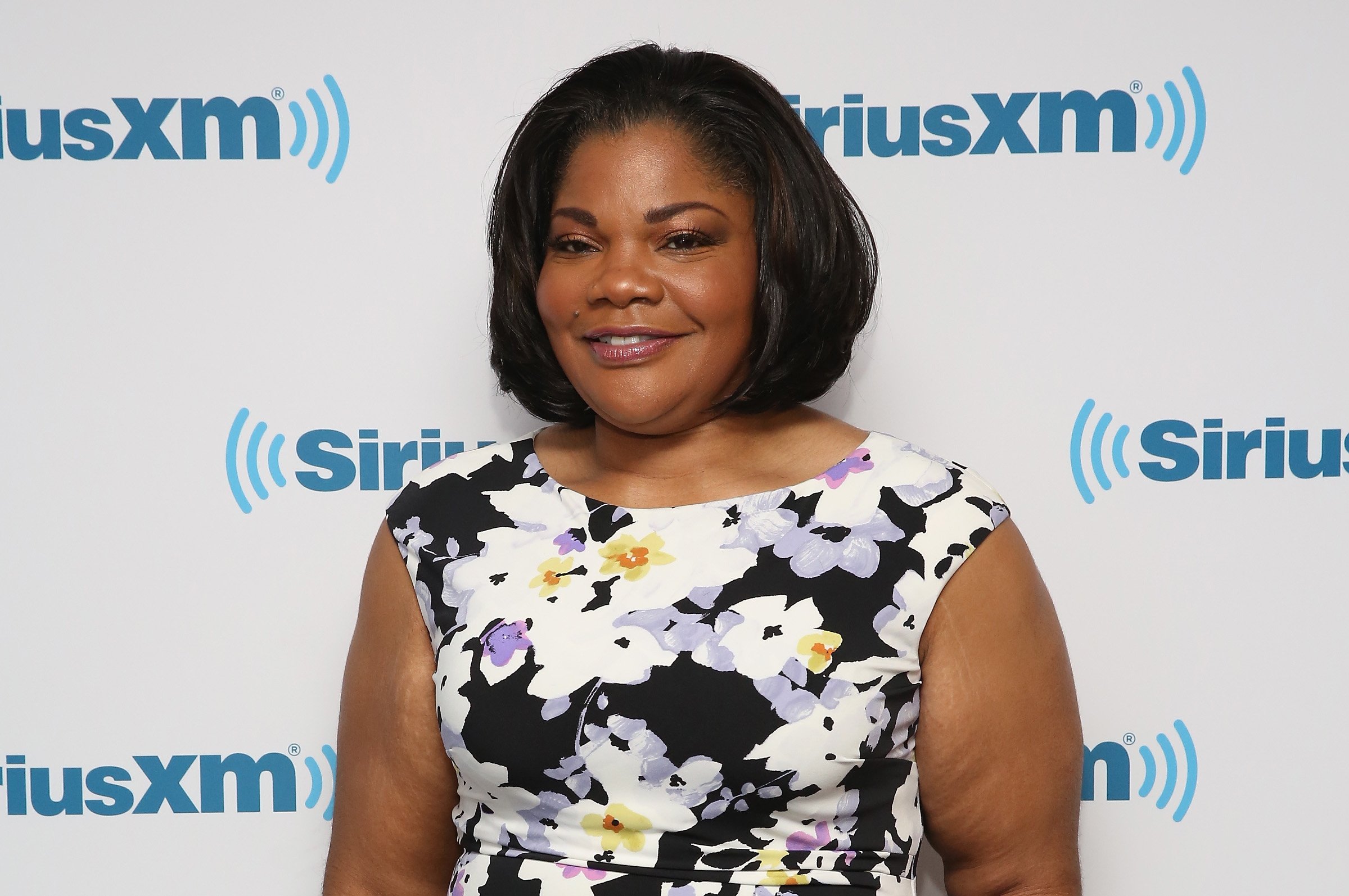 Mo'Nique visits at SiriusXM Studios on April 20, 2015 in New York City | Photo: GettyImages
That latest improvement took place only two months ago, and Mo'Nique was visibly emotional in a video she posted to share the proud moment with fans.
Mo'Nique added her own twist to the song changing Cardi's name with hers to say, "Mo'Nique no need no press."
And although it took her a while to get the words right, for Correy's frustration, Mo'Nique got it in the end and finished the video by walking away from the camera and into the sea.
The former "The Parkers" star made sure to tag Cardi—she's a massive fan of the rapper—in the video, adding in her caption:
"Baby me, and @correyb refuse to let the LITTLE GIRLS INSIDE OF US GO!! Now it took me a minute to get the WORDS...BUT I GOT IT!!!! @iamcardib keep SHINING MY SWEET BABY!!! THE WORLD IS WATCHING!!! WE LOVE YOU, YOUNG SISTER!!"
Fans' reactions
Fans of the actress were quick to fill her comment section gushing about her weight loss, her bright attitude, and her fun personality.
"Yaaaasss Queen Mother!! Work that melanin!!! You look amazing in the two-piece," wrote one user.
Another added,
"Ms. Monique, you look so good my baby. I'm trying to get like you. Sexy and Beautiful. Such an inspiration!"
And a third one chimed in to say:
"Loooove it. @therealmoworldwide Queen, you are killing it. Yaaaaassssss, you look ab so loot lee AMAZING. That is one of my fav @iamcardib songs....gets me lit af!!!"
Mo'Nique's weight loss journey
It was at the end of 2017 that Mo'Nique started sharing her weight loss journey with fans through Instagram.
Since then, she has reached several important milestones, like being under the 200lbs for the first time since she was 17, and being able to run a race track twice without stopping.
That latest improvement took place only two months ago, and Mo'Nique was visibly emotional in a video she posted to share the proud moment with fans.
"I'm telling y'all, if you don't quit on you, you'll get what you're asking for," she said while holding back tears, and continued:
"Just don't quit on you. It doesn't come overnight. It doesn't come through no magic potion or a special wand or processed, boxed meals [or] weight loss program. It comes from right here [pointing to her heart and head]."
Mo'Nique has become an inspiration for women of all ages, and her positive outlook in life has earned her a loyal fanbase that is always ready to cheer her up.
You go, Miss Mo!
Please fill in your e-mail so we can share with you our top stories!