Getty Images
Elizabeth Ashley, Famous Alum of 'All My Children', Portrayed Olivia Benson's Mother on 'Law & Order: SVU'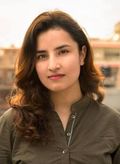 Elizabeth Ashley's life has been one grand roller-coaster ride. From being Mollie in "Take Her, She's Mine" to portraying Oliva Benson's mother Serena Benson in "Law & Order: SVU," the actress's versatile roles have won the hearts of many fans.
Born on August 30, 1939, Elizabeth Ashley's acting career kicked off when she moved to New York following her graduation from Louisiana State University Laboratory School in 1957.
Ashley's off-broadway debut with "Dirty Hands" in 1959 was her breakthrough as an actress. She used her real name, Elizabeth Ann Cole, until the 1960s.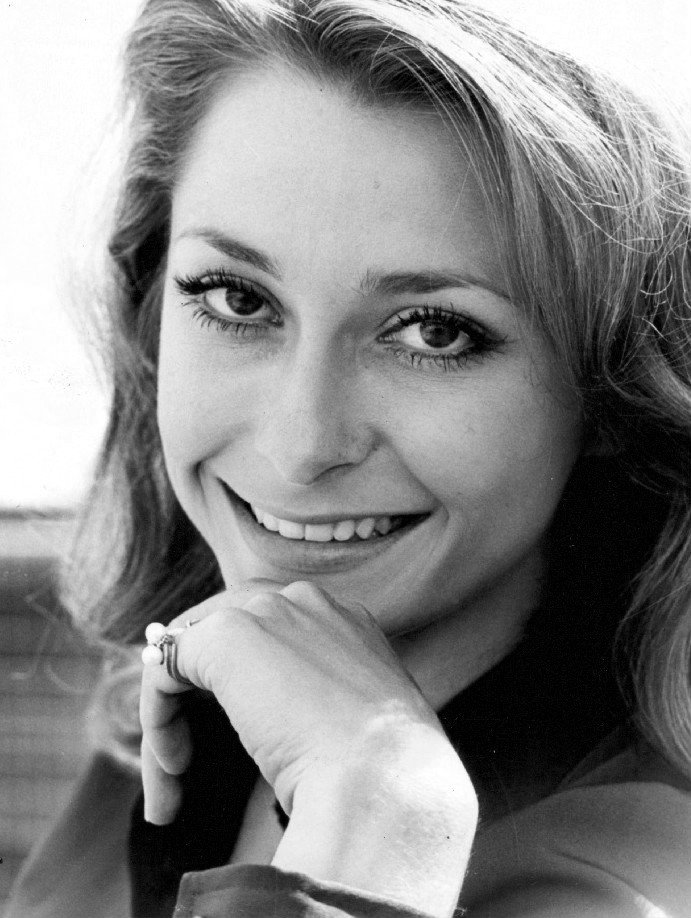 Elizabeth Ashley from the 1971 made for television film Harpy. | Source: Wikimedia Commons
The actress won the theater award for her role as Mollie in the hit comedy "Take Her, She's Mine." She also won the "supporting actress" Tony award for the same role.
In 1963, Ashley went on to be nominated as "best actress" for her incredible performance in "Barefoot in the Park" where she starred alongside Robert Redford.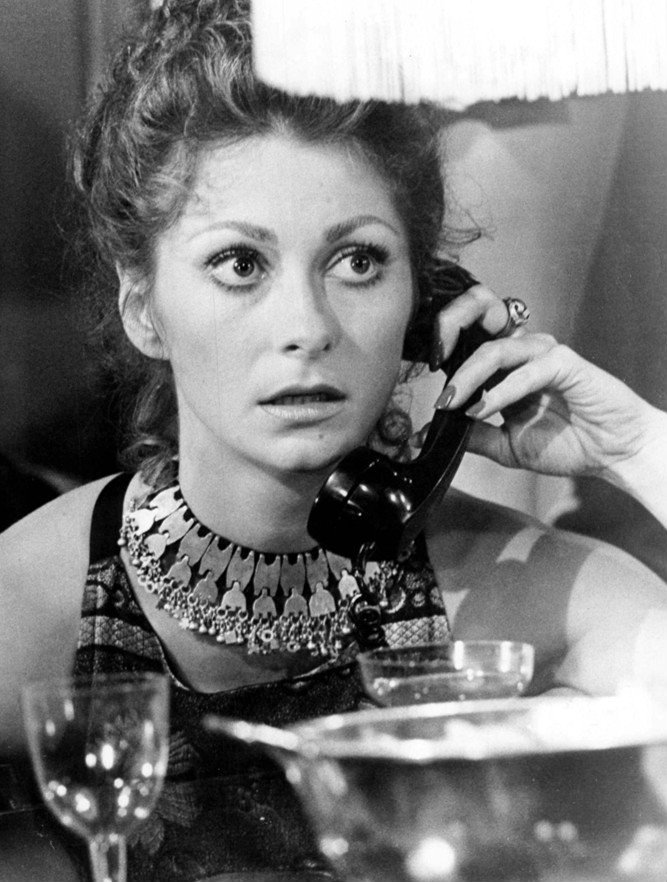 Elizabeth Ashley from the made for television film "Your Money or Your Wife". | Source: Wikimedia Commons
ASHELY ON HER HOLLYWOOD CAREER
Ashley has enjoyed a successful life in Hollywood and won over thousands of hearts, but she thinks her success was not solely invited by her talent.
In an interview with Closer Weekly, the actress shared that her success in Hollywood was "pure luck."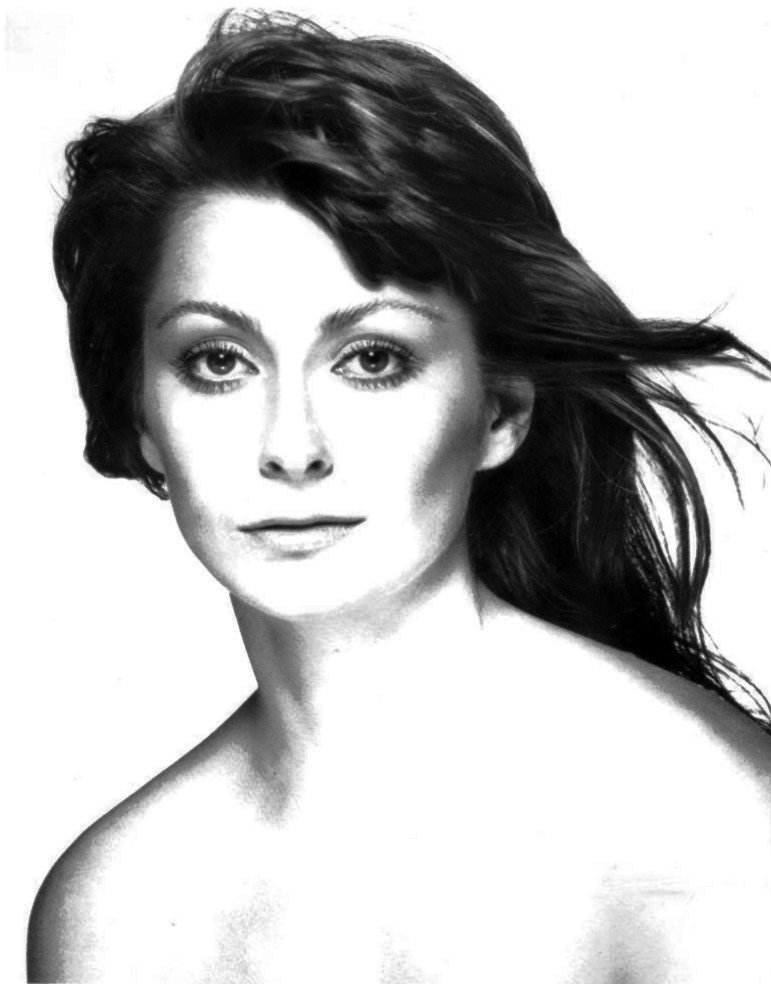 Photo of Elizabeth Ashley from 1972. | Source: Wikimedia Commons
"Nobody ever had more pure luck at the beginning of their career than me. I got a part in a huge hit comedy with Art Carney, directed by the great George Abbott …"
She might have been lucky with her career right from the start, but the same cannot be said about her relationships.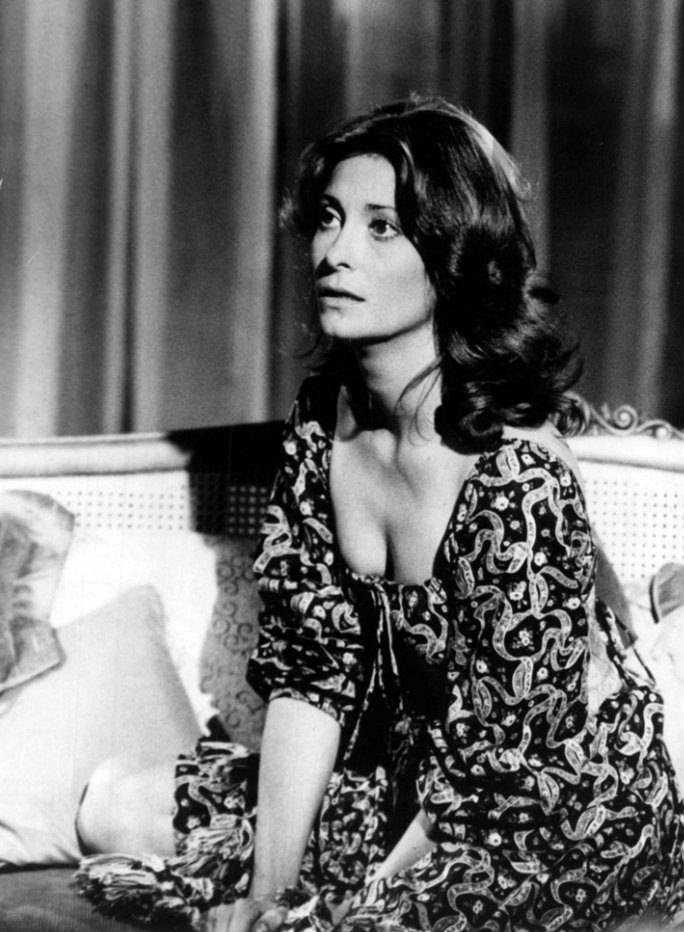 Elizabeth Ashley from the premiere episode of the television program Police Story. | Source: Wikimedia Commons
MARRIAGE AND KIDS
Ashley got married to her first husband James Faretino, an actor trying to make it big in the industry like herself, in 1962. Sadly, their union lasted merely three years. They did not have any kids.
In 1966, the actress tied the knot with actor George Peppard, her co-star from the movie "The Carpetbaggers." He was 14 years older than her, but love was the only thing that mattered.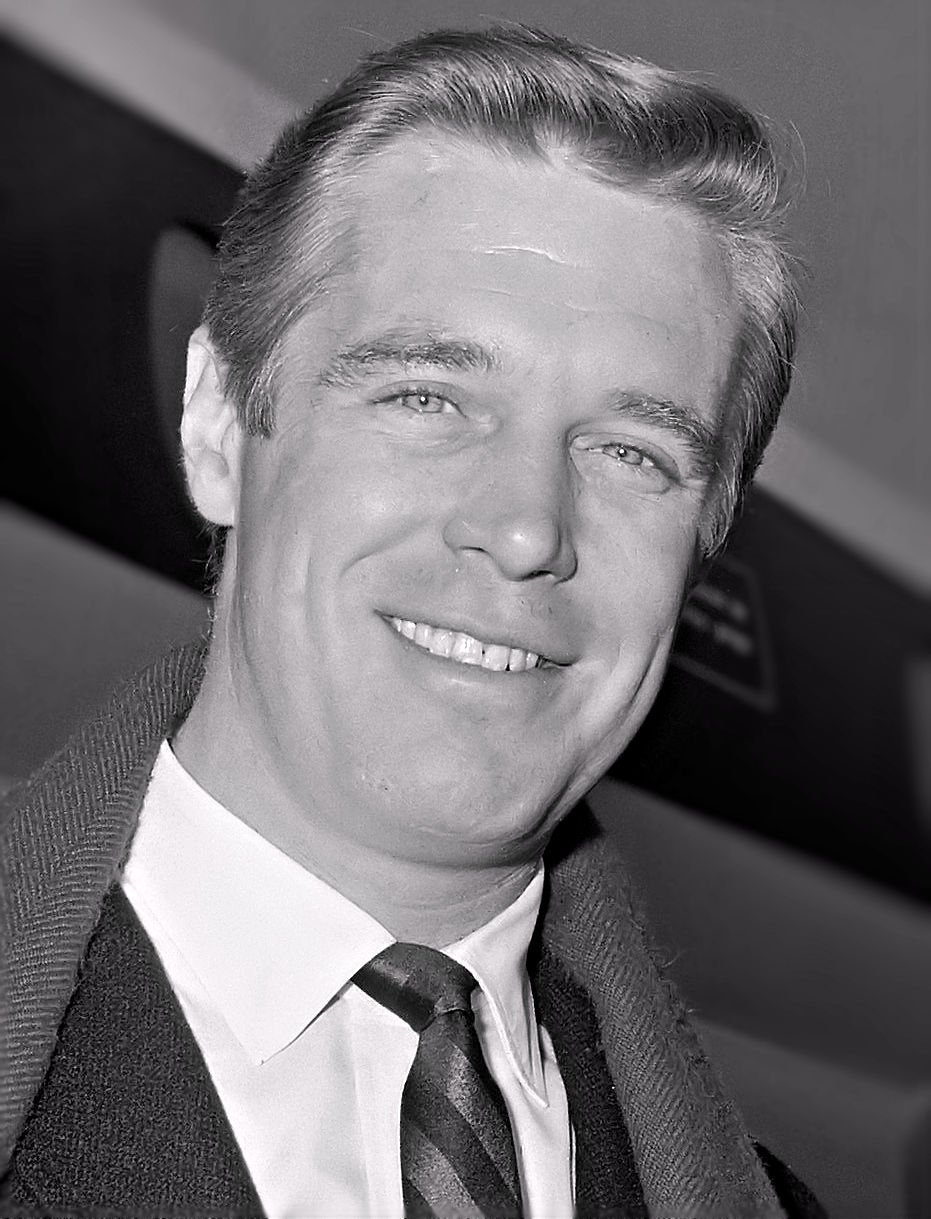 A photo of George Peppard from 1964. | Source: Getty Images
Peppard and Ashley welcomed their son Christian on March 11, 1968. But their relationship was starting to sour.
Ashley had retired from acting for around six years back then, and according to her, she was "held hostage" in Beverly Hills during that period.
"Then I got divorced, took no alimony and had to go back to work. I'd just turned 30, and was told by a huge agent that I should rethink the divorce because I was on the OTB list — he told me that meant "Old Tired Broads."
Peppard passed away on May 8, 1994, due to pneumonia, but Ashley has been close to their son Christian.
Please fill in your e-mail so we can share with you our top stories!