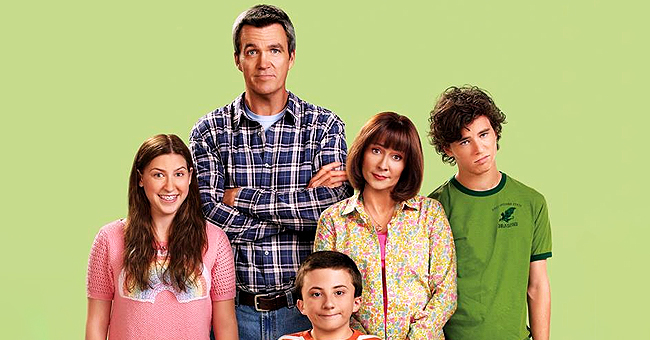 facebook.com/TheMiddle
'The Middle' Cast and Their Real-Life Spouses - Meet Them All

The sitcom, "The Middle" grabbed audiences with its comical representation of everyday life of a lower-middle-class family living in Indiana. The cast became household names across America.
The series premiered on September 30, 2009, on the ABC network. The final episode was aired on May 22, 2018. "The Middle" has bagged numerous award nominations and was praised by critics.
Fans of the show had eagerly rooted for the relationships of their favorite characters now they can't help wondering who the actors behind the characters are married to or dating. Here is a look at the real-life spouses of the cast.
Patricia Heaton & David Hunt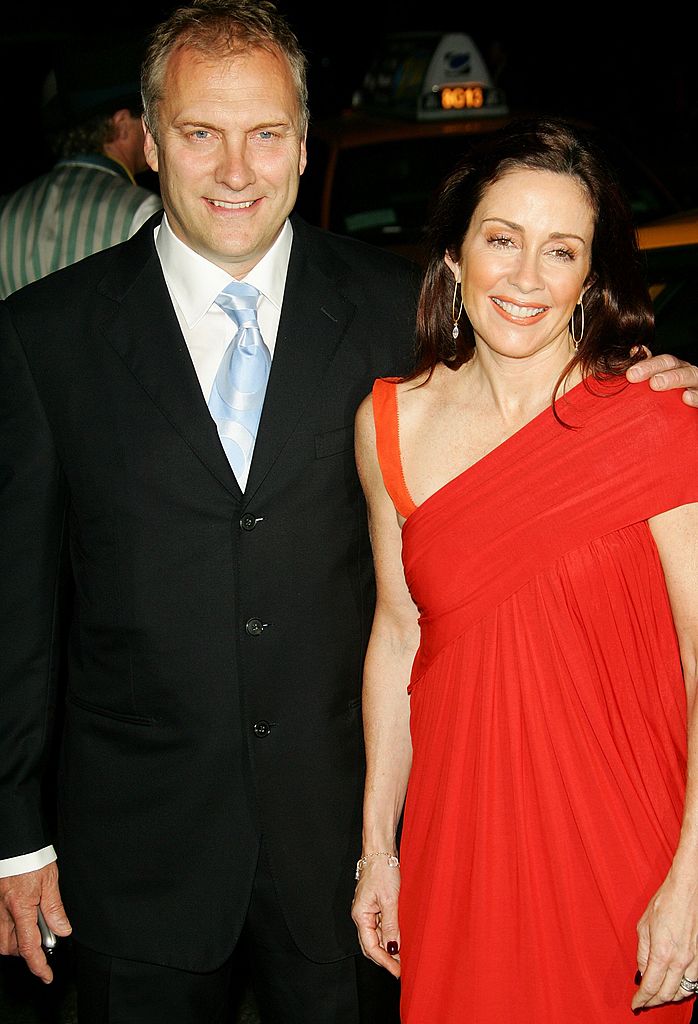 Patricia Heaton and husband David Hunt attend the Fresh Air Fund's "Salute To American Heroes" annual spring gala | Getty Images
Heaton is married to British actor and director David Hunt. The pair met in Manhatten when she sublet his room in 1980. They fell in love and tied the knot nearly thirty years ago in 1990.
They have four sons together. Since 2002, the pair have divided their time between Los Angeles and Cambridge, England.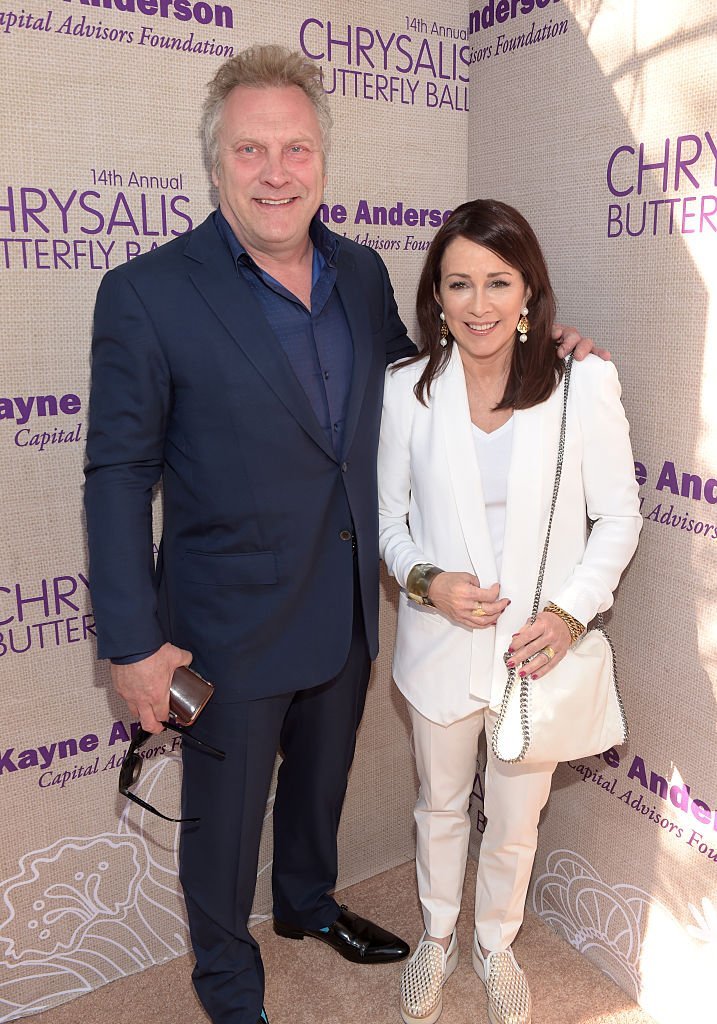 David Hunt (L) and Patricia Heaton attend the 14th annual Chrysalis Butterfly Ball | Getty Images
Hunt is Heaton's second husband. She divorced from her first husband and went through what she calls a "Protestant wilderness."
Her first marriage was annulled by the Catholic Church in June 2017. She has since returned to following Catholicism.
Neil Flynn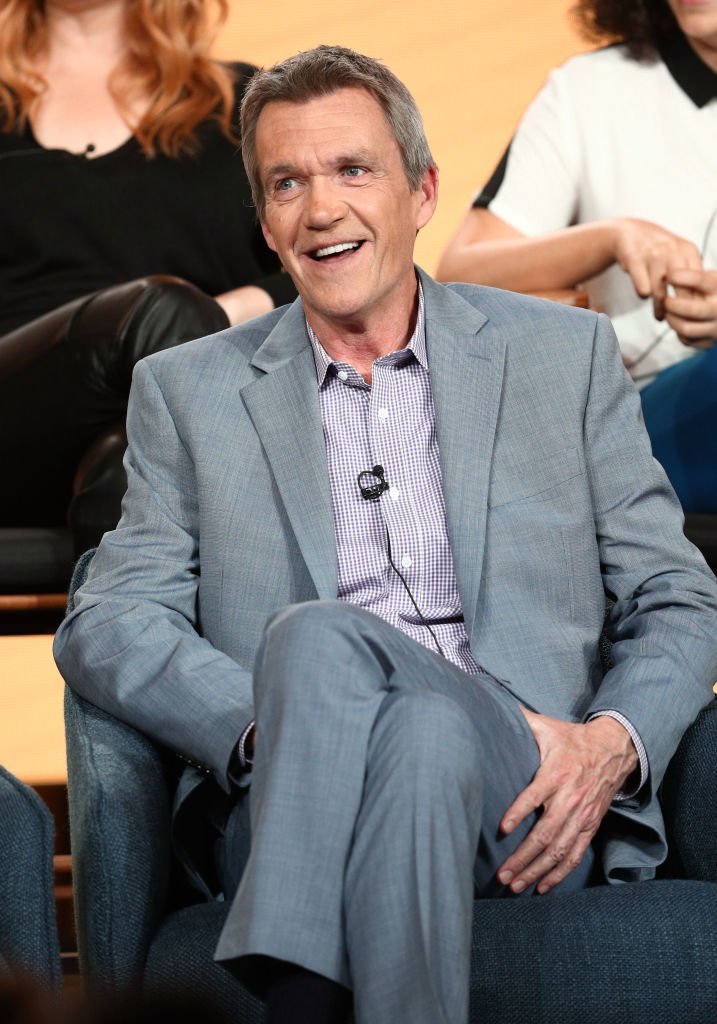 Neil Flynn speaks on the "Abby's" panel during the NBCUniversal portion of the Television Critics Association Winter Press Tour | Getty Images
Neil Richard Flynn played Mike Heck in the ABC comedy series "The Middle." He also appeared in "Scrubs." The actor is not married.
Over the years, he made notable appearances in shows like "That '70s Show," "Seinfeld," "CSI," and 'Smallville." He also acted in "It's a Very Merry Muppet Christmas Movie" and "Wake Up, Ron Burgundy: The Lost Movie."
Eden Sher & Nick Cron-DeVico
In March this year, Eden Sher took to Instagram to reveal she was engaged to her boyfriend, Nick Cron-DeVico. The pair had been dating for over four years before he popped the question. In her post, Eden wrote:
"It's been more than 4 years, we've been to 4 countries, lived in 2 houses, have 2 dogs, been REAL BORED in 12 airports, gotten fancy 100+ times, taken 58 photo booths, have collectively 1 Emmy, and now @nickcrondevico and I get to spend THE REST OF ETERNITY DOING MORE OF ALL OF IT. V EXCITING NEWS GUYS."
Cron-DeVico is a screenwriter. He has worked on the Adult Swim series called "Robot Chicken." He also took to social media to write:
"A few nights ago I got engaged to the coolest person I know. Can't wait to spend the rest of our lives growing up together. It's been an amazing 4 years. Here's to another 4!"
Atticus Shaffer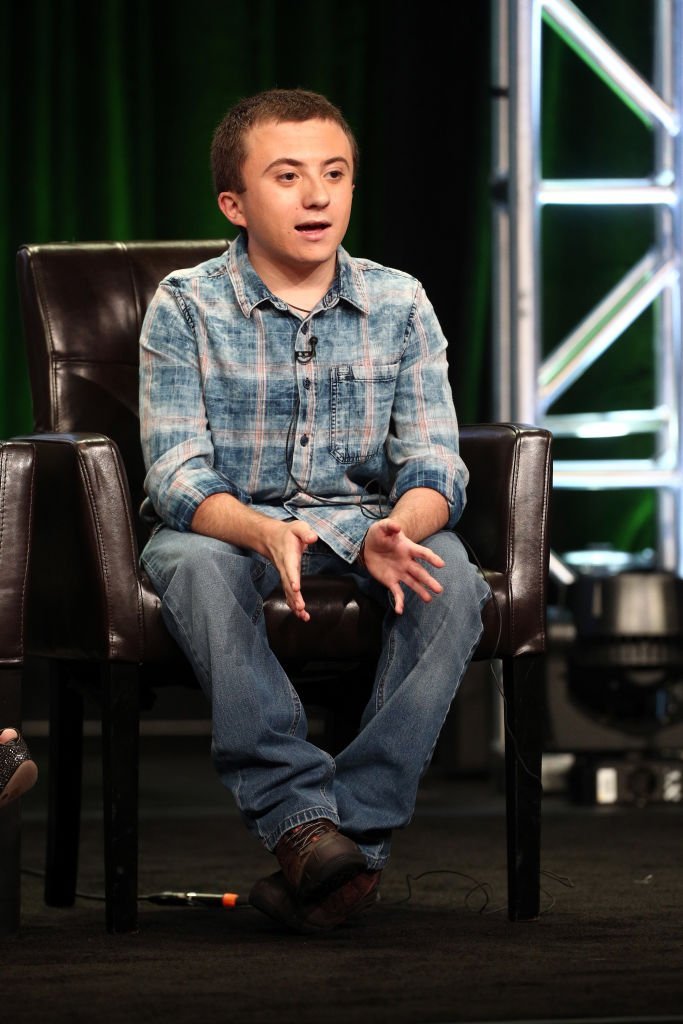 Atticus Shaffer of "The Middle" speaks onstage during the Disney/ABC Television Group portion of the 2017 Summer Television Critics Association Press Tour | Getty Images
Shaffer was named after Atticus Finch who was the lawyer in "To Kill a Mockingbird." He is unmarried and is a devout Christian.
He was diagnosed with type four osteogenesis imperfecta. The condition is a defect in type 1 collagen that results in fragile bones and short stature.
Chris Kattan & Ex-Wife Sunshine Tutt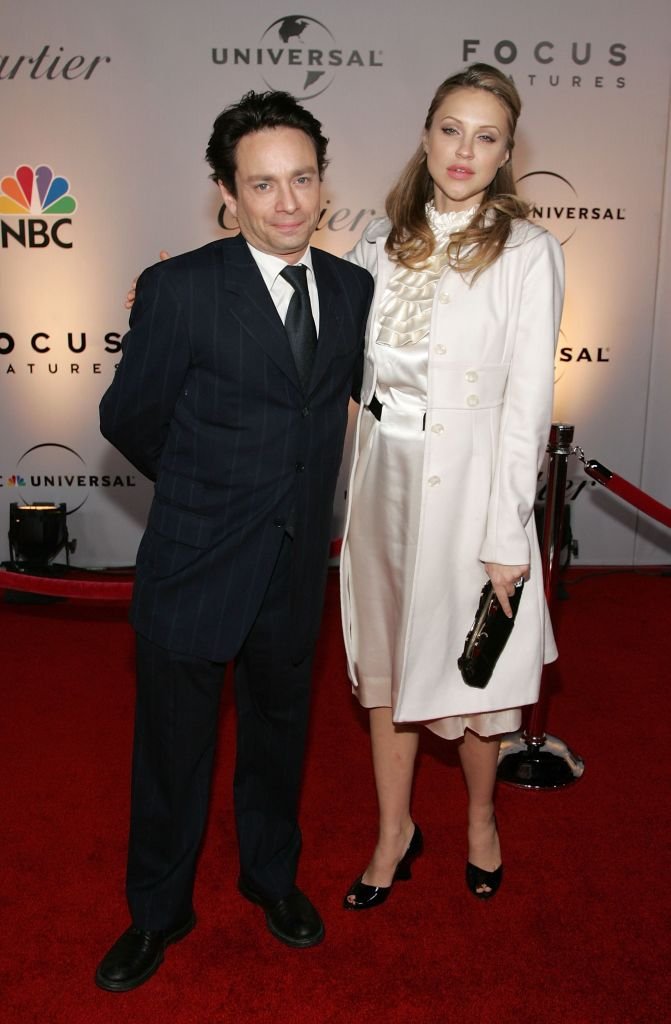 Chris Kattan (L) and guest Sunshine Deia Tutt arrive at the NBC/Universal Golden Globe After Party held at the Beverly Hilton | Getty Images
The former "Saturday Night Live" cast member, Chris Kattan started dating Sunshine Tutt in 2005. They had met at a birthday party.
A year later, on Christmas Eve 2006 he proposed at her grandparents' home in Gainesville, Texas. They tied the knot in June 2008.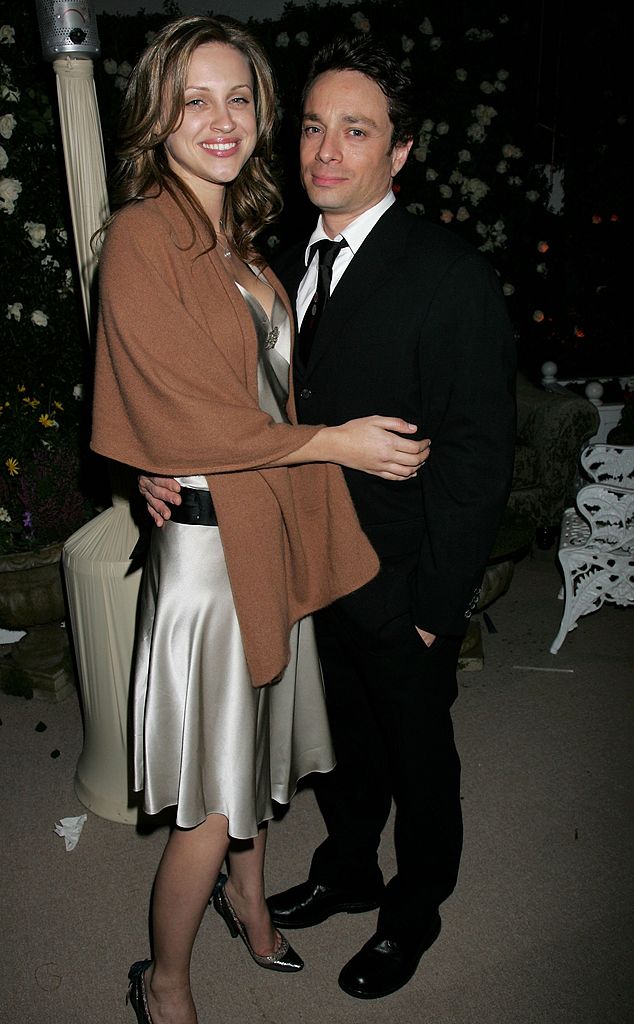 Chris Kattan (R) and actress Sunshine Deia Tutt attend the Weinstein Co. Golden Globe after party | Getty Images
However, in August that year, they separated. Less than two months after they got married a judge signed their divorce.
However, the pair were forced to accept a waiting period before the divorce could be finalized. Thus the marriage officially ended in February 2009.
Please fill in your e-mail so we can share with you our top stories!