Linda Gray of 'Dallas' Shares Warm Tribute to Her Grandson Jack on His Birthday
Linda Gray celebrated her grandson, Jack's birthday with a post on social media, and a warm tribute.
Linda Gray of "Dallas" fame is one proud grandma and utilizes every opportunity to show it. She took to her Instagram account to celebrate the birthday of her grandson, Jack, with a warm tribute.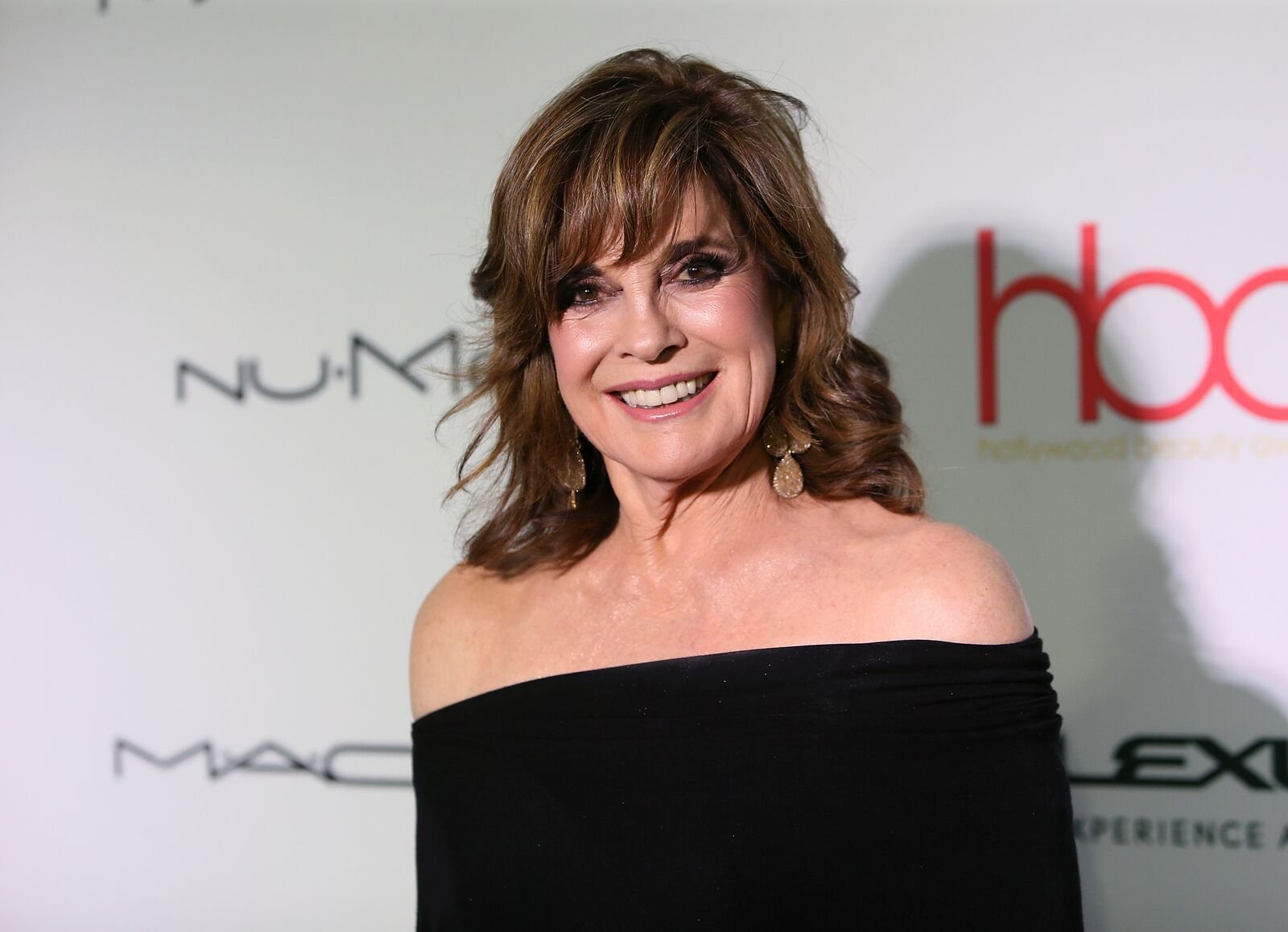 The actress wrote alongside a throwback photo of the celebrant wearing a Vikings jersey and holding a basketball,
"Happy birthday to my amazing grandson, Jack. I am so proud of him and so excited to be his grandma."
Gray's followers joined in on the birthday wishes with one person writing,
"Happy birthday, you are such a handsome young man."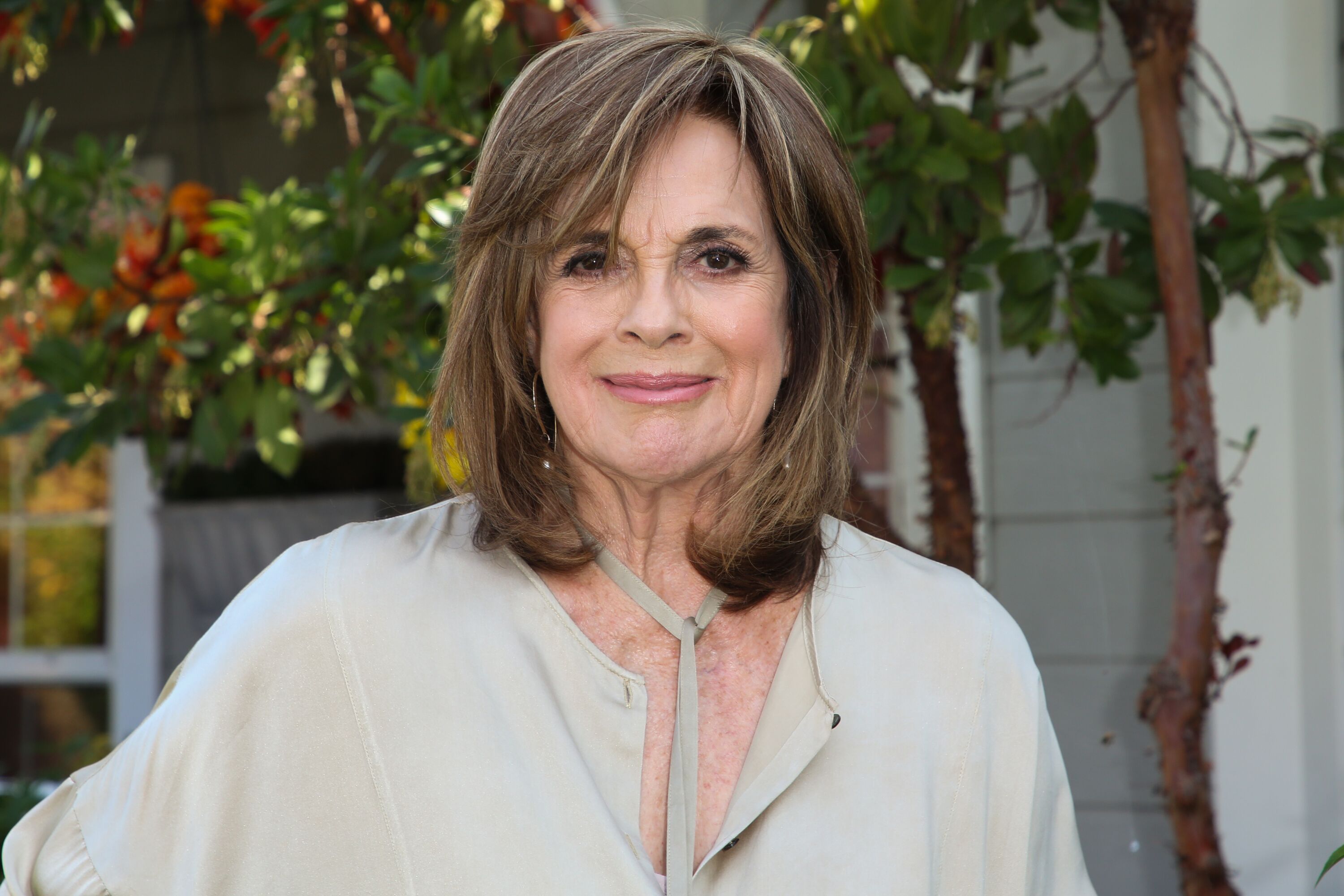 Another commented,
"Happy birthday, what a beautiful boy."
Jack is the son of the actress's daughter, Kehly, and in 2013, the actress and the celebrant's brother, Ryder Sloane, got photographed out and about at The Grove. Gray wore at the time, black jeans, brown top, and flower-patterned cardigan, and it gave her a youthful look.
The actress, who is in her late 70s, has defied aging and looking like women her age, despite staying away from the Hollywood tradition of Botox and plastic surgery. Her secret lies in eating healthy, exercising, and freeing her body of dead skin.
Gray also attributes meditation, staying hydrated, and maintaining a positive attitude, to her youthful look. However, while things on the outside appear rosy and healthy, for 21 years of the actress's life, she was psychologically unhealthy from being in an abusive relationship with her ex-husband, Ed Thrasher.
In her book, "The Road to Happiness is Always Under Construction," the mom-of-two told a tale of mental torture and mind games and how her real-life mirrored the role she played on "Dallas."
The CBS drama series, which lasted from '78 to '91, saw Gray as "Sue Ellen Enwing," the alcoholic wife of "JR Enwing," who drank to escape the harsh realities of her life.
Although the time she starred on "Dallas" coincided with the sad period of her life, the actress looks back on it fondly, as evidenced in a 2016 throwback photo of herself on Facebook, Kehly, son Jeff, and sister Betty. Gray continues to star in TV and movie productions, and she told Closer Weekly in May,
"I feel like I'm entering chapter three of my life, and it's exciting."
The "Perfect Match" star looks forward to the remaining years of her life with a smile on her lips, light in her eyes, and a positive vibe, which she believes are the evidence of a life well-lived.