Linda Purl Mourns the Death of Bob Norris in a Heartfelt Post
Actress Linda Purl took to Instagram, shown below, to mourn her friend, Bob Norris. He had been the original Marlboro Man and passed recently.
Cowboy, philanthropist, Marlboro Man and elephant trainer, Bob Norris passed away on November 3, 2019. He was 90.
He is survived by two daughters and two sons. His wife, Jane Norris had passed away before him in 2016 at the age of  88.
Linda Purl, who rose to fame with her role in "Happy Days," was a close friend of Bob. She took to social media site Instagram to mourn his loss writing:
"Bob Norris. No words. A great man, cowboy through and through. His kind will not come again."
Her post also consisted of three sweet pictures in a collage. In two of the pictures, she is seen with Bob smiling. A third picture is a group picture.
Her sweet yet heartbreaking post caught fans' attention. More than a hundred and fifty people liked the post and many also took to the comments.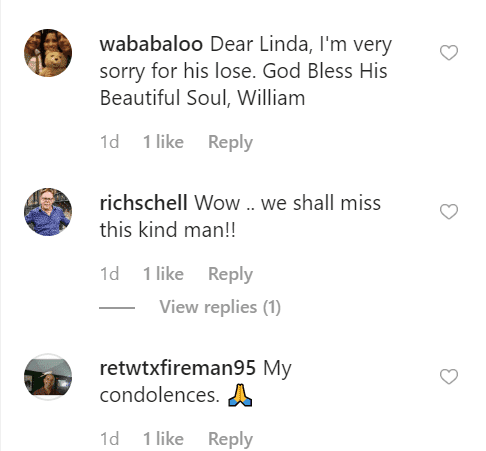 Many shared condolences while others simply complimented the pictures. Many fans were saddened by the news. One wrote:
"I am so sorry for the loss of your friend"
Another added:
"Dear Linda, I'm very sorry for his loss. God Bless His Beautiful Soul, William"
This weekend we lost a legend & one of Duke's close friends, Bob Norris. Bob was a Colorado rancher & the original Marlboro man. He & his wife spent many Thanksgivings at 26 Bar Ranch with John Wayne and his family. Our condolences go out to the Norris family. pic.twitter.com/hF7MILAXto

— John Wayne Official (@JohnDukeWayne) November 4, 2019
John Wayne also took a moment to remember Bob. Besides ranching, Bob also oversaw a foundation that supported dozens of charities.
He was also an important member of several rodeo organizations, including the Pikes Peak and Bust Rodeo Foundation. He also had the Norris Penrose Event Center named after him.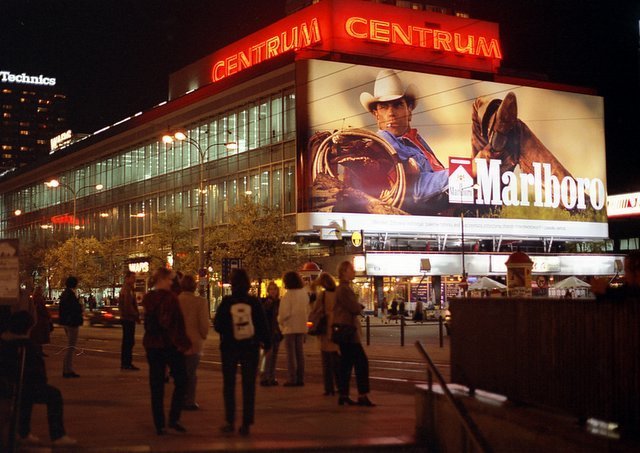 Bill Tutt, a longtime friend who served with Norris on the foundation's board, described him saying:
"He was generous to the rodeo and Pikes Peak or Bust Rodeo Foundation. He's done great things for this community. He was very philanthropic and generous. He's one of those folks who, his handshake was his word. He's going to be really missed. He was such a part of the Western heritage. There isn't anybody like him to represent that image. He was inspirational."