Christopher Knight Pays a Heartfelt Tribute to His Wife on Their Wedding Anniversary
"The Brady Bunch" character Peter was played by Christopher Knight. He is married to the stunning Cara Kokenes and recently took to social media to mark their anniversary.
The actor has been married four times. He even appeared on Dr. Phil with his third wife, Adrienne Curry in September 2007 before they eventually divorced. 
Their marriage had lasted for five years. Knight went on to marry his fourth wife, Cara Kokenes, in November 2016.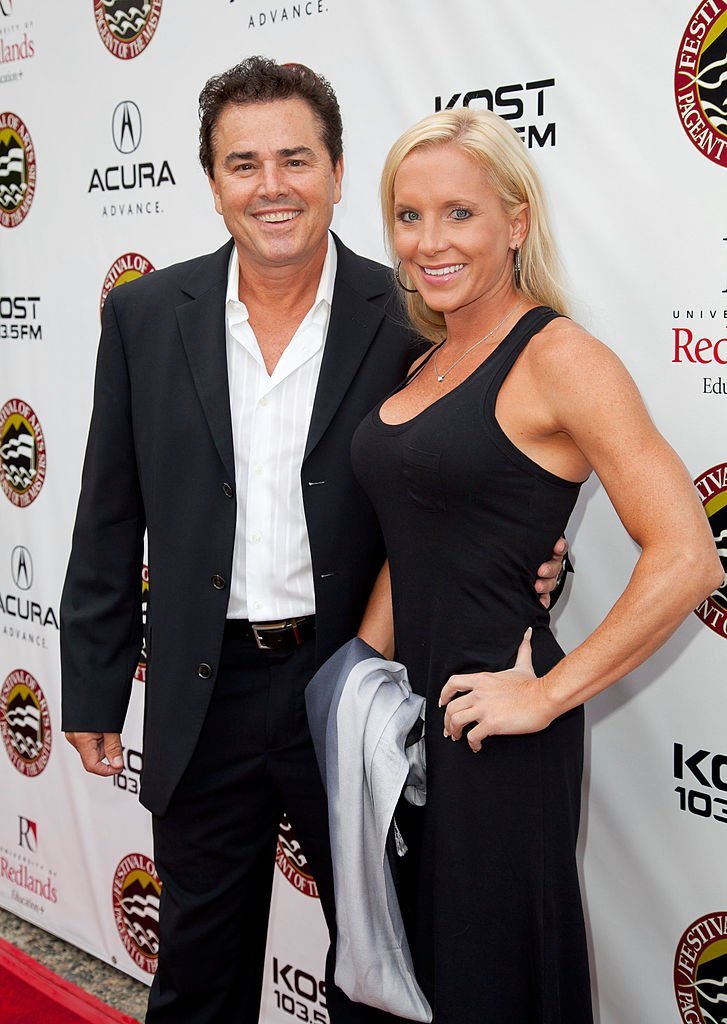 Cara reportedly attended Miami University and has a degree in Exercise Physiology and Psychology. She also has her Master's of Science degree in Kinesiology specializing in Cardiac Rehabilitation.
The pair recently celebrated their third anniversary. Christopher took to Instagram to share a glimpse of their anniversary celebration.
He also took a moment to pen a lengthy but sweet message to his stunning wife. In the note he wished her a happy anniversary before writing:
"Today is another reminder of how lucky I am. Three years ago today, Cara and I shared our vows with friends and family while motoring about the Chicago River on a spectacular sunset cruise. Recognizing what might greet us in Chicago in early November, we took a leap of faith and made our late season wedding plans, daring the Windy City to rain, snow or gale on our special day."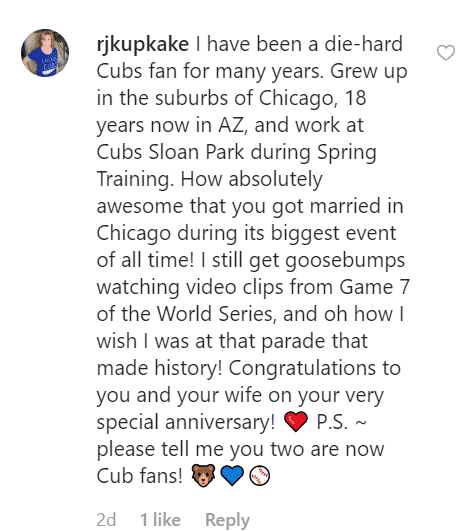 He went on to talk about the risk they took in planning the wedding at the time. He revealed that the boat, the Anita Dee, that they held the ceremony on just fit everyone but was not ideal for the possible weather conditions. He went on to say:
"What we hadn't anticipated was the Cubs winning the world series three days earlier and of course the obligatory parade. Not just your standard parade, but one to end all parades. The Cubs victory parade down Michigan Ave. is estimated to have gathered five million in the street in one giant, citywide exhale; 108 years in the making."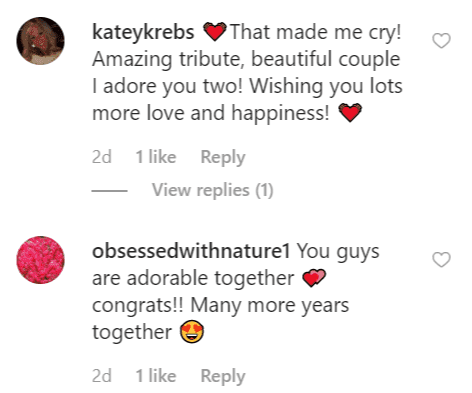 We revealed that in the end, everything went great. The parade was held the day before their wedding and the weather on the day of the wedding was fantastic. He ended his post writing:
"Looking back my life with Cara is like that day. It just seems regardless of what happens, it happens better, more fully, more clearly, more lovingly because she chose to take a leap of faith with me. Happy anniversary to us."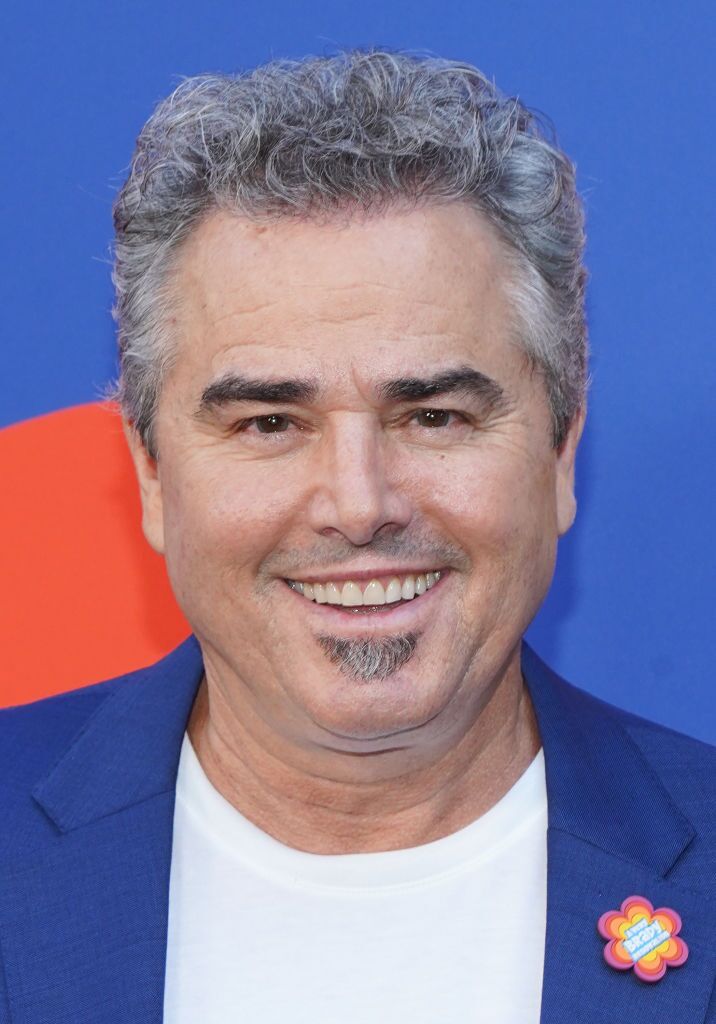 Fans flooded his post with love and anniversary wishes for the happy couple. More than one thousand people liked the sweet post.