Wendy Williams Slams Rapper TI over His Gynecologic Visits with Daughter Deyjah
TI continues to suffer for the comments he made on the latest episode of "Ladies Like Us," and this time, it is his fellow celebrities that are dragging him.
Amid the drama tailing TI's public announcement concerning his gynecologic visits with daughter, Deyjah, Hollywood Life reports that Wendy Williams shared her opinion during her Nov 7 show.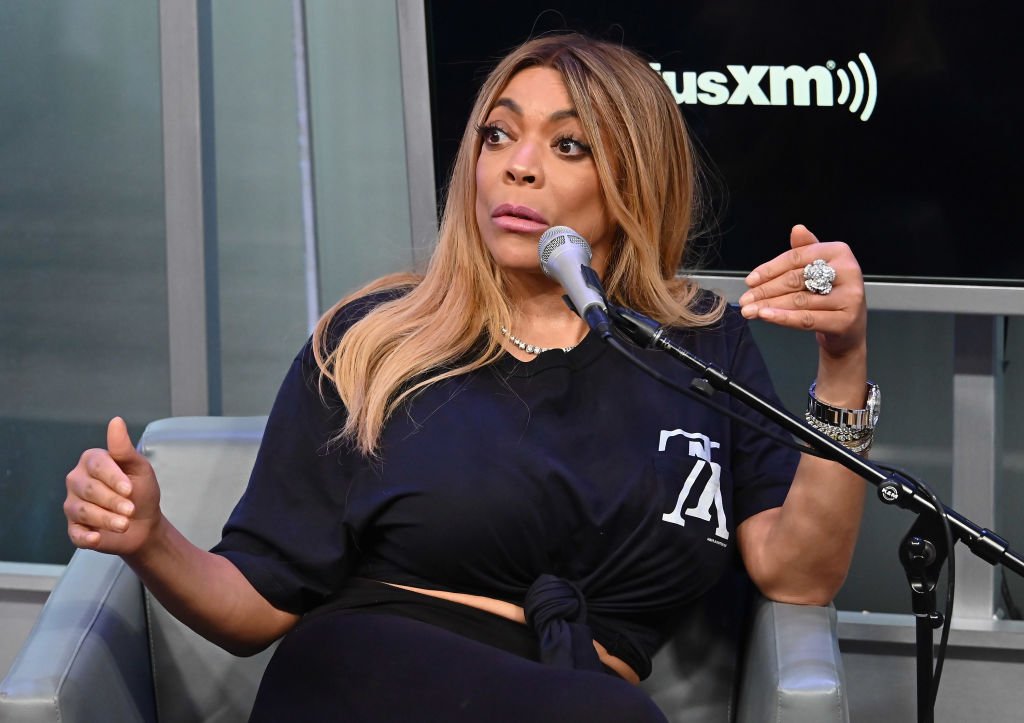 The T.V. host and businesswoman, who is known for her straight talk, stated:
'I'm mad at TI. I would feel violated at 18, even if it was my mom, and I got along with her, much less my dad. There has to be a certain amount of trust you have in your kids. When you're 18, a lot of people are already having sex at 18.I think the control he's having on her is very sexist, but it's fine for the young boy, but not for her.'
Wendy didn't stop there as she went on to ask that the "Family Hustle" star back off from policing his daughter's private life and let her handle her 'business.'
Former "Dancing with the Stars" contestant, Karamo Brown, who was part of "The Wendy's Show," also chipped in his two cents stating that TI's actions are "sexist and inappropriate."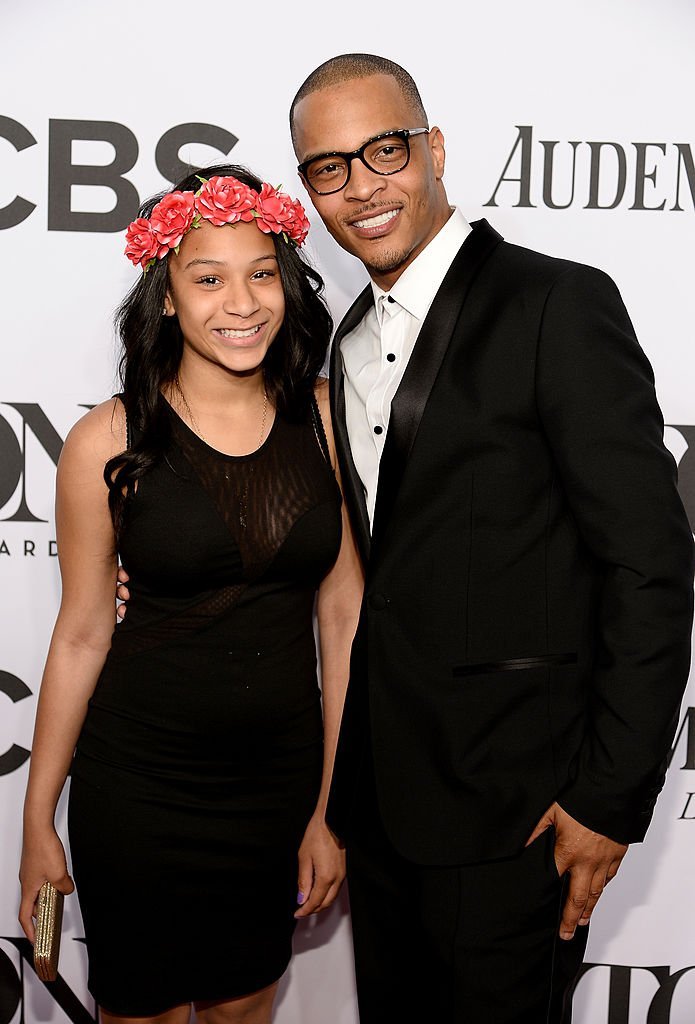 As it turns, other celebrities, besides Wendy and Karamo, have called TI out as Independent discloses in a report.
Chrissy Teigen stated that she had to mute the word 'hymen' as she didn't expect that there was going to be a conversation involving the word and TI.
alright it's time to mute "hymen"

— chrissy teigen (@chrissyteigen) November 7, 2019
Music manager Sharon Osbourn and rapper Eve also addressed the debacle on "The Talk," where they expressed how wrong it was that the "Whatever You Like" rapper was even accommodating conversations about his daughter's sex life. 
def did not think we would be talking about hymens today. or TI

— chrissy teigen (@chrissyteigen) November 6, 2019
"Top Chef" host Padma Lakshmi also had something regarding TI's parenting skills on Twitter, where she called out the 'double standard of the patriarchy.'
C.B.S. News recounts that TI's current battle with social media began after he appeared on "Ladies like Us" podcast, where he mentioned that he took his daughter, Deyjah, to the gynecologist to ensure her hymen was still intact. 
The double standard of the patriarchy is truly insane. Young women are fully capable of making their own informed decisions about their bodies and their sexuality. pic.twitter.com/qJJE4AV130

— Padma Lakshmi (@PadmaLakshmi) November 6, 2019
According to the father-of-six, the tradition began the day after Deyjah turned sixteen following the sticky note he put on her door that read, "Gyno Tomorrow. 9:30."
He also mentions that he and the doctor in charge of the test have 'professional' discussions once the ordeal was over.
Despite the backlash since the release of the podcast, neither TI nor his wife, Tiny, have addressed the issue.