Carrie Fisher's Daughter Billie Lourd Says She Disliked Mom's 'Star Wars' Character
Billie Lourd has followed in her mother's footsteps as an actress. However, she admits that as a child she "didn't really like" the character that made mom Carrie Fisher most famous in the first place.
Fisher's daughter Lourd, 27, made her own name in the entertainment industry through hit series like "Scream Queens" and "American Horror Story." 
Her mother, though, was one of the most beloved stars in Hollywood thanks to one of the biggest franchises to hit television, "Star Wars." Fisher as Princess Leia became an icon.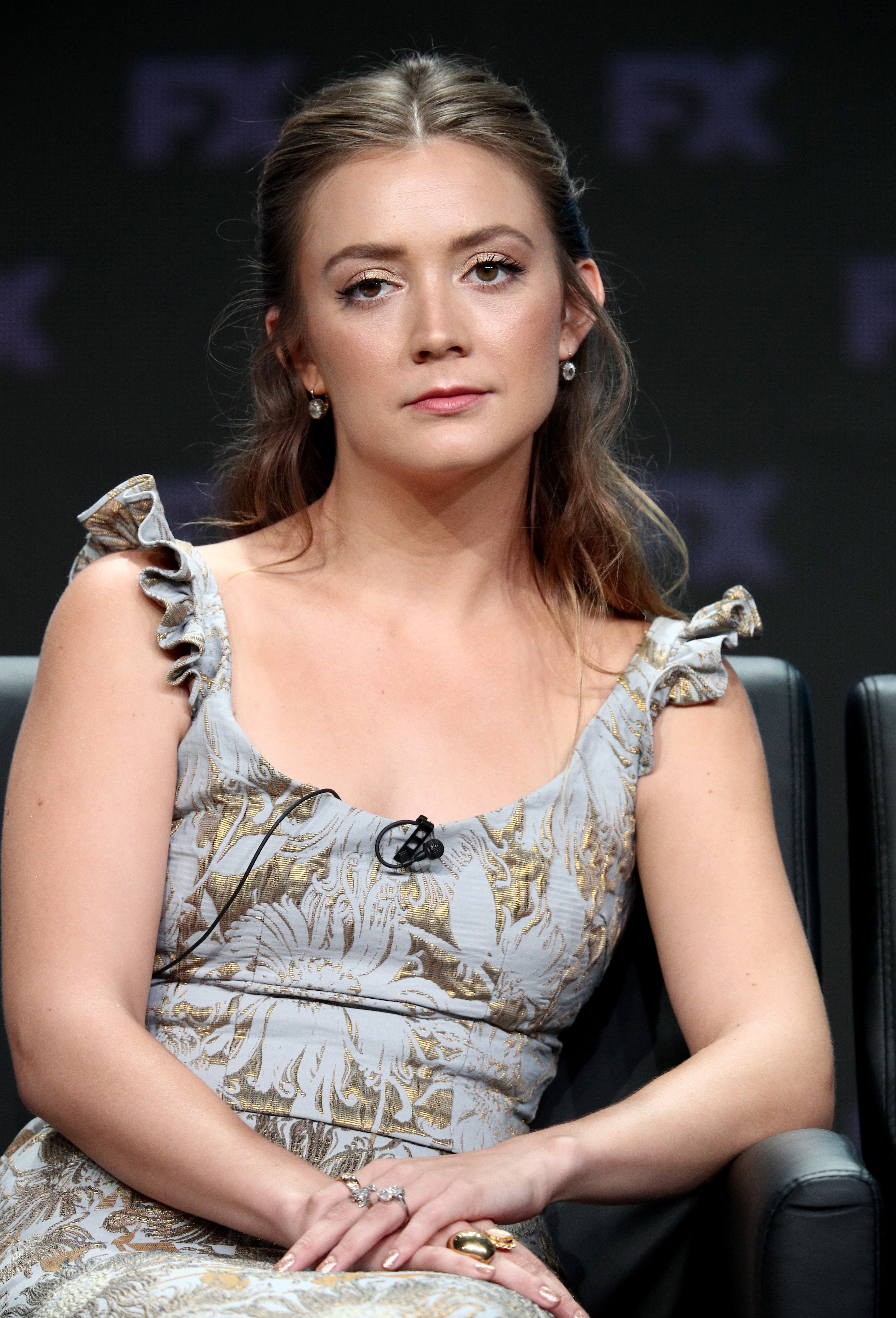 Lourd pens an essay about her initial feelings about Princess Leia
Recently, Lourd spoke to Time Magazine about her late mother who passed away in December 2016. "I grew up with three parents: a mom, a dad, and Princess Leia," she began. 
Lourd, who was very close to her mom before she passed, admitted that "When Leia was around, there wasn't as much room for my mom — for Carrie."
Lourd didn't start watching "Star Wars" until she reached the age of six. It took her three to four years to actually finished, she said, as she begged for readers to hold back judgment.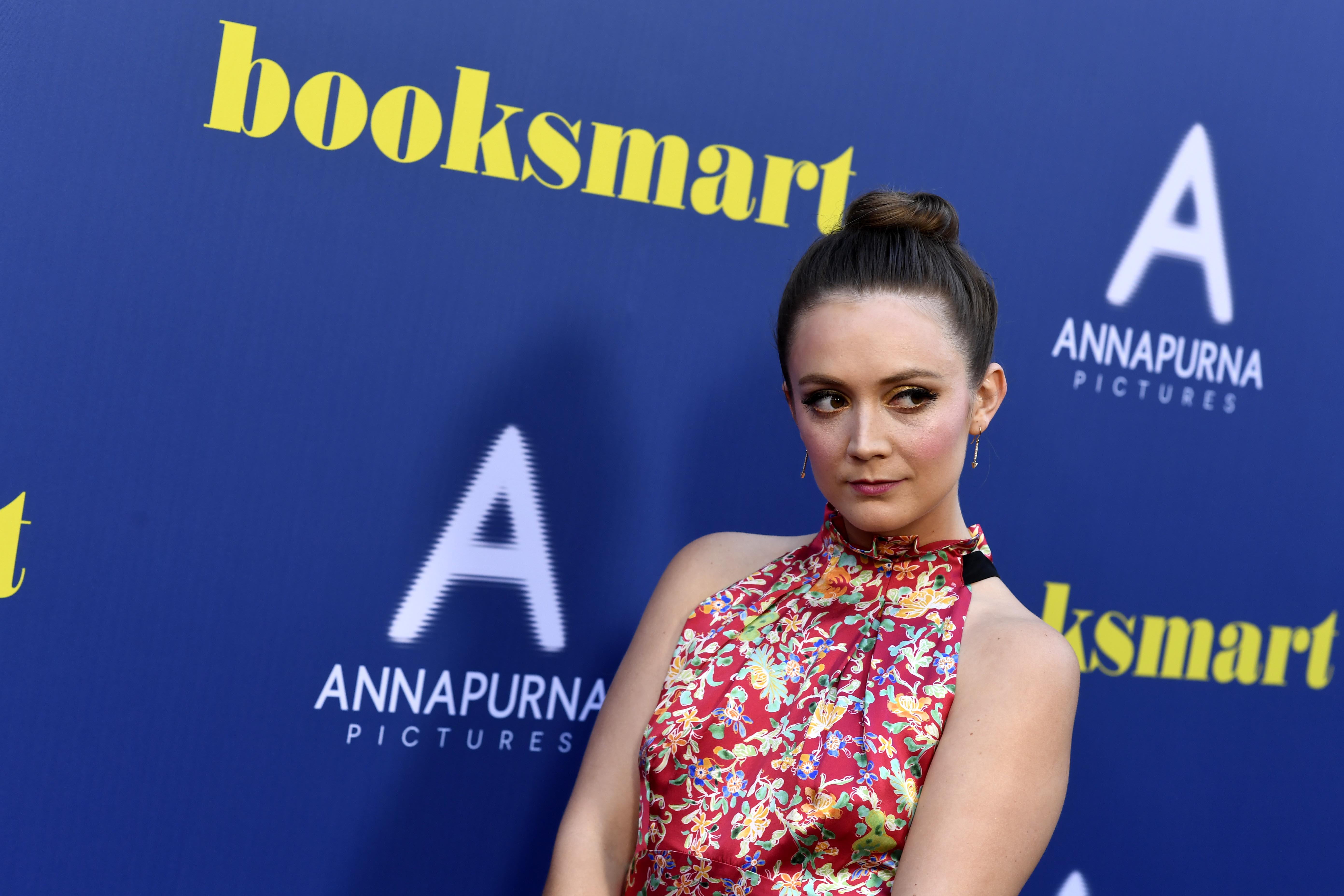 She was averse to all things related to Princess Leia 
At first, Lourd would cry out to her mom about the noise of the movie. Sometimes, she'd fearfully ask: "Is that lady in the TV you?" The "Booksmart" actress didn't understand why others loved Leia while she detested her. 
She said: 
"I didn't want to dress up like her, I didn't even want to talk about her. I just wanted my mom."
Princess Leisa, Lourd says, "was kind of like my stepmom – technically family, but deep down I didn't really like her. She literally and metaphorically lived on a planet I had never been to."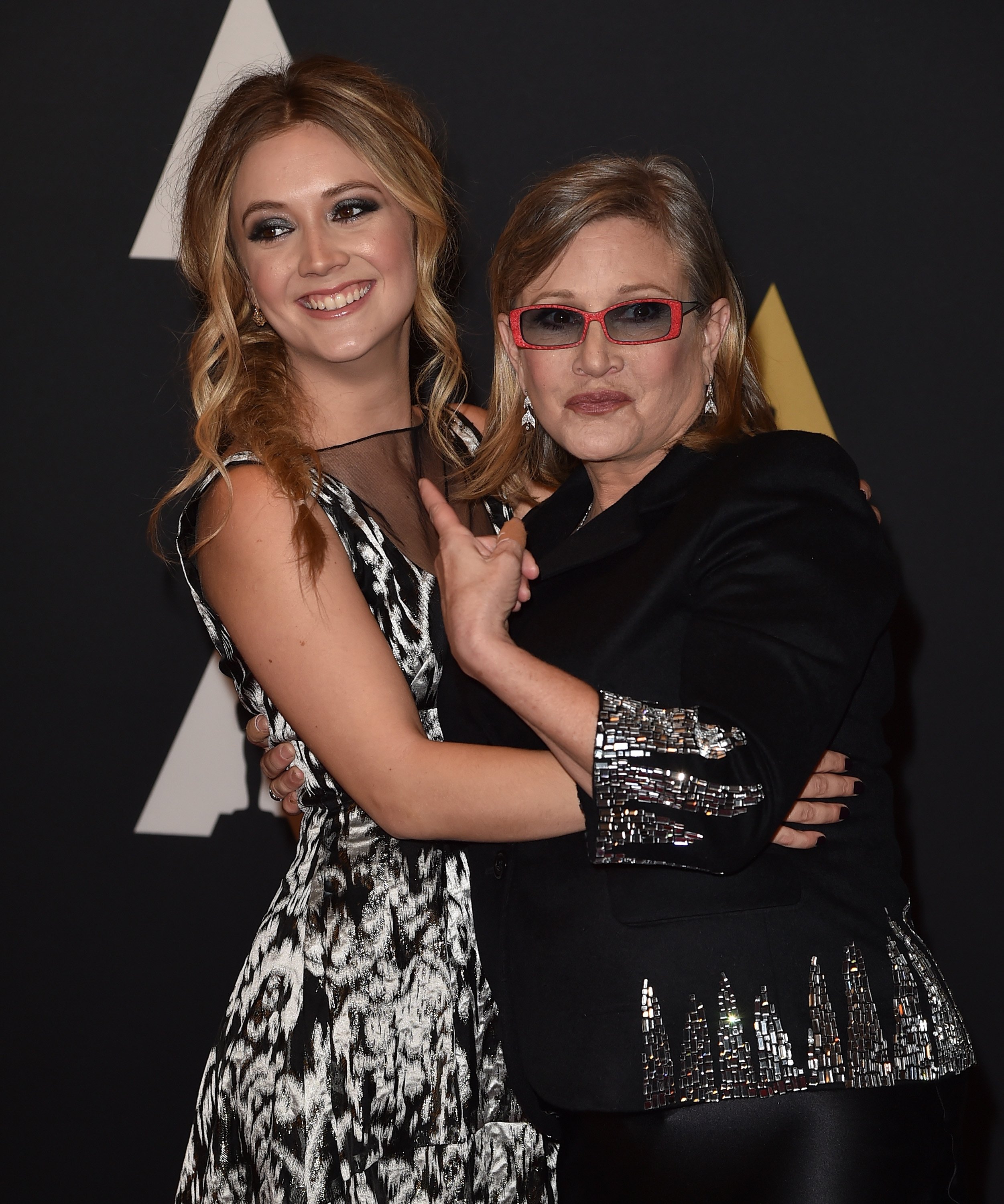 She finally came around while trying to prove a point
Eventually, Lourd wanted to see what all the fuss was about and why her friends thought her mom was hot. She was out to prove she was justified in her dislike for Leia. Instead, she finally understood.
A few months later, she went to Comic-Con with Fisher and saw truly how much her mother had deeply influenced the lives of fans, even saving some of them. "It was magical," Lourd insisted. 
She called Leia much more than just a character and said that no one other than her mother was best suited for the role. "Princess Leia is Carrie Fisher. Carrie Fisher is Princess Leia."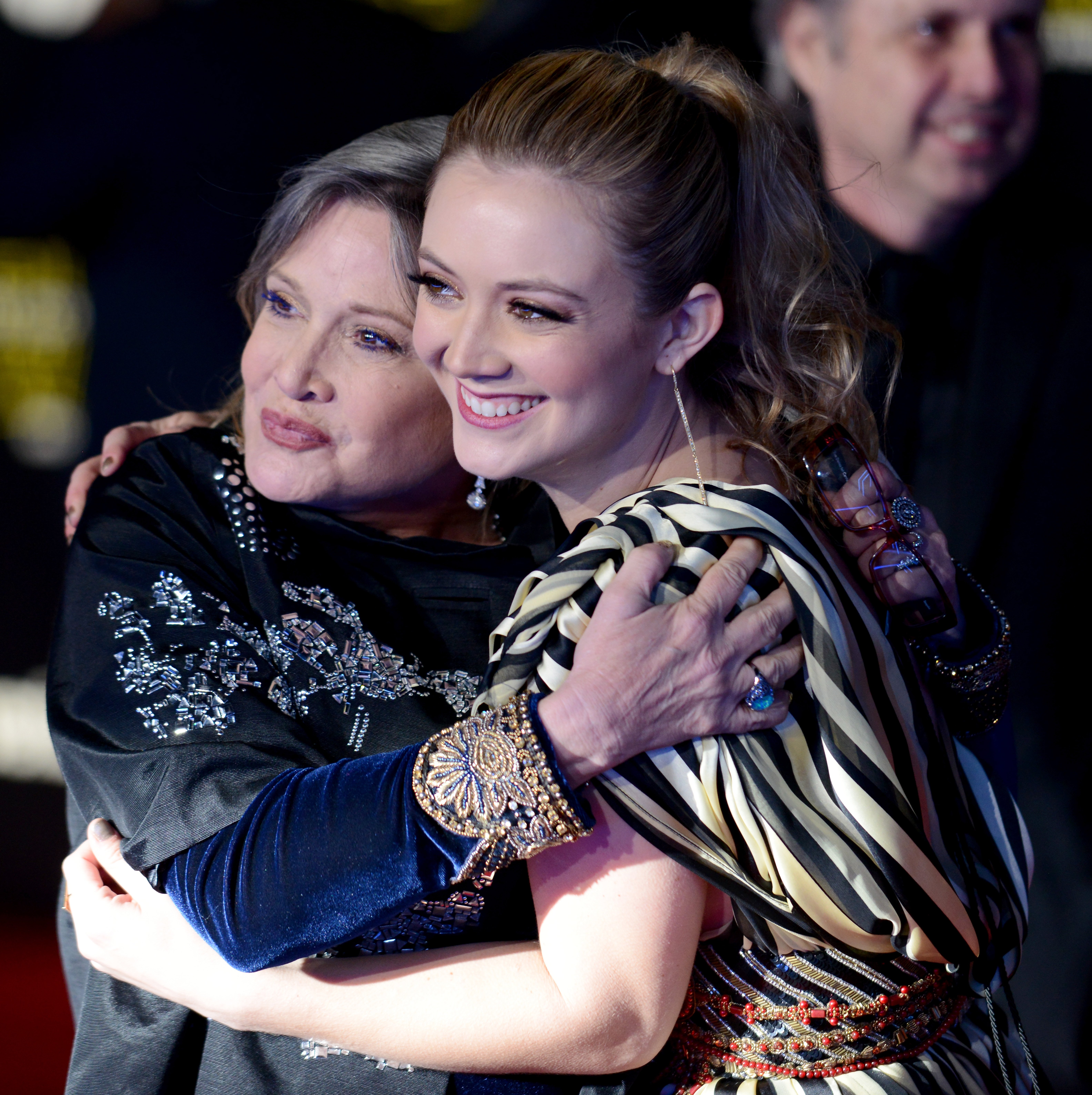 Lourd's first role was in "Star Wars" 
Not coincidentally, Fisher's first major role was alongside Princess Leia herself — and it was her mom who put her on it. Lourd pretended not to care, but inside, she had inherited the acting passion — as well as the genes. 
For her first gig, she starred in 2017's "Star Wars: The Last Jedi" as Lieutenant Connix. Meanwhile, her mom returned for the role of Princess Leia in the film.
Lourd, who was discouraged from acting by her parents for most of her life, was now struck with the acting bug even as she grieved her mom. She's since had a very successful career.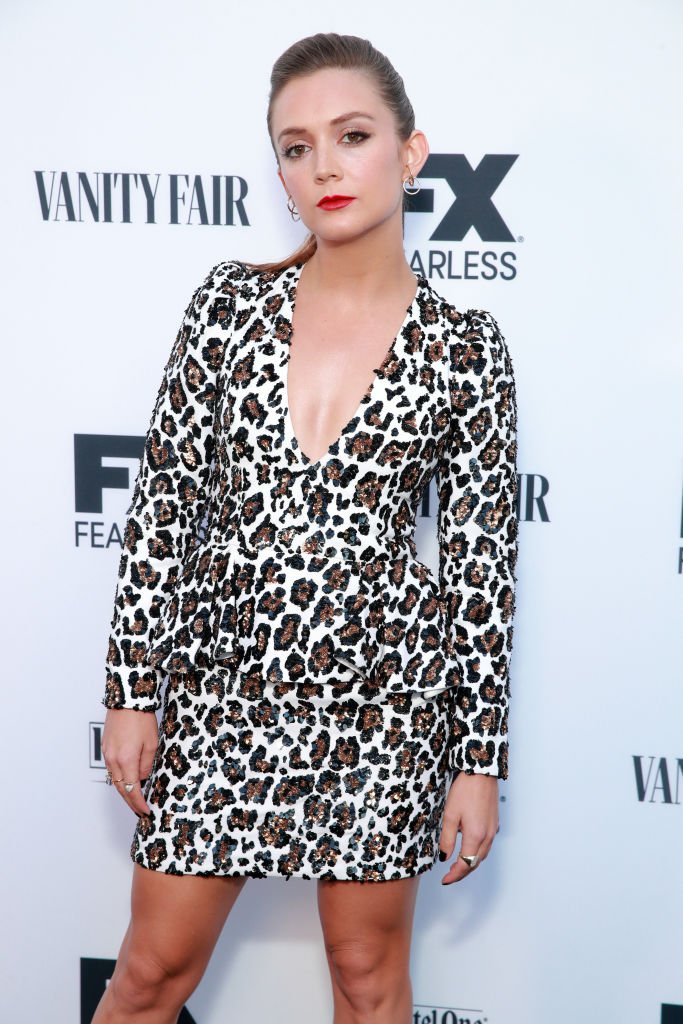 She often remembers her mom by doing things Fisher loved to do
Last month, she paid tribute to her mother for what would have been her 63rd birthday by singing Fisher's favorite song. It was Tom Petty's "American Girl." 
Lourd even went as far as to sing in her mom's bathtub because it was apparently one of her mother's favorite spots in the house. In line with doing things her mom loved to do, she said she might have ice cream and Coca Cola for dinner. 
The "Billionaire Boys Club" star has new projects coming. She'll be part of another "Star Wars" film subtitled "The Rise of Skywalker," and is set to be on the long-running sitcom "Will and Grace" in which late grandmother Debbie Reynolds also starred.