Eva Marcille Says She Didn't Take Her Children to Kenya Moore's Party for Baby Brooklyn Because Their Kids Don't Know Each Other
Eva Marcile is giving her reasons for not bringing her kids to Kenya Moore's birthday party for her daughter Brooklyn.
Drama ensued in the "Real Housewives of Atlanta" dynasty last week when Eva Marcille refused to bring her kids to Kenya Moore's party for daughter, Brooklyn.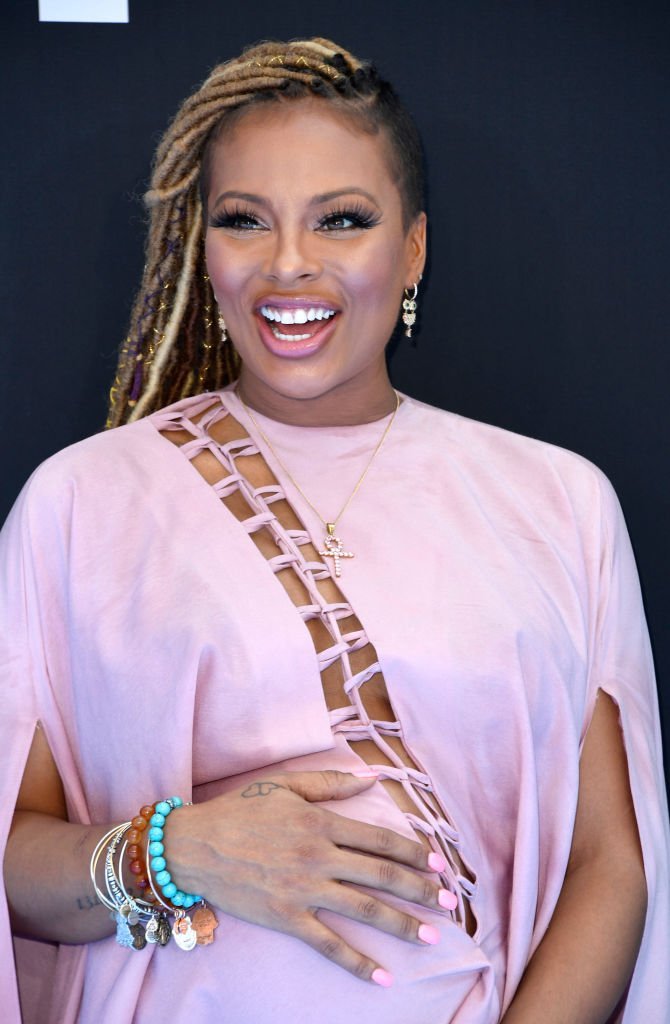 While many believe Eva's act is a shade to her fellow housewife, she maintains that she has a good reason for doing so, as revealed by Hollywood Life.
In an exclusive sneak peek of Sunday's episode of "RHOA" shared by Bravo TV, Marcille was seen explaining her decision to Cynthia Bailey after she was told that Kenya felt "insulted" because she didn't bring her kids.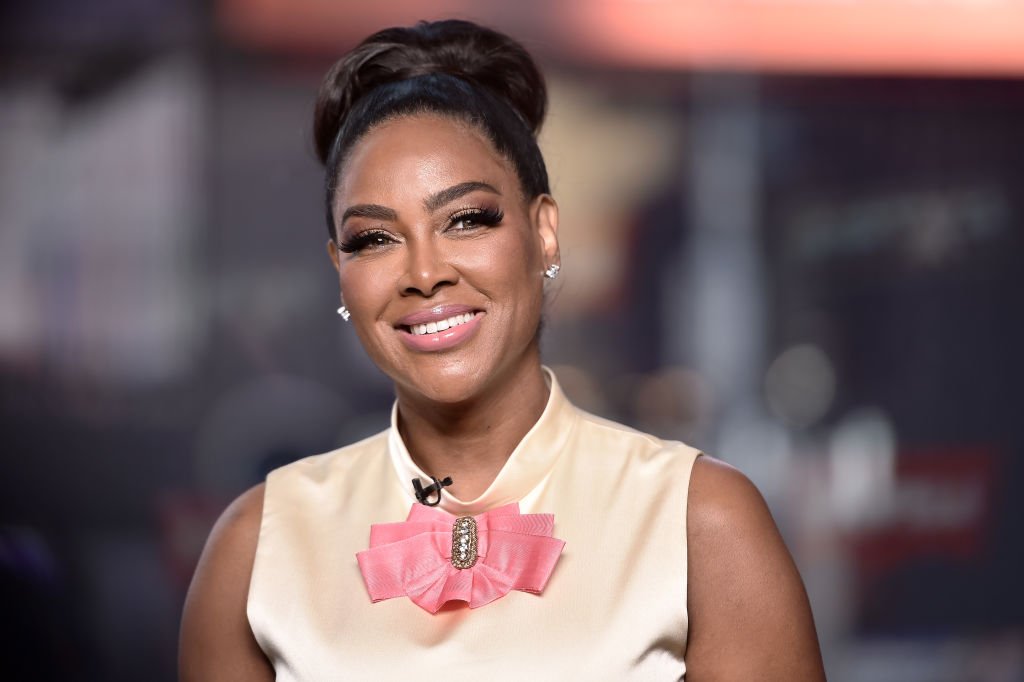 Eva said:
"I don't know Kenya's middle name. I don't know Kenya's real eye color. I don't know that lady. I said I didn't want to bring my kids around because I don't know Kenya. Period."
However, Marcille didn't refrain from throwing a subtle shade at Moore as she said:
 "Did I ask where her husband was?"
While Eva stated that it was because of her unfamiliarity with Kenya that she didn't bring her kids, the mother-of-three said different during her appearance on "The Real."
During a discussion with the ladies of the talk show, Eva maintained that she wasn't apologizing for bringing her kids as it was her discretion as a mother to decide where her kids go.
However, she noted that her kids were in school as at the time of the party, so there was no way she was letting them leave for a kid they didn't even know. 
Eva also explained that she didn't initially know that it was a kid's party as she was told that it was a presentation party.
Regardless of all the drama, Hollywood Life notes that Kenya went all out for her baby girl's birthday with a Barbie-themed bash.
As seen in a video of the party shared on Kenya's Instagram, the mother-daughter duo stunned in matching pink tutu dresses with silver bedazzled belts. 
The birthday girl had a grand entrance as she entered the party riding a Barbie toy car which had white and pink balloons attached to it. 
While that was the only glimpse of the party Kenya game her fans, the November 10 episode of "RHOA" will shed more light on the glam celebration.