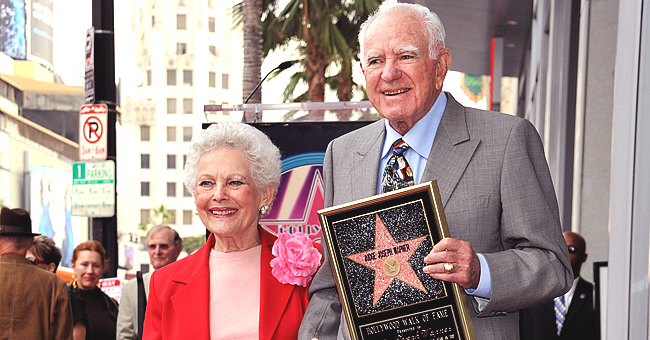 Getty Images
Judge Joseph Wapner Was the 1st Presiding Judge of 'The People's Court' - Here's a Look at His Final Years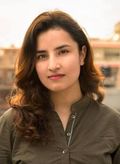 Judge Joseph Wapner was a retired California judge who resolved disputes with a no-nonsense approach in the reality show "The People's Court."
An iconic name in the world of Justice, Joseph A. Wapner was easily recognized as the straightforward judge of the hit reality show "The People's Court."
Within a few years of its debut, the show became wildly popular amongst its viewers. In fact, a survey conducted by the "Washington Post" in 1989 concluded that only 9 percent of Americans could identify the chief justice of America as compared to the 54 percent who identified Judge Wapner.
Born on November 15, 1919, Wapner was a philosophy graduate of the University of Southern California. He enlisted in the army right after his graduation.
WAPNER'S CAREER BEFORE HE BECAME A REALITY STAR
In 1945, Wapner retired from the army and enrolled in his former university to study law. He received his degree three years later in 1948.
Initially, he used to attend private practice sessions with his father. In 1959, he got appointed as a judge of the Los Angeles Municipal Court where is heard small claim cases.
Three years after serving in the Los Angeles Municipal Court, he was elevated to the Los Angeles Supreme Court where he handled bigger cases including civil and criminal cases.
Wapner served in the court as a presiding judge till his retirement in 1979. He was working as a private lawyer, mostly for divorce cases, when TV game show producers Ralph Edwards and Stu Billet discovered him.
A NEW GENRE OF DAYTIME TV WAS BORN
The producers were looking for a retired judge to star in their new show "The People's Court" when they met Wapner through a mutual friend.
Wapner proved to be a tough and fair judge. The show aired five days a week, and by 1952, it was watched in over 90 markets in the US and several other countries.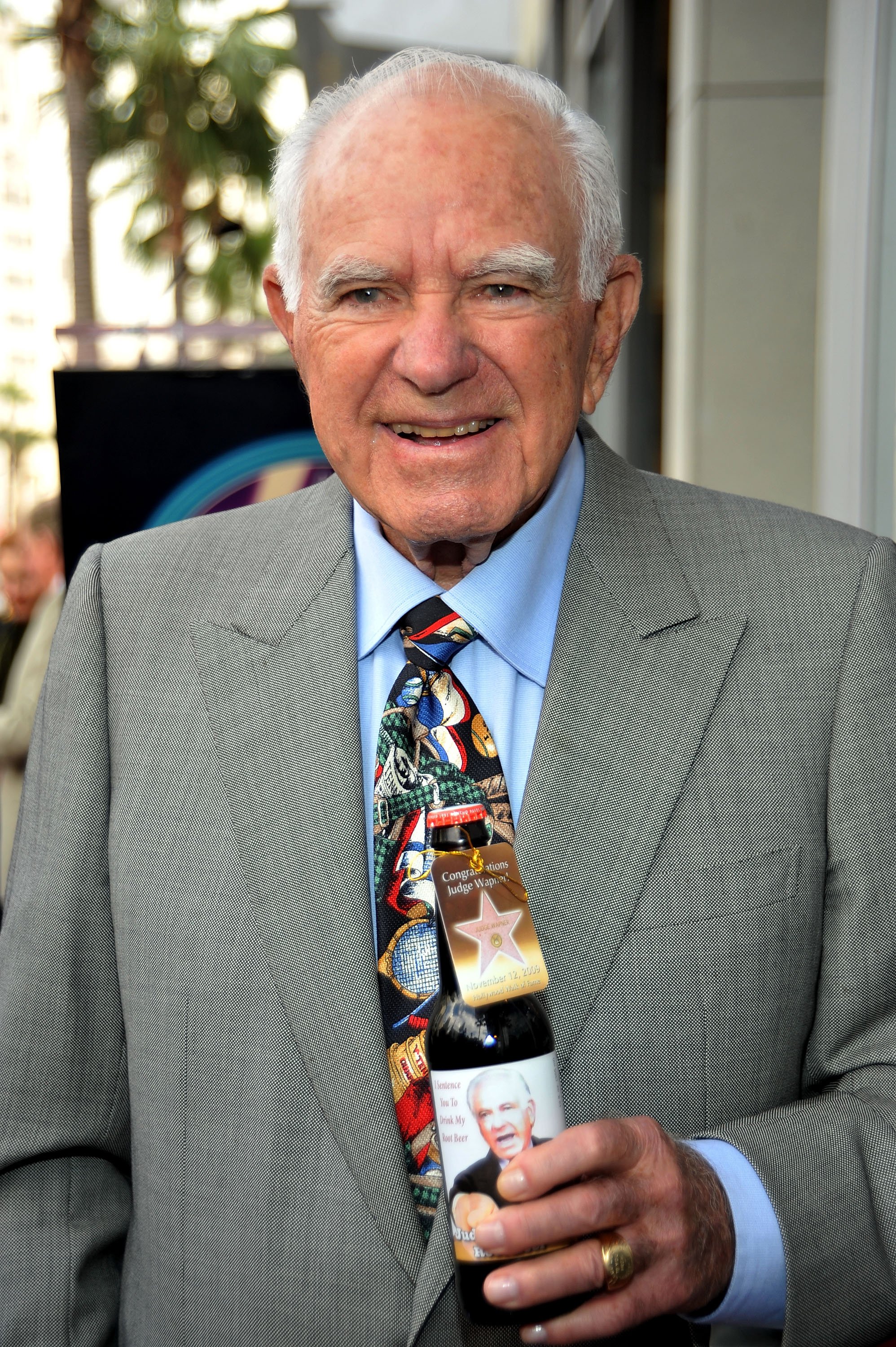 Judge Joseph Albert Wapner receives a star on the Hollywood Walk Of Fame on November 12, 2009. | Source: Getty Images
Although the show was loved by thousands of fans, it encouraged more people to bring their issues to small claims court.
The show ended in 1993 and Wapner moved on to another show "Judge Wapner's Animal Court" in 1998.
Wapner passed away on February 26, 2017, after being hospitalized for a week following some breathing issues. According to his son, he passed away in his sleep.
Please fill in your e-mail so we can share with you our top stories!