Helen Mirren of 'The Crown' Was Reportedly Taught a Lesson in Embarrassment during Tea with Queen Elizabeth
Award-winning actress, Helen Mirren shared how drinking tea with the Royal, taught her a lesson.
The 74-year-old acknowledged that while she tried to act with some palace curtsy, she found herself learning one or two things.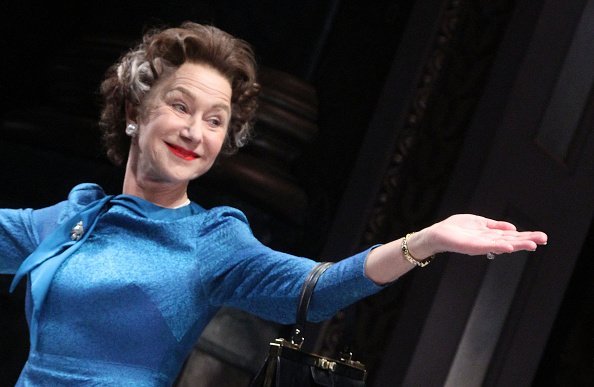 HELEN MIRREN'S ROYAL LESSON
The veteran actress shared memory of herself in the palace with the Queen of England by first explaining how she felt after getting the invite from the Royals.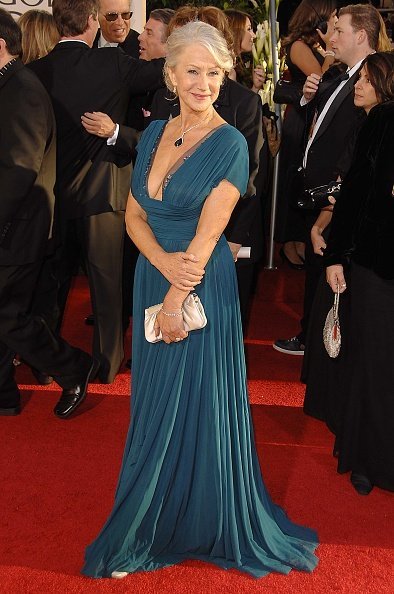 During her "Helen Mirren Hawk Koch Discuss The Magic of Movies" event, the actress admitted that she expected to see a crowd as she walked in the Buckingham Palace. She met about eight other people, which included the Queen, her husband, Prince Philip, a monarch, among others.
Mirren stated that although she had shared a series of conversations and meetings with the Queen, this particular one was intimate, and the Queen centered the discussion on horses.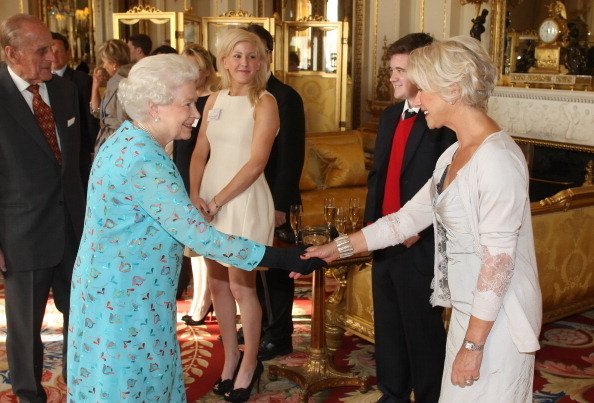 The "Good Liar" star said she felt a little out of place as her knowledge of horses was very limited, so she attempted to talk politely, but it was rather frustrating as it came out as "gobbledygook.
That was not all that happened at the tea gathering, Mirren detailed that she bottled up her milk request because she did not know what title to address Prince Philip as, and she was not sure if it was proper to ask him to hand her the milk which was right next to him.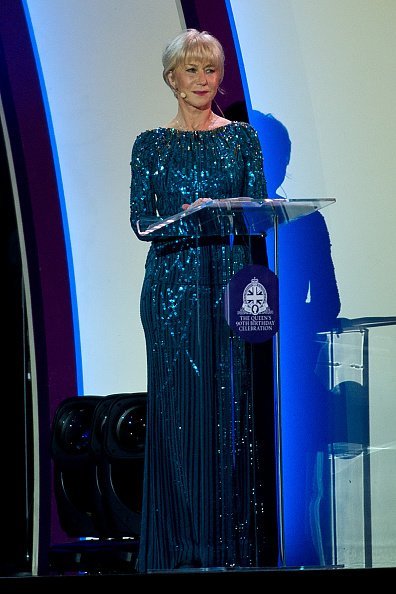 "The Queen" star said that her decision at the end of the day was to take her tea without adding milk. Apart from the unsure moment for Mirren, the award-winning actress explained that she had the best time as her hosts were highly pleasant. 
"It's a lesson in embarrassment, but they were lovely, they were utterly gracious."
Helen Mirren Reveals the 'Lesson in Embarrassment' She Was Taught During Tea with Queen Elizabeth https://t.co/tfUFNnnxt9

— People (@people) November 9, 2019
HELEN MIRREN HAS A GREAT SENSE OF HUMOUR 
Even though the "Good Liar" star felt embarrassed with the meeting, she opened up on the details of her story without mincing words and also explained how she learnt a lesson from the experience.
Mirren's intention of not cutting across as being rude overwhelmed her want for milk, showing that she is a careful and pleasant visitor. Apart from being a reputable TV star, she is also one with a cheerful sense of humour.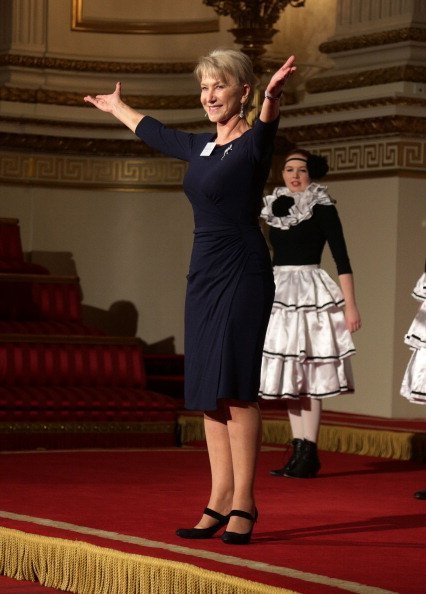 In an attempt to discuss the online chatter involving her look-alike, Alexandra Grant, who happens to be "Matrix" star, Keanu Reeves girlfriend. She jokingly admitted that she admired the comparison and addressed Alexandra as a "lovely person."