Donny Osmond Gets to Hold His DWTS Mirrorball Trophy Again Almost a Decade after Winning
Donny Osmond and his DWTS mirror ball got reunited after a decade apart, and he documented the moment in a video shared on Instagram.
A decade after Donny Osmond leased his mirror ball trophy from "Dancing with the Stars" to Flamingo Las Vegas Hotel and Casino, he reunited with it and freed it from the glass display case that housed it.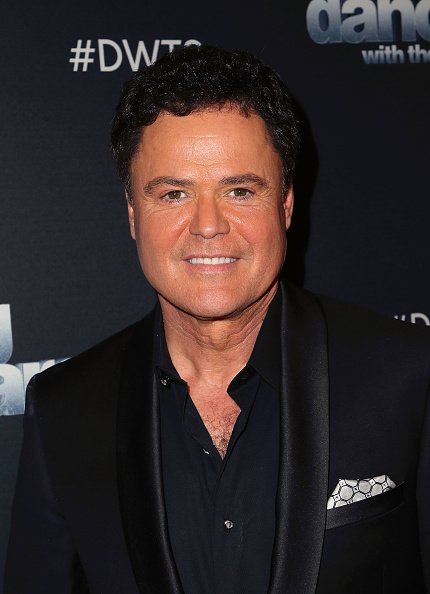 In a video shared to his Instagram account, Osmond informed his followers,
"I'm in the lobby of the flamingo, and for ten years, my mirror ball trophy has been [on] display."
The video went on to show the removal process, and the moment the singer got handed his dance trophy, which had pictures of the DWTS winner underneath where it was placed, and a male mannequin by its side.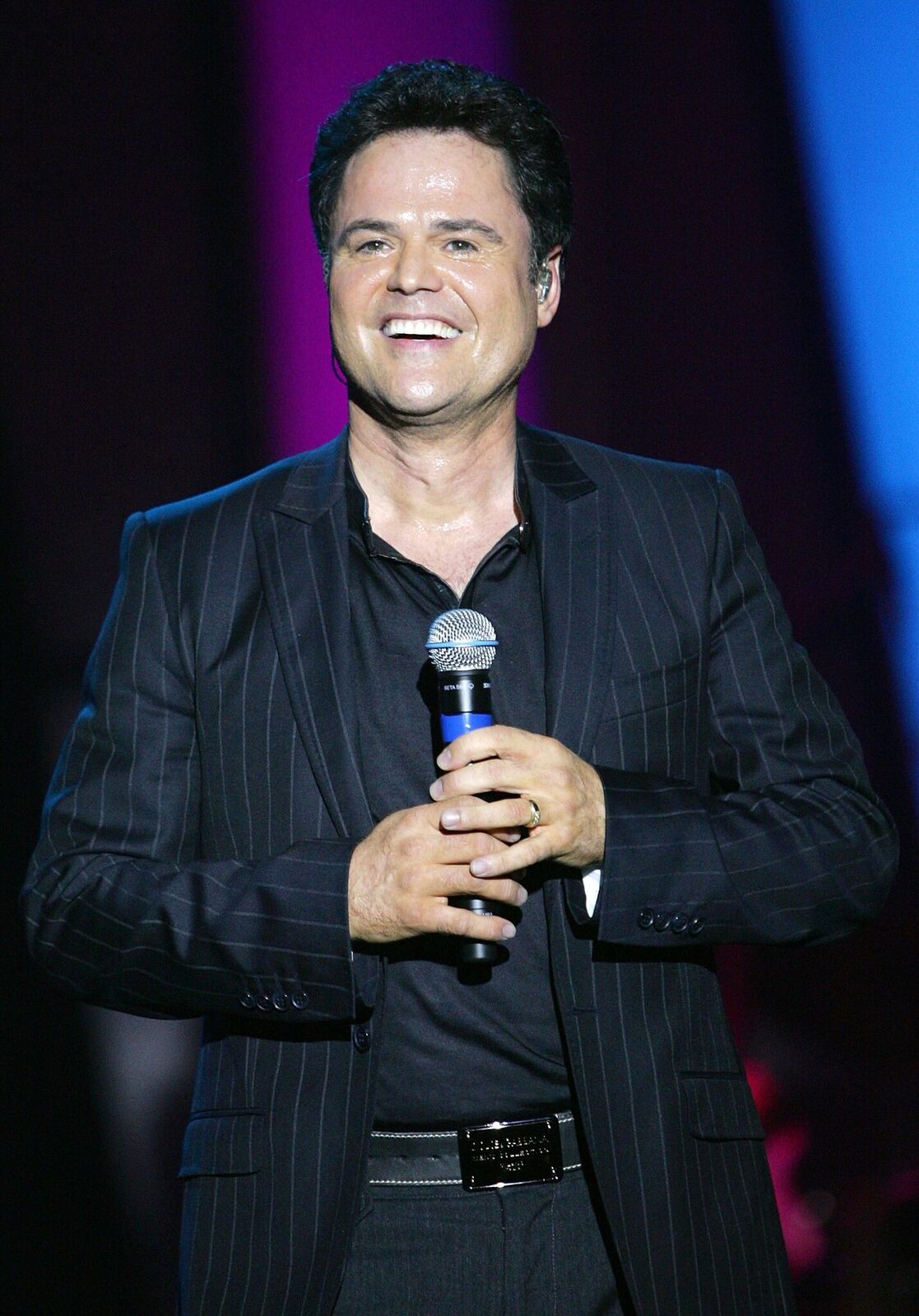 Elsewhere in the clip, Osmond, while sitting in front of a dressing room mirror with the mirror ball on the table told his followers to guess where he is going to put the trophy next, adding,
"I know where exactly I'm going to put it, but I'm not going to tell you right now, but when I do tell you, you will agree with me that it's the perfect place. Stay tuned."
The singer whose residency at the Flamingo with his sister, Marie Osmond, is coming to an end after eleven years, also expressed his joy to have the trophy back in his caption.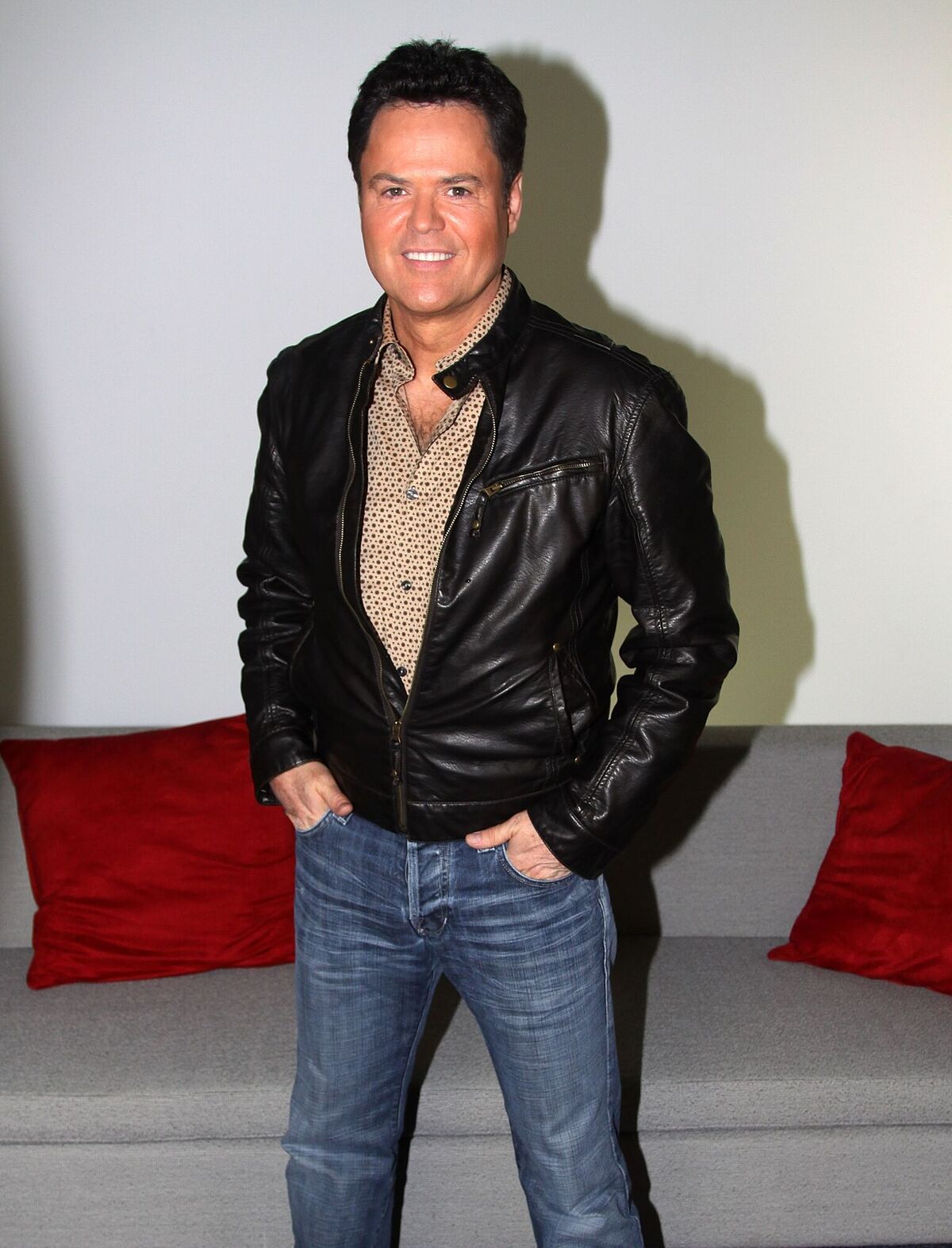 In the comment section, his fans weighed in on the next place the mirror ball will get displayed. One person joked, 
"Hood ornament of your car."
Another commented,
"Lol. In your bedroom, on your dresser to see it each morning till Debby says no, or somewhere to aggravate your sister, where she'll see it lots."
While a third suggested,
"It might look good on top of the Christmas tree."
Osmond won the dance trophy on season 9 of DWTS in '09. At the time, he was paired with Kym Herjavec, a professional dancer.
The two reconnected recently when Kym, in the company of her husband, Robert Herjavec, and mom, attended "The Masked Singer" contestant's show at the Flamingo.
In an Instagram post shared at the time, Osmond wrote,
"… It was great reminiscing about all those tough dance moves Kym made me do. But we won. That's all that counts."
The singer is still enjoying his win despite the passage of time, and his fans are eagerly awaiting the news of the mirror ball's new home.