Meet Barbra Streisand's First Husband Elliott Gould
Before marrying long-time husband, James Brolin, Broadway superstar Barbra Streisand was married to Elliott Gould for eight years. It was her first try at marriage, and although a failed one, it was full of learning and love for both. 
When Barbra Streisand met who would become her first husband, she was still an unpolished, aspiring actress and singer working hard to fulfill her dream of becoming one of the biggest Hollywood stars in history.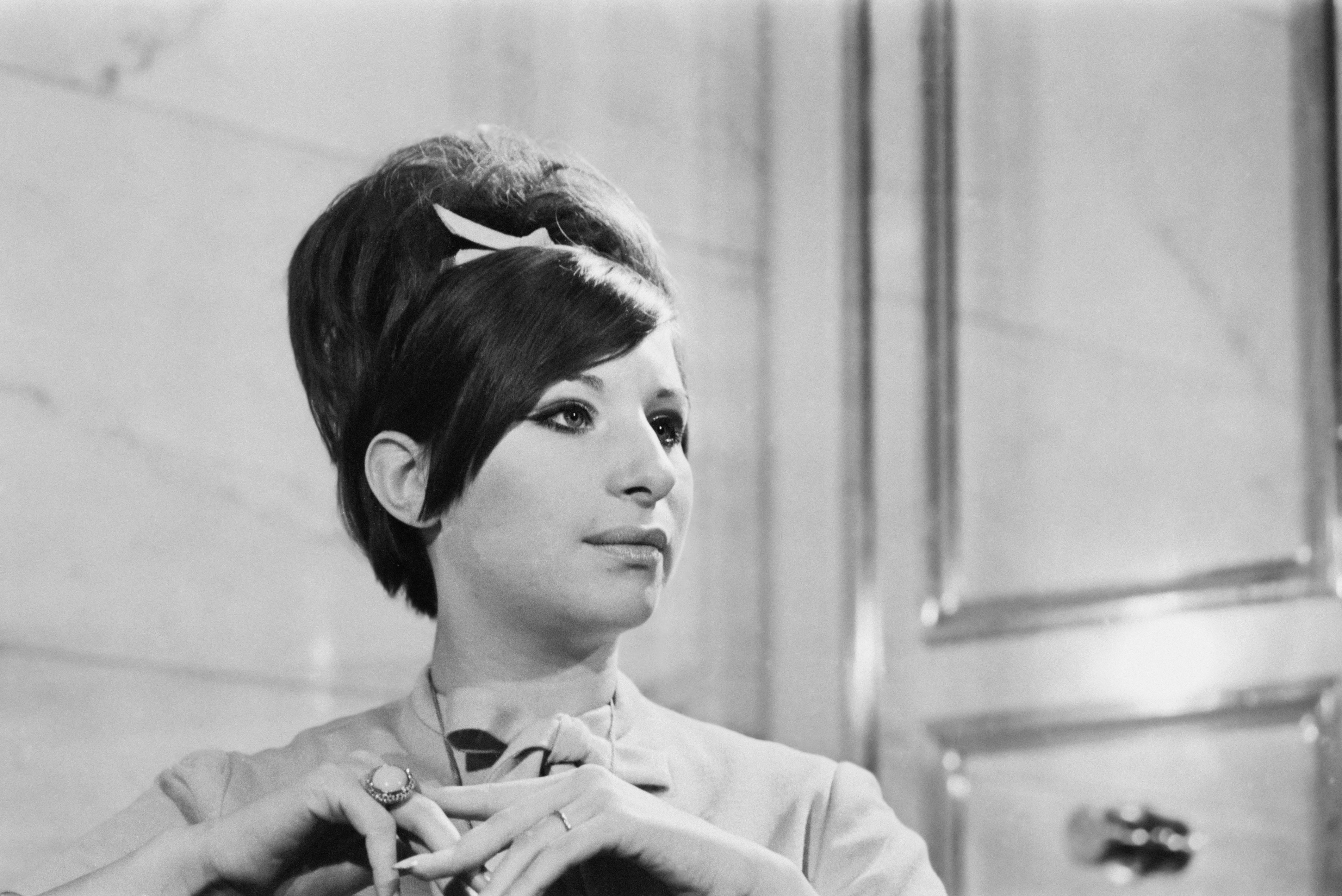 Here's their story.
The beginning
It was 1962, and she was almost 20 when she auditioned for the musical "I Can Get It for You Wholesale." Elliott Gould had already been cast as the leading man of the play, Harry Boge.
Eventually, Streisand managed to get the role of Boge's secretary, a part that was created for a fifty-something in mind, but that the show's producers decided to modify just to fit Streisand.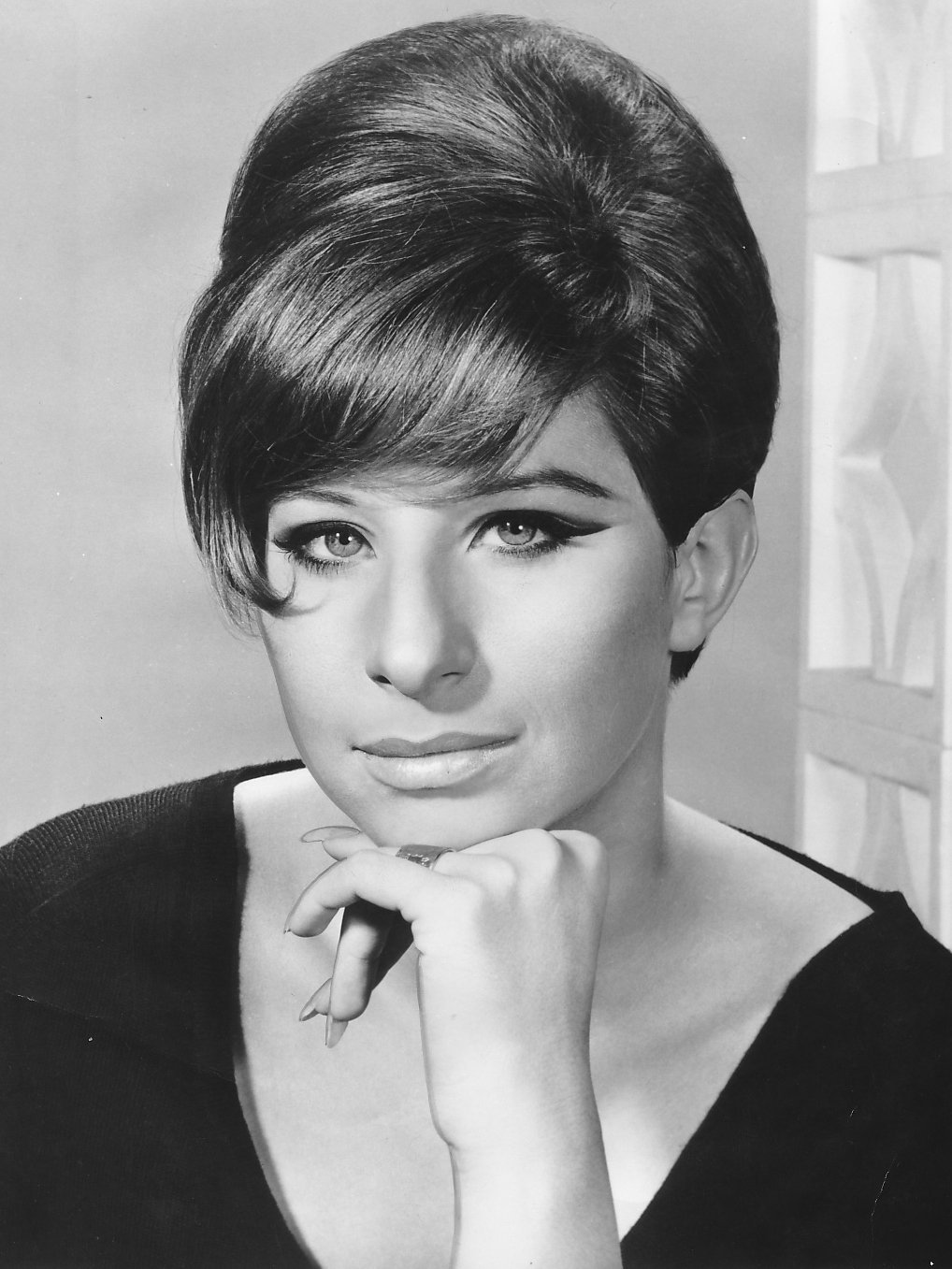 Gould remembered Streisand for her audition, and although there are mixed reports from both sides about how they exchanged numbers, the pair soon started dating while rehearsing for the upcoming show.
By the time "Wholesale" opened in Broadway, Gould had moved in with Streisand into her small one-bedroom apartment above a seafood restaurant that smelled of rotten fish.
They married in 1963 in Carson City, Nevada; and three years later, welcomed their only son Jason Gould.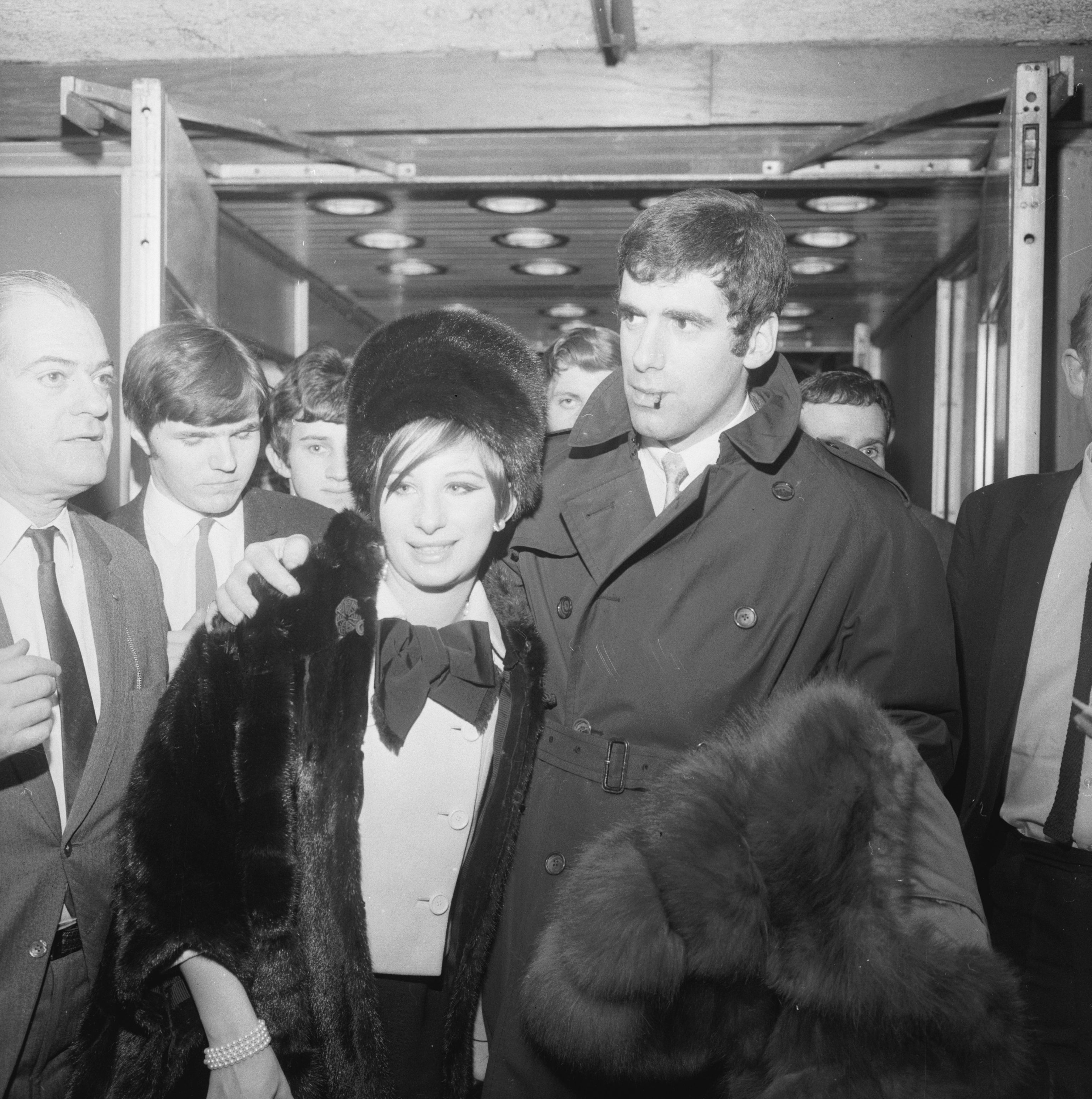 The start of the end
Before the "Wholesale" became a success, Gould was a rising stage actor with great potential.
But Streisand's performance eclipsed him in many ways. She became the most promising young actress in Broadway at the time, and all eyes were on her.
Gould took a seat in the background and watched Streisand's fame skyrocket. She started to prepare a national tour, recorded her first album, and went on to land the role of entertainer Fanny Brice in "Funny Girl."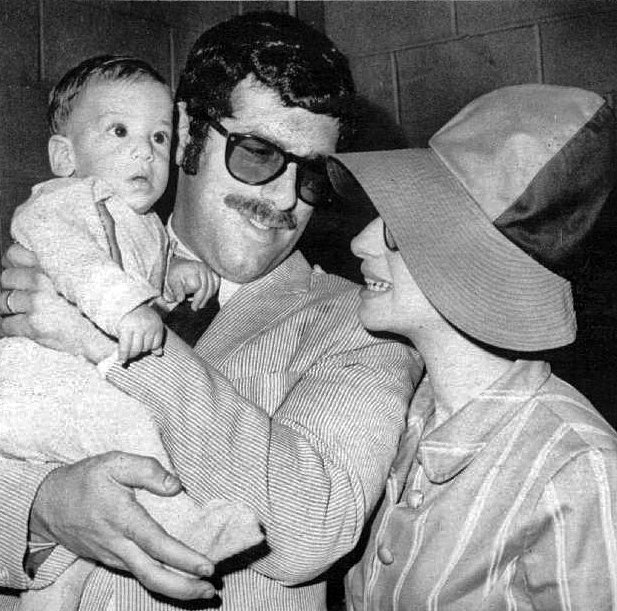 But at some point, being referred to as "Mr. Streisand" became tiresome for Elliott.
"It was difficult to be married to someone who was married to their success," he told Playboy magazine in an interview later excerpted by The Guardian. "I was very young, she was very young, and we went as far as we could together."
They announced their separation in 1969, and the divorce was finalized in 1971.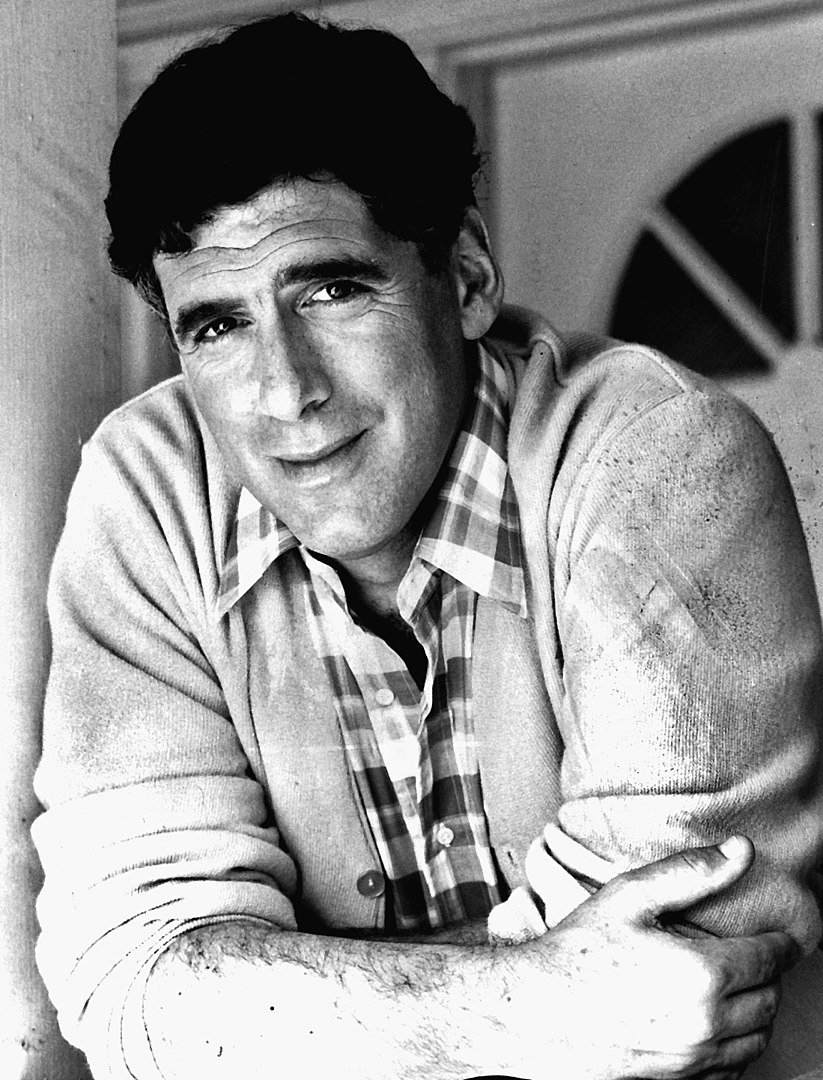 Life after the divorce
It was around that time that, coincidentally, Elliott's career had a boost.
He had received an Academy Award nomination for the film "Bob & Carol & Ted & Alice;" he also landed on the cover of Time magazine after bringing  "Trapper" John McIntyre to life in "M*A*S*H*."
But Gould's glory days didn't last long.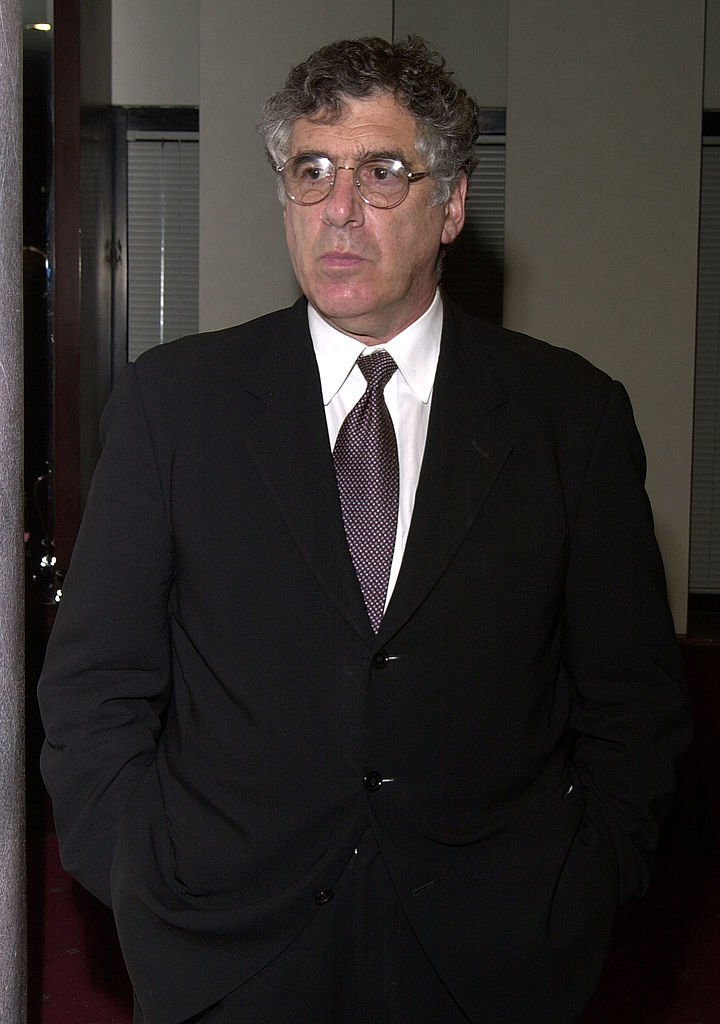 In 1971, the production of  "A Glimpse of Tiger" was halted after four days of shooting with rumors of Gould getting into a fight with the director, attacking his co-star Kim Darby and allegedly being high on drugs.
Two years later, when he was cast on "The Long Goodbye," Gould had to endure a series of psychiatric tests because his reputation was so bad the studio wanted to make sure he was sane.
"For a while, I was not employable," he said. And when asked how did that feel, he replied:
"I hate to say it, but it felt right. It felt right. Like who are we? To have such an enormous success and then to be beholden…"
Gould married his second wife, Jennifer Bogart, in 1973. They divorced two years later after having two kids, Molly and Sam.
By 1978, Gould and Bogart were remarried. They had a tumultuous on and off relationship, finally separating in 1989.
Only love in between the exes
Talking to Closer Weekly in 2017, Gould, who's known to the '90s generation for his role as Jack Geller on "Friends," revealed that he still has a lot of love, respect, and admiration for Streisand, and not only because she's the mother of his son.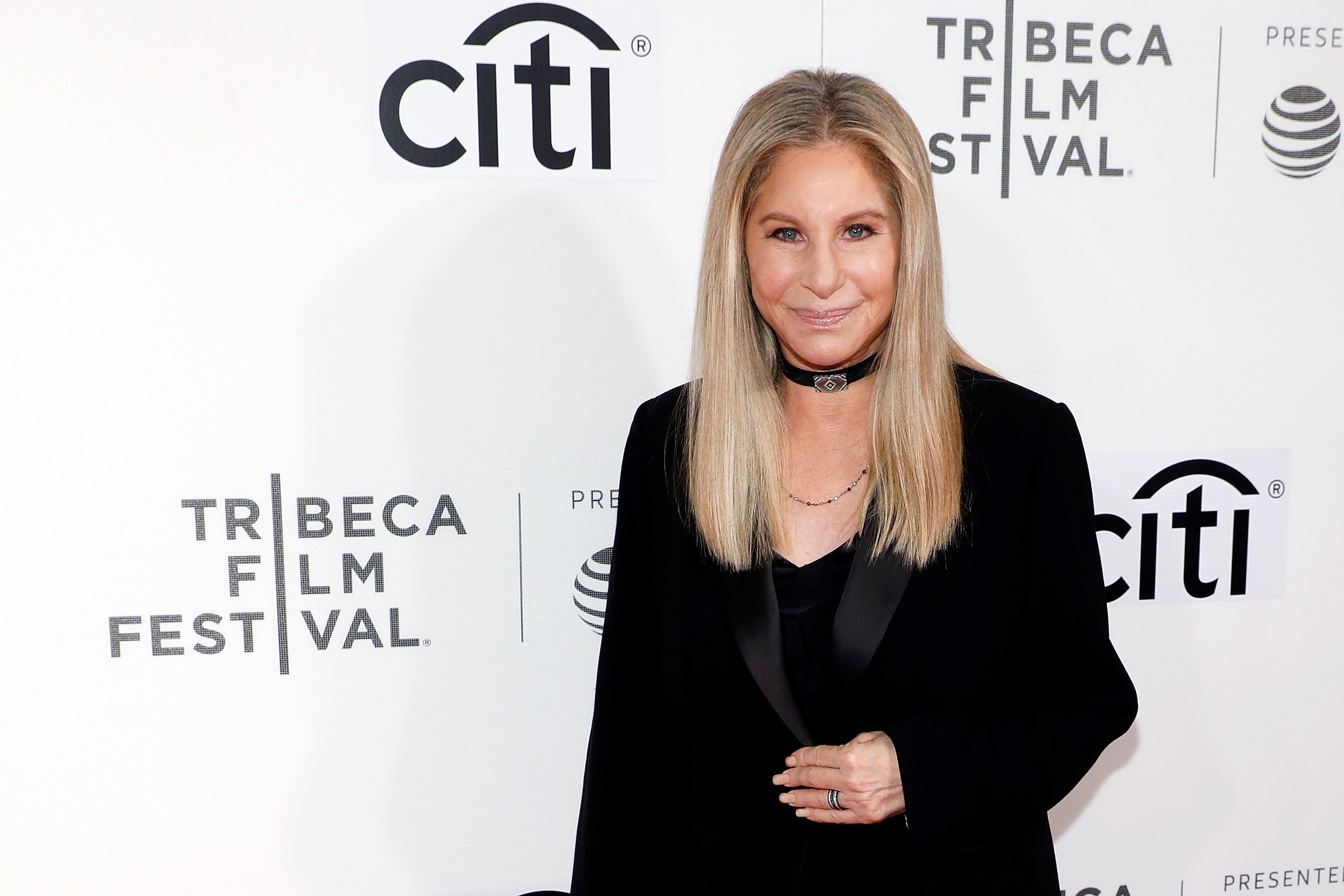 "Barbra is a very significant part of my life, no less significant than the rest of my family," he said.
Adding that:
"Jason is the light of our lives. Barbra adores him. So we have contact. She's happily married to James Brolin. And he is very nice to me."
Streisand, as Gould mentioned, has been married to James Brolin for the past two decades. Still, it seems like they have a lovely blended family going on.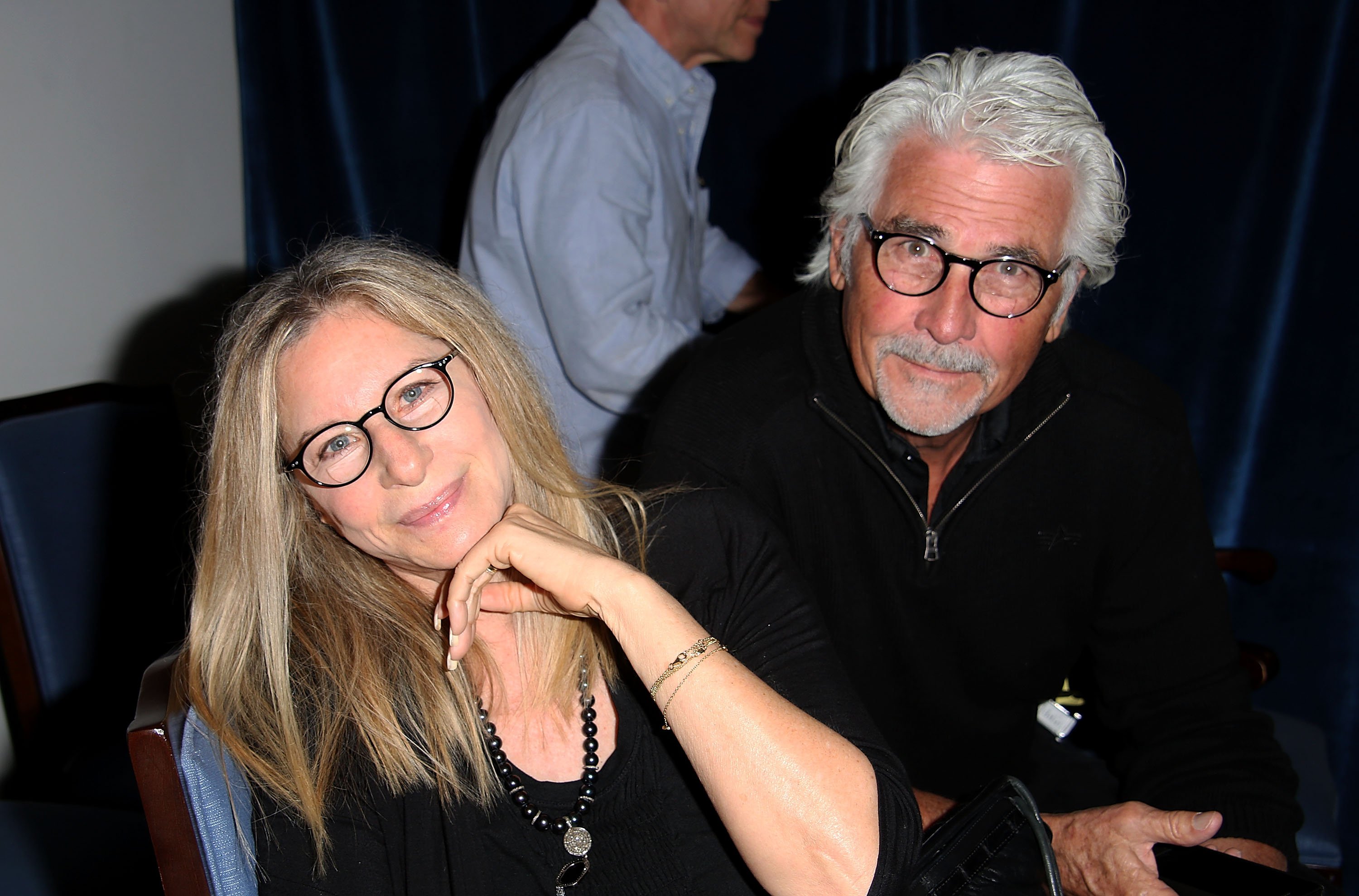 "I've said to her: 'I know you're married to someone else now, and I only wish you well, but this is a small family unit and you're a part of it, so I'll always be there," Gould said.
Streisand, on the other hand, doesn't speak about their relationship too much. However, she once said:
"Once you have loved someone, they become a part of what you were, and therefore of what you are. After all, how many people does one love in a lifetime?"