Mo'Nique from 'The Parkers' Has Her Gray Hair in Low Bun & Flaunts Snatched Waist in Snake-Print Dress in a New Pic
Actress and comedian Mo'Nique continues to shimmer and shine and takes every opportunity to flaunt her white hair. She kept to that trend in a new photo she posted, where she rocked a lovely snake print dress. 
A recent post made by the actress on Instagram showed her looking gorgeous in an animal print dress that showcased her amazing features. 
MO'NIQUE IS HER OWN SUPERMODEL
Mo'Nique shared two photos on her Instagram. In the first photo, she struck a pose, wearing a long-sleeved snake-print gown, which she matched with black boots.
The actress looked delightful, as she also flaunted her grey hair. In the photo Mo'Nique showed off her snatched waist to the delight of her followers.
In the second photo, Mo'Nique posed with her friend, Comedian Correy Bell, with one hand on Correy's shoulder, while the other hand rested on her waist.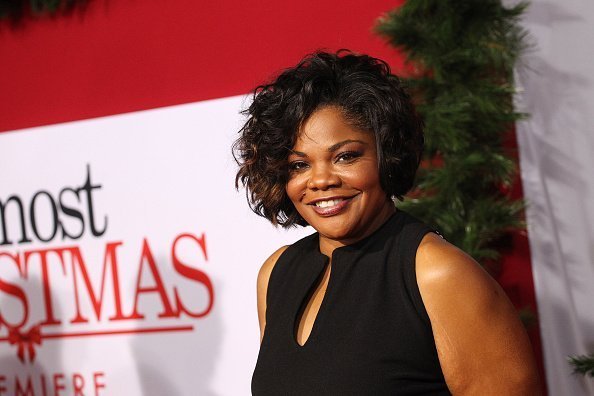 In her caption to the post, Mo'Nique said:
"WEST NYACK, LIVETY LIVE WE HERE!!! @correyb WE PLAY 2 MUCH!!! NOV 8th & 9th. 2 SHOWS FRIDAY 2 SHOWS SATURDAY. BE YOUR OWN SUPER MODEL ❤ LOVE US FOR REAL!!!"
The actress's fans commented on her photo, with many of them loving her good looks. One fan wrote:
"You look good mo."
"Snatched! Just pure beauty!!! By the way this is Willie's mom."
MO'NIQUE CRITICIZES TYLER PERRY AND CO
A while back, Mo'Nique was in the news after baring her mind on Netflix, Tyler Perry, and Whoopi Goldberg.
The actress had urged her fans to boycott Netflix due to what she felt was a racial and gender bias after the streaming network offered her an amount she felt was too little for her stand-up comedy special.
Monique who also starred in the award-winning movie, "Precious," which was directed by Lee Daniels and produced by Oprah Winfrey, Tyler Perry, and Lionsgate had something to say about the crew.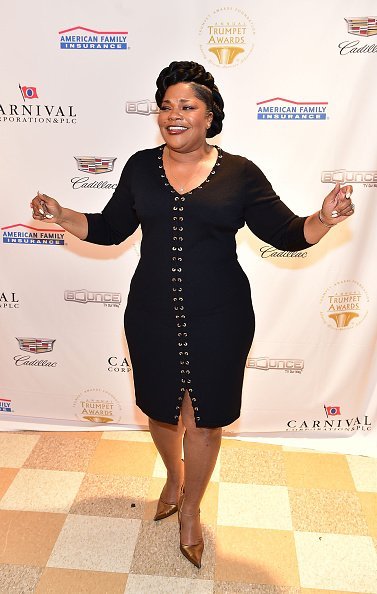 After her Oscar win for "Precious," Mo'Nique has only appeared in a few movies. She claimed the reason was that she was blackballed by the industry and the likes of Lee Daniels, Tyler Perry, and Oprah Winfrey. 
In an interview with Vulture earlier this year, Mo'Nique said she didn't have regrets on how she handled the Netflix saga, saying:
"No. I've had absolutely no regrets whatsoever. If I had to do it all over again, I would do it the same way."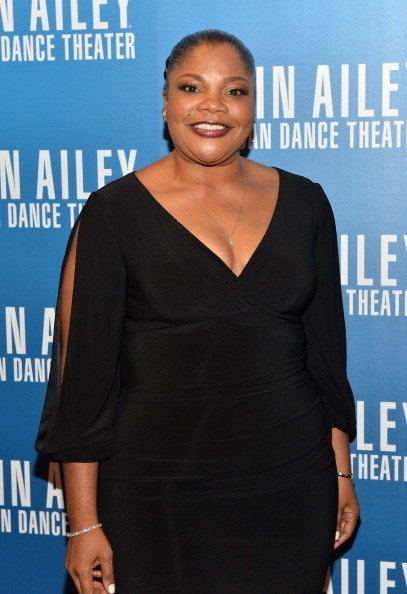 The star also expressed her disappointment in the media and entertainment bigwigs such as Oprah, Lee Daniels, and Tyler Perry, who she felt failed to say anything even when they knew she had done nothing wrong.
Mo'nique shared the same sentiments about "The View" co-host, Whoopi Goldberg, who said she "would have schooled Mo'Nique," when the actress appeared on the show.
The comedian expressed her disgust at Whoopi's statement and revealed she later had a private conversation with the TV host.
However, after the conversation, she realized that Whoopi, who she tagged as an icon and legend, didn't give a damn about her. 
MO'NIQUE'S INCREDIBLE WEIGHT LOSS JOURNEY
Over the years, Mo'Nique has embarked on a weight loss journey. Her efforts paid off at the end, as she has lost an incredible amount of weight.
Throughout her journey to becoming healthy, the actress shared her achievements with her fans and followers, inspiring them to take their health seriously.