Madylin Sweeten's Life after 'Everybody Loves Raymond' Ended
Madylin Sweeten went on to appear in a couple of movies after the television series, "Everybody Loves Raymond" ended.
The former child star, who recently turned 28, starred in "American Splendor" (2003) and "Eagle Eye" (2008), as shown in her IMDB profile.
"It is an intense, profound pain that I experienced. Never, ever again will I experience pure joy."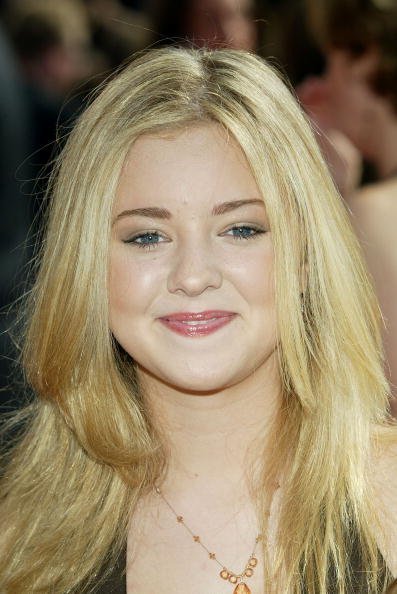 Born Madylin Anne Michele Sweeten on June 27, 1991, the actress rose to fame at the age of six after appearing on "Everybody Loves Raymond" as Ally Barone.
Created by Philip Rosenthal, the sitcom aired on CBS from September 13, 1996, to May 16, 2005, with a total of 210 episodes spanning over nine seasons. 
It follows the life of Raymond Barone, a successful sportswriter, who has obnoxious parents and a jealous brother.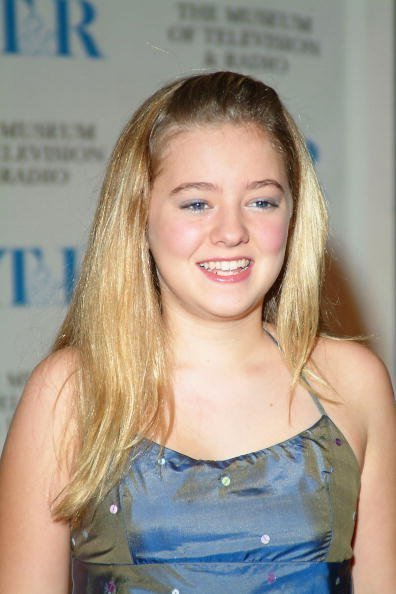 A memorable television character, Raymond manages to keep a bright outlook and a sense of humor while balancing his family and work life.
HER TWIN BROTHERS ON THE SAME SHOW
Daughter of actress Elizabeth Gini, Madylin is the oldest of 4 children. She has twin brothers and a little sister. Her twin brothers Sullivan and Sawyer Sweeten also play the roles of her twin brothers on "Everybody Loves Raymond."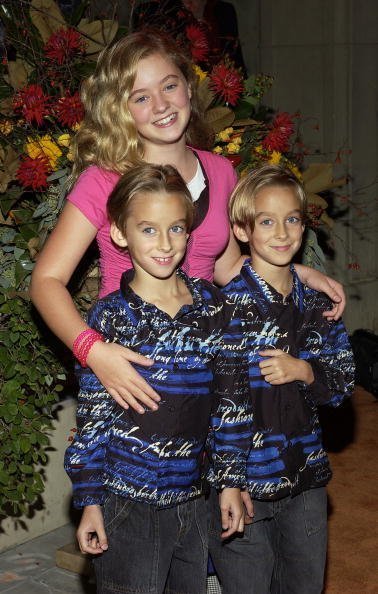 Sawyer and Sullivan started on the show as babies and had grown up on the show, as reported by American Profile.
"It's really fun having my brothers on the show with me because it makes me feel like we're one big family," Madylin said.
THE FAMILY'S TRAGIC LOSS
However, in a tragic turn of events, Sawyer took his own life in 2015, as reported by PEOPLE. He was 19 years old.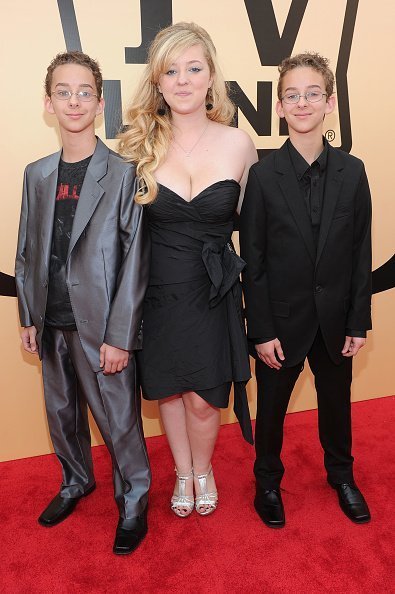 It was a devastating time for their family, more so for their mother Elizabeth.
"It is an intense, profound pain that I experienced. Never, ever again will I experience pure joy," she said.
Sawyer, who played Geoffrey Barone on "Everybody Loves Raymond," shot himself while visiting family members in Texas. He had been battling mental health issues.
The actor died of an apparent self-inflicted gunshot wound to his head on April 23, 2015. His body was discovered at a relative's house where he and his brother were visiting on a trip to their hometown in Brownwood, Texas.
Sawyer appeared in 139 episodes of the hit US sitcom and also took small parts in television shows "Even Stevens" and "Frank McKlusky C.I" alongside his brother in the early 2000s.