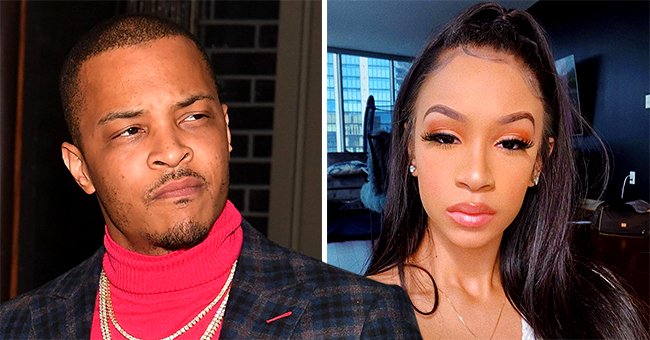 GettyImages Instagram/princess_of_da_south
TI's Daughter Deyjah Joins Her Friends on Mexico Trip after Dad's Gynecologist Visit Scandal

Still upset over her father, T.I.'s pronouncements about a private trip to her gynecologist, Deyjah Harris avoids the camera while dancing with her girlfriends during a recent trip to Mexico.
Deyjah Harris was caught on camera partying with her girlfriends in Mexico just days after her father, T.I.'s proclamations about her "intact hymen."
WHAT T.I. DID THAT UPSET DEYJAH
It's been an unpleasant week for T.I. whose 18-year-old daughter unfollowed him on Instagram after he shared in an interview about their trips to the gynecologist.
T.I. told the hosts of the "Ladies Like Us" podcast that he would accompany Deyjah to her annual check-ups to make sure her hymen was "intact."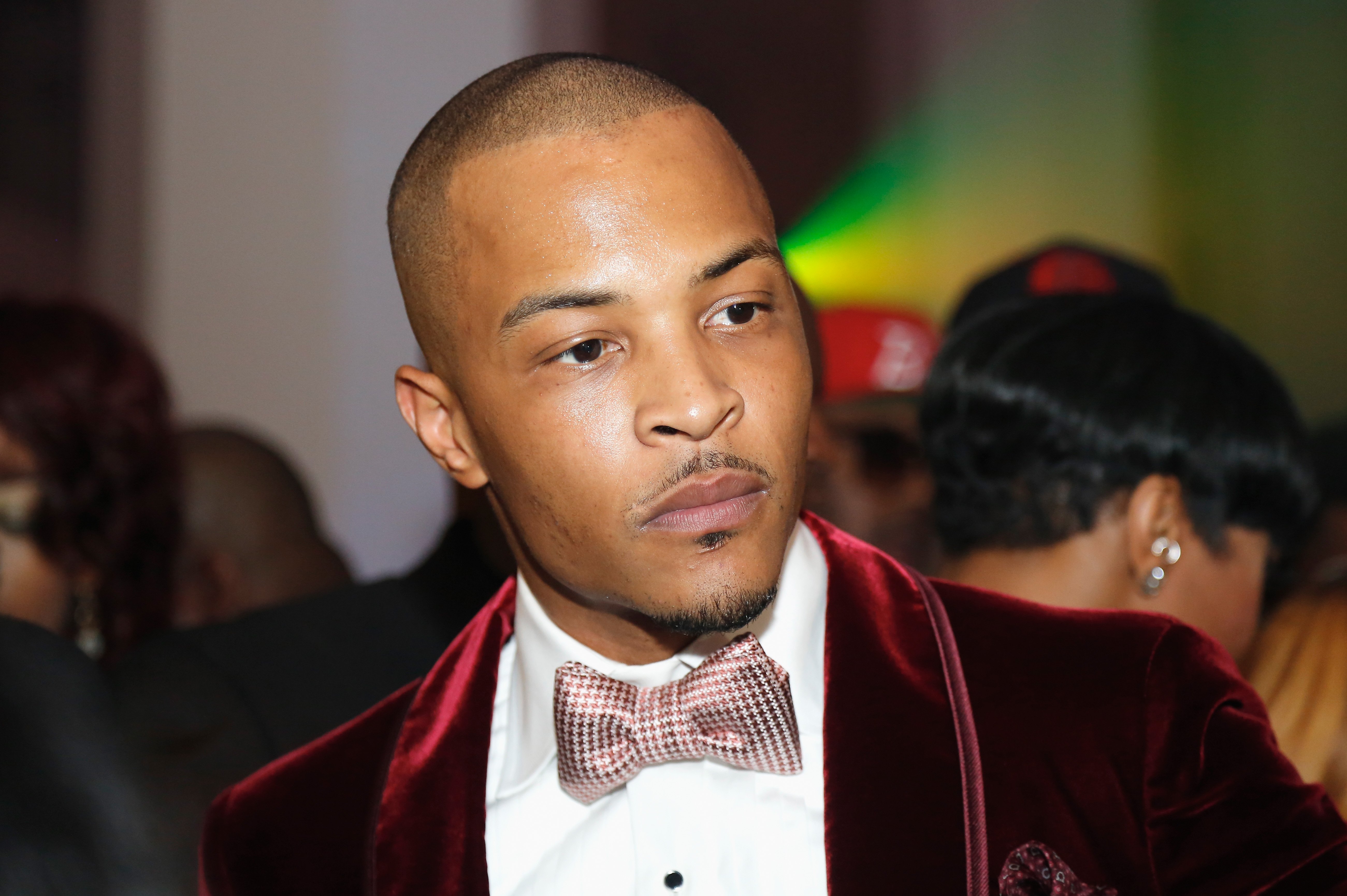 Deyjah Harris' father, T.I. during his birthday celebration hosted by Grey Goose Vodka in September 2013. | Photo: Getty Images
This interview didn't sit well with Deyjah whose distaste prompted her to unfollow not just her father but her stepmother, Tiny Harris and stepsister, Zonnique Pullins.
Even the hosts of "Ladies Like Us" felt the need to issue an apology for encouraging the awkward conversation with T.I.
However, it appears she still joined them on a family trip to Mexico to celebrate singer Monica and Toya Wright's birthdays.
STILL PROTECTING HER PRIVACY
In a clip shared by Toya's daughter, Reginae Carter during the Mexican vacation, a group of girlfriends was grinding in front of the camera. Taking the lead was Reginae who showed off her sexy moves.
A few seconds later, Deyjah enters the frame but is surprised to see they were being filmed. She asks, "What is this?" twice before exiting the frame and opting not to join the dance session which also included Zonnique.
THE BACKLASH OF T.I.'S PRONOUNCEMENTS
It's clear from Deyjah's reaction that she wanted her privacy, much like how she didn't want her father publicizing her trip to the gynecologist.
Even the hosts of "Ladies Like Us" felt the need to issue an apology for encouraging the awkward conversation with T.I.
"We were completely caught off guard/shocked and looking back, we should have reacted much differently in the moment," explained Nazanin Mandi and Nadia Moham in a statement released on social media. "The comments that were made and the reaction that followed are not in any way a reflection of our personal views on the topic."
Fans of T.I. including Wendy Williams were likewise disappointed with his actions saying he was out of line and that it was a violation of Deyjah's privacy.
T.I. has yet to comment on this backlash but we're hoping he and Deyjah would hash things out soon.
Please fill in your e-mail so we can share with you our top stories!