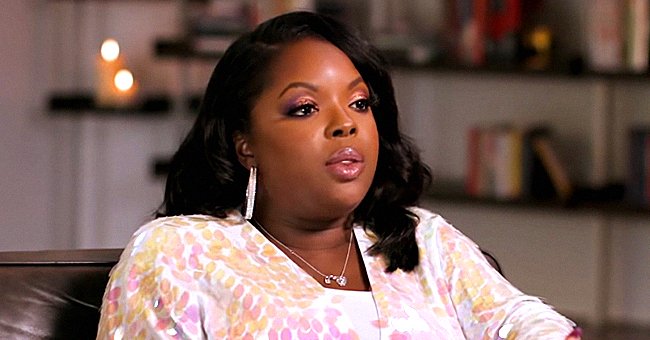 Youtube/BETNetworks
Nicole Wray's Pastor Once Told Her She Was Serving the Devil and That Haunted Her Singing Career
Nicole Wray's pastor's word to her about serving the devil sent her on a path different from what she would have chosen and haunted her career.
In the early 2000s, Missy Elliot found a young African-American female to work with her and Timbaland. That young female is Nicole Wray, and after enjoying a whirlwind success as a solo artist, she disappeared from the music scene.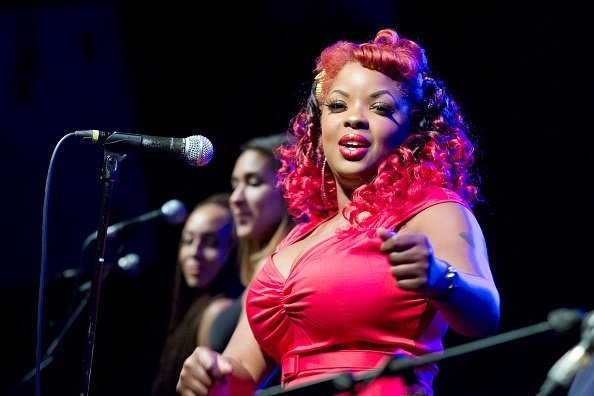 American singer Nicole Wray performing live during a concert in Berlin, Germany.| Photo: Getty Images.
SERVING THE DEVIL
Wray sat down for BET's "Finding" series and opened up about how her career got derailed before she even became popular.
The singer recalled that as a young girl growing up in an African-American household, she fell in love with music from watching her father sing in the church choir.When Wray's father left, she felt pursuing a career in music might bring him back and decided to become a musician.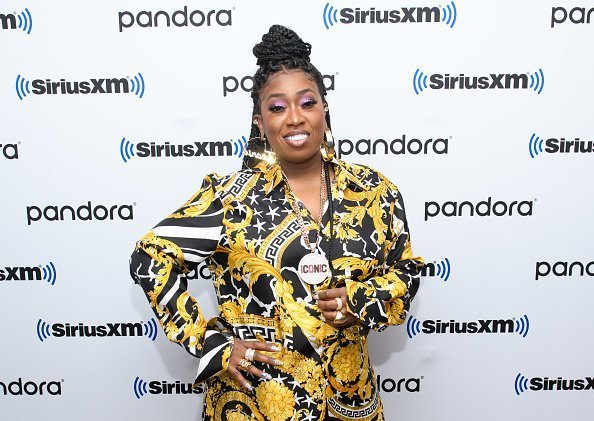 Missy Elliott at the SiriusXM Studios in New York City.| Photo: Getty Images.
Before travelling for a meeting with Jimmy Jam, and Terry Lewis, her mom asked their church for prayers, and that's when the pastor stepped in, with these words,
"Disregard the prayers. [She] is serving the devil."
AN UNFILLABLE VOID
The "Why You All in My Grill" crooner explaining her reaction, said,
"My heart dropped. I think that was a pivotal moment that kind of deterred me a little bit because I didn't have that motivation around me to go gospel."
"I could have easily gone gospel, but at that moment, it just broke my heart. It left a type of void; my whole career, it left a void there."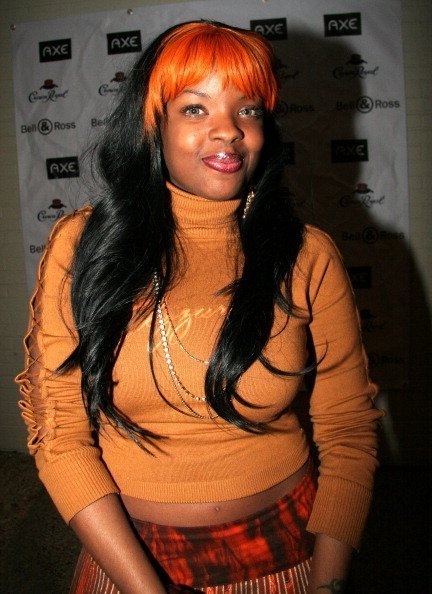 Nicole Wray during AXE and Crown Royal Present Kenny Burns Circus Birthday Party in Washington, United States. | Photo: Getty Images.
In 2017, Wray said those words in an interview with Creative Loafing. She revealed that she was 15 when her pastor made the devil comment, and his meanness took away any desire to go gospel.
ON THE RIGHT PATH
The singer became an R&B singer, and at 17, she released her biggest hit, "Make it Hot."
Although the single thrived, her first album did not, and it affected her confidence. Wray dust herself up, released, "If I Was Your Girlfriend," but her second album never saw the light.
Over the years, the singer, who is the first R&B female artist to get signed to Roc A Fella Records, reinvented herself as a songwriter, transitioned to soul music, changed her name to Lady Wray, and is now a mom to an 11-month-old daughter.
Wray's pastor's words might have and still haunt her, but she used it as a fuel to her fire.
The thought of proving him wrong kept her going even when things looked bleak, and now, the "I'm Looking" singer is happier than she's ever been, confident that she's on the right path.
Please fill in your e-mail so we can share with you our top stories!