Us Weekly: Lori Loughlin's Stress Continues to Mount as She Debates Changing Her Plea in College Admissions Scandal
The pressure is heating up for Lori Loughlin as she and her husband, Mossimo Giannulli prepare for their trial in January for their role in the national college admissions scandal.
Speaking exclusively to US Weekly, a source reveals that because of the jail time she could face and the consequences the national college admission scandal could have on her daughters, Lori Loughlin is considering changing her plea.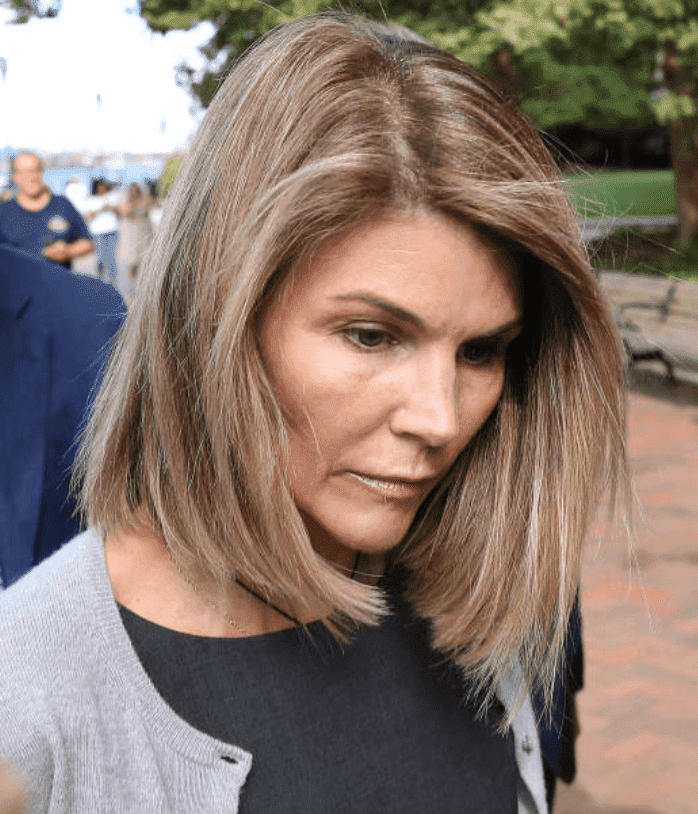 "A recommendation of 10 years in prison would be made to the judge. But that would entail Loughlin testifying against her husband, which she 'refuses' to do. The stress is only mounting," the source says about their options for their pre-trial in January.
The couple have been accused of paying college admissions counselor, William "Rick" Singer $500 000 to secure their daughters, Olivia and Isabella positions at USC by falsifying information about their extracurricular activities.
Loughlin and Mossimo are currently facing 40 years in prison. They have both plead not guilty to conspiracy to commit mail and wire fraud and conspiracy to commit money laundering
#LoriLoughlin Wanted To Plead Guilty But #MossimoGiannulli Changed Her Mind 👀https://t.co/dYffqTuHp5 pic.twitter.com/jBvsLnUwnK

— Elvis Duran Show (@ElvisDuranShow) November 9, 2019
According to the source, Loughlin has been debating entering a guilty plea, but her decision is being influenced by her husband who has convinced her to maintain their innocence, the source says:
"Lori turned the corner and backed out of considering a guilty plea due to her husband's insistence."
In an interview with a Boston News channel, U.S Attorney for of Massachusetts, Andrew Lelling says out of the nearly 50 people charged, Felicity Huffman, who was served 14 days in prison had committed a lessor crime, he reveals:
"We will probably ask for a higher sentence for [Loughlin] than we did for Felicity Huffman. I can't tell you what that would be…it's tough to tell at this point."
It is reported, Loughlin's friends and family are encouraging her to plead guilty and are blaming Mossimo for her possibly facing a harsher sentence.
Adding to her worries leading up to her trial, Loughlin, Mossimo and nine other parents are facing an additional charge of conspiracy to commit federal programs bribery, after entering into a not guilty plea.