Joy-Anna Duggar Shows off Her New Look as Flaunts Her Bangs in Photo and 'Counting On' Fans Love It
Joy-Anna Duggar can't keep fans from gushing after she posted a picture that showed off her new hairstyle.
TV Showcase revealed that fans of "Counting On" love Joy-Anna Duggar's new hairdo after she debuted it with an Instagram post some hours ago.
In the picture shared via their joint Instagram account, the mother-of-one is sitting in a car with her husband, Austin Forsyth, as they both smile at the camera. Joy-Anna, who seems to have dyed her hair, sweetly captions the photo:
'Don't just marry someone you can live with - Marry someone you cannot live without! I love you, my mountain Man!'
Naturally, the post piqued the interest of fans that asked Joy-Anna about her new style while also complimenting her as well.
One fan commented about how precious they were.

Another user said they loved the look.

A third 
commenter
was simply straight to the point.

A fourth and fifth fan kept their
comments
simple showing love for her hair.

Joy- Anna's unveiling comes after Cheat Sheet announced that the reality and her family live in an RV.
The revelation came after the 22-year-old shared a video of her living quarters with her social media family.
The news came as a shock to her fans as Joy-Anna and her husband are known for building houses that they later sell-off.
However, the situation doesn't bother the reality star who claims that she loves it as it is the perfect space for her, her husband, and their 1-year-old son, Gideon.
The reality star appeared to be in better spirits since she disclosed that she and Austin suffered a miscarriage back in July. According to Pop Culture, Joy-Anna took a break from social media to deal with the pain but was back after only a few weeks away.
To celebrate her return, Joy-Anna shared a photo of her holding a sleeping Gideon. The post's caption featured a series of sleeping emojis and baby emojis.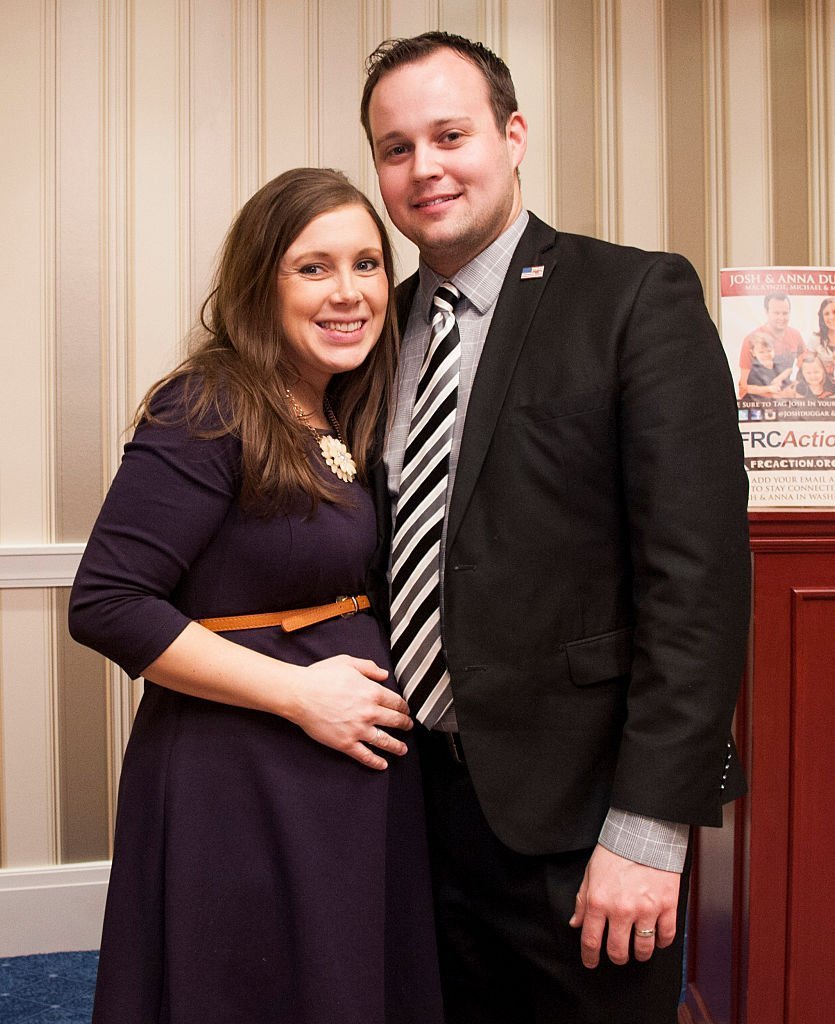 Later in September, Joy-Anna shared an image of her loving up on her husband after he returned from his hurricane relief mission, according to another Pop Culture report.
The series of photos showed Joy-Anna enveloping Austin in her hug as he reciprocated with his hands around her waist. 
The duo looked happy in love as they stood in their living room, smiling at each other, before proceeding to lock lips in celebration of his return from the Bahamas.
Austin made the trip to the Bahamas to help the victims of Hurricane Dorian and fans showed their appreciation to the 25-year-old for his kind act.