People: Tristan Thompson Still Trying to Date KUWTK Star Khloé Kardashian but She Doesn't Seem Interested
Tristan Thompson, 28, has been openly trying to get his ex-girlfriend, Khloé Kardashian, 35, since they separated. However, the "Keeping Up With The Kardashians (KUWTK)" star doesn't seem interested.
A source close to Kardashian confirmed her disinterest in rebuilding a relationship with Thompson. However, the pair remains civil and close for the sake of their daughter True, 19-months-old.
The former couple will also be spending quite a lot of time together over the festive season to keep things decent for the toddler. The insider shared: "It's hard not to admire Khloé."
Tristan is trying to get Khloé back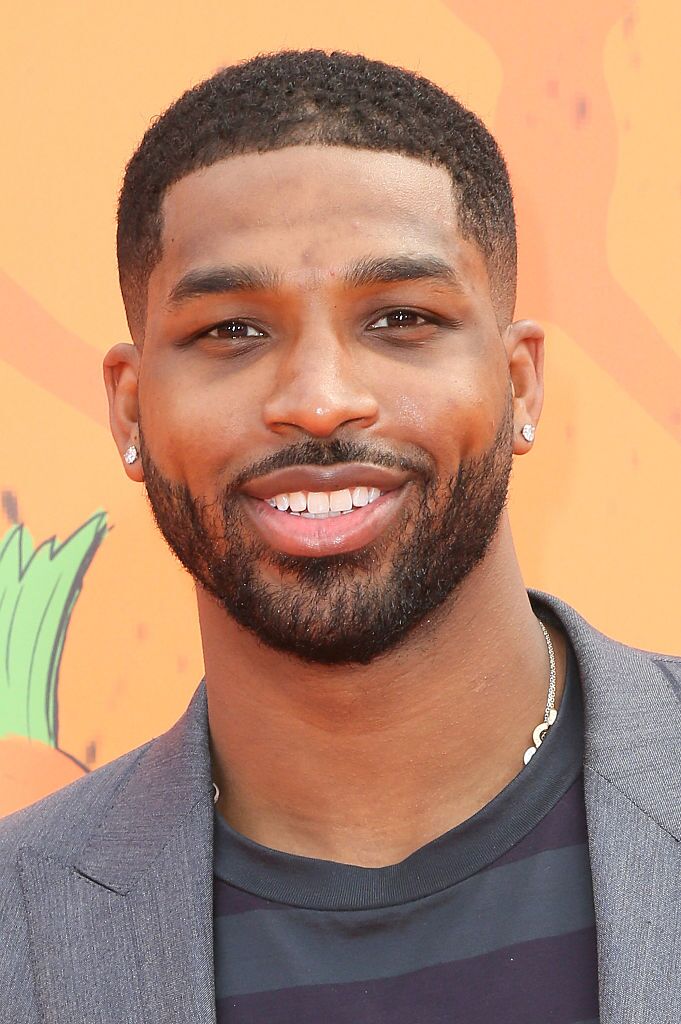 The source added:
"She decided that she was going to be in a good place with Tristan, because of True and she really is. She refuses to be bitter and dwell on the past."
The insider shared:
"Tristan still tries to date her, but she doesn't seem interested. She seems very happy the way things are. She loves just being a mom and focusing on work."
The couple ended things after Thompson's cheating scandal in February 2019. He was rumored to be seeing longtime family friend Jordyn Woods.
Thompson flirts with his ex and tries to woo her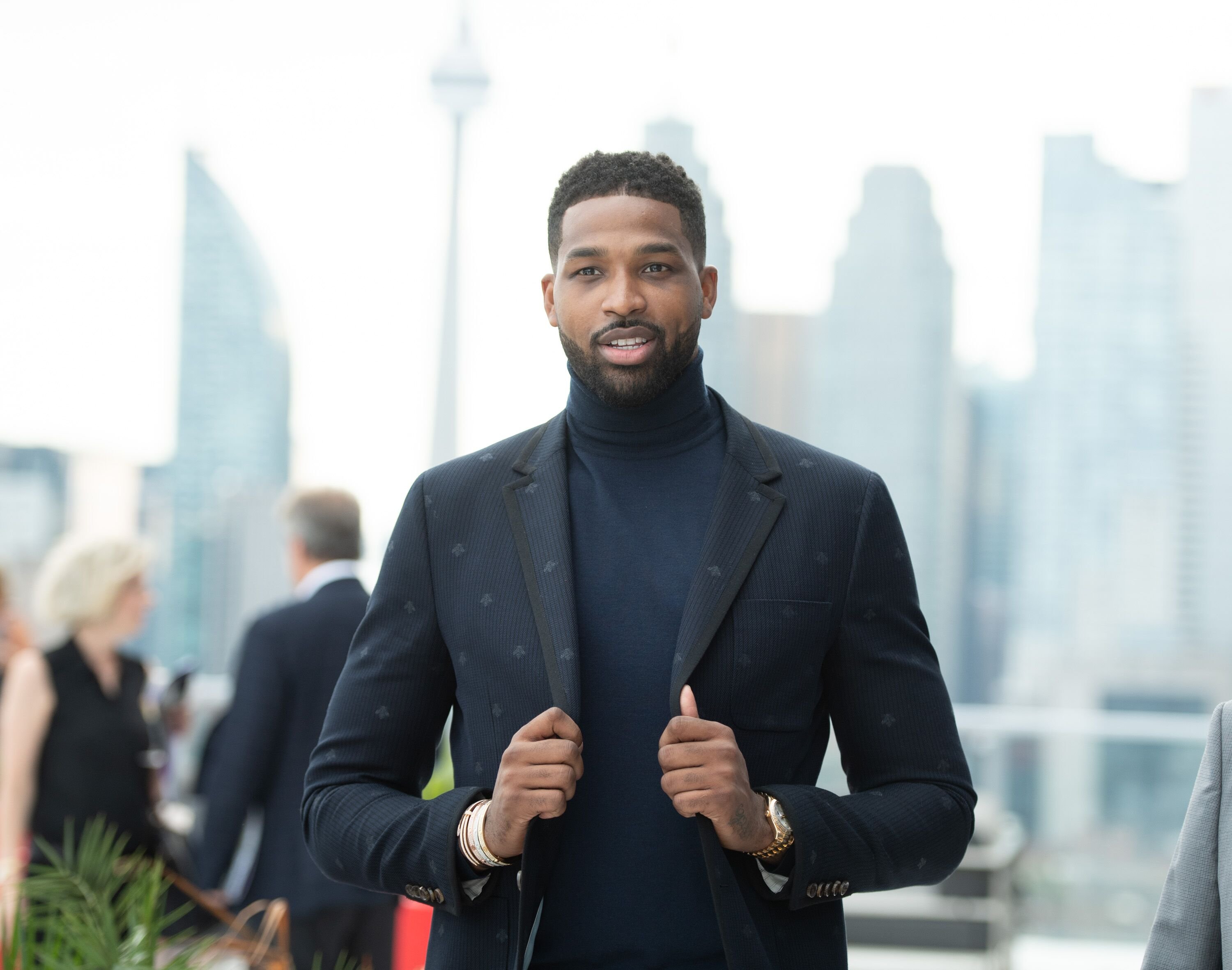 Just last week, the KUWTK reality star shared a pink balloon arrangement that her ex-boyfriend had sent her as a gift after the launch of her new pink diamond KKW Fragrance. The balloons spelled out the name of her new scent.
In the video, Kardashian said:
"Today was the launch of my pink diamond collection with KKW Fragrance and I got these balloons sent to me from baby True and Tristan and I really appreciate the love and the thoughtfulness."
The businesswoman also shared her pride in her ex being able to co-parent with her. The previous day, the athlete took to Instagram to post a flirtatious comment on the reality star's promotional photo for her new fragrance.
The NBA player posted two red hearts nestled between a crown. However, his efforts don't seem to be getting him anywhere.
Kardashian reveals she isn't interested in dating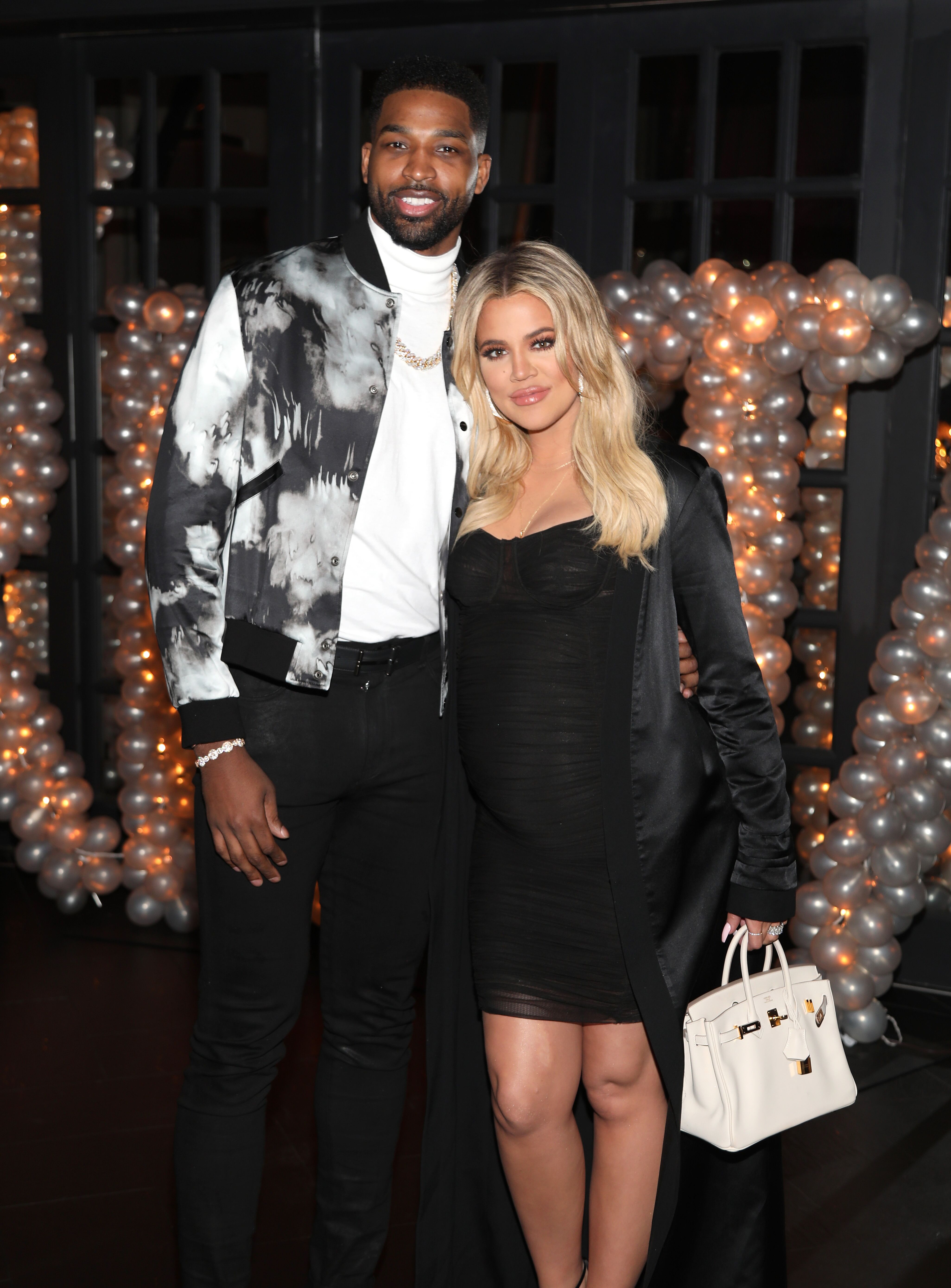 In October, the KWUTK star revealed her feelings regarding Thompson after their break up. She also shared how dating was not her since their split.
On an episode of Jay Shetty's podcast, "On Purpose" she said:
"I haven't jumped into dating, I don't care to date right now. I'm not in a rush for it, I feel so good in my life, and I don't really need much else."
The reality star shares that she's "forgiven" her ex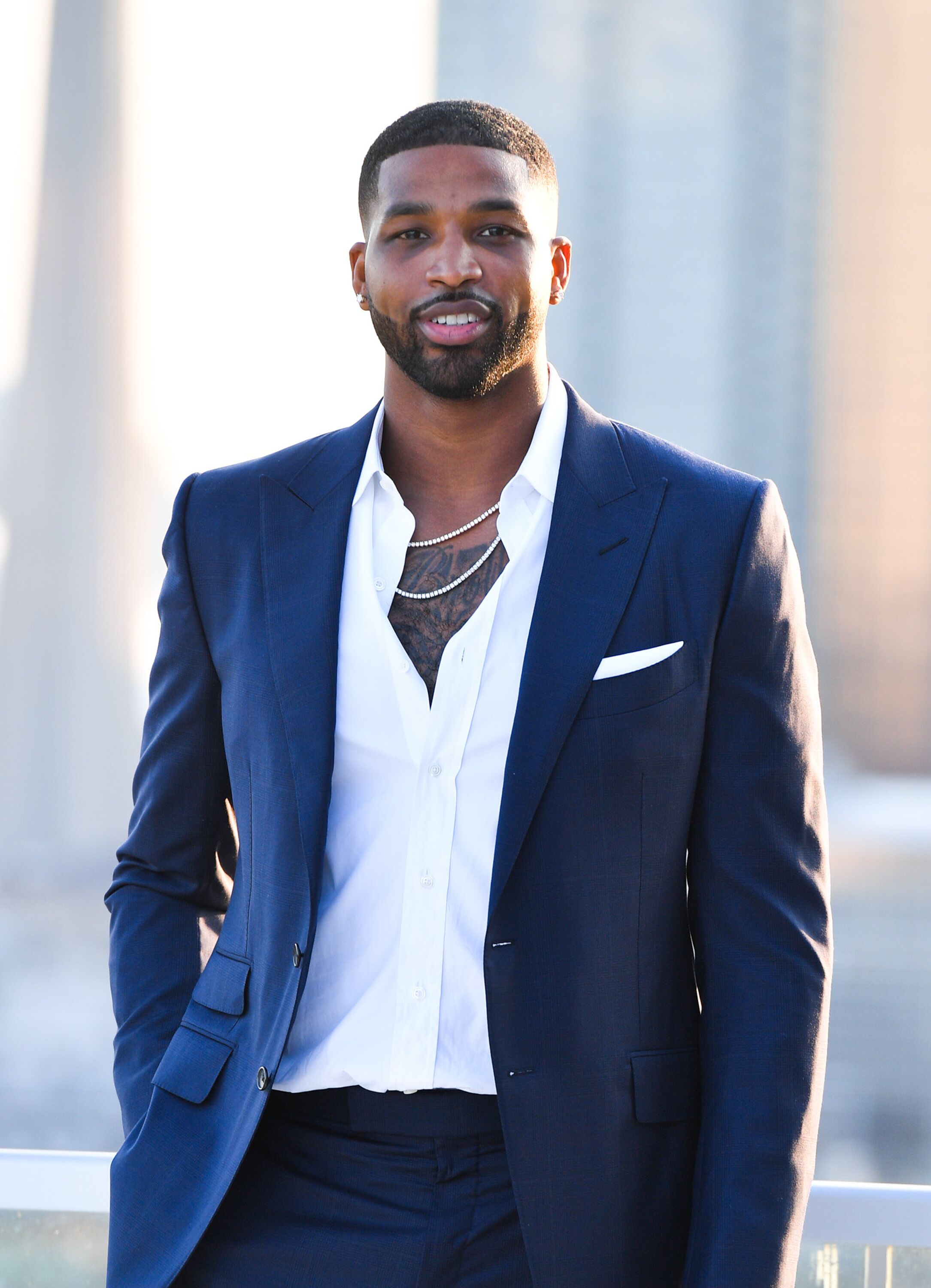 The reality star noted how her focus right now was on "making sure I process everything." Despite his alleged cheating, Kardashian revealed that she "forgives" him.
She shared how she didn't believe he was "a bad person; I think we all make mistakes, we are humans." she said. The businesswoman explained that she wasn't going to hold on to anger and be a victim because it would only hurt her.
Thompson's cheating scandal that caused the break-up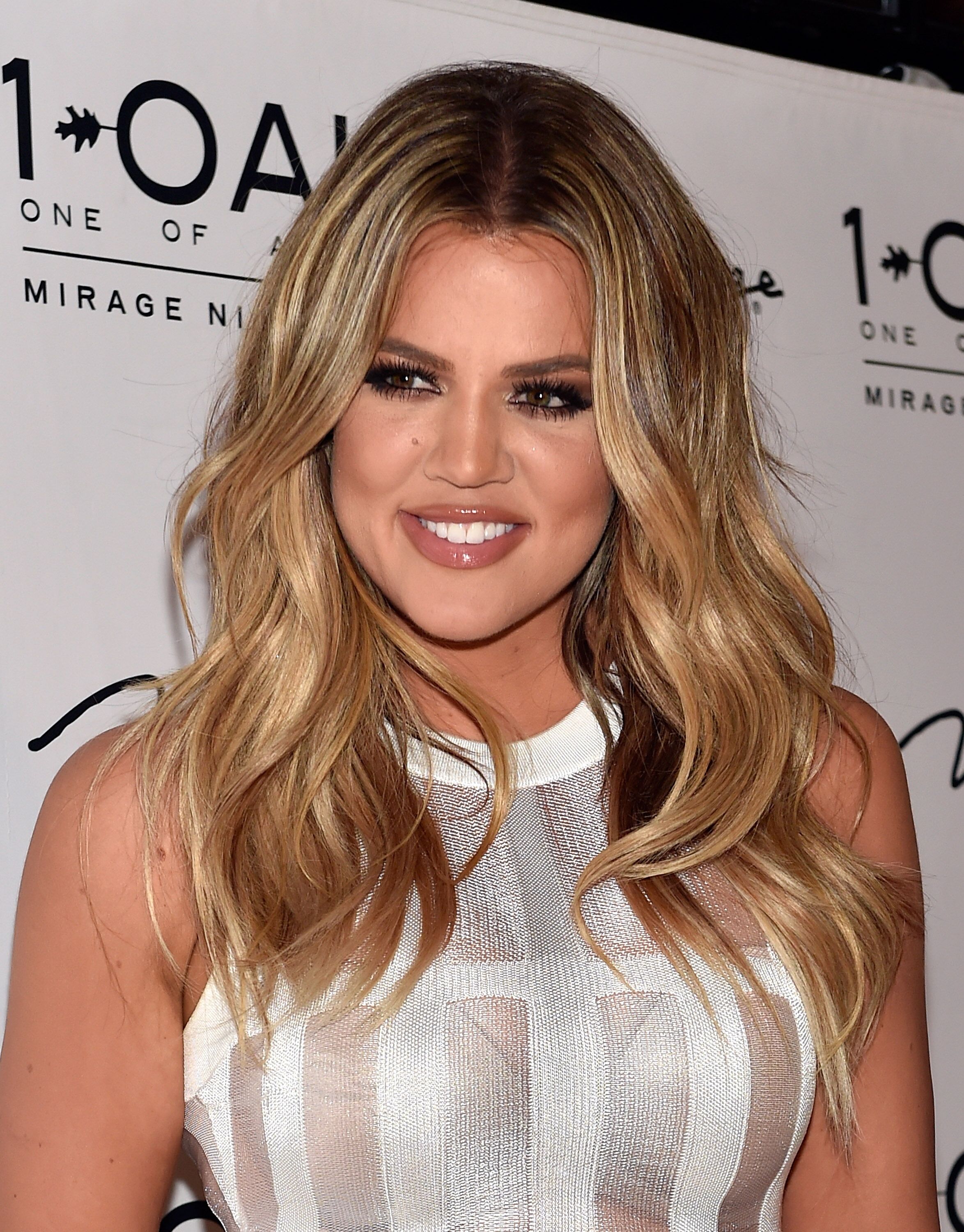 The athlete allegedly cheated on Kardashian after spending Valentine's Day with her. Reports stated that he was seen "snuggling up" and "making out" with Woods who happens to be Kylie Jenner's best friend.
According to TMZ, the incident occurred at a house party. Kardashian promptly dumped as soon as she found out.
After the rumor came out, Thompson denied it on his Twitter calling it "FAKE NEWS."