Taylor Swift Releases New Single 'Beautiful Ghosts' from Film Adaptation of the Musical 'Cats'
Taylor Swift's much-anticipated single and the soundtrack to the movie adaptation of CATS, "Beautiful Ghosts," is officially available.
The track is a collaboration between Taylor and Andrew Lloyd Webber, and it will feature as the soundtrack to the film set to hit theaters this December.
Taylor wrote "Beautiful Ghosts" with Andrew for Francesca Hayward's character, Victoria, and the singer herself stars as Bombalurina in the sequel.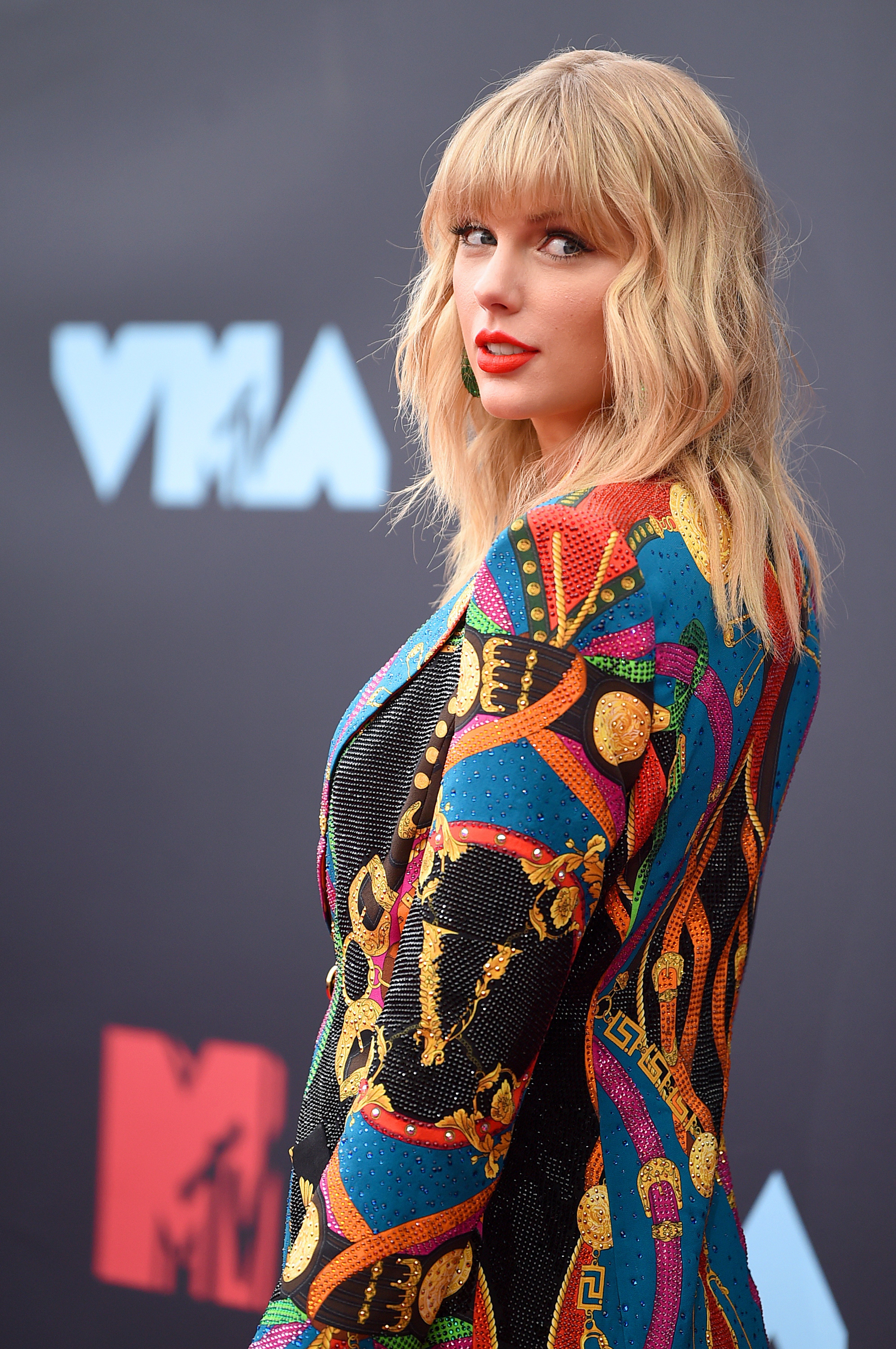 On October 24, Universal teased with the posting of a featurette wherein Taylor shared her excitement at being asked to write an original song for the film.
"When I read the screenplay, the first thing I said was, 'We have to have a song for Victoria,' the song is now an incredibly important and central part of the whole film," Andrew Lloyd Webber said.
The lyrics Taylor wrote had the director of the film, Tom Hooper all excited as he marveled at their "extraordinary beauty" and added:
"It was as if someone had come into the film I was in the middle of making and read the script, met the actors, seen the world and reflected back to me a profound understanding of what we are trying to do with the movie. It was utterly thrilling."
The official release of Taylor's song came only hours after the singer asked her fans for help regarding the ongoing battle with Scott Borchetta and Scooter Braun over her master recordings.
According to Taylor, Scott and Scooter refused to let her perform old music they now own after the confirmation of her upcoming 202 American Music Awards performance.
The singer wanted to sing a medley of her past hits during the awards; moreover, they also halted her plans on the music she had in mind for her upcoming Netflix documentary.
"I'm not allowed to perform my old songs on television because they claim that would be re-recording my music before I'm allowed to next year. Please let Scott Borchetta and Scooter Braun know how you feel about this. I'm hoping that maybe they can talk some sense into the men who are exercising tyrannical control over someone who just wants to play the music she wrote. " Taylor implored.
Another song Taylor wrote, "Soon You'll Get Better" also recently got released, and it is reportedly a tribute to her mother, Andrea.
Her mom is currently battling cancer, and the emotional song that features on her seventh studio album, "Lover," shares the love Taylor feels for Andrea.