Miranda Lambert Is Happy to Be Part of CMA Awards despite No Wins This Year
Miranda Lambert may not have won an award at the CMAs, but she knows she still has a lot to be thankful for — including just getting to be there.
On Wednesday, Lambert, 36, sang her heart out at the CMA Awards to her single, "It All Comes Out in the Wash." By the end of the night, however, all she left with was her guitar. 
The country star, who got married to Brendan McLoughlin this year, did not take home any wins this time. Still, she revealed beforehand that it's not so much about the awards as it is about the experience.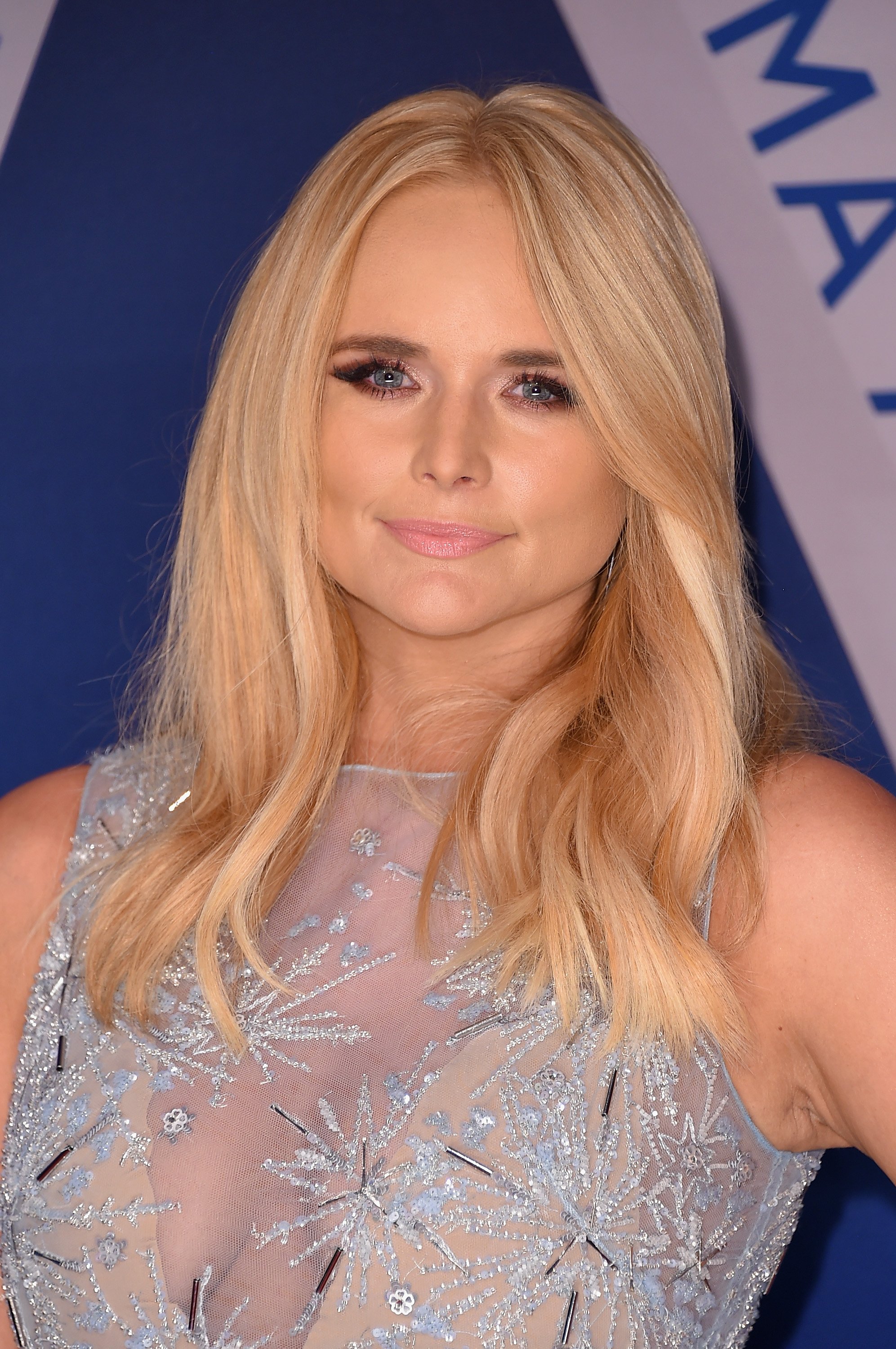 Lambert is not in it for the awards
CMT spoke to Lambert during a rehearsal prior to Wednesday and we glimpsed the true meaning of the CMA Awards for the artist.
She said: 
"I love being part of the CMAs. It's like a reunion, kind of and it feels so homey because it's in Nashville. At this point, I'm just happy to be there and sit in the crowd and watch the show and enjoy it."
Attendees and fans behind the television were quite glad to see that Lambert didn't just "sit in the crowd" though. Still, it's great to see such a grateful spirit from the "Tin Man" singer.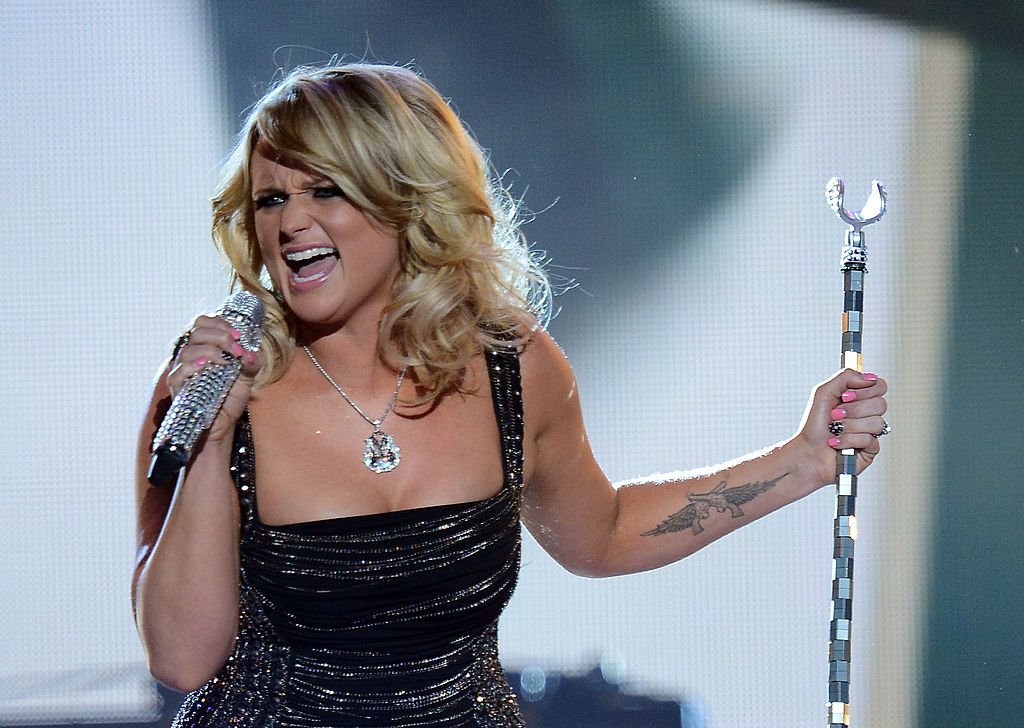 But she has won quite a few of them
Of course, Lambert already has a large collection of awards and the memories that come with them are priceless. In fact, her favorite memory might surprise some. 
She revealed: 
"I'm so blessed that I've won a few, and I'm so thankful for those moments. Because that was a goal I set as a little girl. My favorite CMA Award memory is probably when Loretta Lynn handed me my first award. It was insane. You can't even dream that up."
Lambert must also have been thrilled to see the celebration of women on Wednesday night. She pointed out that it's always a good time to celebrate women, adding that they should be praised "especially in country music."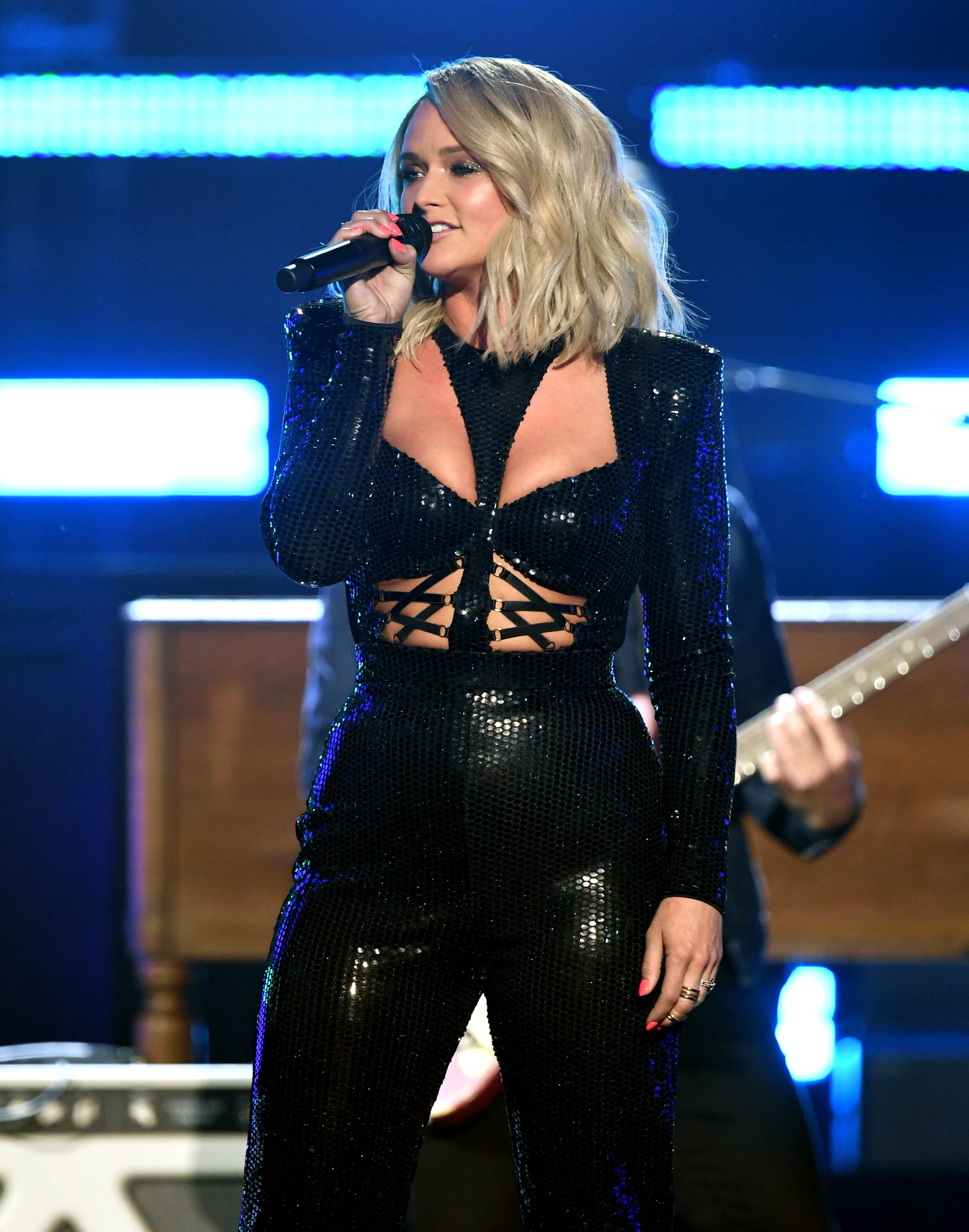 For her part, Lambert has received 13 CMA Awards in her past. This year, she was nominated for Female Vocalist of the Year alongside Kelsea Ballerini, Carrie Underwood, Kacey Musgrave, and Maren Morris.
Ultimately, Musgrave took home the award this time, but Lambert has been honored with it seven times in the past — Underwood is not far behind with five wins.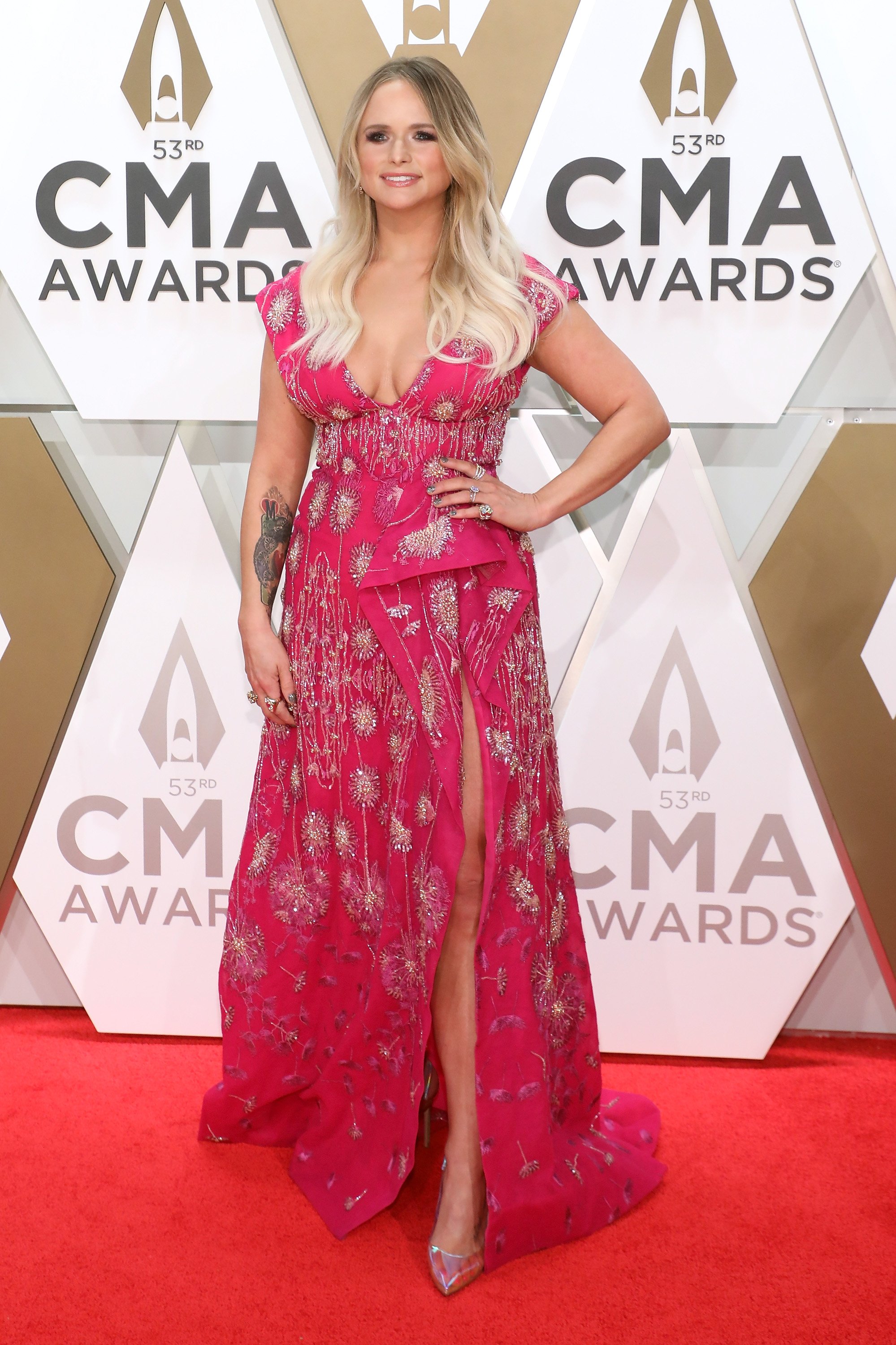 She has a fresh start in love and a new album to go with it
It was the first CMA Awards appearance for Lambert and McLoughlin though. The couple, who got married in January, looked stunning as they walked the red carpet together. 
Lambert wore a pink patterned dress with a high slit and a low neckline. She had her hair let loose. Meanwhile, her husband looked smart in a classic black tux with a bowtie.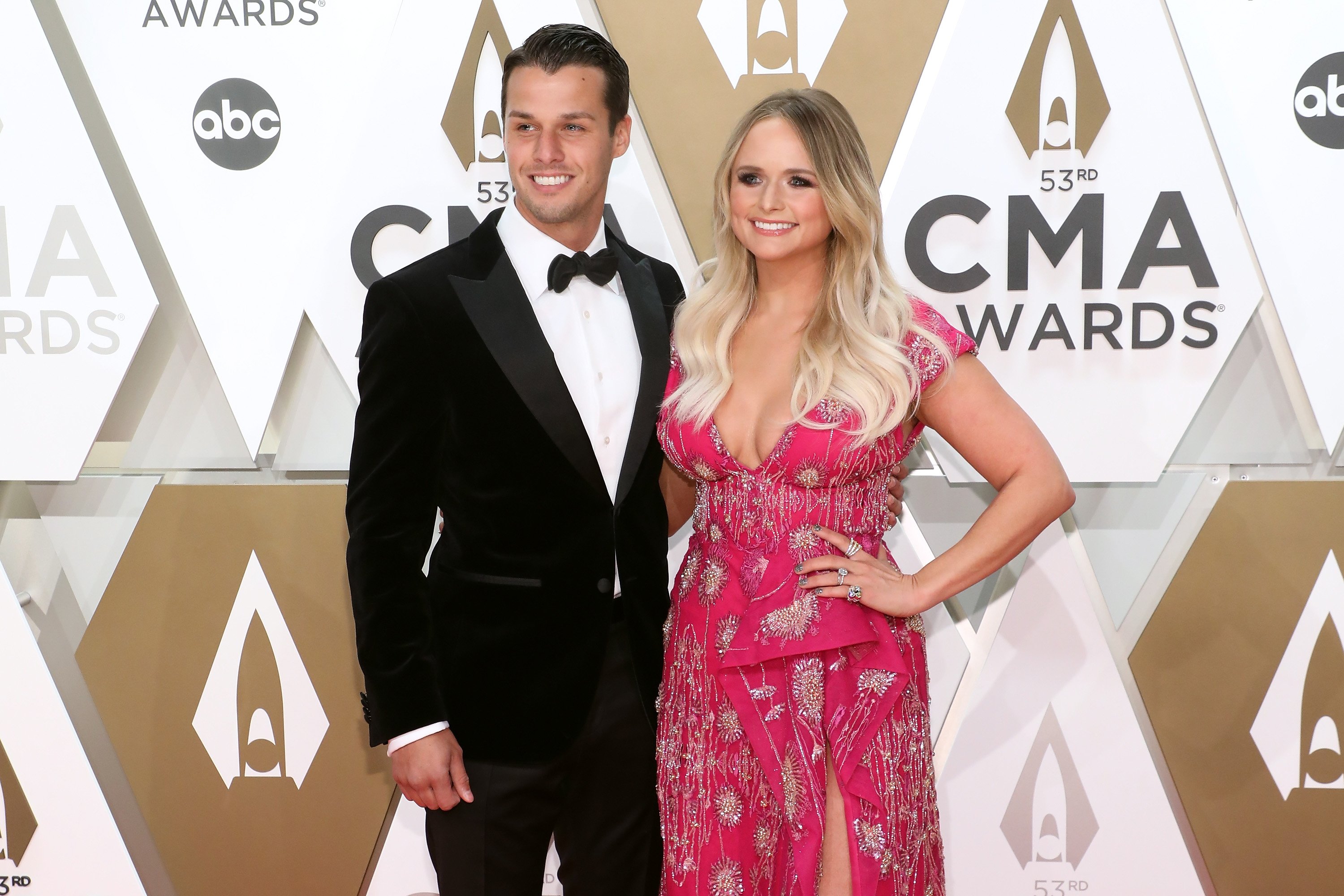 In the studio, Lambert just released her seventh album, "Wildcard," which reflects on her breakup with Blake Shelton in 2015 and also touches on her new love. 
Lambert spoke recently about her life in general and how she's grown as a person. "I'm calmer now and more aware of my surroundings," she said. We hope she continues to feel that way and has continued success.