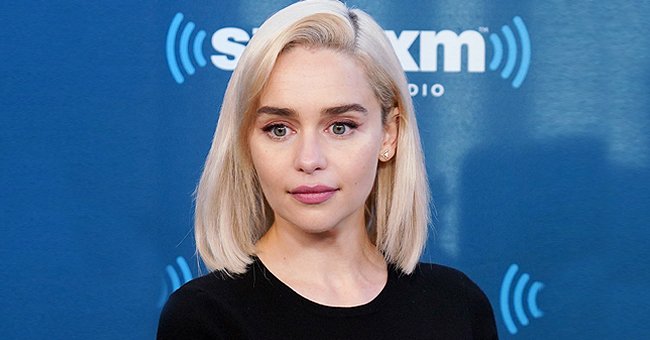 Getty Images
Emilia Clarke of 'Games of Thrones' Thanks Paramedics Who Helped Her after She Suffered a Ruptured Brain Aneurysm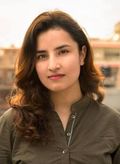 The TV superstar, Emilia Clarke, expressed her gratitude toward the people who helped her recover after she suffered a ruptured aneurysm including her paramedics.
According to actress Emilia Clarke, her paramedics were one of the kindest people who helped her recover from her ruptured brain aneurysms that she suffered in 2011 and 2013.
The recovery journey has been painful but it has been a bit easy with the help of her loved ones as well as complete strangers.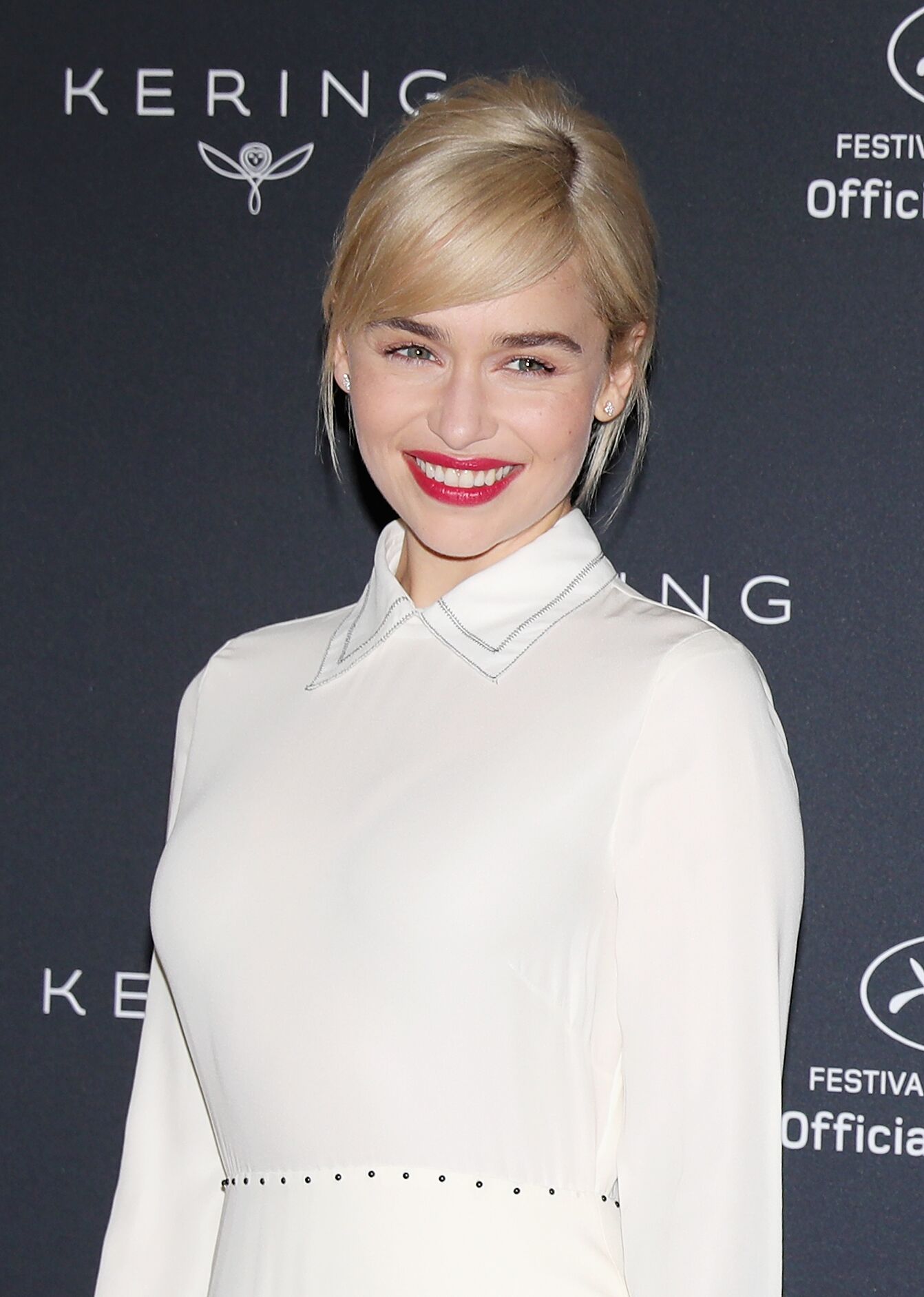 Emilia Clarke attends the Kering Women In Motion photocall. | Source: Getty Images
CLARKE SALUTES THE HEROES
Speaking in the Kindness Issue of People, Clarke revealed that her paramedics took care of every small detail to ensure that she did not feel much pain.
"They'd given me drugs so I was in less pain, wrapped me up like a tortilla and made me laugh the whole way to the hospital. There I was, bleeding in the brain, and there we were in this ambulance having an absolute giggle. They were so gracious."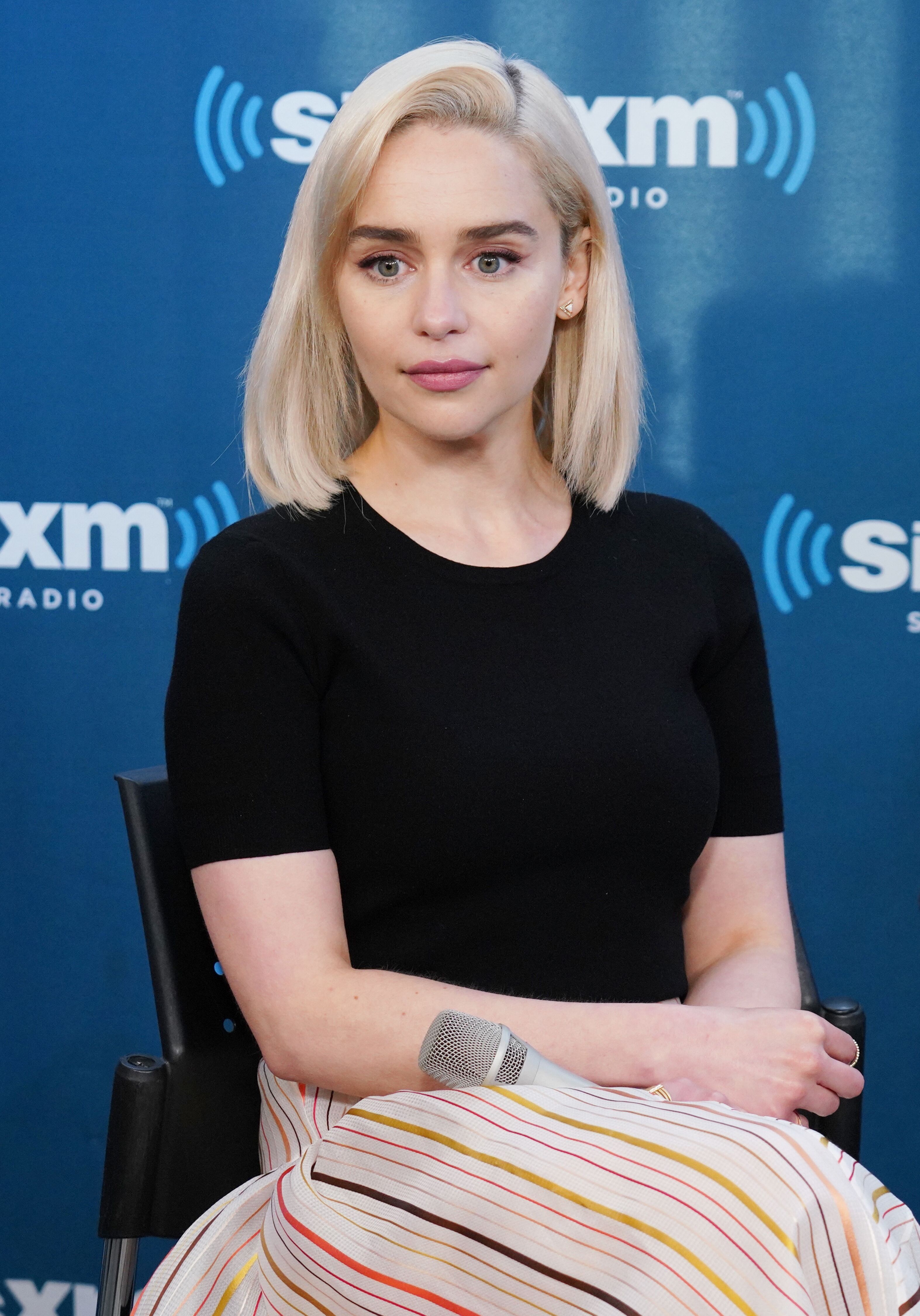 Emilia Clarke takes part in SiriusXM's Town Hall with the cast of Solo: A Star Wars Story. | Source: Getty Images
Clarke further added that even the nurses she encountered during her recovery process were always kind to her. For her, they were the unsung heroes who are with people during their scariest days.
The kindness of the nurses she came across also inspired her to become the ambassador to the Royal College of Nursing in 2018.
EVERY LITTLE CARE MATTERS
Besides these strangers, the warm affection of her mother also proved to be absolutely crucial for Clarke.
The "Game of Thrones" actress revealed that her mother came by the hospital and seemed to know what she was trying to say even when she was suffering from a loss speech.
HER EXPERIENCE WITH ANEURYSM
Clarke opened up in March earlier this year that she almost lost her mind and then eventually her life due to an aneurysm, an arterial rupture, which she suffered for the first time in 2011.
Since then, she has undergone two life-saving brain surgeries over the past eight years as a cure for her aneurysm growth.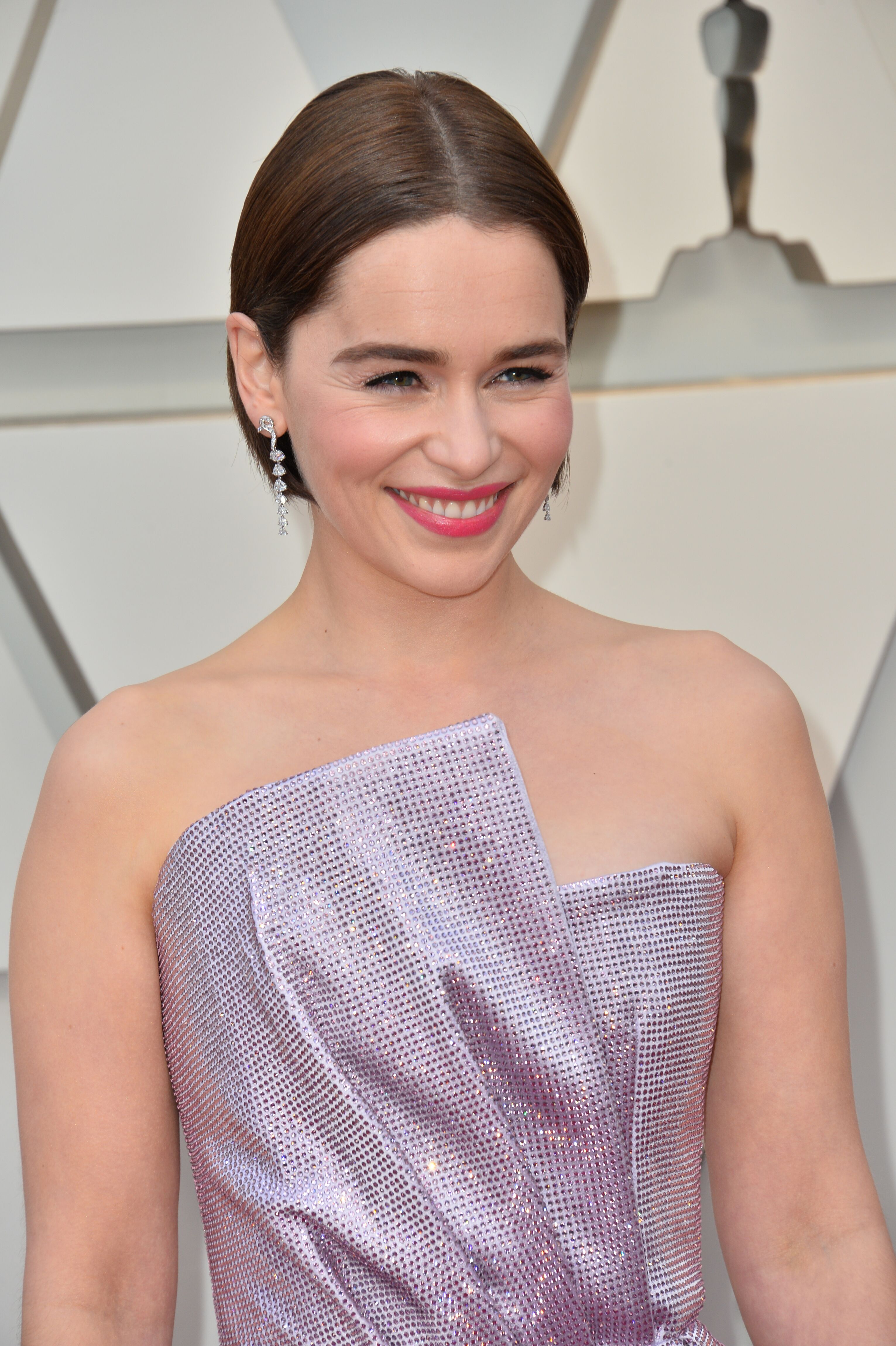 Emilia Clarke attends the 91st Annual Academy Awards. | Source: Getty Images
Clarke revealed that the surgeries were risky and they were always not successful. Similarly, her recovery was also a challenging process.
It was so excruciating that she even felt like ending her life at one point in time when she couldn't remember even her name.
FINDING PURPOSE IN THE PAIN
Her experiences with aneurysm inspired the actress to start a charity, named "SameYou," for the people whose lives are transformed by a brain injury.
The main focus of the charity is to help people during their recovery. Clarke urges people to join her and support the charity "to help increase rehabilitation access after brain injury and stroke."
Please fill in your e-mail so we can share with you our top stories!