Tracee Ellis Ross Praises John Legend Amid Negative Criticism after Being Named People's 2019 Sexiest Man Alive
Tracee Ellis Ross defends John Legend from "mean" comments that say he isn't worthy of being called the "Sexiest Man Alive." Tracee and John took over the "Ellen DeGeneres Show," where they spoke about John's latest accolade. 
While sitting on Ellen's signature white seats on set, Tracee and John start their conversation by acknowledging the "People's Sexiest Man Alive 2019" sash around Legend's neck. 
"Sexy is in the eye of the beholder."
Ross and Legend took over the show for one entire episode, giving the audience an epic show to remember.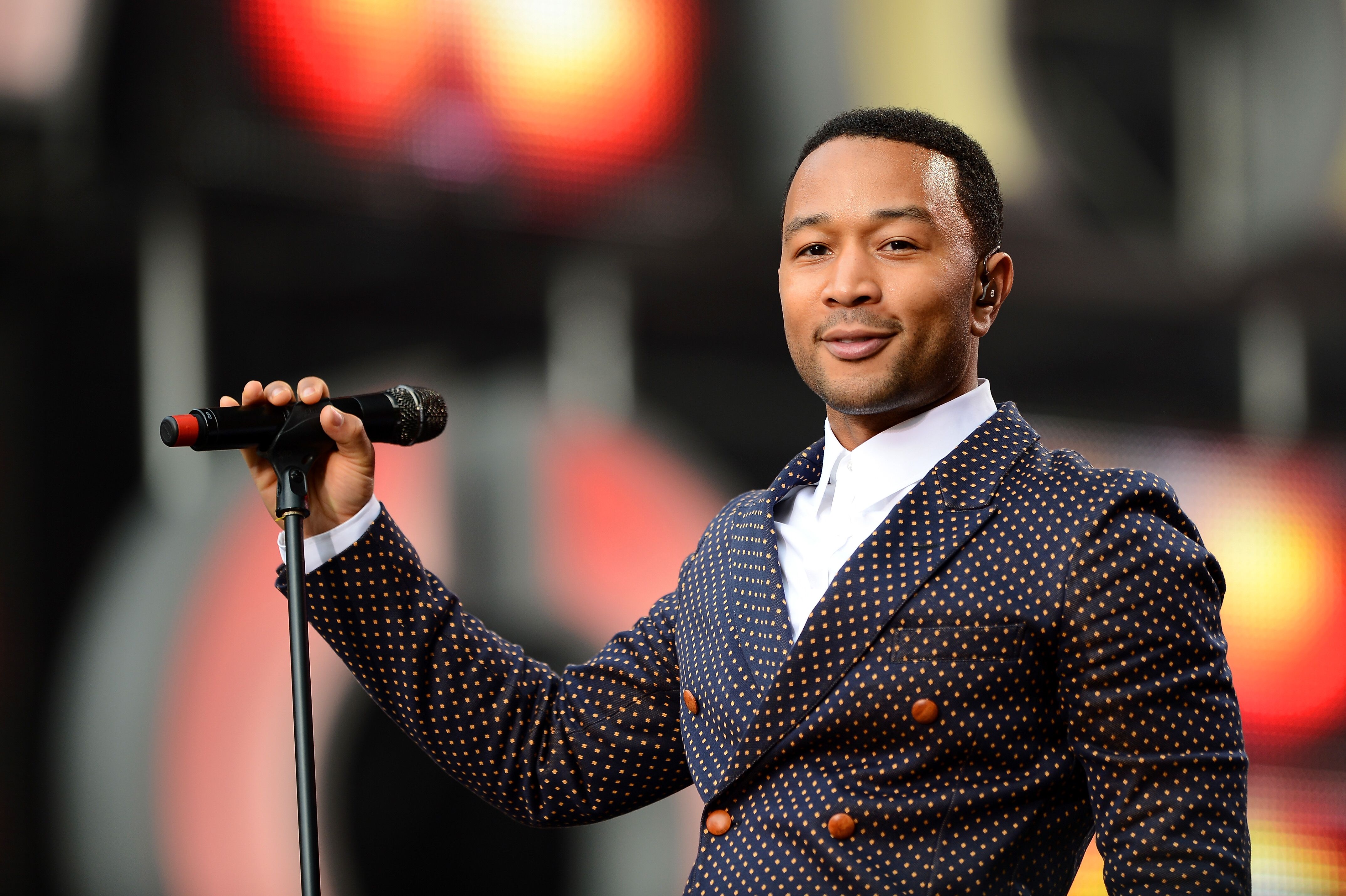 People's "Mean" Comments
John proceeds to say that while people are generally nice to him, people on the internet became mean when they found out he was given the honor by People Magazine. 
Tracee then asks: "What is there to be mean about?" to which Legend replies that people think that being "sexy" is only in the literal sense, and they begin to think of people who are actually more attractive than the "All Of Me" singer. 
John Legend IS Sexy
Ross then defends Legend from all his haters, saying that sexy doesn't always have to be in its literal sense. 
"Sexy is in the eye of the beholder. There's nothing to behold with you other than sexiness and the epitome of what a man can be. A wonderful husband, a man that's talented, he shows up for his community, he's a feminist, what else is there to say?"
Winning the Award
As Tracee narrates what's "sexy" about John Legend, the audience erupts in claps and cheers as John asks his co-host to stop. Of course, Tracee did not stop and said: "If men could just take notes!" 
John Legend was crowned the "Sexiest Man Alive 2019" by People Magazine, following Idris Elba who got the award last year. 
Feeling the Pressure
Although he acknowledged that he was excited to receive the award, Legend was also scared. 
"I was excited, but I was a little scared at the same time because it's a lot of pressure." 
"Sexy" as More than a Physical Trait
He was right when he said that people have been judging him to see if he's actually sexy enough to hold the tile, but none of that matters now that they're trying to make people understand that "sexy" should not only be taken in its physical sense. 
"Everyone's going to be picking me apart to see if I'm sexy enough to hold this title. I'm [also] following Idris Elba, which is not fair and is not nice to me!"
Now that Tracee Ellis Ross herself has made it clear that John Legend is a worthy winner of being the "Sexiest Man Alive," maybe now people will stop criticizing him for winning it. After all, People Magazine wouldn't just put him there for no reason.