JoAnna Garcia from 'Reba' Is Loving Wife and a Mother of Two - Meet Her Family
Outside of her busy acting schedule, "Reba" star JoAnna Garcia is a doting wife and a loving mother to two children.
JoAnna and Nick Swisher, a former New York Yankees player, tied the knot in 2010, as reported by US Weekly.
"He's like, 'I don't want you to think that I'm some stereotypical athlete'. He was very honest about that."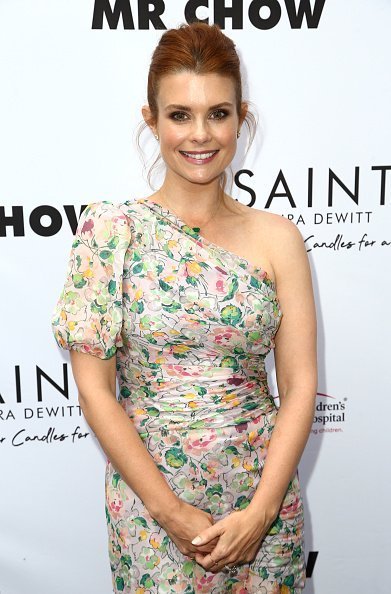 The couple are now parents to two beautiful daughters – Emerson and Sailor. JoAnna and Nick have vowed to put their family above everything.
"We made a promise to ourselves very early on that we would make sacrifices individually for the greater good of what is now our little family," the actress said.
"At first it was just projects that I probably wouldn't consider just to be able to spend time together and now that Nick's retired he is on the road with us. We are just really supportive of each other. We have a lot of respect for each other's dreams and the largest one being that we both want to have a good family life, a good home life," she continued.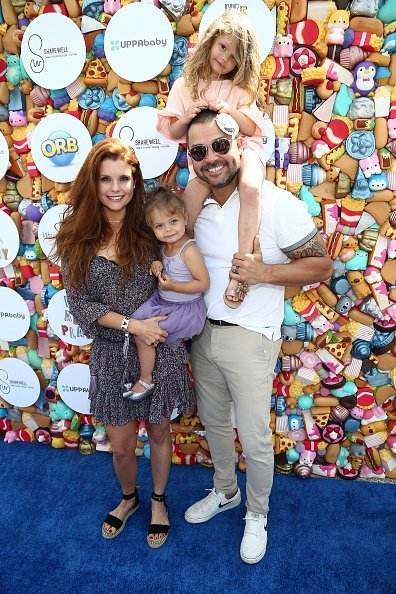 NOT INTO BASEBALL PLAYERS, BUT...
Flashback to the time that JoAnna and Nick first met, the actress admitted that she didn't want to date a baseball player until she met him.
"It certainly wasn't the first type of profession for a guy that I wanted to date. I didn't think like, 'Yea! This sounds great.' But the second I met him — I went to go see him play a baseball game against the Mets and I thought, 'Wow, he's just really refreshing and he's really kind,'" JoAnna recalled.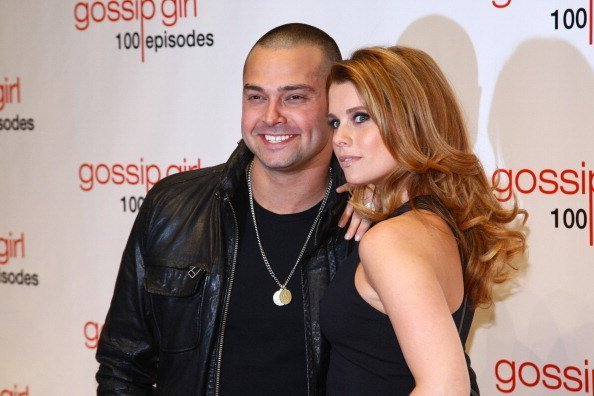 She also revealed the values that she found admirable in Nick.
She said: "He was really consistent and he was very willing to prove himself. He's like, 'I don't want you to think that I'm some stereotypical athlete'. He was very honest about that. He was like, 'I'm only going to be dating you and you are the only one and until you believe that I'll be here reminding you of that.' And that just really struck me like he's in it to win it."
SHARING INTIMATE BEDROOM DETAILS
The couple are truly enjoying marital bliss, and the actress is not one who shies from sharing about more intimate details about their relationship.
She shared in an interview that she and Nick have always kept their bedroom life exciting.
Another television female star who has a happy family life is "Grey's Anatomy" star Ellen Pompeo.
The actress is married to Chris Ivery, and they now share three children.