Cameron Mathison from 'All My Children' Gives Update on His Health after Battling Kidney Cancer
Cameron Mathison gives an update on his battle with kidney cancer, and it has a lot of positive reports, and hope for the future.
Cameron Mathison's insistence on getting an MRI even when his doctors said that he didn't need it, revealed that he had a growth on his right kidney, and ultimately saved his life.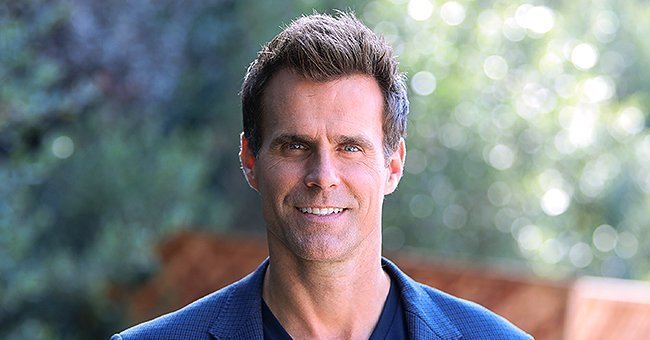 In September, Mathison underwent surgery, and the doctors got out the growth, making him cancer-free. He opened up about the ordeal to Closer Weekly, saying,
"I still feel tired, but I'm almost physically back to being 100 percent."
The "Home and Family" host explained that for a long time, he felt like something was off in his body, and he suffered from indigestion.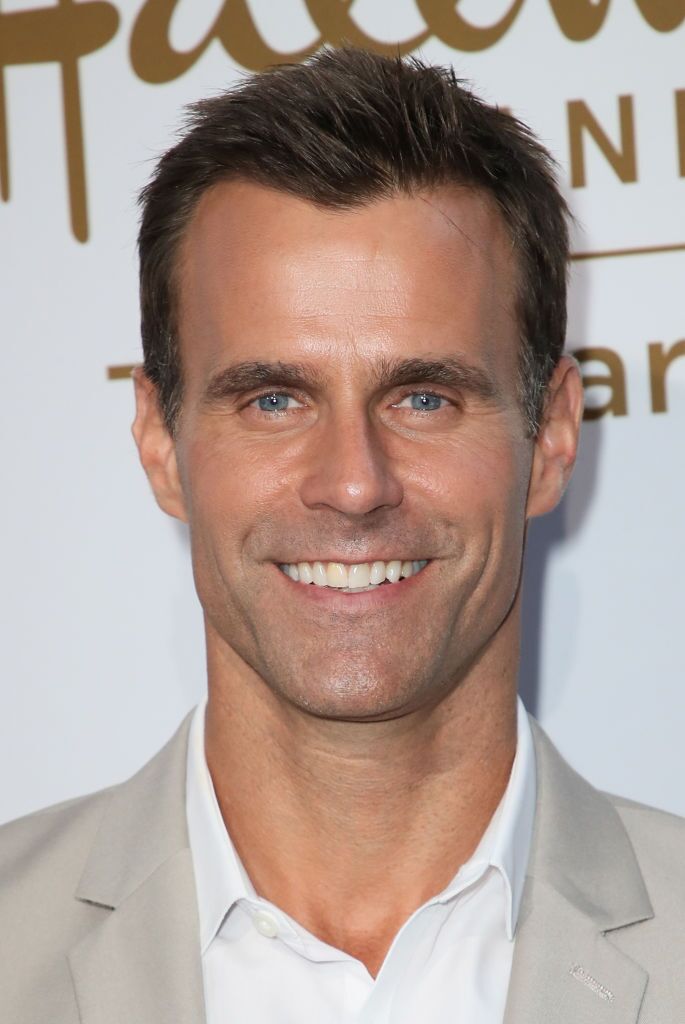 When he had the MRI done, Mathison said he didn't think it would be cancer, and when he found out,
"It felt like I was having a bad dream, but my wife, Vanessa, convinced me that we were going to beat it."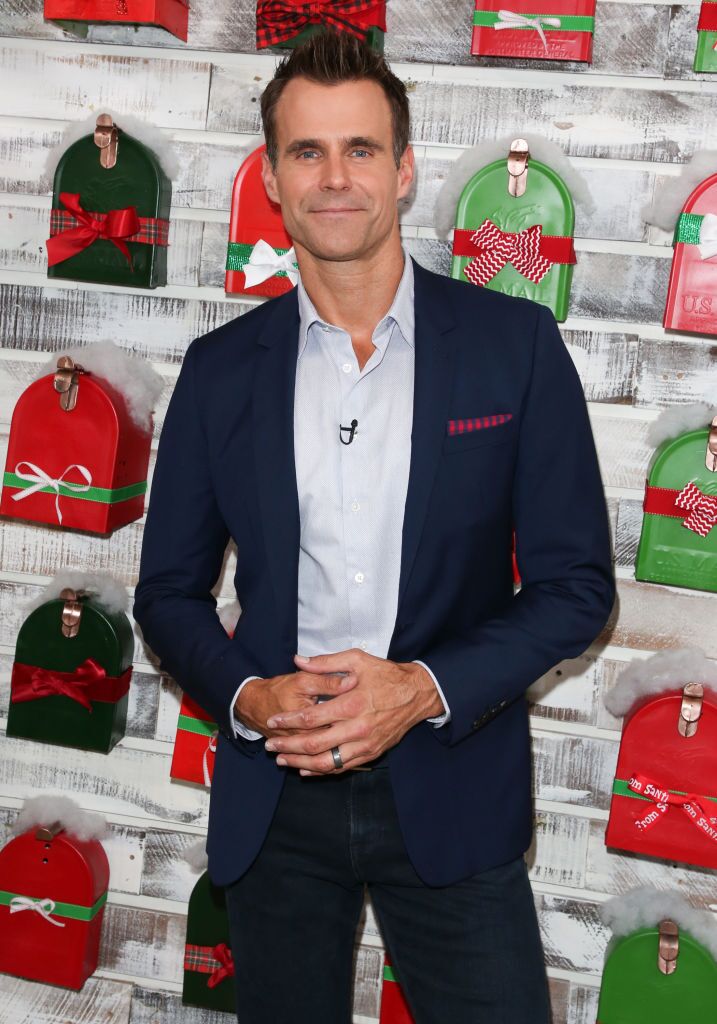 The actor, indeed, beat cancer, and now, he sees life in a more positive light, and with the holiday season approaching, he believes he is starting the second part of his life. Interestingly, Mathison was filming a movie, "The Christmas Club," when he made up his mind to get the MRI.
The actor told ET that the movie is about following the signs and looking at the little things in life, which ultimately points to the decisions that need to be made. He added that the film inspired him to confront his suspicions, and credits it for saving his life.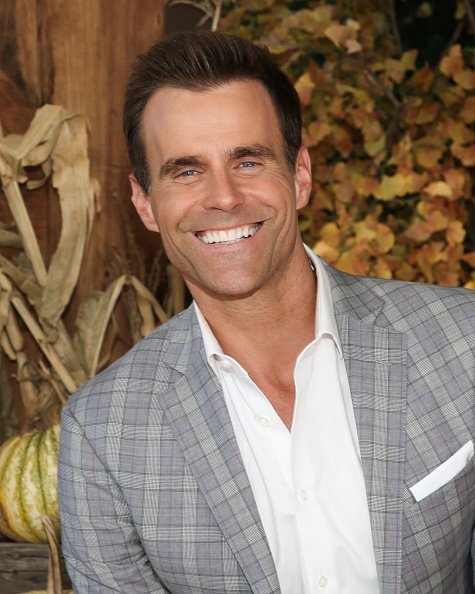 Mathison is not a stranger to illness. As an infant, he got diagnosed with the Legg-calvé-perthe syndrome. It is a medical condition that leads to bone degeneration in the hip, and the "All My Children" star worked with a leg brace until he turned 6.
Despite the condition, the actor grew up to like competitive sports and enjoys skiing, basketball, swimming, and playing golf. At 50, Mathison is enjoying his second chance at life and is determined to appreciate the blessings that come with each day.