Channing Tatum from '21 Jump Street' Shares Rare Video of Daughter Everly Enjoying a Night out in Las Vegas
Channing Tatum showed off his daughter in rare posts shared on his Instagram stories. They had a night out in Vegas, and it looked fun.
Channing Tatum is one of those celebs who prefer to keep their child(ren) out of the spotlight. During the weekend, he deviated from his obvious path to show off his daughter, Everly Tatum, in a series of posts shared on his Instagram stories.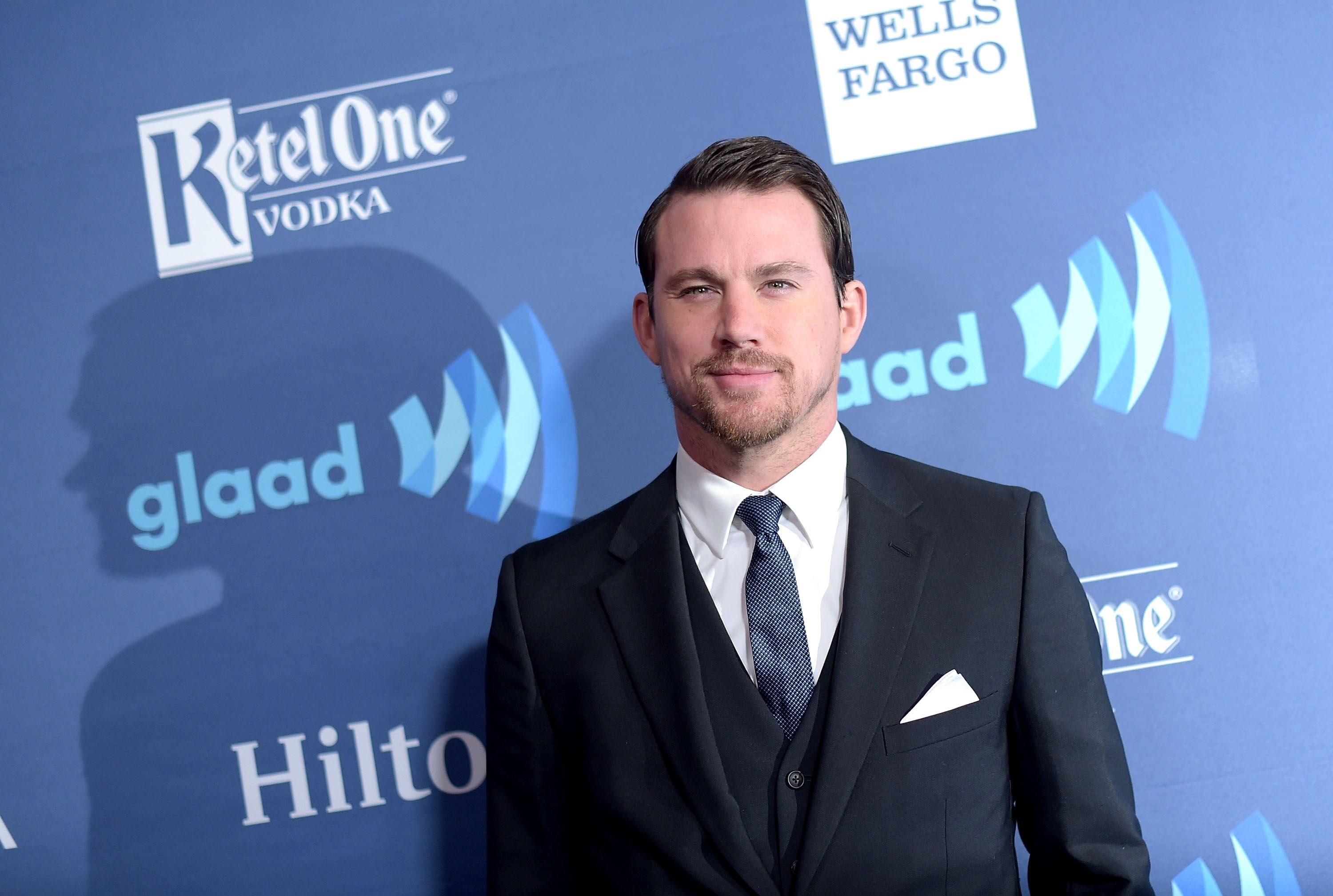 The father and daughter were in Las Vegas and had a fun night at an arcade in one of the city's hotels. In one of the posts, the 6-year-old dressed in a pink outfit, sat on her dad's lap as they played Super Mario together, and focusing on his face, the actor wrote, 
"Look how excited I am… Mario cart boi."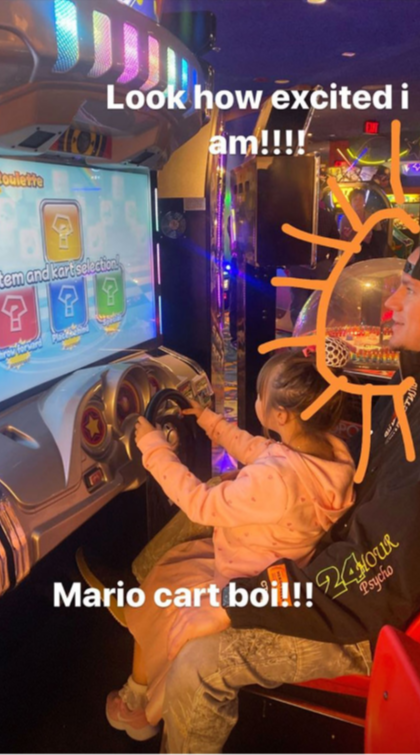 In another, Tatum wearing a Vikings hat on top of a baseball cap turned backward, lamented losing at Whack-A-Mole to Everly. He wrote on the post,
"Game was rigged. For real, I lost, and as you can see, I was all in, trying my heart out."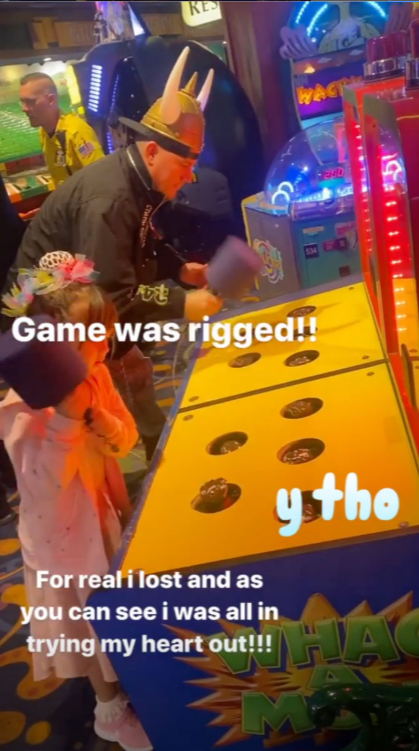 Another post showed the little girl concentrating on her Whack-A-Mole, and in the fourth, she drove a race car. The "G.I Joe" star was quite impressed with her skills that he wrote that his daughter's technique was better than that of his trainer, Arin Babaian.
One post showed Everly in a dimly lit room dancing to Super Mario's theme song, and in another, she rode a high tech motorbike. Tatum and his child also attended the medieval musical concert, and the little girl had fun dancing with her dad at the Bellagio fountain.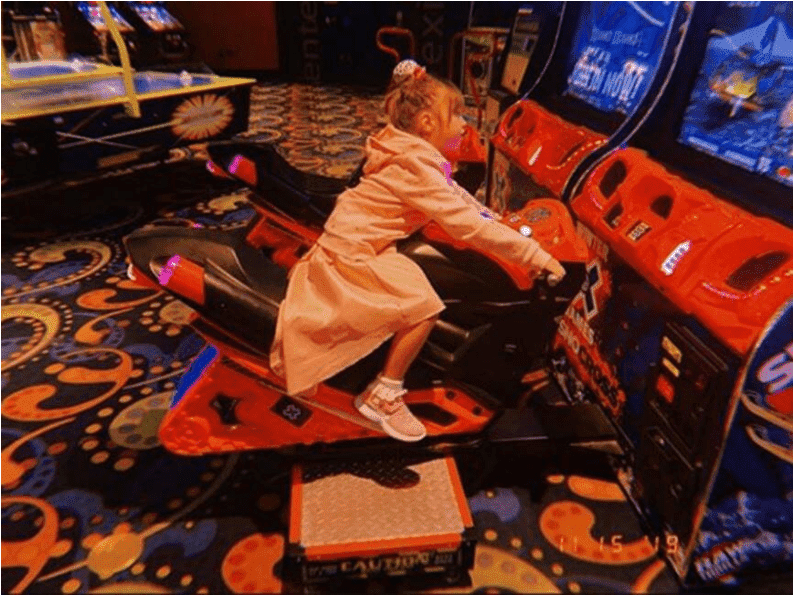 Everly is the "Magic Mike" star's only child, and he shares her with his ex-wife, Jenna Dewan. The two were married for almost nine years and met on the set of the 2006 dance movie, "Step Up."
When the little girl was four, the former couple tried to get her to see the film that brought them together, but as Tatum revealed on "Jimmy Kimmel Live," his daughter saw it for all of 10 seconds before losing interest.
The "21 Jump Street," star and Dewan, have since moved on; the former is dating Jennie J, while the latter is in a relationship with Steve Kazee, whom she is expecting a child with.
In September, the "The Resident" guest star showed off her bump in an Instagram post, and it's evident that she is happy with her new man, and so is Tatum.