Loni Love Celebrates Her Man James Welsh with Sweet Photo and Message on His 55th Birthday
Loni Love recently took to social media to celebrate her man as he turned a year older.
The TV personality's partner, James Welsh, recently added a year to his age and to celebrate, the comedian, actress, and author took to Instagram to share a loved-up photo.
The image, which shows Loni making a kissy face next to her smiling man, has garnered over 30,000 likes. Fans also trooped into the comedian's comments to wish James a "happy birthday," while expressing how cute the couple looks together.
In case you missed it, Earn the Necklace recalls that the duo began exclusively dating on Christmas Eve 2018, just before heading to church together.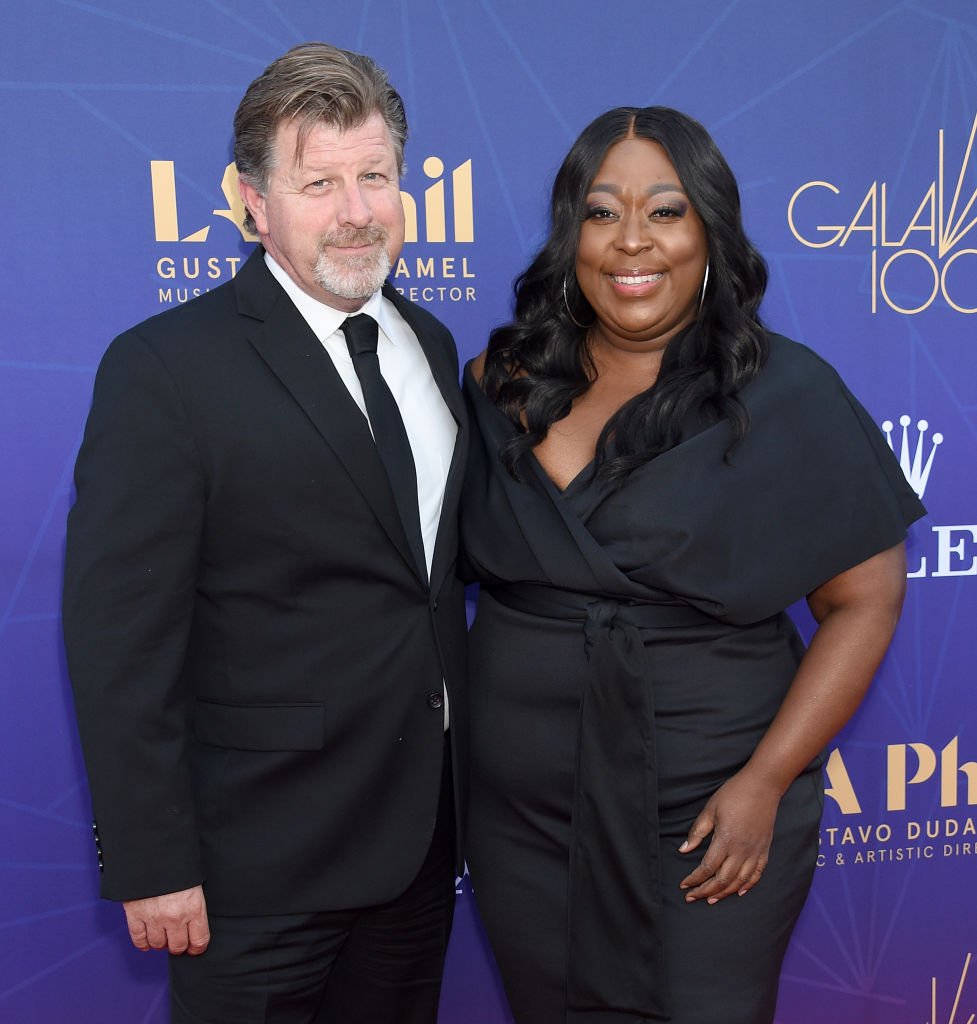 Since then, the couple has become inseparable as they have been caught at red carpet events and even took a vacation to the Bahamas recently.
While there are no details on James' past girlfriends, Earn the Necklace does note that the actor has two grown-up sons from a previous relationship.
What makes their relationship more endearing is the fact that he is Loni's first white partner. Speaking exclusively to PEOPLE back in April, the 48-year-old said:
"The people I've always dated have been black or Hispanic. But this time around, I left it open. I was getting all types of men. The mindset that I had was let me find out who the person is before I go judging and saying 'Oh, I can't date you because of this or that.'"
Luckily for her, her open-mindedness worked out as she quickly fell for the actor, and small business owner, whom she claims has "really kind looking eyes."
The compatibility between Loni and James makes the actress confident that people will get used to seeing them together as she's also the first African American woman James has dated.
Although things appear to be going smoothly for Loni and her man, the former expressed that she won't be using the "hubby" label with her boyfriend.
According to The Jasmine Brand, "The Real" co-host took to social media to explain that:
"Someone texted me…" come to my event and bring your hubby"… I texted back, "I don't have a hubby. I have a boyfriend" …some of y'all get yo boyfriends mixed up with what a hubby is…I don't …that's a different level."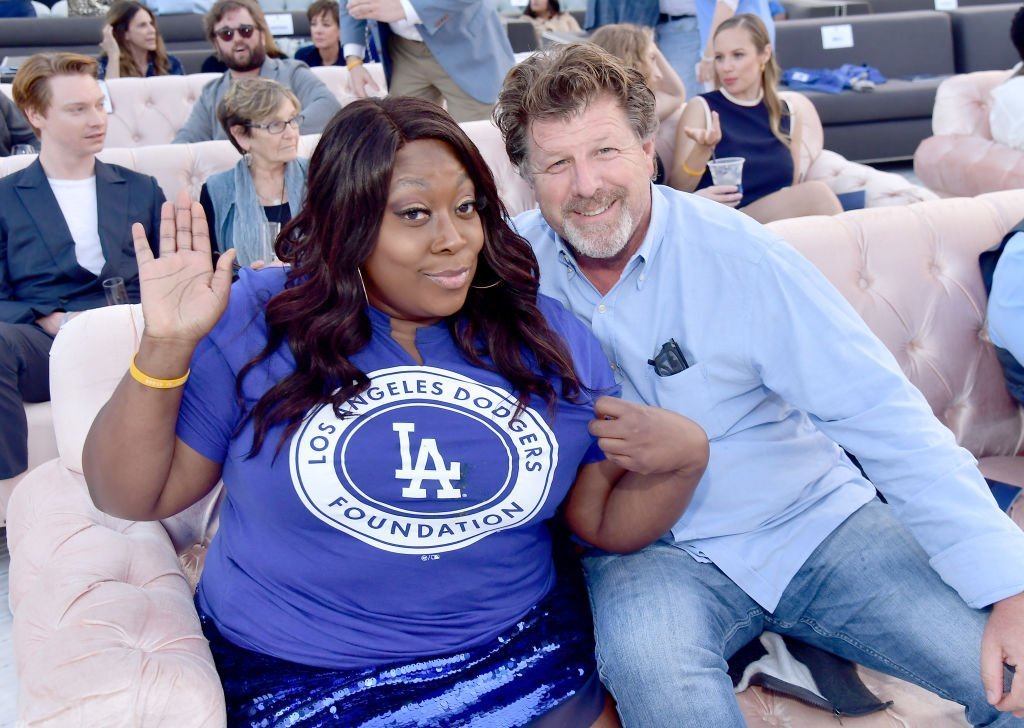 While fans were still coming to terms with that revelation, BET reported that Loni hasn't met her partner's children even though they all live in the same city.
The talk show host, however, insists it's been her choice to stay away from her James' children and grandchildren.