Candace Cameron Bure Gets Emotional after Filming Last Episode of the 5th and Final Season of 'Fuller House'
Candace Cameron Bure displayed a lot of emotions while saying goodbye to "Fuller House," and she had a lot of heartfelt words to say.
For five years, Candace Cameron Bure played the role of "D.J Tanner" on Netflix's sitcom, "Fuller House," and on November 15th, the show wrapped shooting the final episode.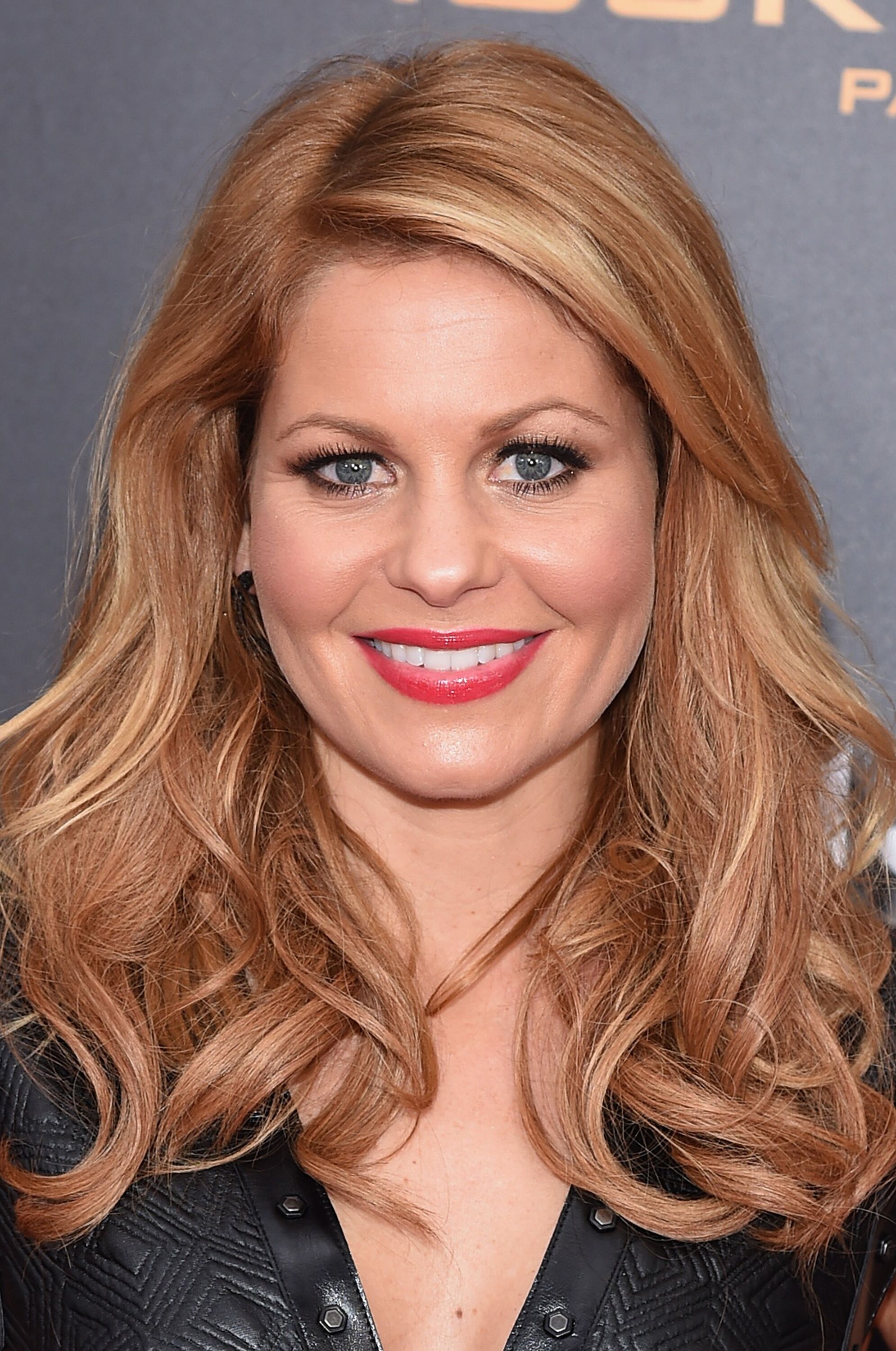 Bure took to her Instagram stories to share how the day went, and she got emotional and started crying as she sat in her dressing room, looking through photo clippings of the years spent on set.
The actress also took a walk through the stage where she and the rest of the cast shot "Fuller House," the studio backlot, and her green room. Bure informed her audience that the last day of filming was painful, as:
"I [felt] sick in my stomach. I'm not in tears yet, but I know I will be. I have so many butterflies, but so much gratitude."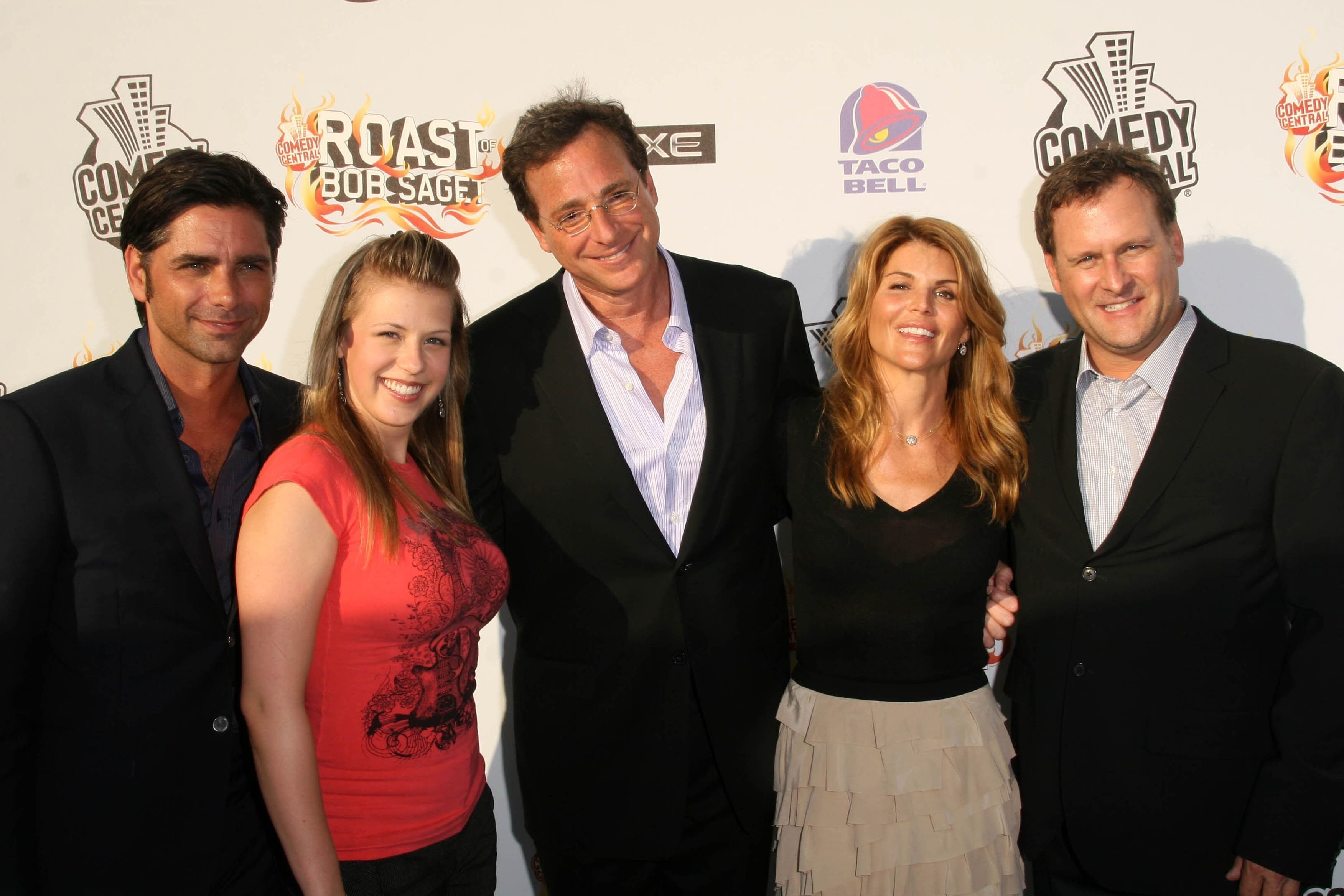 The actress expressed her gratitude for the cast, crew, fans, and the memories they made in five years. In an Instagram post, she shared a photo of herself and her husband of 23 years, Valerie, kissing in front of a crowd, and captioned it,
"Fuller House. Final day."
Bure's followers showed her a lot of support, with one person commenting,
"I hope you feel so good about this legacy, and that your heart is not broken, but very happy, and very full."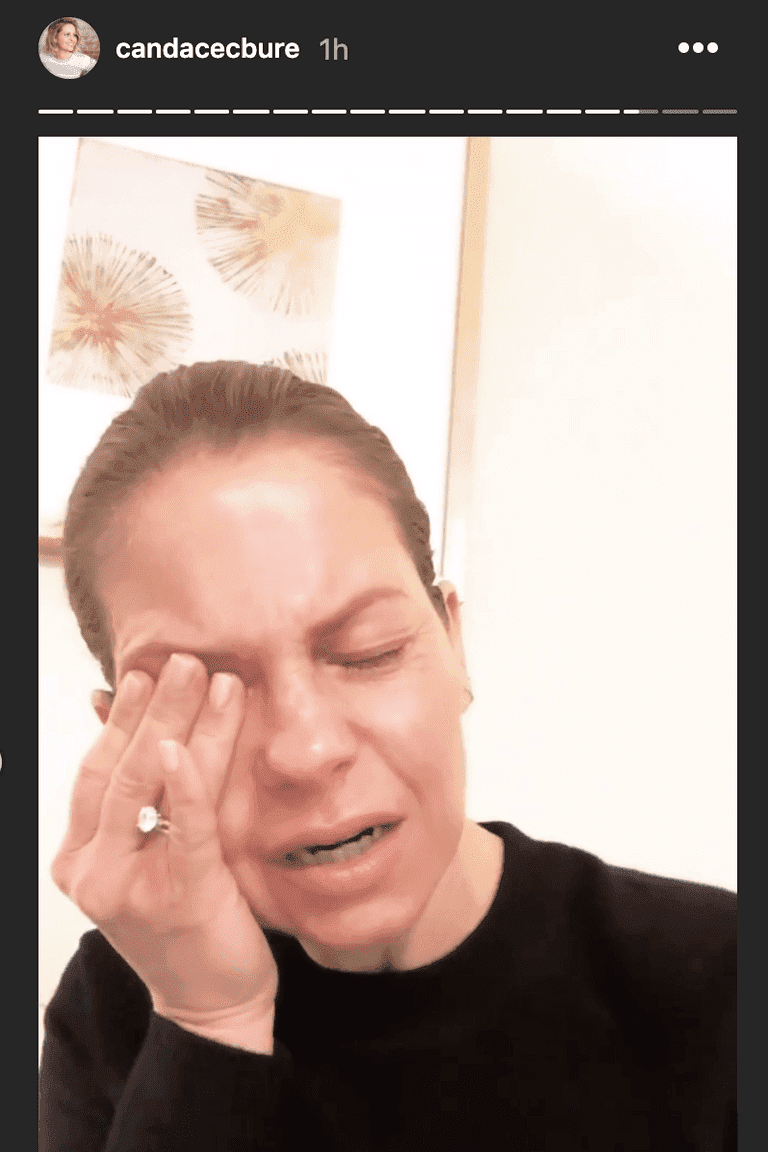 Another person wrote,
"Congrats! Such a fun part of television history."
While a third commented,
"Congrats on a job well done. Something to be proud of for sure."
"Fuller House" is a reboot of the '90s sitcom, "Full House" which aired on ABC, and ran for seven years, from '87 to '95. It starred Bure, Bob Saget, Dave Coulier, John Stamos, Jodie Sweetin, Andrea Barber, and the embattled Lori Loughlin. The latter is not a part of the final season due to her involvement in the college admissions scandal.
Netflix announced the cancellation of "Fuller House" in January with no explanations, and although there were speculations that the show might continue, it seems unlikely at this point.
Bure, who said in an interview with E! News in 2018 that she is willing to be "DJ Tanner" for as long as possible, has accepted it. While she will miss her friends, the famous phrase "The door is always open" gives her comfort.