50 Cent Claims He Wasn't Trolling Naturi Naughton but Defending Her after Tweet about His Co-Star's Hairline
Rapper 50 Cent has claimed he wasn't bullying Naturi Naughton, his co-star on Power, but only defending her. 
The rapper courted controversy recently after retweeting memes that mocked the appearance of his co-star, Naturi Naughton's edges.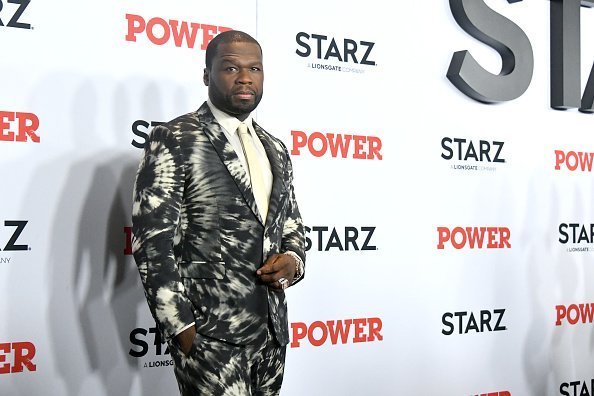 Following the dispute, 50 Cent who deleted his Instagram page, before seemingly causing more trouble on Twitter, has come out to say he was only trying to defend Naughton. 
Reacting to a fan who had replied his previous tweet, by wondering if the rapper was sticking up for Naturi, 50 Cent wrote:
"I was sticking up for her; they just went and made some (expletive) up."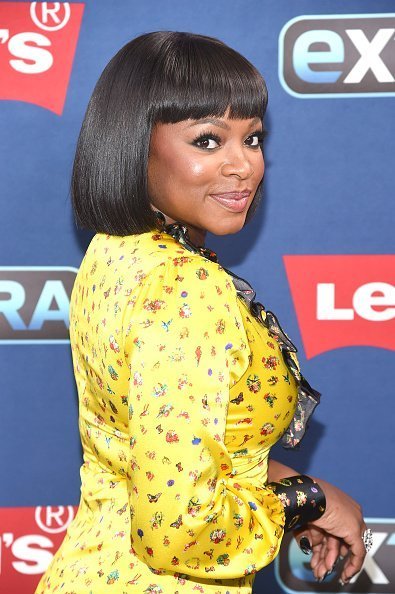 In another tweet, the rapper replied to a news story saying that he had lost his Instagram account because he trolled Naturi.
"? LOL Im cool with all these false reports, if you don't know why something happens ? you can't just make some (expletive) up smh I turned my own IG page off #LeCheminDuRoi #bransoncognac."
The whole controversy started last week when 50 Cent retweeted an image that compared Naturi Naughton to bold characters, in an attempt to troll her for the way her edges looked. 
This made Naturi question the rapper's actions, given that they are co-stars on a series.
50 Cent apologized to her, saying that she did a great job on the show and that he was sorry if he had hurt her feelings. Soon after that, the rapper deleted his Instagram account. 
However, he went on to Twitter and posted yet another meme about the actress's hairline, asking, "Who did this?"
Naturi responded to that tweet on both Instagram and Twitter. On her Instagram page, she shared a photo of the rapper's tweet, and her reply to it, which read: 
"@50cent Did we have a fight and I not know about it? ?‍♀️?‍♀️ so confused. #SoMuchForPowerFam #FinalSeason."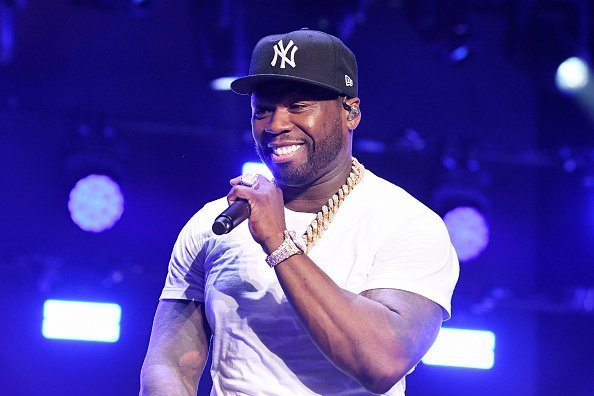 In her caption to the Instagram post, she said there was much she wanted to say, but she wouldn't waste her breath or come out of character since the rapper was no longer on Instagram. 
She ended by asking him to grab a copy of her upcoming book, before adding several hashtags which emphasized that she wasn't a character, but a real person and a Black Woman. One hashtag that caught the eye read: "#whatNOTtoDoWhenYoureABoss."
With 50 Cent saying he wasn't trolling, but defending Naturi, no one knows what to believe, given his infamous reputation for trolling just about anyone.