Helen Hunt from 'Mad about You' Talks about Accident That Flipped Car She Was Riding in and Sent Her to Hospital
In October, actress Helen Hunt, 56, was involved in a car accident. However, in a recent interview, she revealed that she was doing well and was back at work.
Entertainment Tonight's (ET) Nischelle Turner was able to speak to Hunt and her longtime friend and co-star Paul Reiser on the set of their upcoming "Mad About You" revival. Speaking about the crash, the actress said: "It was scary."
Hunt was reflecting back on the collision that flipped the vehicle she was riding in and sent her to the hospital. She added: "I'm grateful to be here with my friend."
HUNT INVOLVED IN AN ACCIDENT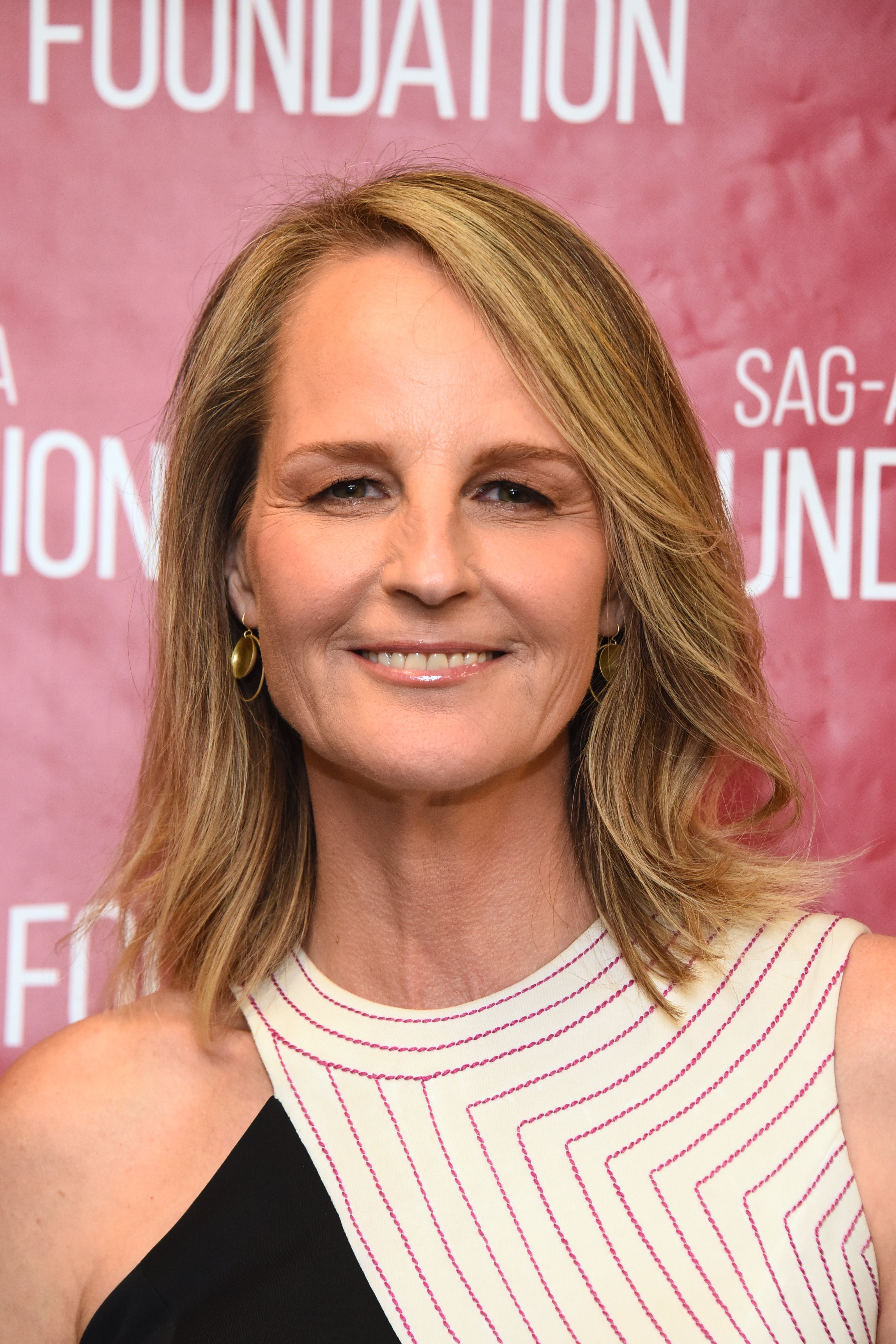 On October 16, 2019, the Los Angeles Police Department (LAPD) revealed that they responded to a traffic collision at 4:50 p.m. on the 4800 block of San Vicente Boulevard at the corner of Tremaine Avenue.
Two vehicles were involved in the accident. Hunt's black SUV was flipped onto its side and she was taken to the Cedars-Sinai Medical Center hospital to get checked for injuries after she complained about feeling pain.
ACTRESS ONLY HAD MINOR INJURIES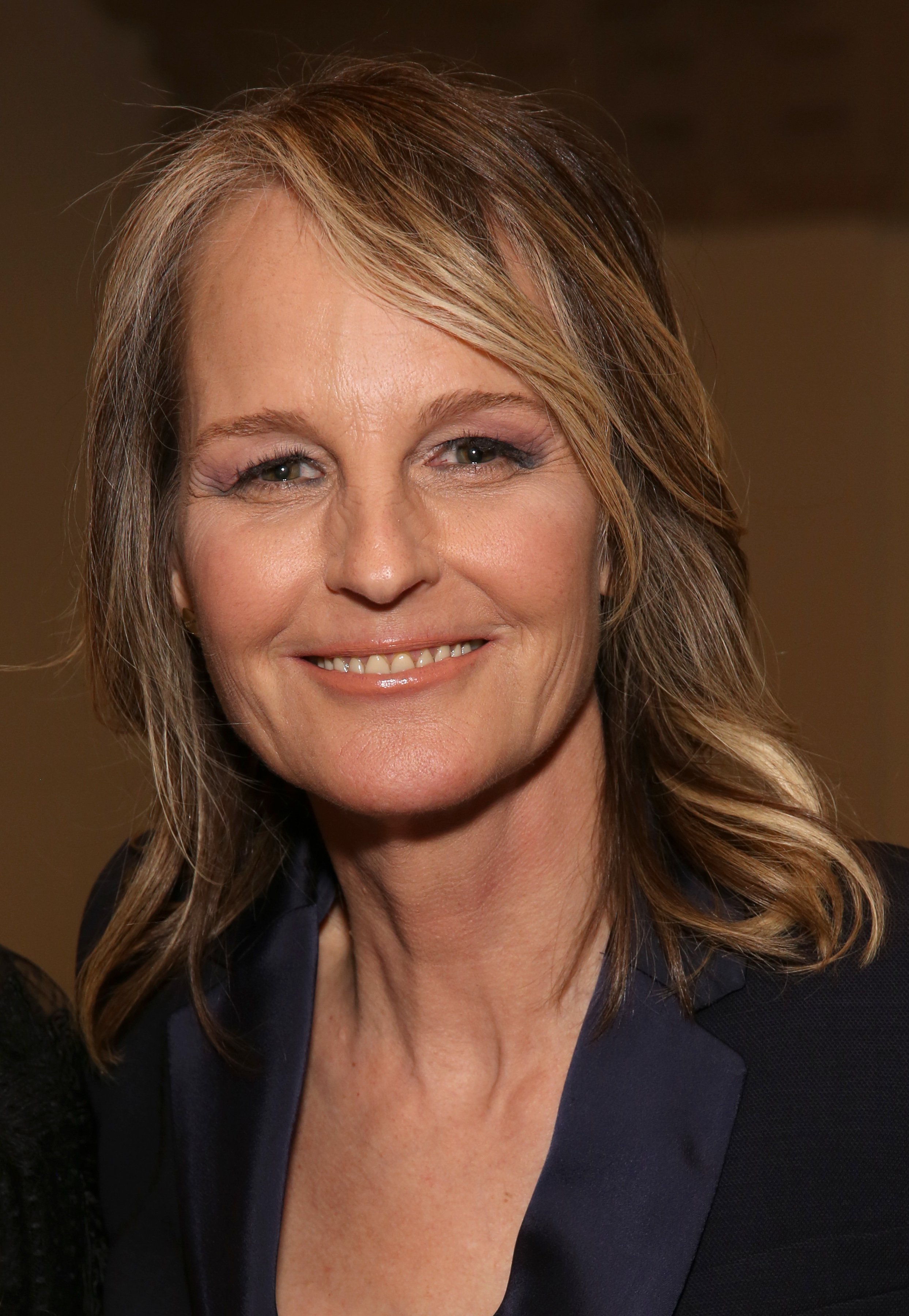 She was the only person transported to the hospital, according to TMZ. After the crash, it was revealed that the actress was recovering at home after being released later in the evening.
Luckily, the star had only sustained minor injuries and nothing serious. Video footage showed Hunt trying to drive through the intersection before another vehicle crashed into it at the last moment.
Three weeks ago, the actress took to her Instagram to share an update. The photo she posted featured herself and Reiser and she simply captioned it noting: "Back at work."
HUNT IS ALREADY BACK AT WORK
The two actors are currently filming the revival series. Speaking on set, Hunt shared:
"We agreed for 20 solid years that it was a terrible idea, we must never do it. Then, I don't know, Will & Grace was good and we realized that our [characters'] daughter -- who was born the last year of the original show -- would be leaving home and so suddenly [an] empty nest seemed like [something] we could write about."
Reiser joked: "Plus, if we waited any longer we would be dead." The actress laughed and humorously added: "It would be a really slow reboot."
MAN WHO SAVED HUNT DIDN'T KNOW WHO SHE WAS
Kevin Frazier from ET spoke to Zarren Thomas, the man who assisted Hunt after the car crash. Thomas revealed:
"I didn't know that I was helping a star. My first instinct was to get everybody out safe and sound. It was pretty scary. I just didn't know if everybody was OK. That's all I was thinking about."
He only realized she was a celebrity when Frazier informed him during the interview. "Mad About You" the revival series will debut on November 20, 2019 on Spectrum On Demand.