Daily Joke: Widower Meets Woman at a Senior Citizen's Dance
Today's #jokeoftheday is about a widower who attended a senior citizen's dance and met a woman. This joke will no doubt make you laugh!
It can be quite lonely as a senior person when your partner is no more, so it wasn't surprising that this man opted to go to a dance.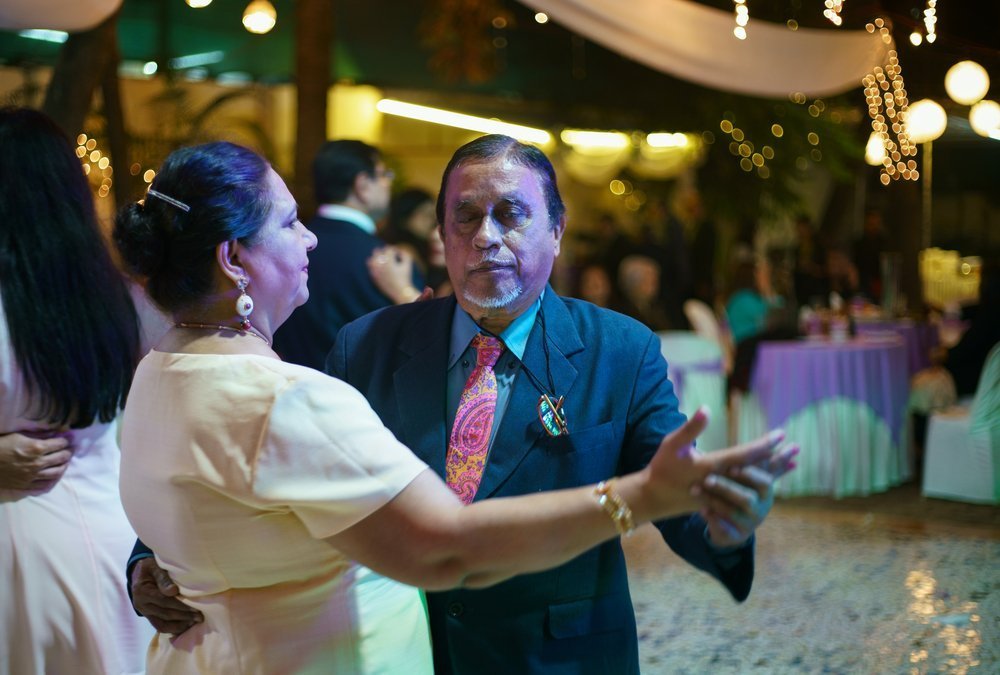 Alex, a widower, decided to go to a senior citizen's dance to have some fun. At the celebration, he met a woman named Ruth. She was also of advanced age, so instantly, they connected.
They danced every routine together and afterward decided to go home together. As they walked to their respective homes, Ruth turned to Alex and said:
"You remind me of my fourth husband."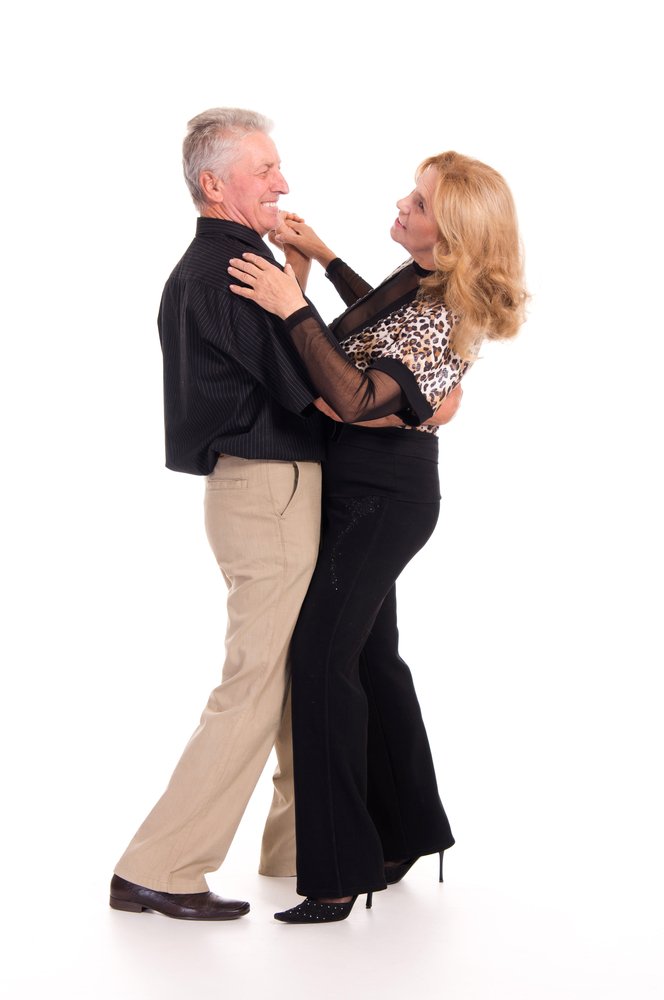 Alex then asked, "Really? How many times have you been married," to which Ruth answered, "three."
This is similar to the story of an elderly widow and widower who were dating for about five years. After some time, the man decided it was finally time to get married and popped the big question. 
Excited about settling down, the woman said yes! The next morning, the man woke up but he couldn't remember what the woman's answer was.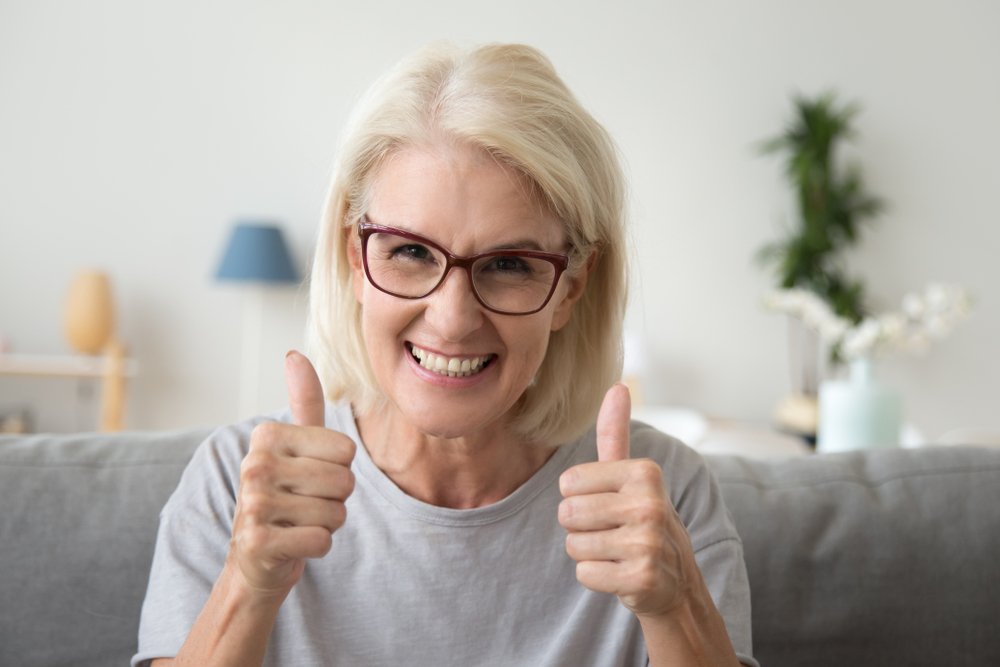 Thinking to himself, he said:
"Was she happy? I think so, wait, no, she looked at me funny..."
After trying so hard to remember for about an hour, he finally gave up and got a telephone to give her a call.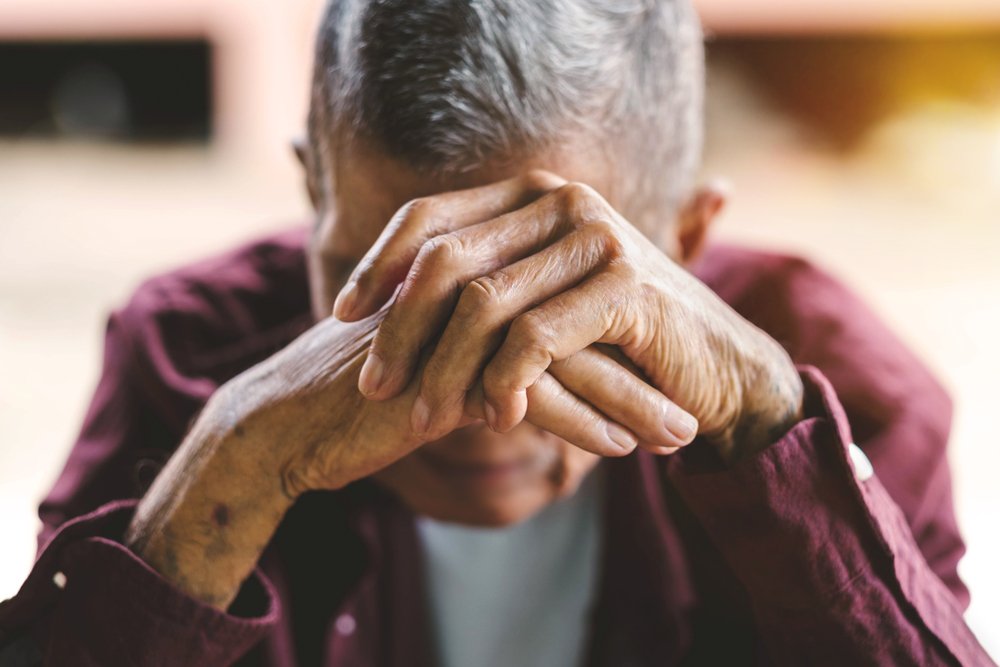 During the conversation, he confessed to her that he couldn't remember her answer to his marriage proposal.  She then responded, saying:
"Oh. I'm so glad you called. I remembered saying' yes' to someone, but I couldn't remember who it was."
How hilarious!
Here is another story about a widow named Joan, who married a widower. After the wedding day, Joan was accosted by a friend who mocked her and said:
"I suppose, like all men who have been married before, your husband occasionally talks about his first wife?"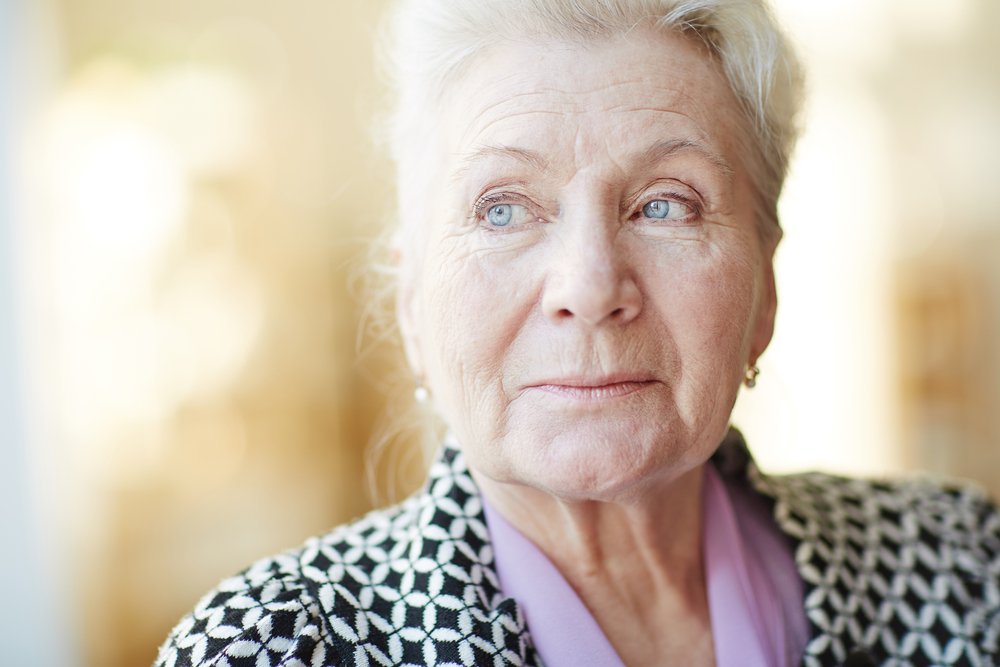 Joan answered, saying, "Oh, not anymore," and the curious friend asked her how she was able to achieve that. Joan then responded, saying:
"I started talking about my next husband."
What a way to send the message!