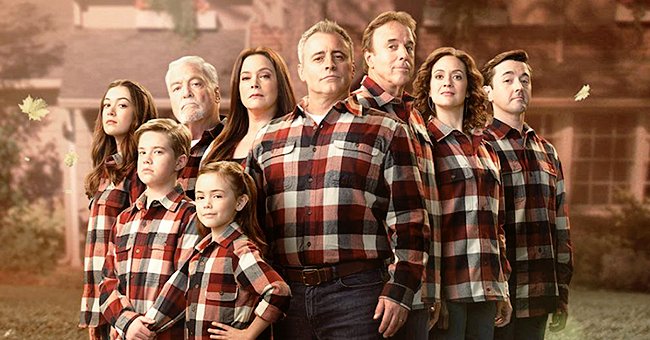 twitter.com/ManWithAPlan
'Man with a Plan' Cast and Their Real-Life Partners - Meet Them All

Comedy series "Man with a Plan" has gripped audiences from its premiere on October 24, 2016. The show has a stellar cast including Matt LeBlanc and Liza Snyder who play husband and wife.
The American sitcom was created by Jackie and Jeff Filgo. The show focuses on Andi who returns to work and her husband Adam Burns who is an old-school father.
Due to her return to work, Adam needs to take on more responsibilities as a parent. The show also shows off the romantic relationships of the characters involved. Fans often wonder who the cast is in love with in real life. Here is a look at the real-life partners of the cast.
Matt LeBlanc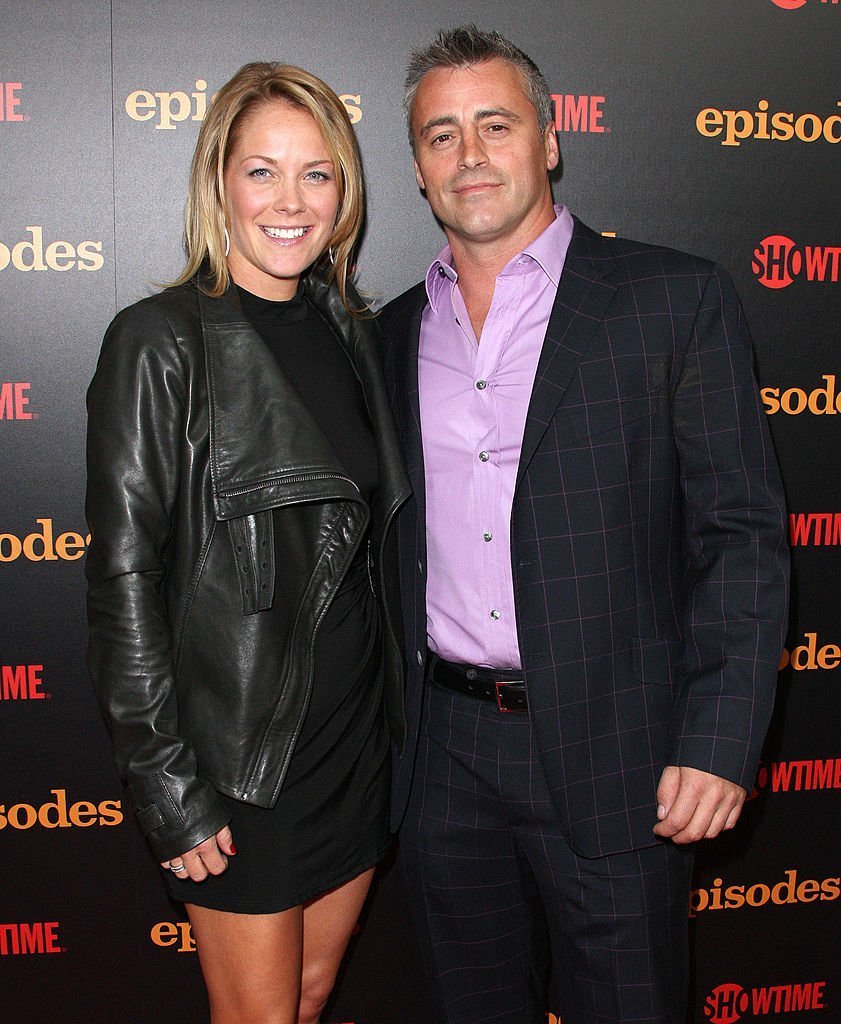 Melissa McKnight (L) and actor Matt LeBlanc attend the Premiere Reception For Showtime's "Episodes" Season Two at The London Hotel | Getty Images
LeBlanc married model Melissa McKnight from May 2003. They had met in 1997 via McKnight's friend, wife of actor Lou Diamond Phillips. They share a daughter who was born in 2004.
Their daughter suffered seizures at eight months old but by the time she was two years old, the condition subsided. Unfortunately, LeBlanc and McKnight's marriage fell apart and they divorced in October 2006, citing irreconcilable differences.
Liza Snyder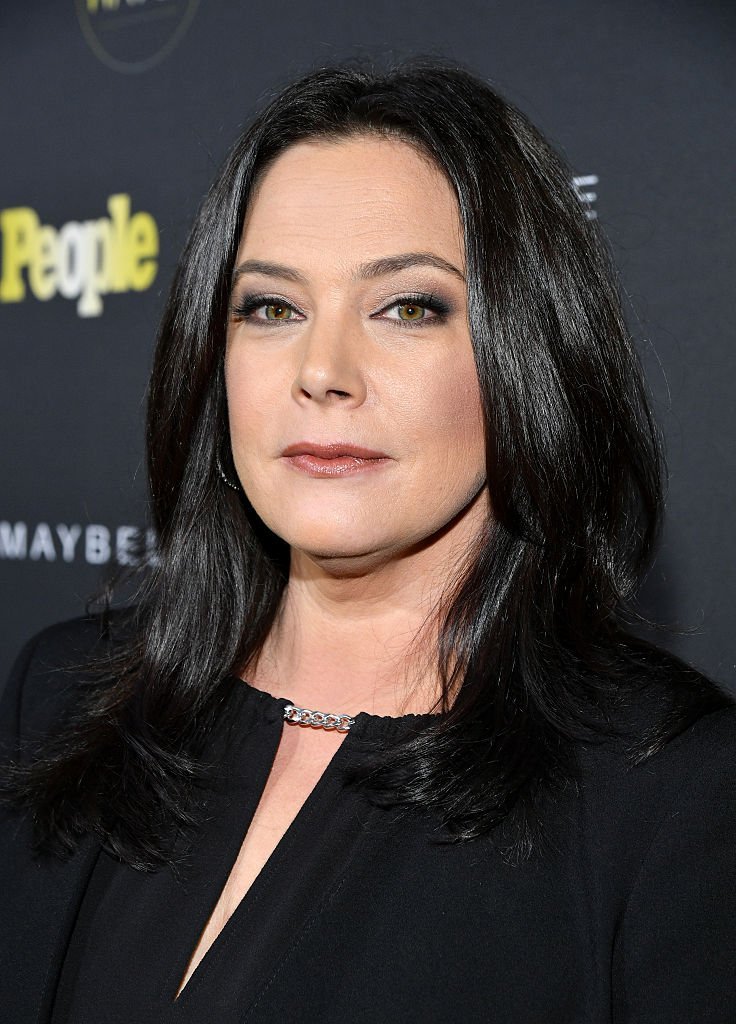 Actress Liza Snyder attends People's "Ones to Watch" event presented by Maybelline New York | Getty Images
Liza Snyder first appeared on-screen on "The Trials of Rosie O'Neill" and "Murder, She Wrote." She also co-starred in two made-for-television movies, and guest-starred in the series "Chicago Hope," and "Pacific Blue."
Snyder is not married and took a five years-hiatus from acting before returning to screens in 2011. She is the granddaughter of the five-time Academy Award-winning composer, Johnny Green, and the actress, Betty Furness.
Jessica Chaffin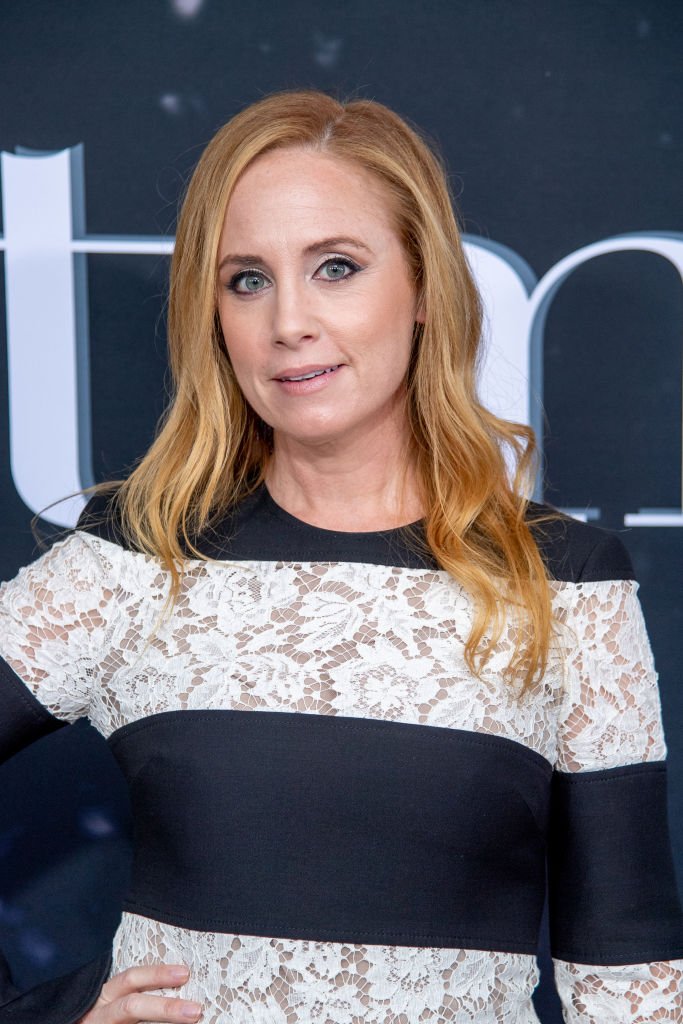 Jessica Chaffin attends the "Last Christmas" New York Premiere at AMC Lincoln Square Theater | Getty Images
Another unmarried actress in the show, Jessica Chaffin is also a regular performer at the Upright Citizens Brigade Theatre in Los Angeles. She partners with comedian Jamie Denbo.
Over the years, she has focused on her career and has appeared in multiple TV shows. Some of the shows include including "90210," "United States of Tara," "New Girl,: and "Veep."
Matt Cook
Matt Cook is notoriously private. The actor is best known for his role on "Man with a Plan," "Clipped" and "The Comeback." He is also a main company member of The Groundlings Theatre in Los Angeles.
Kevin Nealon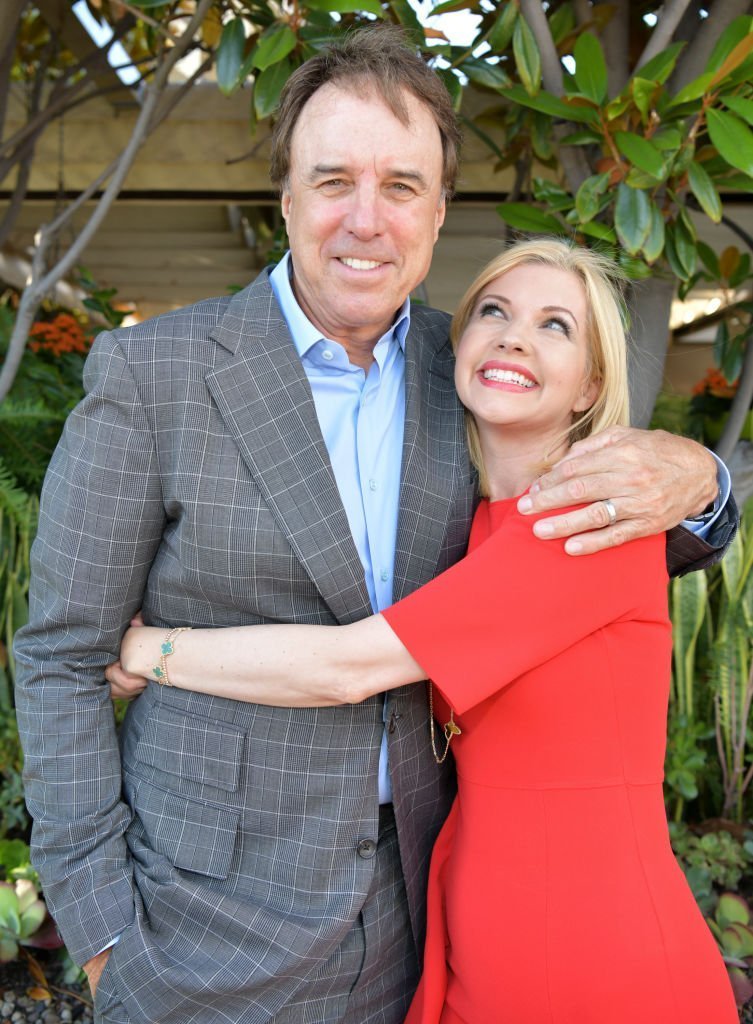 Kevin Nealon (L) and Susan Yeagley pose for portrait at the media launch party the new book "Beating Endo" at Four Seasons Los Angeles at Beverly Hills | Getty Images
Kevin Nealon was married to model Linda Dupree. However, they later divorced in 2002 and he went on to marry Susan Yeagley on September 3, 2005, in Bellagio, Italy.
They met Yeagley while they were getting their makeup done for a pilot they were working on together in 2002. The couple share a son, Gable, who was born in 2007
Stacy Keach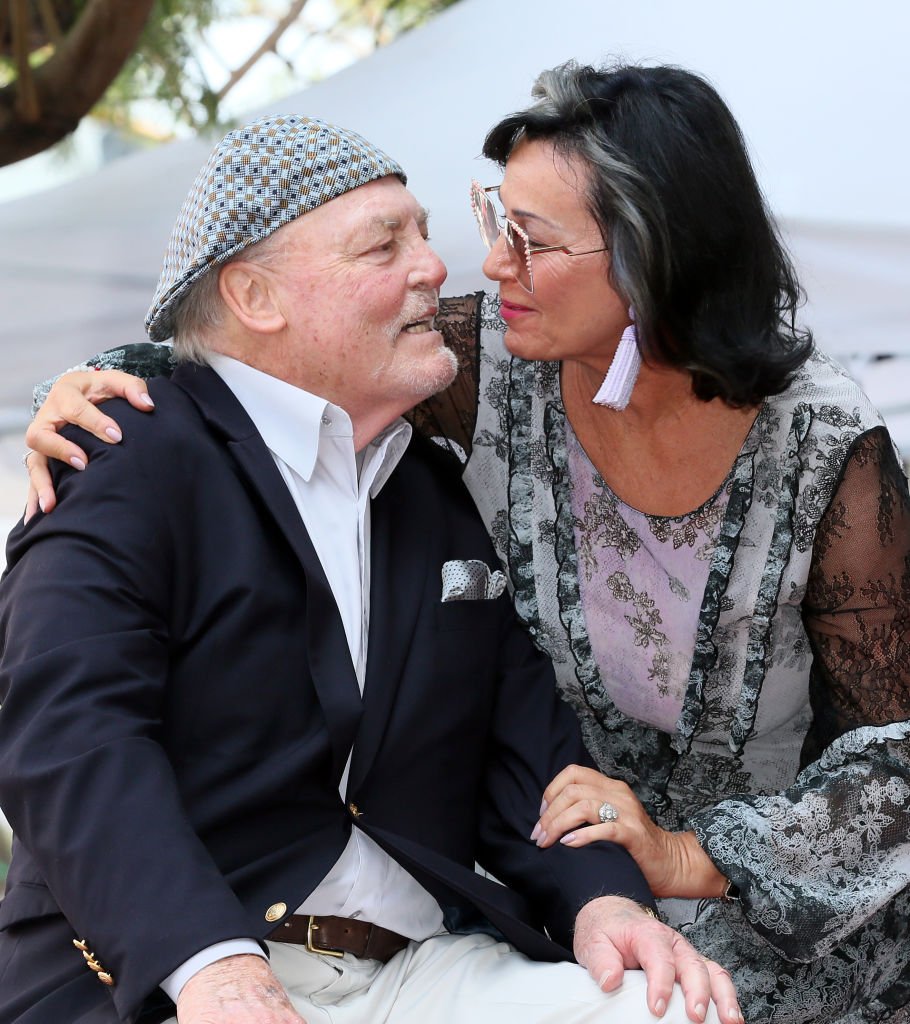 Stacy Keach and wife Malgosia Tomassi Keach attend his being honored with a Star on the Hollywood Walk of Fame | Getty Images
Stacy Keach has been married four times. He married his first wife Kathryn Baker in 1964. In 1975, he then married Marilyn Aiken and by 1981 he was married to Jill Donahue.
In 1986 he married Malgosia Tomassi. He is also a father of two children whom he shares with Malgosia. They have a son, Shannon Keach and daughter, Karolina Keach.
Kali Rocha
Rocha is married but her husband has kept his identity anonymous and she respects his privacy and very rarely shares information about him. In January 2008, she revealed she was pregnant.
She welcomed her son Barlow Aix Krikorian into the world on August 4, 2008. On January 25, 2011, she welcomed her daughter Savria Dune Krikorian into the world.
Please fill in your e-mail so we can share with you our top stories!