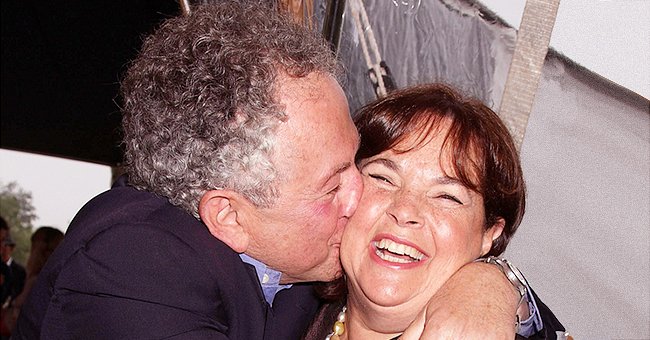 Getty Images
Celebrity Couples Share Their Best Advice for a Long and Happy Marriage

Having a long-lasting relationship in Hollywood is always something to be proud of and be applauded for by others, given that the industry requires much time and attention.
It's always lovely hearing about couples who are going strong with over decades-long together. Not a lot of celebrities can stay with their partners, given the many factors brought about by their respective careers.
It is no surprise when tabloids report actors and actresses filing for divorce. Hence, it is a sight to see when couples celebrate another year together. Here are tips from couples about marriages.
KIRK DOUGLAS AND ANNE BUYDENS
Kirk Douglas has been married to Anne Buydens for more than half a century, and things are only getting better each day for the two.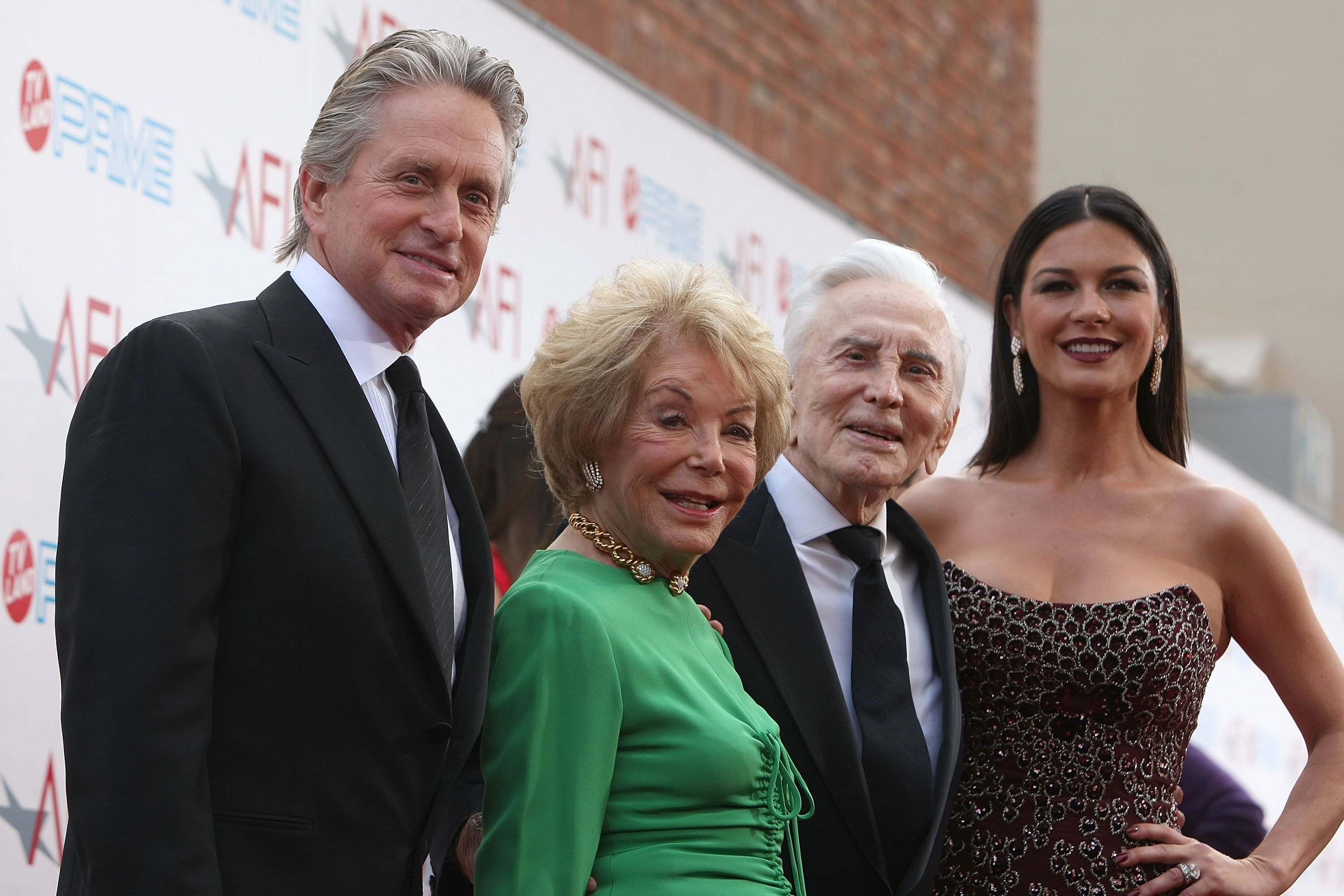 Michael Douglas, Anne Buydens, Kirk Douglas and Catherine Zeta-Jones arrive at AFI Lifetime Achievement Award: A Tribute to Michael Douglas. | Source: Getty Images
The veteran actor told his son, Michael Douglas and daughter-in-law Catherine Zita-Jones for their 20th wedding anniversary that the secret to a long-lasting marriage is to "obey your wife."
BARBRA STREISAND AND JAMES BROLIN
Barbra Streisand and James Brolin's two-decade marriage has brought them much love and knowledge about the do's and don'ts in a relationship.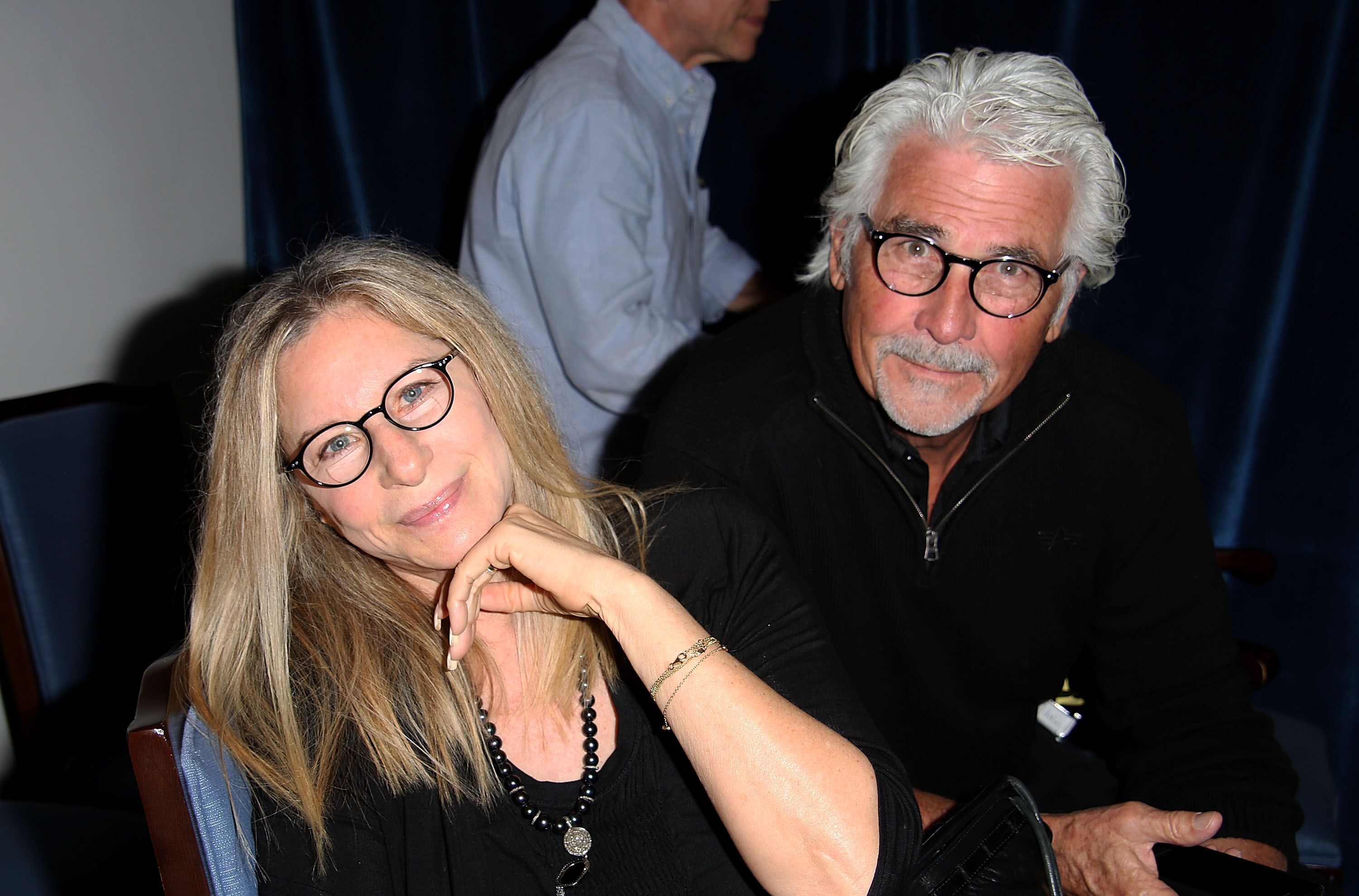 Barbra Streisand and James Brolin attend the "And So It Goes" premiere. | Source: Getty Images
She met her husband when she was fifty years and believes that kindness and honesty are the foundations of a happy marriage.
INA AND JEFFERY GARTEN
Jeffery and Ina Garten have been married for more than fifty years, and the "Barefoot Contessa" star shared her secret to a happy marriage on Today:
"The best way you can express love by cooking for someone is, figure out what they like and make it for them, and they'll feel really good!"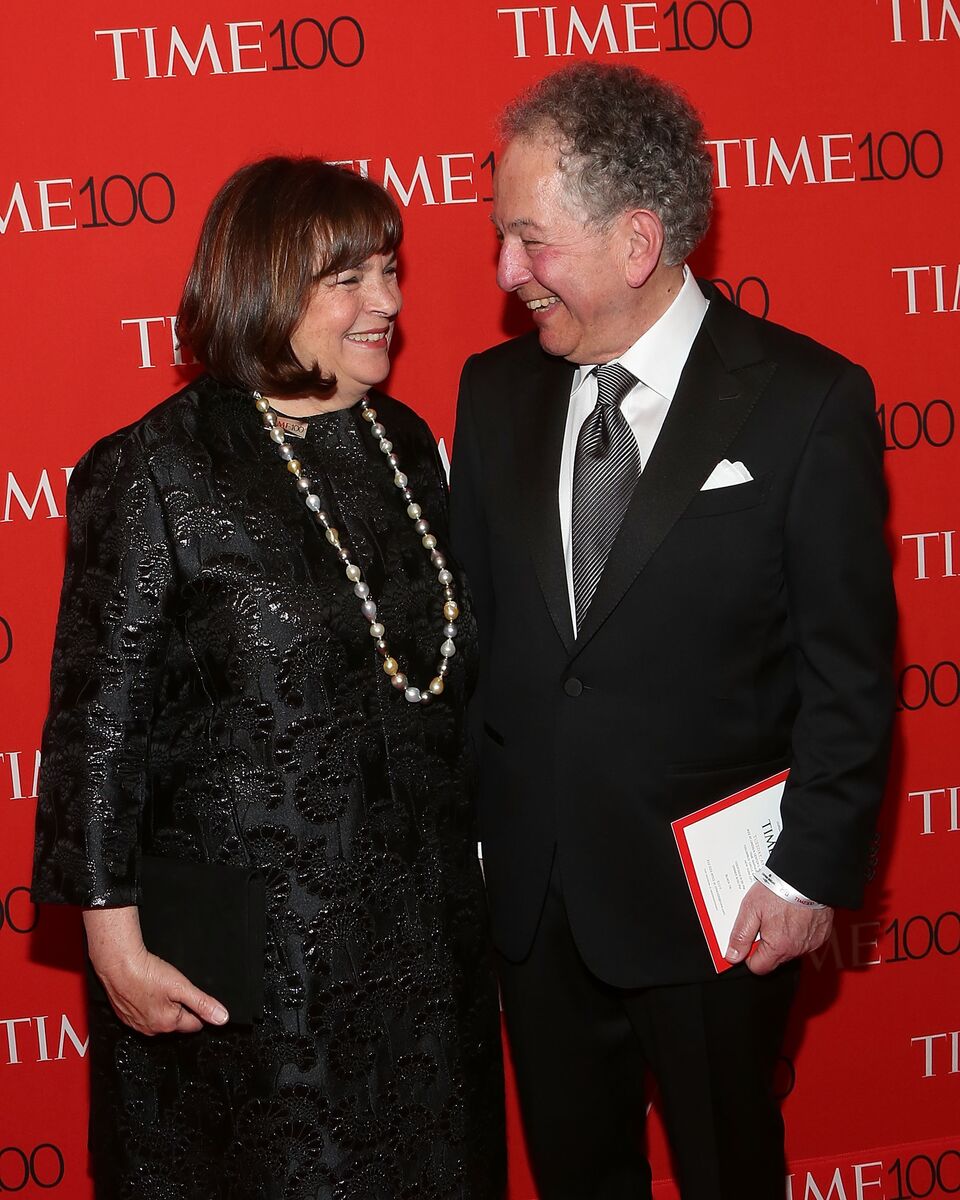 Ina Garten and Jeffrey Garten attend the 2015 Time 100 Gala. | Source: Getty Images
She added:
"I think you marry someone who thinks you're the most important thing in the world, and you think he's the most important thing in the world. It's that simple, isn't it? People make it so complicated."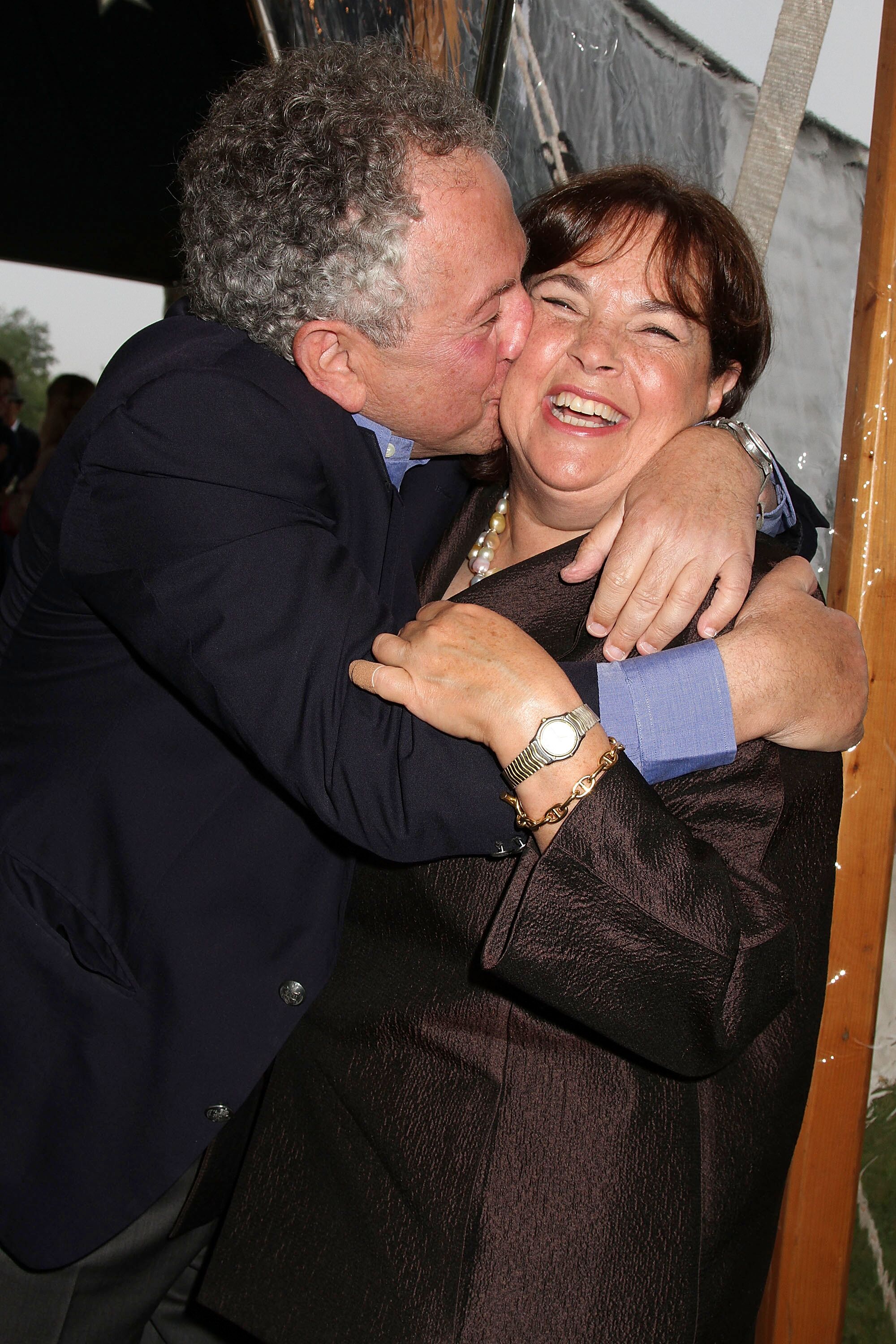 Jeffrey Garten and Ina Garten attend the "Barefoot Under the Stars" event. | Source: Getty Images
MERYL STREEP AND DON GUMMER
Meryl Streep's relationship before Don Gummer ended in immense sadness after her boyfriend, John Cazale, died of cancer.
Gummer was a shoulder to cry on and a support system during the difficult time Streep underwent, and soon vowed to be that man to her for the rest of their lives.
Meryl Streep and her husband Don Gummer during the Official Awards Ceremony. | Source: Getty Images
In under six months, the two decided to tie the know and has had four decades together. Streep believes that communication entails listening as well, especially when it comes to small problems.
CINDY CRAWFORD AND RANDE GERBER
Cindy Crawford and Rande Gerber were friends long before the actress became famous. The two became romantically involved for a while before deciding that they should just be friends.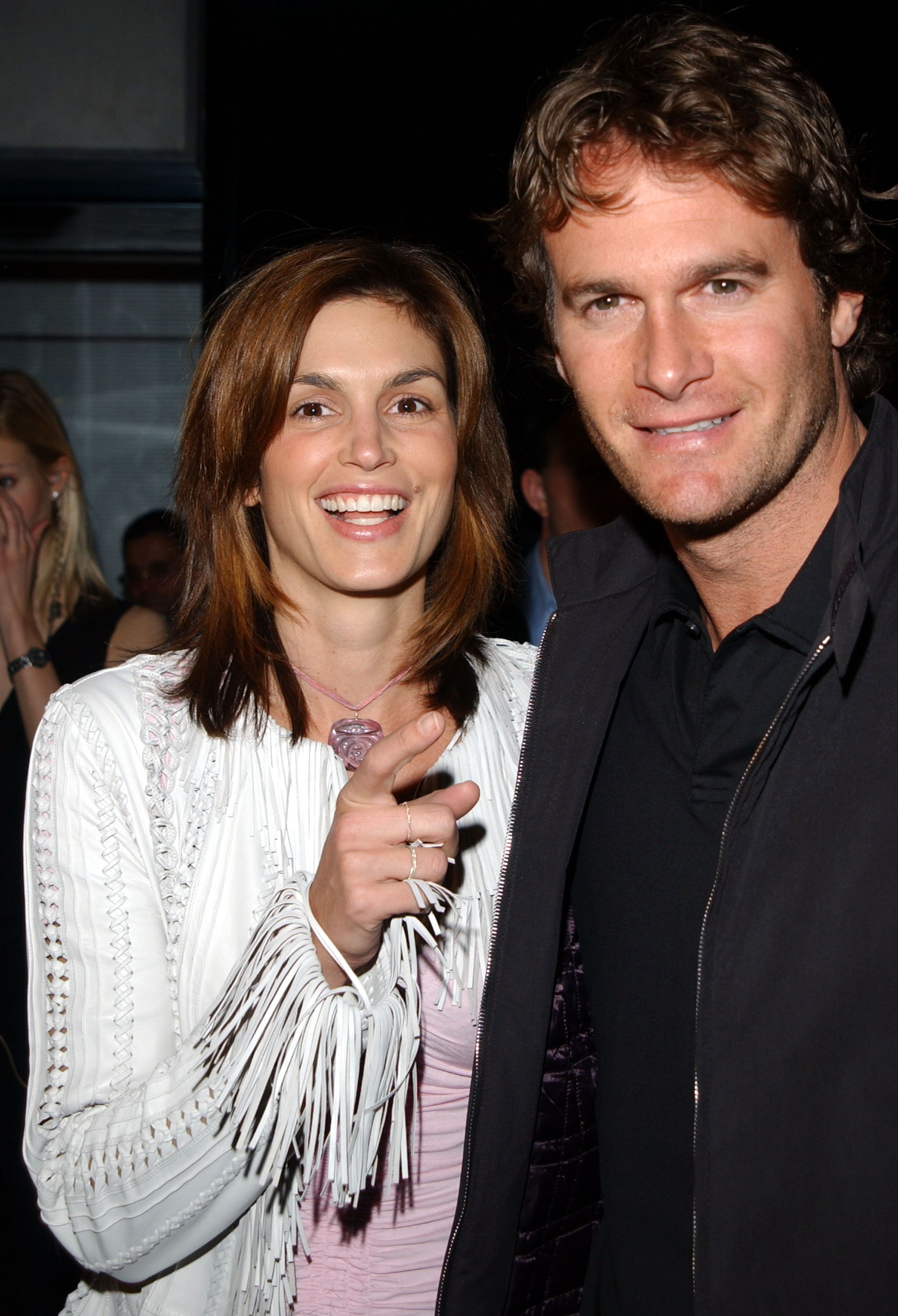 Cindy Crawford and husband Rande Gerber arrive at the Conde Nast Traveler Hot List party. | Source: Getty Images
Crawford went on to marry Richard Gere but later divorced him. She then realized who she was meant to be with and wed Gerber.
DAVID AND VICTORIA BECKHAM
Power couple David and Victoria Beckham is definitely a sight to see for beauty running in their veins, including their kids.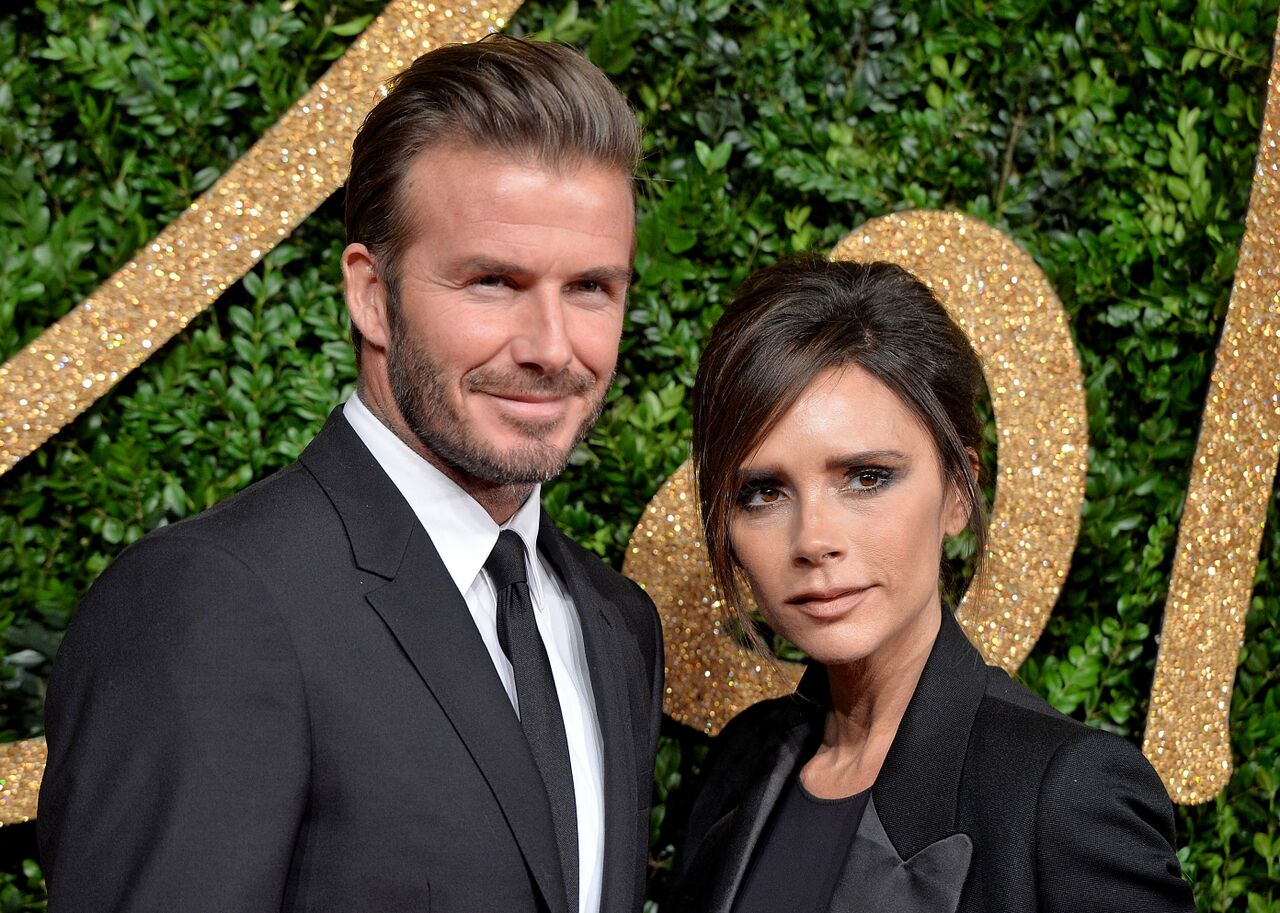 David Beckham and Victoria Beckham attend the British Fashion Awards 2015. | Source: Getty Images
The Beckham's have been married for nearly two decades and prioritize making their relationship work when they undergo disputes. The family patriarch said in an interview:
"Of course you make mistakes over the years, and we all know marriage is difficult at times. It's about working through it."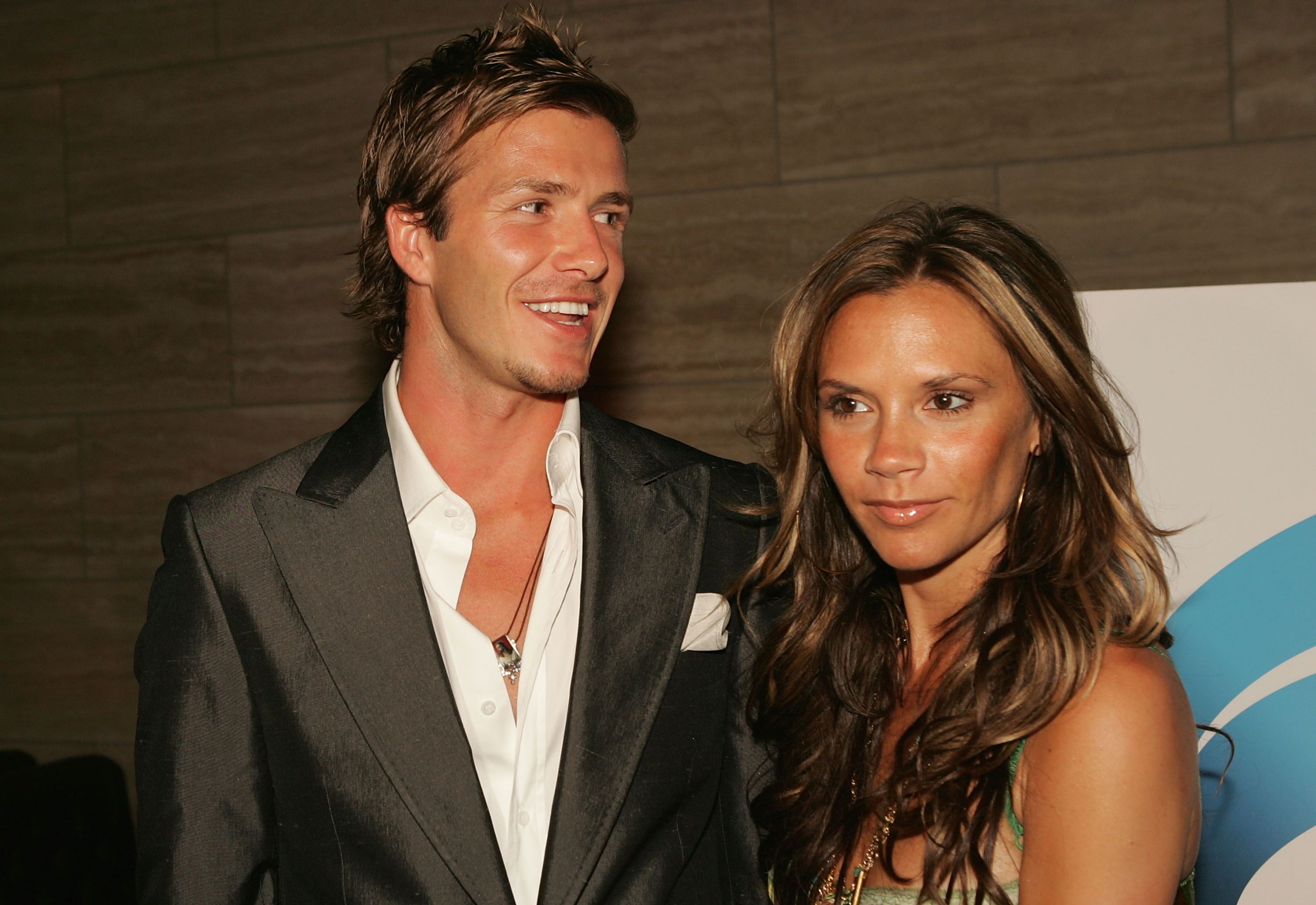 David Beckham and wife Victoria pose at "The David Beckham Academy" launch party. | Source: Getty Images
The former Spice Girls member also gave her input on making marriages work. The model told People magazine:
"In marriage: have patience. Bite your tongue, be supportive, and preserve a bit of mystique. Never let yourself go completely."
Please fill in your e-mail so we can share with you our top stories!