China McClain of 'House of Payne' Stuns Fans with Her Incredible Singing Skills in New Video
Actress China McClain of "House of Payne" fame gave her fans on Instagram a display of her singing prowess with a video she recently posted.
Actress and singer China McClain showed how great a singer she is with a video she recently shared with her followers on Instagram. Fans of the beautiful actress who viewed the clip were in full praise of her singing skills.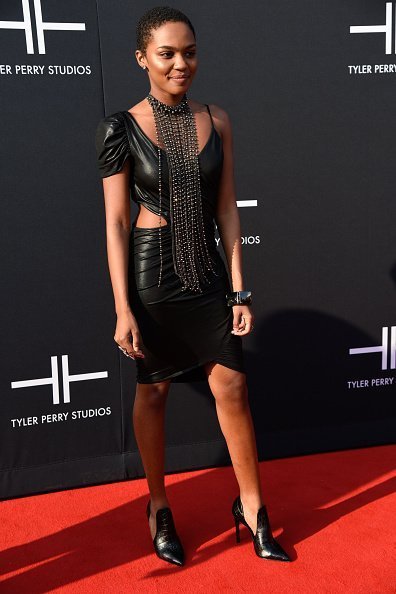 Haven't ever really worn my hair natural but I'm sick of straightening this magic
FANS HAIL CHINA'S SINGING
The 21-year-old shared a video of herself singing at BTS studio. She captioned the video:
"a lil descendants 3 bts studio action."
Her fans shared their thoughts about her singing with various comments, and many of them agreed that she has a great voice. An amazed fan wrote: "Ur voice omg??." A second fan said:
"I'm in love with your voice ✨? ."
One of her followers was dramatic with her comment, saying:
"Ur voice is just like ???Ursula should've took yours instead of ariel's ??????."
A PEEK INTO CHINA'S CAREER
China McClain is not new to singing as she has a song titled "Calling All the Monsters," which made it to the Billboard Hot 100 charts. 
Her acting career has been on the rise, with her most famous role being Tyler Perry's "House of Payne," where she played the role of Jazmine. 
She also starred in Disney's "A.N.T. Farm," for which she won the 2014 NAACP Image Award for Outstanding Performance. She currently plays the character, Uma, in Disney's Descendants Series.
China's parents are music producer, Michael McCain and his wife, Shontell. Her siblings are sisters, Lauryn and Sierra, and brother, Gabriel. 
CHINA IS TIRED OF STRAIGHTENING HER HAIR
China McClain caught the eye in 2017 when she posted an inspirational message on Instagram about her hair.
In the post, she shared a picture of her natural hair, curled up, alongside a message that urged other women to do the same. In her inspiring caption, she said:
"Why do we let everybody else tell us what we should look like? How we should dress? How to wear our hair? What we can't do based on our appearance or the color of our skin?"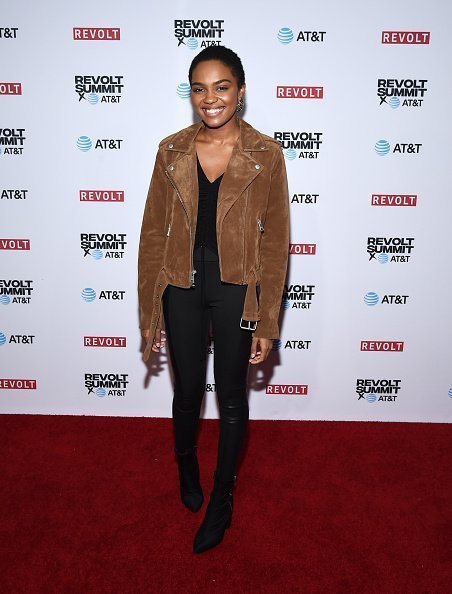 McClain continued by revealing that she had never worn her natural hair before, and was tired of straightening it.
"Haven't ever really worn my hair natural but I'm sick of straightening this magic. I'm a black girl and I'm hella proud ✊?And whether you are black, white, brown, yellow, red, green, or purple you should be proud too because you're BEAUTIFUL. Okay I'm done, luuu you all ??."
Way to go, China McClain!