Sara Gilbert's Wife Linda Reveals She and the Actress Are Done Having Kids
Sara Gilbert and her wife, Linda Perry, have no plans of having any more kids after their last daughter, Rhodes, whom they welcomed in 2015.
American musician Linda Perry revealed that her partner, actress Sara Gilbert, and herself are done having children.
The 54-year-old singer opened up to Us Weekly during the Equality Now's Make Equality Reality Gala earlier this week, explaining that their 4-year-old daughter, Rhodes marked the end of their child-bearing chapter.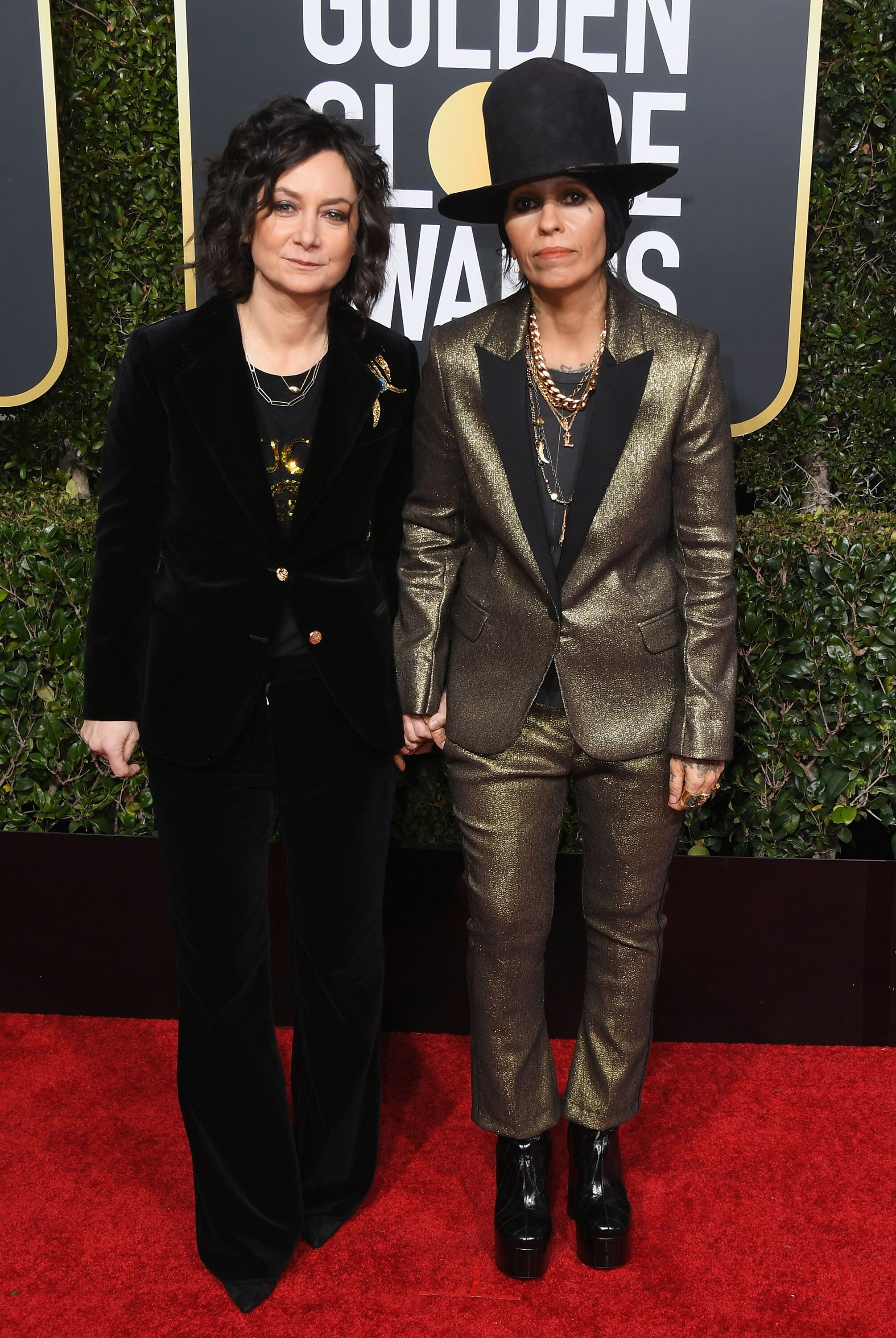 The news outlet got the privilege of addressing the married couple, who already have three kids between them, including their 4-year-old who came into the world a year after their marriage.
The "4 Non-Blondes" songwriter attended the gala on Tuesday, where she revealed to Us Weekly exclusively that her partner, Sara will not have more kids, explaining:
"That part's done. We barely squeaked out this one."
The mother of one revealed that she wants to spend all that energy imparting other kids with knowledge, as there was always going to be someone that needed the mentoring.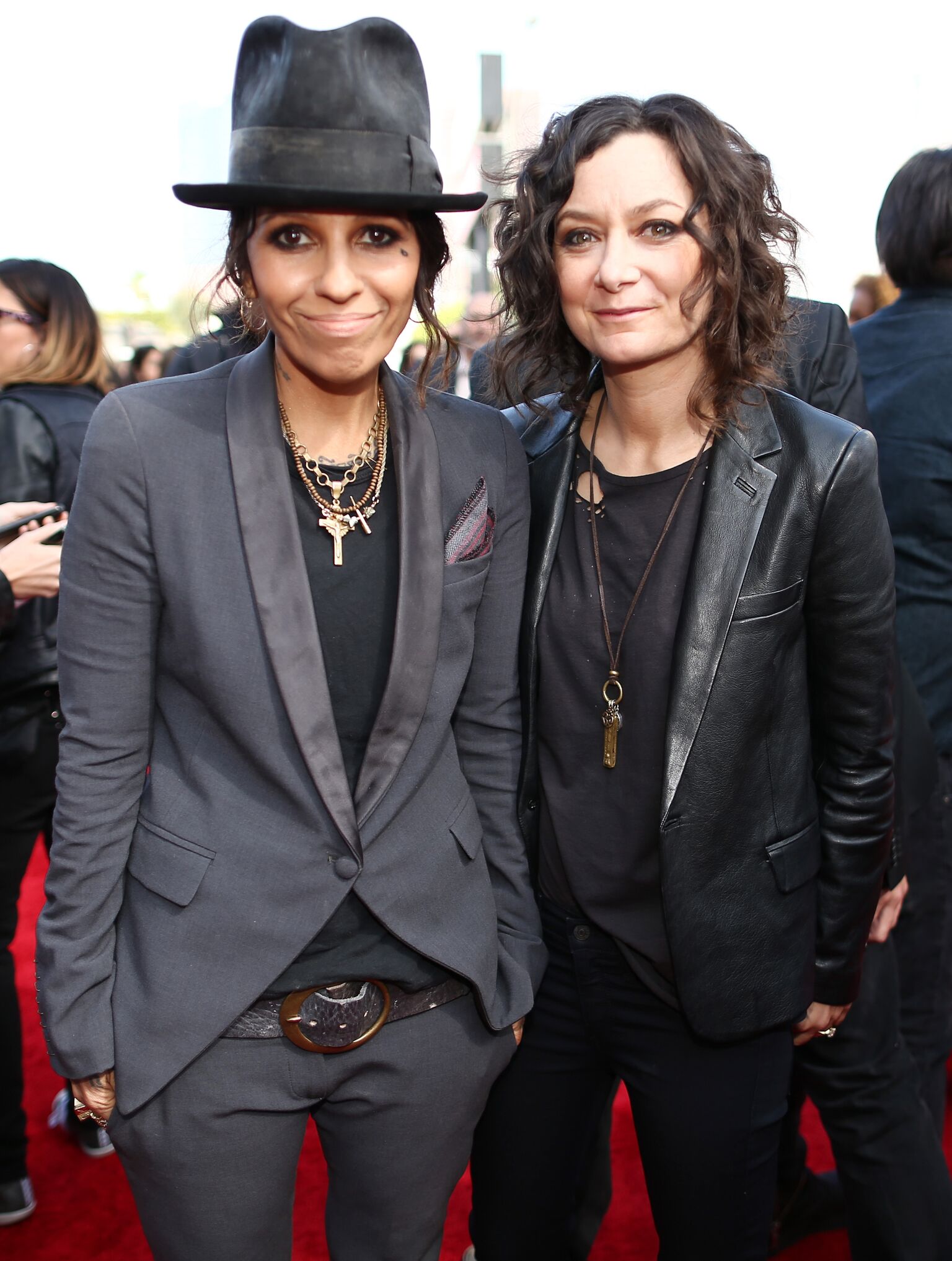 While being a mom to Rhodes, the 54-year-old is also a stepparent to Sara's children, Levi Hank and Sawyer Jane, from her relationship with ex-girlfriend, Allison Adler.
In addition to her roles on TV, the songstress is also a star in her household, bringing light into the lives of her partner's kids. She opened up about her roles in the children's upbringing since coming into their lives, saying:
"Before me, Sara did nothing. There was no valentine's day, there was no Halloween, there was no Christmas, there was Jack s-t in that family before I showed up! I introduced the kids to Halloween, Christmas… It's a Jewish family, but I brought Christmas in. I'm basically pushing my traditions."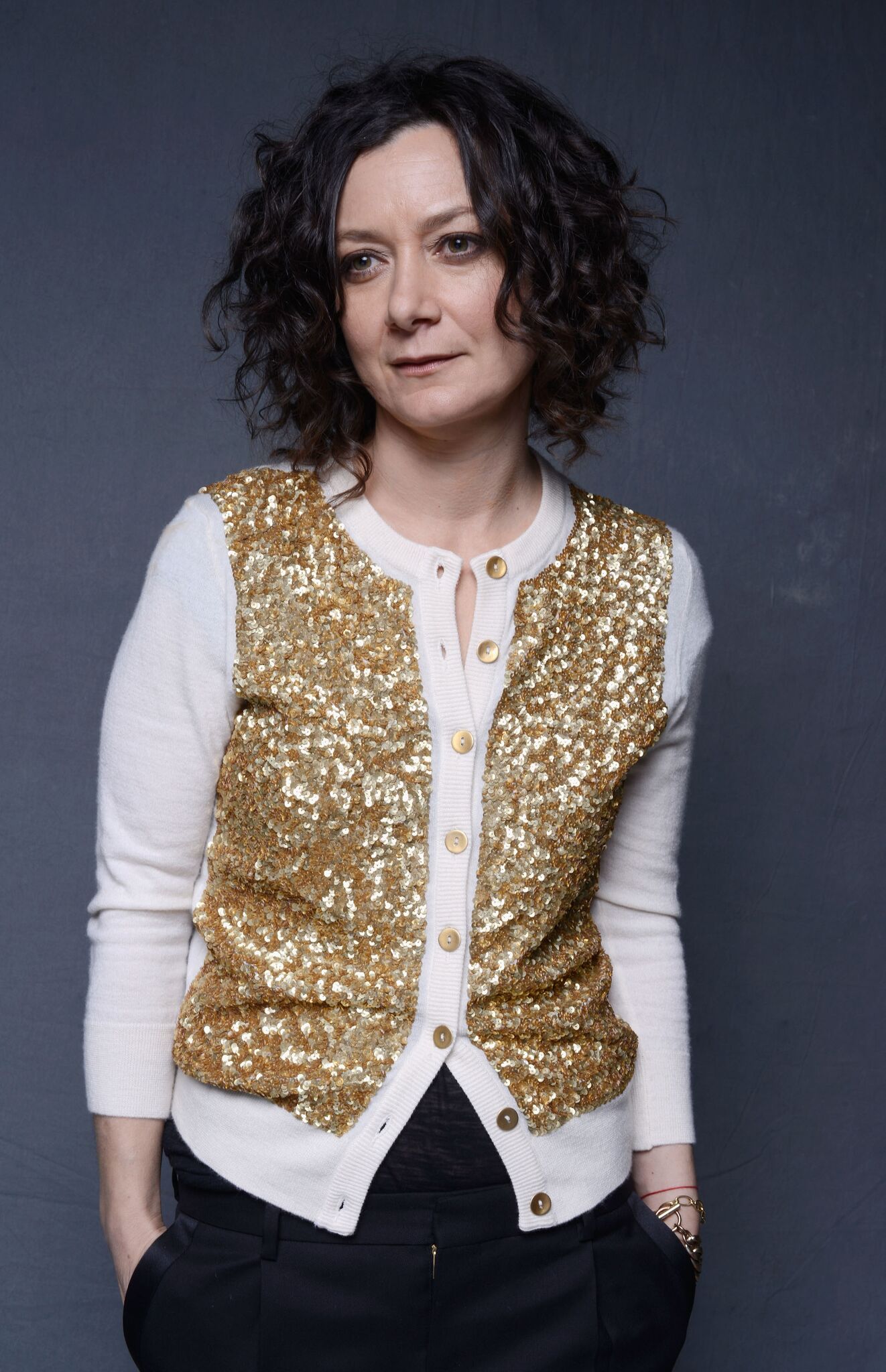 She also admitted to limiting the myths the children are made to believe regarding important holidays while clearing the widely held children superstition that Santa was the sole bearer of gifts on Christmas.
Having Linda in the family turned out to be the blessing they needed, and her 44-year-old wife, Sara, has learned some valuable lessons from her on family time.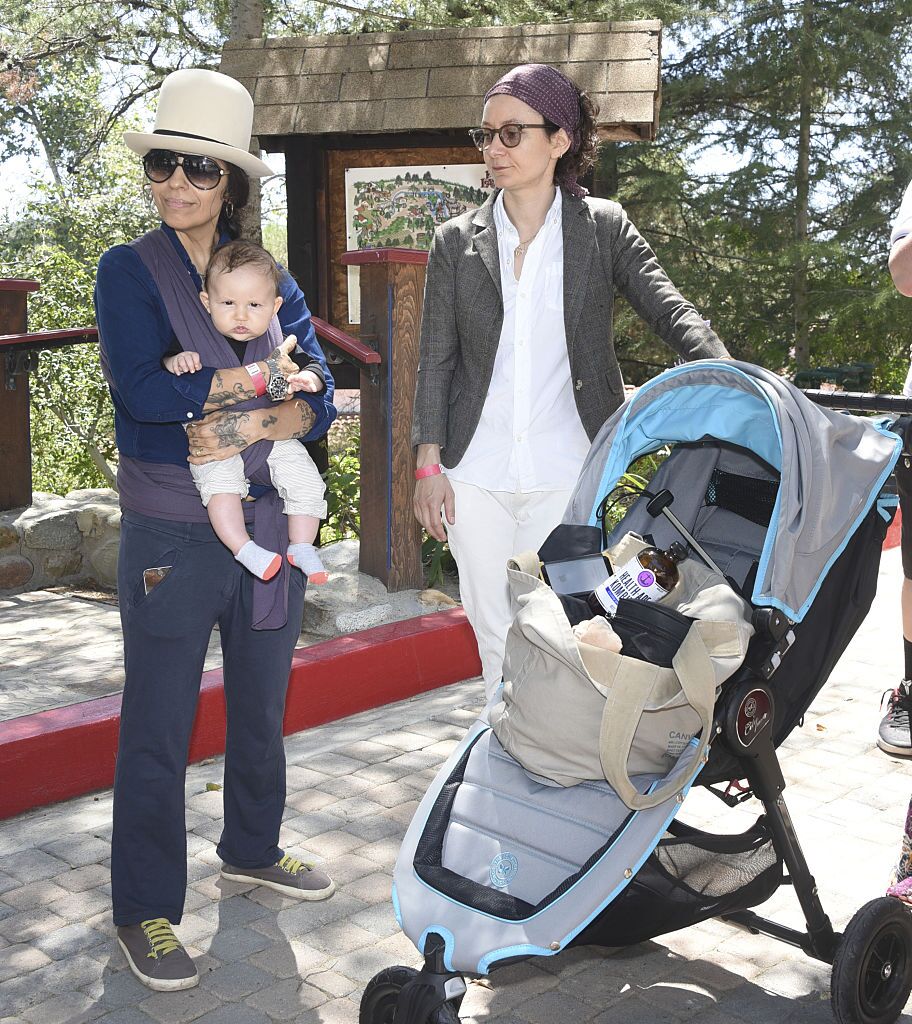 Earlier this year, the host of the television talk show, "The Talk," announced her exit from the CBS show after nine years of winning hearts.
 According to Sara, decision was meant to help her strike a balance in her life, as well as avail her the opportunity to venture into other projects, including spending time with wife and kids.
BREAKING NEWS: Sara Gilbert Announces She's Leaving 'The Talk' After Season 9; 'This is hard' pic.twitter.com/iBA0az9FyB

— The Talk (@TheTalkCBS) April 9, 2019
The pair got married in 2014, after courting for about three years, and since then, they have maintained a happy family.