John Mellencamp's Daughter Teddi Is All Grown up and Looks Stunning during Her Third Pregnancy
Teddi Jo Mellencamp, the daughter of the 1980s pop sensation John Mellencamp, has grown into a beautiful woman and is pregnant with her and Edwin Arroyave's third child together.
On November 7, 2019, Teddi Jo attended the premiere of Disney's Frozen 2 at Hollywood's Dolby Theatre with her two children, daughter Slate and son Cruz.
After her parents called it quits, it was the horses that helped her get through it.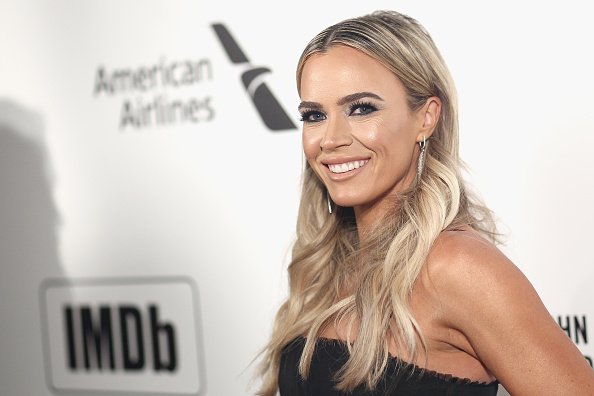 Shortly after the event, Teddi Jo took to Instagram to share photos of the three of them standing together on the red carpet.
In the Instagram post, which already amassed over 34,800 likes as of this writing, Slate is seen with a crossbody bag featuring Elsa on the front, and Cruz wore an Olaf shirt and jacket.
Meanwhile, Teddi Jo proudly showed off her growing baby bump in a blue velvet jumpsuit and metallic heels.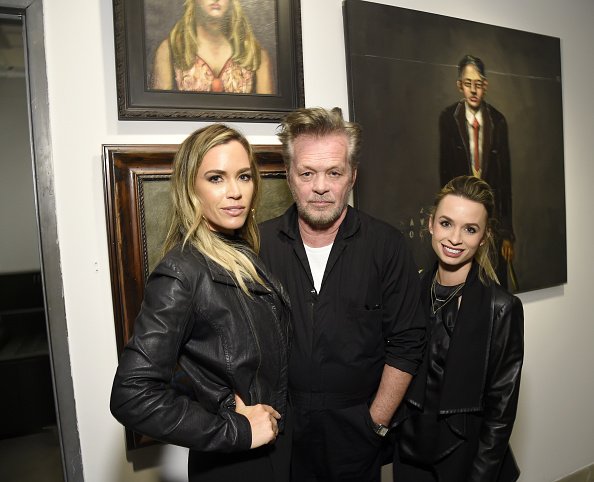 "Such a great night," she captioned the family photos. "We have sooooo many new songs we need to play on repeat until we memorize them all! We loved Frozen II; Slate said it best as we were leaving: 'I love crying happy tears.'"
The reality star also revealed in her caption that she is 23 weeks pregnant. The post was immediately flooded with comments from her followers.
One person wrote, "You look fabulous! Your two children are so pretty and handsome, can't wait to see the baby!"
"Pregnancy looks beautiful on you," added another. Someone else wrote, "Gorgeous! And your little nuggets...so stinkin adorable!"
According to The List, Teddi Jo's life has never been ordinary as she grew up as the daughter of a famous father, John. She is the child of the legendary actor from his marriage to Victoria Granucci.
But Teddi Jo has figured out how to remain grounded regardless of spending her life rubbing shoulders with wealthy and prominent people.
Today, she is known for her show "The Real Housewives of Beverly Hills."
In addition to being an actress, Teddi Jo was something of a master on horseback. In fact, she was a champion rider. At four years old, she began riding a horse. 
After her parents called it quits, it was the horses that helped her get through it. In an interview with Sidelines, she said:
"There are some kids that when that happens, they get a little lost, but riding gave me so much to focus on and so much positivity in my life I was unable to ever feel those moments."
In July 2019, Teddi Jo opened up about plastic surgery and how getting in shape impacted her decision.
She shared a before and after photo of her dramatic weight loss transformation on Instagram. The actress was met with appreciation in the remark section of her post.
Teddi Jo is currently married to CEO and founder of Skyline Security Management, Arroyave. 
In September 2019, Teddi Jo announced her pregnancy, and during an interview with Us Weekly magazine, she said that her two kids, Slate and Cruz, are very excited for their new baby sister.