Whoopi Goldberg Tells Tamron Hall She Likes to Live Alone and She's Not Looking for Anyone
Whoopi Goldberg admits she's happy living with her 20-year-old cat who has an attitude and reveals why she prefers it that way.
After three divorces, Whoopi Goldberg is just happy to be single and living alone. 
"I don't want to share money. I know it's terrible, but I don't want to do it."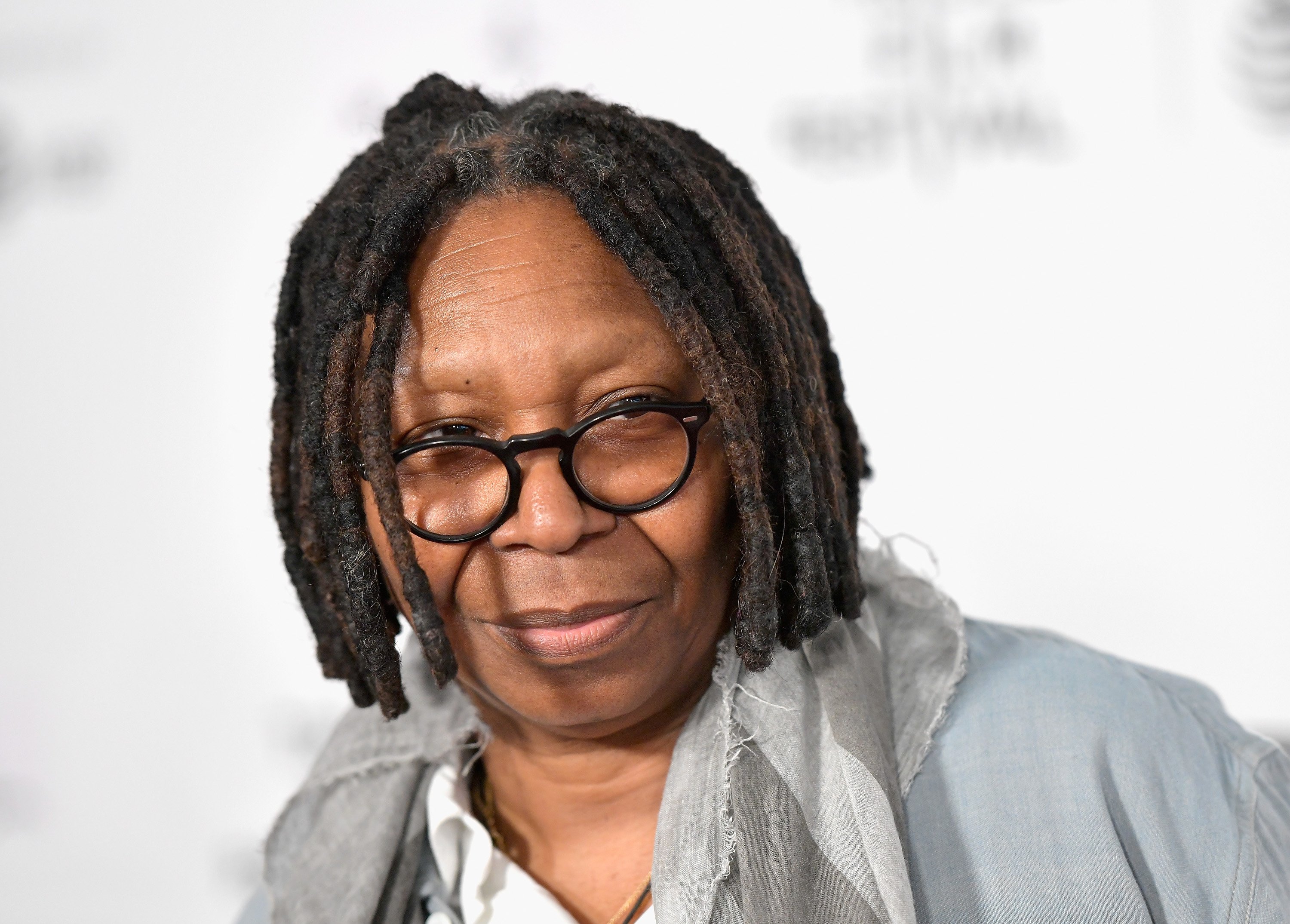 WHY SHE PREFERS TO BE ALONE
The 64-year-old actress opened up on "The Tamron Hall Show" about her decision to be alone and what her pet cat has to do with it. 
"People keep saying 'Well, you'll find somebody.' I'm not looking for anyone. I am very happy. I don't want to live with anybody," she told host, Tamron Hall as reported by People.
Whoopi shared that she has a cat named Oliver who keeps her company. He's 20 years old and has an attitude. "He will leave little treats for anybody that's not me in the bed," she warns.
But while Oliver may be protective of his master, Whoopi insists her cat isn't the reason for her preference to be alone. "I'm blocking," she admits.
"For me, there is a commitment. When you make a commitment to someone else, it's a commitment to ask their opinion and listen and work it out with them. I don't want to do that. I don't want to share money. I know it's terrible, but I don't want to do it."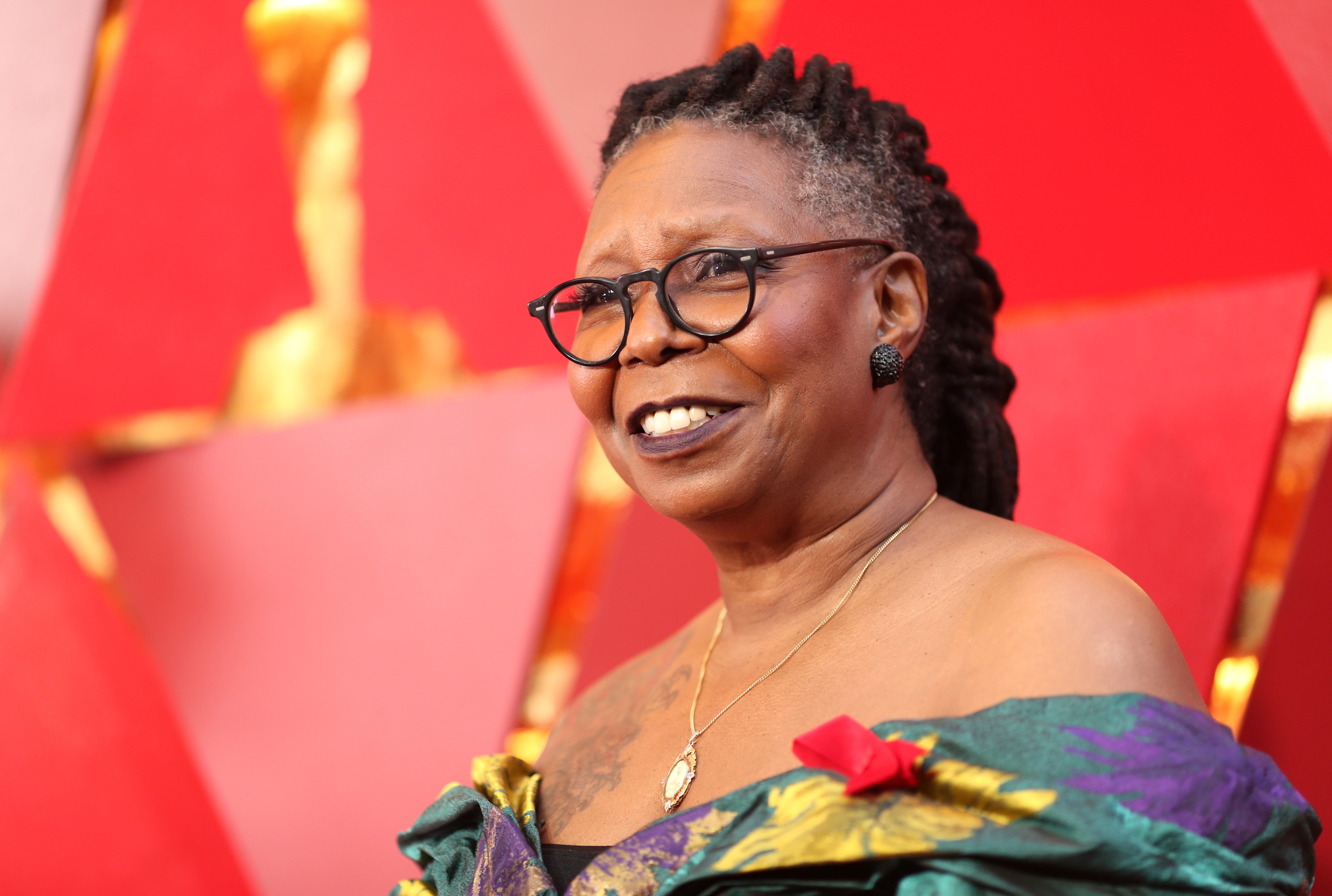 WHY SHE ISN'T LONELY
Whoopi is certain living with someone isn't going to work for her. But she also doesn't discount the fact that Oliver may do something if she did bring somebody into their home. 
Though she may be living alone, the host of "The View" has family and friends who keep her happy and she'd like for it to stay that way. She has a daughter, Alex Martin from her first marriage to Alvin Martin. Alex has three children who Whoopi adores.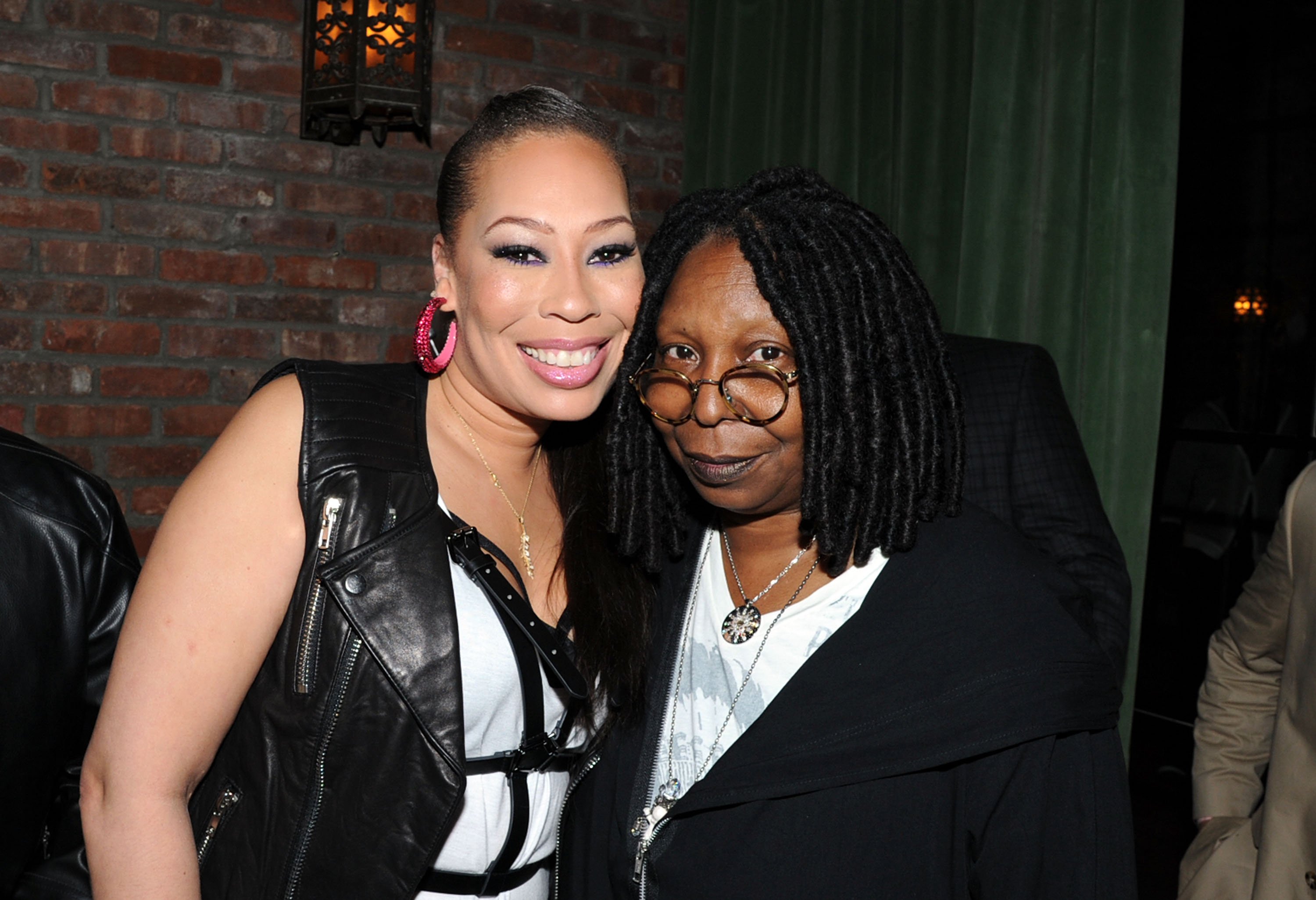 Whoopi was only 17 when she gave birth to Alex. Having been raised by a single mother herself, she learned to be a mother to Alex through the example of her own mother, Emma Johnson.  Admittedly, Alex is the better mother according to Whoopi but she makes up for it with Alex's daughter, Charli Rose.
WHY MARRIAGE ISN'T FOR HER
The television host has been through three divorces. She divorced Alex's father in 1979 after six years of marriage. Her short marriage to her second husband, David Claessen ended in 1988 after two years. But her shortest marriage was her third with Lyle Trachtenberg which barely lasted a year from 1994 to 1995. 
With her divorce track record, it isn't a surprise that Whoopi would resign from marriage. "I tried marriage, and it wasn't for me," she told The New York Times in July. "You can't be in a marriage because everybody's expecting you to." She adds,
"I'm the round peg, and marriage is the square hole. You can't have a square hole, can you?"
Whoopi may be alone but she's definitely not lonely.